There could be many perspectives and reasons, but one thing is for sure, moving enables you to start afresh. For example, suppose someone is not having good terms with the neighbors or lacking employment opportunities in the local area. In that case, shifting could turn the tide for him/her. However, some people might get a shiver down their spine just by mentioning the word moving. And it happens most likely because it could be too hectic at times, or mainly if you have been living in the same home for decades.
However, moving experts suggest that one can cut on much stress by decluttering the house before shifting. Decluttering serves multiple purposes. It saves homeowners from the hassle of packing, unpacking, loading, and unloading unnecessary items and also turns the venture into a budget-friendly affair. According to a widely cited study, moving within a state costs 1170 dollars on average. So every single box is an added burden on your pocket.
source: unpakt.com
Many people fail to declutter the house properly despite knowing these facts, perhaps because they are not well-versed with the following decluttering turns and tricks:
Begin early
Typically, moving does not come as a surprise. Most people are aware of the moving date weeks in advance. It would help if you utilized this time to single out the worthy enough stuff to take along. If you leave decluttering for the last days, it will prove to be a highly stressful task. The fear of meeting the deadline might even trigger you to throw items without evaluating their real value.
Therefore, we recommend you to start purging as soon as possible. Schedule a couple of hours daily to a wardrobe, cupboard, locker any other storage space. If you can't spare time on a day-to-day basis, try to compensate for the lost hours on the weekends. But you can consulate or hire expert of international removalist will help you move you  house in a proper way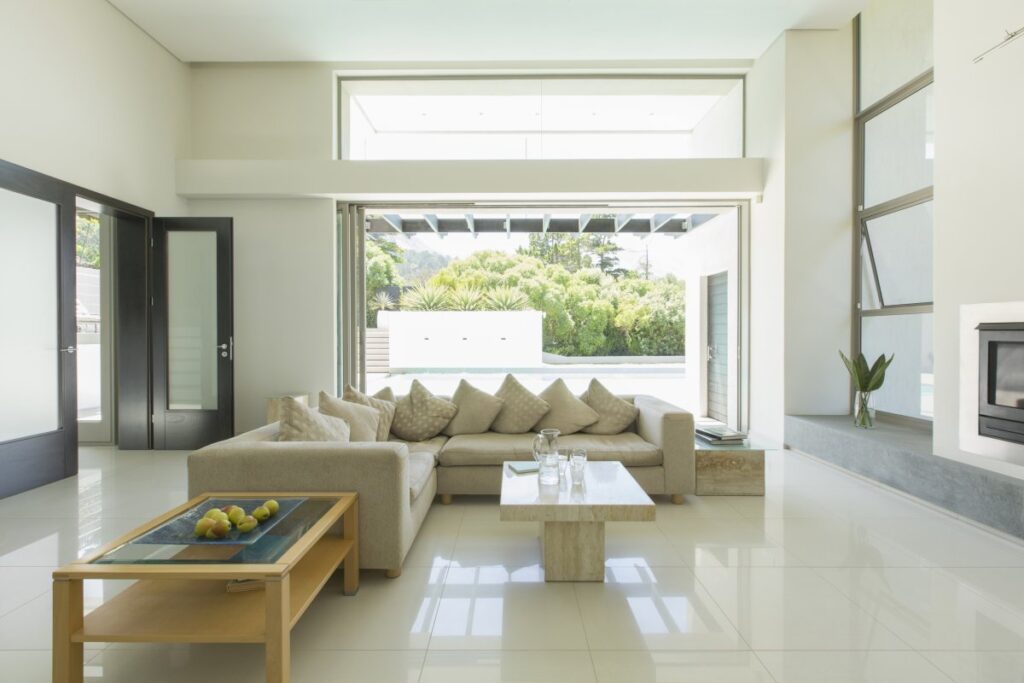 source: usnews.com
Many people intentionally postpone purging because they do not want the boxes to obstruct the house. Well, unlike the past, today, you can get hooked up with the outside alternatives. For instance, if you happen to be from Washoe County, you can find plenty of facilities at reasonable prices and without any hassle.
Map out a plan
When people begin to declutter, the following queries usually cross their mind:
From where should I start?
Can I do all the decluttering on my own? Do I need a helping hand from family members and professional service providers?
Which items should I stop buying to keep the total weightage at a minimum?
What could be the ideal place to donate electronics, toys, books, etc. that happen to be in a reasonably good condition?
The list goes on and on. You should jot down all such questions and seek their answers to the best of your ability. That way, you are unlikely to face any ambiguity down the road because cracking the above questionnaire will automatically lead you to a clear roadmap.
Declutter one living area at a time
source: marketleader.com
Decluttering the entire house is a massive responsibility. You could easily be overwhelmed if you poke your nose into too many things at one time. Hence, it would be wise to break down the cleanup into small achievable goals. For instance, do not touch the living room until you are done decluttering the bedroom or vice versa.
Take the size of a new home into account
At times, you can't bring some of the essential products at home just because they may not fit in. The best way to identify these items is to measure your new home. Considering the size of the bedroom, kitchen, and living room will help you to figure out whether the furniture is worth shifting or not. The act will keep you from engaging in an undue bothersome task.
Do not be sentimental
source: mypressplus.com
As humans, we are emotional beings. We can't wholly sideline sentiments in our decision-making process. Decluttering is no exception. During the purge, you will come across many items that will be dear to you. It is time you have to behave like a staunch rationalist and let go of the things that have outlived their utility long ago.
If you are having a hard time making your mind regarding leaving or carrying something, postpone the decision for the time being. Otherwise, the frustration may take a toll on you.
The final verdict
The decluttering steers away a lot of the headache that comes with moving. Moreover, it also allows breathing space to the new home. You can readily come across people who would tell you what nightmares they have had during a move. But, if you stick to the above-outlined tips, you will be done with moving in a breeze.