Electrical safety is one of the most important things for homeowners to keep in mind. After all, if you have an electrical accident in your home, it can be very damaging to your property and family. The most common cause of fires in dwellings involves electrical appliances, specifically power cords that have frayed or come loose from outlets.  
You must be aware of the hazards in your home. You should also plan and take necessary precautions while dealing with electricity. This way, you can minimize the risk of an electrical accident on your property. 
Here are six tips at The Architecture Designs on how you can get started and keep yourself safe when working with electricity:  
Inspect Wiring Annually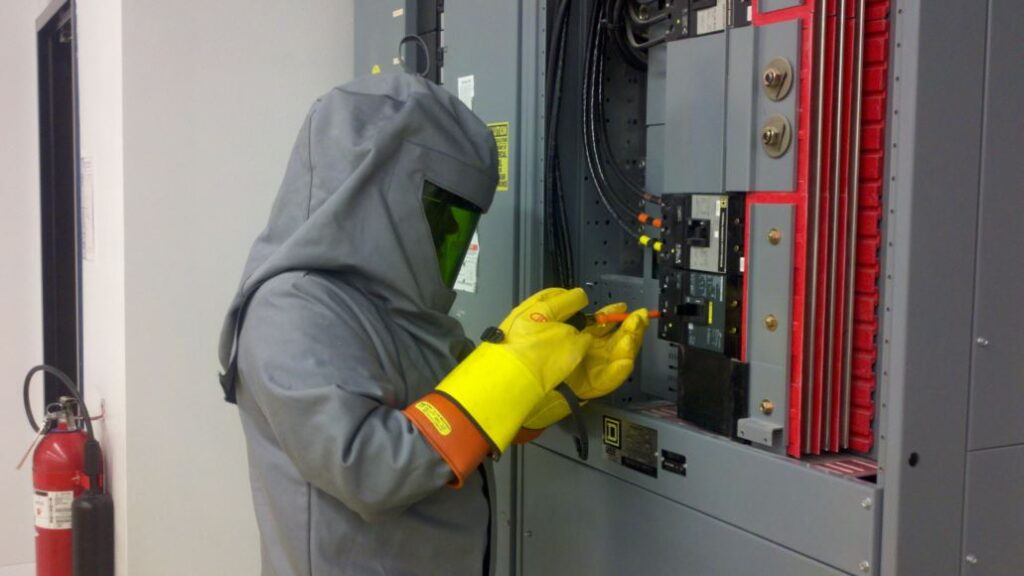 source: pinterest.com
A home's electrical system should be inspected for damage, such as exposed wires or blown fuses. This allows you to address any repairs needed before they create more severe problems. 
One way to do this is by calling an expert who can inspect the wiring in your house. An electrician in Seven Hills can help you identify electrical faults, including their cause, to determine if they have to be replaced. An annual inspection ensures that your electrical system remains safe and doesn't pose other risks. 
Read And Follow Appliance Instructions 
Before you start using any appliance, such as a dryer or microwave, make it a habit to check its operating instructions. Most devices have a guide specifying the product's correct voltage, frequency, and current. They may also indicate whether or not the device requires a special plug or outlet.  
If you can't understand the instructions, you may ask someone who does understand how to operate the particular device to help guide you through your first use. This prevents accidents and saves you time learning how to use the appliance correctly.  
Unplug Devices When Not In Use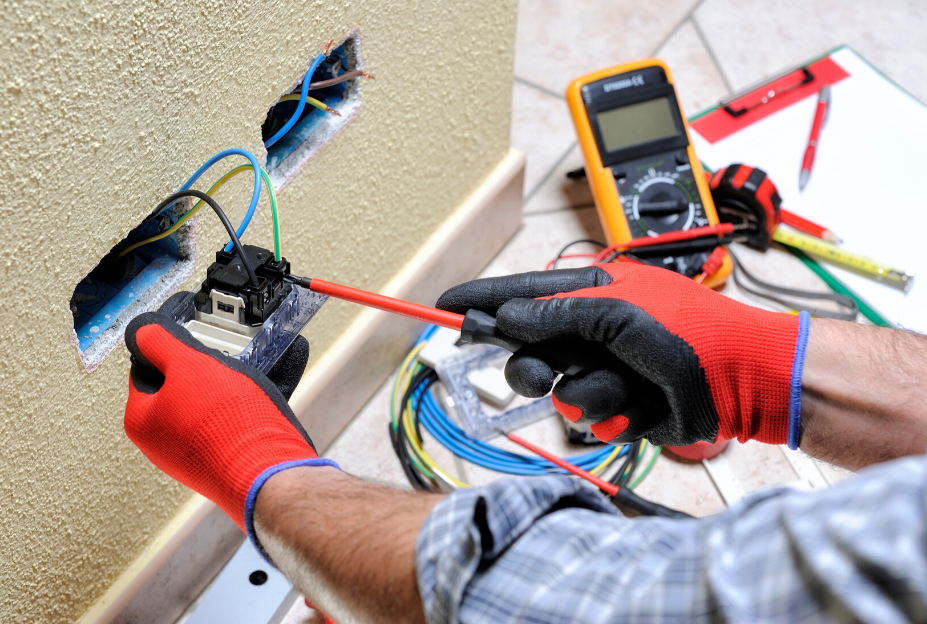 source: pinterest.com
One common mistake of homeowners is leaving their devices plugged into outlets. This may cause serious injuries when the electricity gets turned on. For instance, if you have a hair dryer plugged in and your kids are playing with it, one of them may get electrocuted. 
As such, you should unplug your appliances or devices when not in use. This can help save lives. Accidents may happen if children play with them children or adults use them without being aware of the risks involved. 
Refrain From Overloading Outlets 
Overloading outlets can be dangerous, as it can cause an electrical fire. If you plug in too many devices at once, the outlet carries too much electricity, which turns into excessive heat. This may cause the devices to overheat and catch fire. 
So, instead of putting all those plugs in one outlet, ensure each appliance has its electrical outlet. For example, you should have at least two outlets in your bathroom for your electric toothbrush, hair dryer, and other appliances. Also, place your power strips or extension cords in separate rooms to avoid any possible damage from too much heat. 
Check Flickering Lights 
source: pinterest.com
If you notice flickering lights, there can be a loose connection somewhere in your home's wiring system. This may also result from an overloaded circuit, fluctuating voltage, or loose wire. These issues cause a short circuit that can lead to a fire if not quickly corrected.  
As soon as you notice flickering lights at home, contact an electrician to determine whether a faulty appliance or a wiring problem is the cause. They'll inspect the situation and make any necessary repairs to prevent further damage to your electrical system. 
Keep Water Away From The Outlets 
Water can cause fires or damaged electrical wiring. For instance, if water from a glass spill onto an extension cord, this may cause short circuits and damage to the appliances.  
To avoid this, you should keep water away from the power outlets to prevent fire and electrocution risks. If water gets into these outlets, you should turn off the main power so that no damage occurs to your home appliances or other household items.  
It's best to call an electrician who will use a voltage meter to check whether there is any electricity in the outlet. If it has some electricity connected, the electrician will drain out all of its current from the outlet. Then, they'll replace it with new wiring that is adequately insulated so that no further damage may occur due to this incident. 
Key Takeaway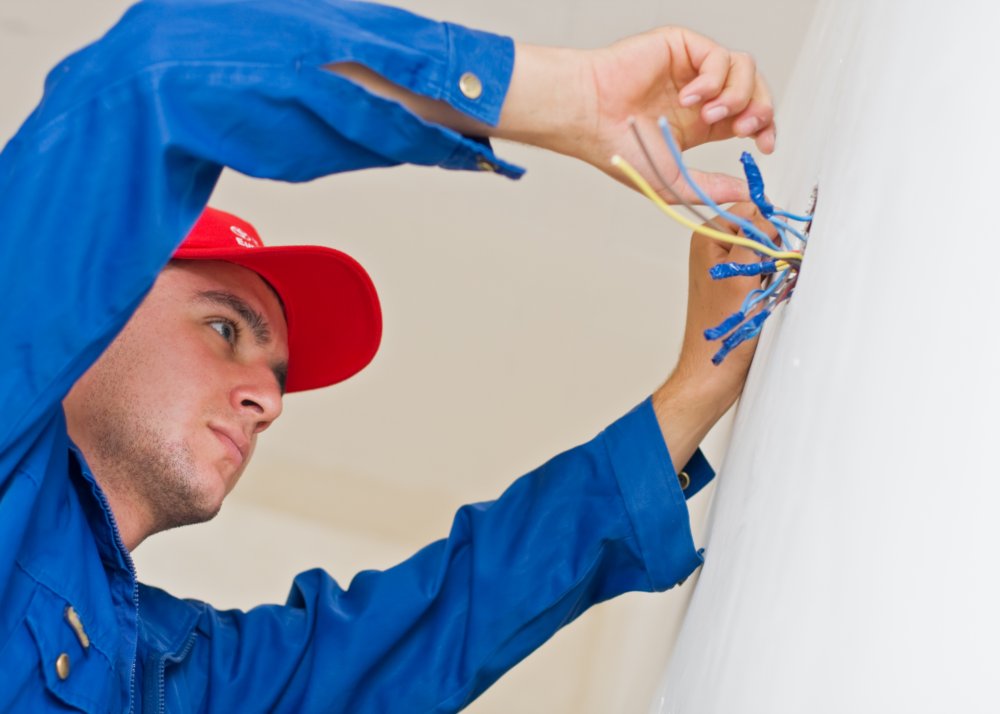 source: pinterest.com
As a homeowner, you must prioritize your family's safety by protecting them against electrical issues. This includes ensuring that your house is free from faulty wiring, overloaded outlets, or any other dangerous electrical situation. 
You can do this by contacting an electrician who can assess the current state of your home's electrical system and recommend ways to improve it. They'll also check if all your circuits are in good condition to avoid potential safety hazards, such as electrocution or fire.