Extensions are a great way to add character and space to your home. They can turn an average kitchen into a versatile cooking area or give you more storage for all of those holiday decorations. Extensions can also increase the value of your property, so they're worth considering if you have the budget. There are several different types of extensions available, depending on what you want from them. Let's look at some popular extension types and find out which one is best and gives you value for money.
An Extra Bedroom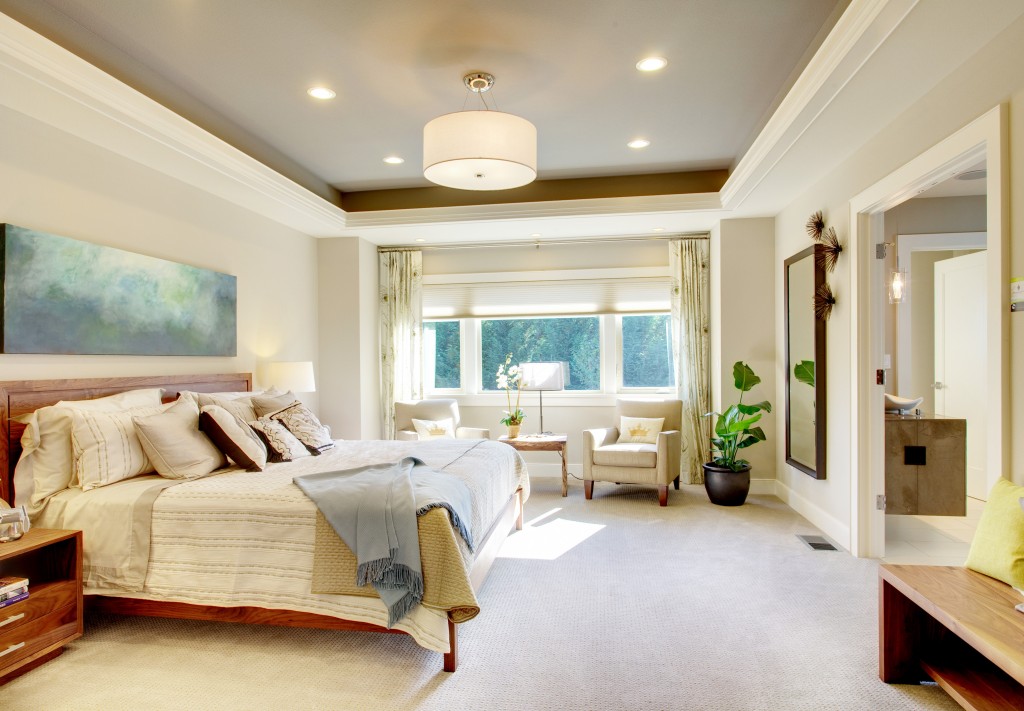 source: symbeohealth.com
This is the most popular type of extension for a couple of reasons. Firstly, it's a practical addition to your house. If you live in a two-bedroom home and only have one child or plan on having one soon, adding more space is a brilliant idea. It gives them their area to play and study without disrupting you while they're doing it.
Another reason why this is popular is because of its value to the property market. People looking to purchase a new house will want as much space as possible, so an extra bedroom adds more value to your home if you're planning on selling it in the future. A regular bedroom extension costs £15,000 and brings around £30,000 in your home value.
A Kitchen Extension
Who doesn't like a big and beautiful kitchen? Whether you want to make your kitchen look like a new build one or add on an extra cupboard or two, this can make a great addition to your home. Find out what the best appliances are for your new space and prepare yourself for visitors at any moment. While a regular kitchen extension costs £8,000, you may end up getting over £18,000 in return.
An En-suite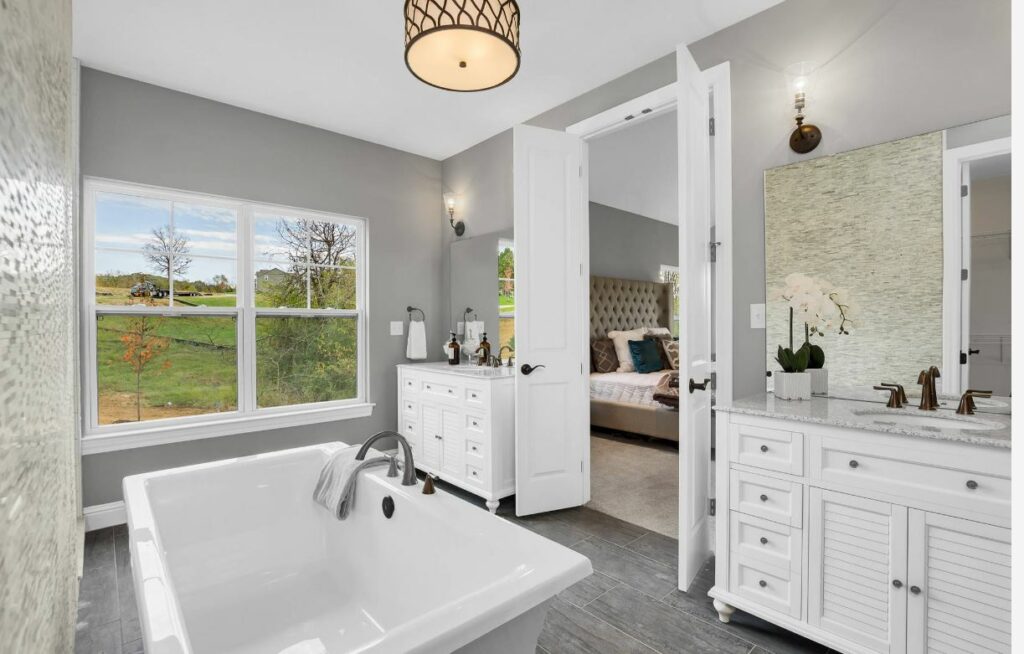 source: homedit.com
A bathroom isn't only used for morning routines; it's good to have an en-suite if you want convenience when you wake up or are getting ready in the evening. If you or your partner is getting ready first, it's much easier without waking up the other person. It also means that you have more time for reading in the morning or settling down with a cup of tea at night without being under pressure to finish so the bathroom can be used again. Regular en-suites cost around £2,500 and bring forth around £20,000 in home value.
A New Roofline and Dormers
If you're planning on selling your property in the future, a new roofline and dormers are also popular choices to enhance the look and value. If your home's original design was bungalow or two storeys, often buyers look for three storeys. Having a new roofline and dormers can give your house an extra two floors, making your home more popular. It's also another practical choice because it will ensure the water flows away from the house properly when it rains, which shouldn't be understated if you live in an area where this is an issue.
You also get added storage space, so it's a great investment if you want to avoid cluttering your house with clutter.
Extension in the Loft
source: granit.co.uk
Gaining extra space is always popular, which is why an extension in the loft is so brilliant. It's almost like adding another room to your property. If you live with other people, it means that everyone gets their own space and privacy when they want it. As long as your loft is spacious enough to accommodate the new area, you should consider adding an extension in the attic. They averagely cost £60,000 and bring forth over £100,000 in value.
Garage Conversion
If you have an older garage that's falling apart or no longer being used, converting it is always a great idea. It gives your house more space, making what was once an eyesore a beautiful addition. On top of that, you can also use it as storage or even rent it out to someone else if another family member needs the extra space. Depending on your space, it may cost you around £6,000 and brings you over £11,000 in value. It's practical and adds extra value to your home.
What to Consider when Deciding on the Best Extensions
Budget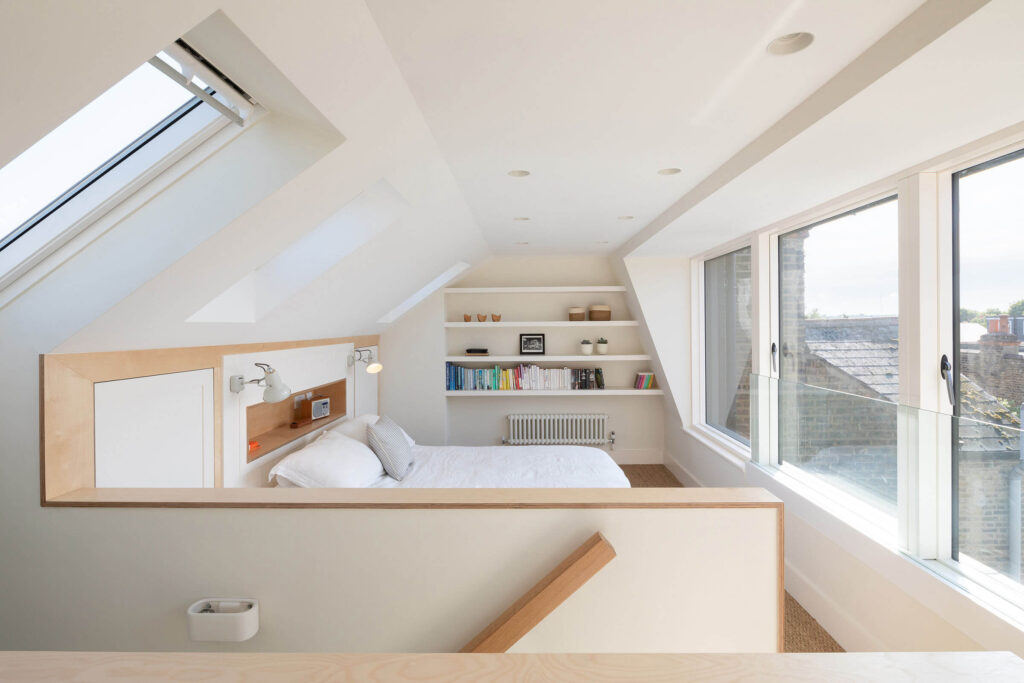 source: pinterest.com
If you can't afford a new roofline and dormers, you can always go for other budget-friendly choices.
Size and Shape
When adding an en-suite or extra bedroom, it's all about the size and shape that you want your property to be. Do you want a circular one with a round bathtub? Would you prefer a half-octagon shower instead? Carefully think of the available space and decide on what you want.
Features
If there's something that you have to have in your new extension, then speak with a local company about getting it. You might want to have LED lighting throughout the whole house, which a developer will have to consider first.
Existing Structures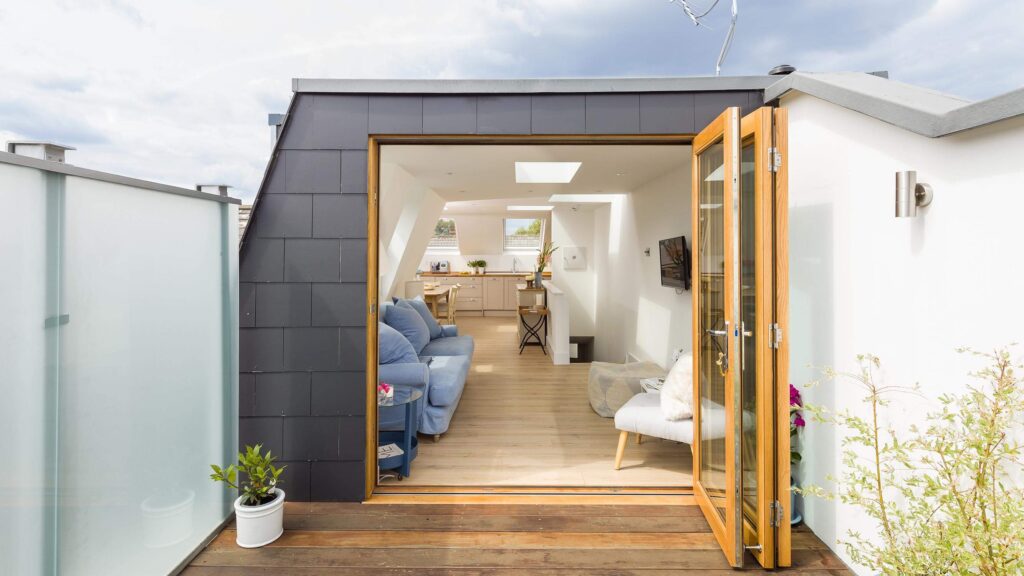 source: thetimes.co.uk
If your loft is already spacious enough for an extension, then don't worry about this factor as long as you are happy with how it looks. However, if you don't have a lot of headroom, adding an extension could cause more problems. It's also important to consider how plumbing will be affected if you're converting your garage into additional living space.
Planning Permission 
This is always something that people overlook when they make renovations, and by the time they realise that they need permission, it's too late. Find out if you need planning permission before adding any extensions.
Conclusion
Most property owners look to extend their homes at some point, so it's worth considering what you want to use your extra space for. Homeowners looking for ways to make their house feel more like a home should consider adding extensions. They can be added to the exterior of your home, such as a patio or porch, and they can also be added to an interior space like a bedroom or kitchen. Depending on what you want from your extension, there are many different types available that will help you accomplish this goal.