Hello, there? Are you lost amid the conundrum of information that you are served day in and day out? Are you confused about the best alternative to buying a house and saving money on your monthly expenses? We will let out all our secrets regarding house hunting one by one; do not worry, you are not alone on this journey! 
We at Jugyah aim to provide exemplary house hunting services to our customers, providing them with full transparency in their renting process. The company plans to integrate technology driven tools to sustain and track all your needs. Finding an accommodation with your flatmates, finding a rental house in Mumbai —finding a flat for a male or a female is not going to be a problem here! Now let's focus on the step-by-step hierarchy of finding a good accommodation for an individual residing in Mumbai by narrowing down the different factors that you need to keep in mind while starting your house search.
Online Rental Portals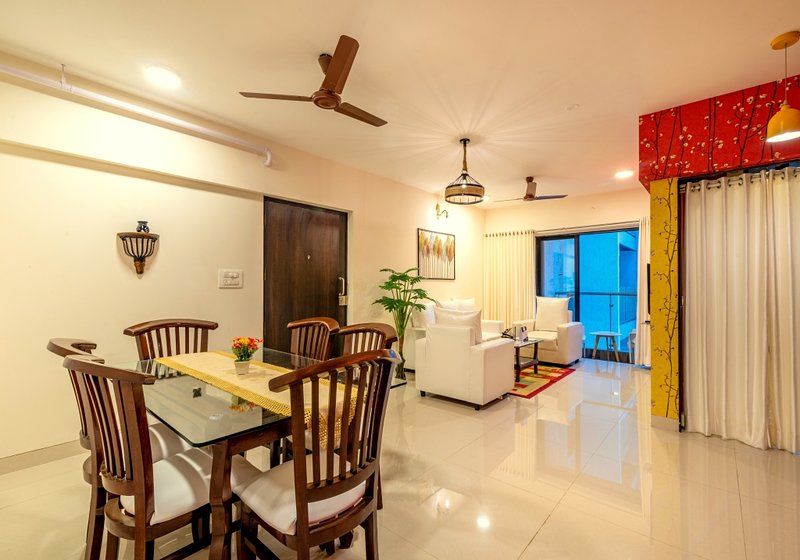 source: pinterest.com
Rental Marketplaces are platforms that have been in existence since the early 2000s for a varied number of reasons. A few of them have started lending services that will help the end user find the perfect rental house in Mumbai or their nearest vicinity. Now, how do these rental portals help you, and where do they come in while you're starting your house hunt? Rental portals like Jugyah, Magicbricks, and Housing.com have smart integrated AI systems that help shoppers filter out their preferred location and their budget; they also have photos uploaded for their properties on their website, occasionally also providing users with virtual tours of those properties. Rental websites help you choose your property, and they help you verify whether the information you received is relevant to your cause. The user has the convenience of setting up email alerts or notifications about the deals they are interested in.
Local Real Estate Agents
The people of Mumbai know the city better than anybody; they know the best food joint in the city; they know the best shopping center; and they also know every nook and cranny of the rental market. Reach out to the local real estate agent and express your expectations to them about your desired location, budget, preference, and size of the property. Always keep in touch with them for the latest community listings and recent property updates.
Social Media Groups and Community Groups
source: pinterest.com
We use social media to discuss everything on the Internet, be it groceries, films, properties, food, etc. However, this portal can also help you find and connect with landlords who have vacant properties and are searching for tenants to occupy them. Facebook groups, online forums, and community platforms will help you get leads and follow up with them. 
Networking
Networking with your parents, friends, colleagues, acquaintances, and neighbors can help you connect with people who are interested in renting out their properties. Personal referrals can prove helpful because they not only connect you with people who are trustworthy but can also potentially provide recommendations for you to your landlord.
Newspaper Classifieds
Few landlords still, to this date, prefer to list their houses for rent in newspapers, sticking to the old route rather than actually posting about their details on social media. Check your daily newspaper's classified section for house listings. Especially on weekends, you may just find the next perfect house for you in those piles of printed papers. Mumbai has a hoard of old colonies, with residents spending as much as 30 years living in this city. Finding a rental house in Mumbai is not difficult if you just keep an eye out for the modes of communication a lot of them use to convey their needs for tenants.
Detailed preferences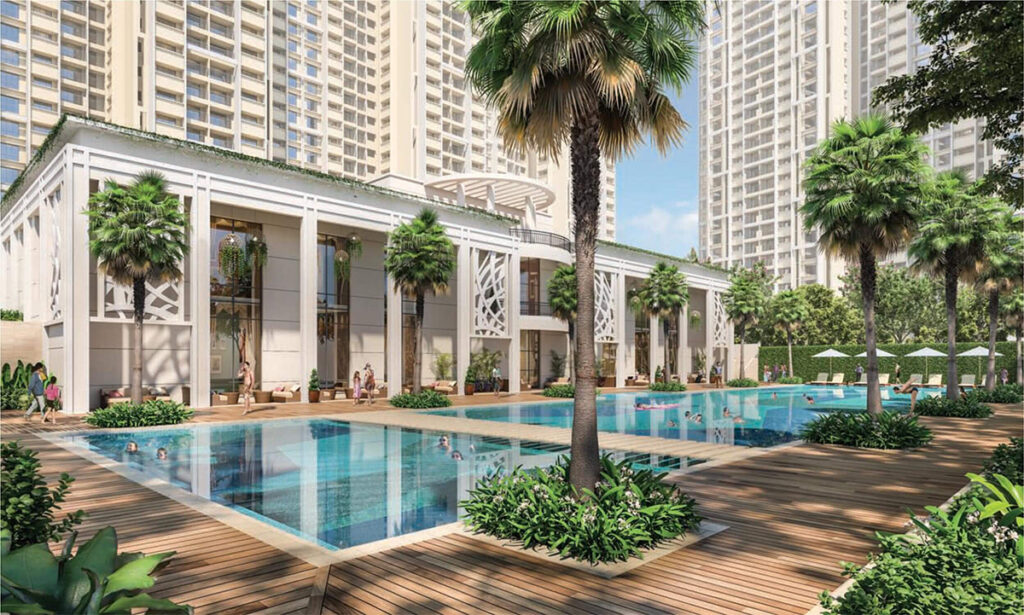 source: pinterest.com
What kind of house do you want to live in? Do you want it to be sea-facing or something that's amid the corporate jungle? The surroundings should be peaceful, or should they be filled with the frantic Mumbai air? It's mandatory for you to underline your preferences, location, and budget, proximity to your workplace, 1 BHK, 2 BHK, furnished or unfurnished. Always have a succinct idea of the amount of requirements you have  and only focus on the properties that fit those criteria well.
Documentation and Registration 
Before you sign any lease agreement or license agreement, make sure you are aware of the present system of rent agreements and how they work in India. Also learn the overview of Maharashtra Rental Act just to be extra cautious of your rights as the tenant. Make a note of the amount of stamp duty that you are required to pay and keep an eye out for registration charges to be paid, if any. Most of the charges paid to the state government completely depend on the kind of agreement you sign. 
Safety Precautions
Once you start exploring properties in the locality that you prefer, make sure you research every element of those neighborhoods. Delve deeper into the crime rates, the past and present of the property, and make sure you are familiar with the security personnel residing in the building. Start examining and running your analysis over every little detail before signing your lease agreement. Be aware and avoid sharing your personal and financial information while dealing with brokers or mediators. Make sure your family and friends are aware of the new location you will be residing in.