As kids we lived in a house owned by our parents, as college going adults we started living in either a hostel or a rented accommodation and now? As we age, we feel the need for us to rationalise and start investing for "our family" just like we have seen our parents do for us. Some may think of investment in the form of fixed deposits, mutual funds or even stocks while others may look at investing in real estate/properties along with all the other types of investments to diversify their portfolio and to adopt a lifestyle of their dream.
The seed of "real estate investment" most often gets planted pretty early because of two major reasons. Firstly, it's a no brainer! The simplest form of investment that most often only appreciates. Secondly, our surrounding! As young adults we saw our family do it and later as we adult, we see a lot of our friends do it too. To top it all off, the massive number of projects coming up, one better than the other, talks volumes about its worth.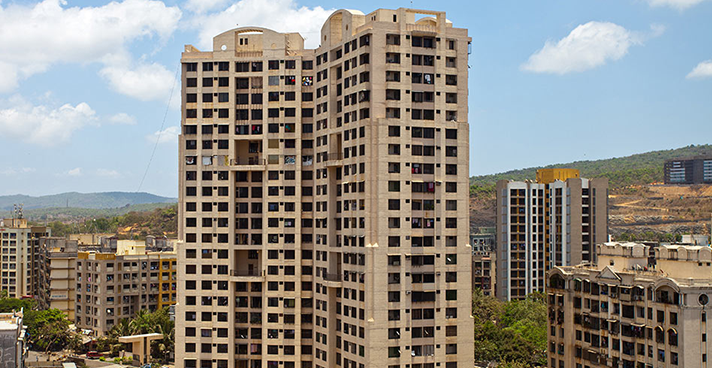 source: dynamixgroup.co.in
This brings us to the big question now, what is it that you truly desire. What is that you are looking for? Is it gated community villas in Hyderabad or apartments for sale in Hyderabad? Be it anything, your thought of real estate investment makes us say bingo!
Are you putting your money into real estate investment for the first time? We understand it can be quite overwhelming. Here's a flat selection process that is sure to be your ready reckoner. Let's get started!
Get a fix on the budget:
source: profiles.sulekha.com
It is of great importance to know your budget or your capacity to invest. The prices may vary depending on the types of property, the location, the builder, the amenities and more. A plush neighbourhood is everyone's dream but does your pocket feel comfortable with that dream of yours is the question you need to answer.
Decide on the type of property you want to invest in:
There are two aspects that you would want to consider while answering this question for yourself in your head. One, the purpose of you buying the house. Is it for you to move in or is it for rental purpose? Second, before moving into a new house consider factors like number of rooms, the number of family members (children, parents, etc) so on and so forth.
Focus on the location: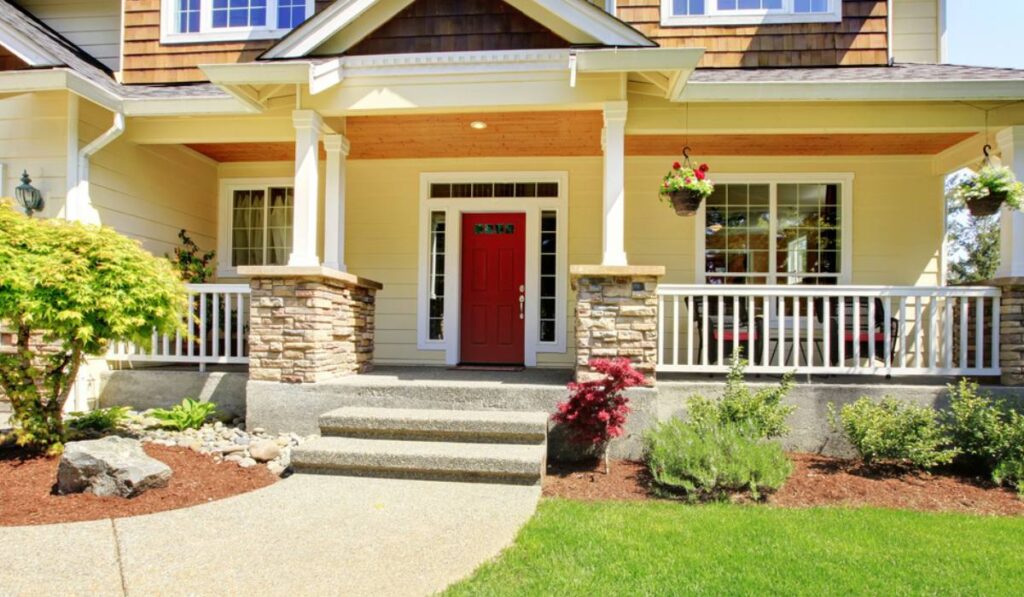 source: housing.com
If you are looking for apartments for sale in Hyderabad, considering factors like commute to work, distance from the school, access to public transport, and distance to metro stations are some practical factors that you must consider. Some of the other important factors that you must ponder over are closeness to the market as well as a good neighbourhood for a happy living. Though the budget can reach the sky to live in a good neighbourhood, not considering this aspect at all is waste or time and money, both. Let's find you your dream home well within your budget at property adviser 
Consider amenities: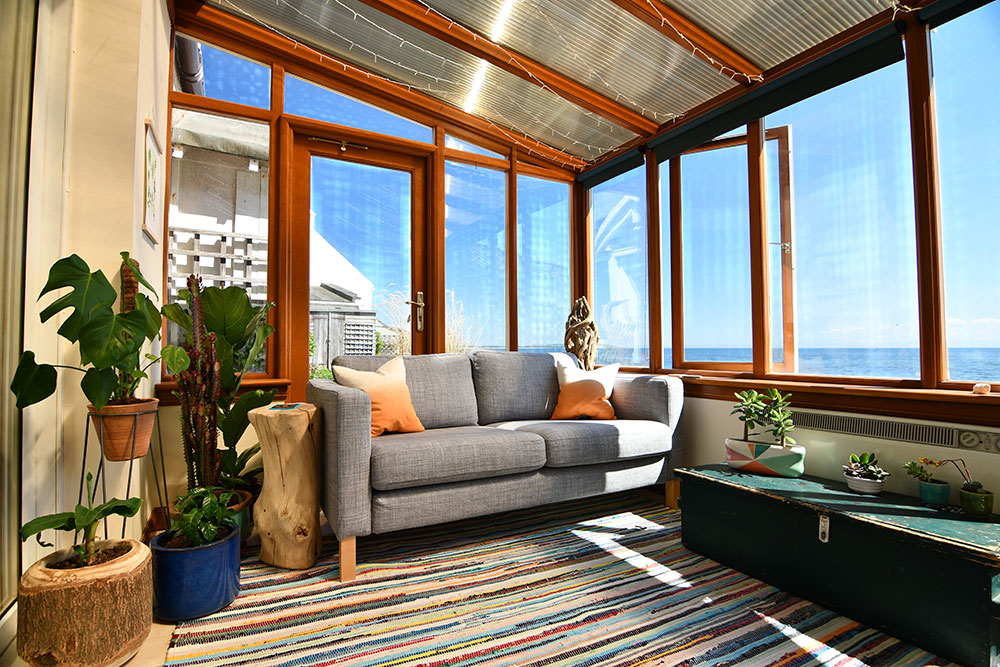 source: suresealwindows.org
Amenities add to the total cost of your home. It definitely also adds to the resale value in the future. While making an investment, considering these aspects matter! These days builders facilitate all buyers with bountiful amenities that include a lavish facade, stylish club house, swimming pool, children play area, parking, walking tracks, restaurants and more. Depending upon your need rather the age group of your family members investing in a house with suitable amenities makes a difference.
Choose a reputed builder:
Buying a home is not a small commitment. Understanding the builder's ideology, track record, construction quality, deliverables and more becomes vital. Avoid all the fly-by-night operators unless recommended by someone known. It's important to safeguard your heard earned wealth!
Select the right home loan:
source: unifiedhomeremodeling.com
Since purchasing a home is most often associated with a large ticket price, selecting the perfect home loan to ease your investment makes a whole lot of difference. Before freezing on anyone particular home loan, research all the different features and the benefits that you could get. Meet different loan lenders to understand the best and the smoothest way forward keeping in mind other responsibilities and your pocket size. Home loans give tax benefits, don't forget to know more about that too!
Now when you look back, the flat selection process feels like a cake walk. Isn't it? But also keep the following pointers together with you in your selection process, they do help!
RERA registration

Verify approvals

Study historic price trend of markets

Check the rental trends of the market

Existing and upcoming infra projects

Investment vs returns in long term

Brand value of developer

Location of the project

Construction quality of the project

GST & tax liability
Be it the opulence of gated community villas in Hyderabad or the convenience of the apartment living, real estate investment in Hyderabad is a million dollar idea! Though buying a home in your city is like a dream unlocked but it also is your family's dream come true. Imagine to give your family – your parents, your children, your cousins and your friends a home that is can be their next hotspot for happy memories, late night gup-shup, a sumptuous meal, and a sense of contentment – blissful. Isn't it?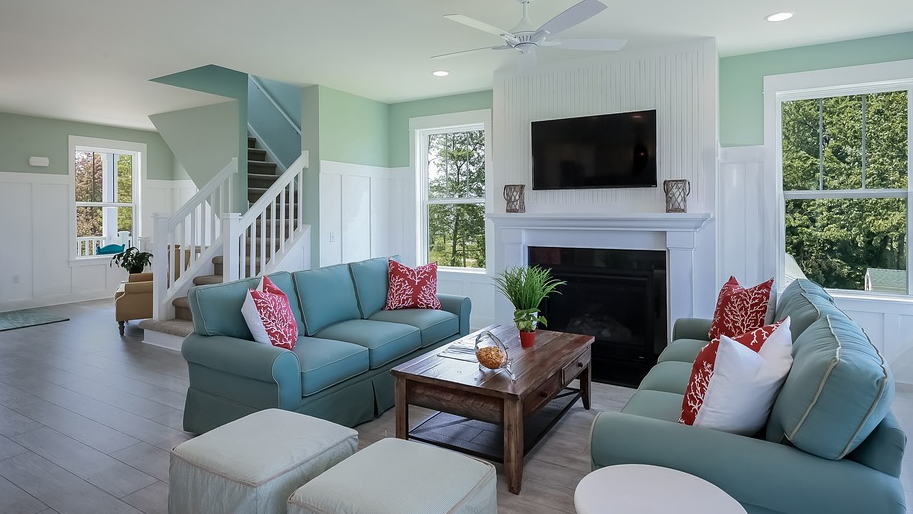 source: tyco-valves.com
Though COVID-19 may have impacted ones disposable income and the real estate market for a bit, the fight back has been marvellous. The builders took onto them the responsibility of providing every end user with a wide spectrum of facilities to work in the favour of the investor as well as the real estate company itself. This innovative thinking made sure that another situation like this one we all worldwide experienced can be tackled with ease in the safe premises of the community. A pool of all ultra-modern amenities and great neighbours don't only benefit us (middle aged people) but the kids as well as the senior citizens making thoughtful real estate investment one of the best rather holistic form of investment.