Everyone wants beautiful decor at home, office, or any other place. And to beautify one's home, people must focus mainly on interior design. Interior design is the art of enhancing the interiors to get a pleasing environment. An appealing space with a proper blend of colourful bright aesthetic looks improves mood and positivity. But it can be challenging if you take all the responsibility on your shoulder. Consider hiring an interior design agency to assist you in the whole process, give you the desired output, and help you save money. But as there are many such agencies, choosing the best interior designer for your space takes work. By considering the factors below, you can hire an agency to give your home or office space a makeover. 
The following factors need to be taken into consideration when hiring an interior designer in Australia:
Research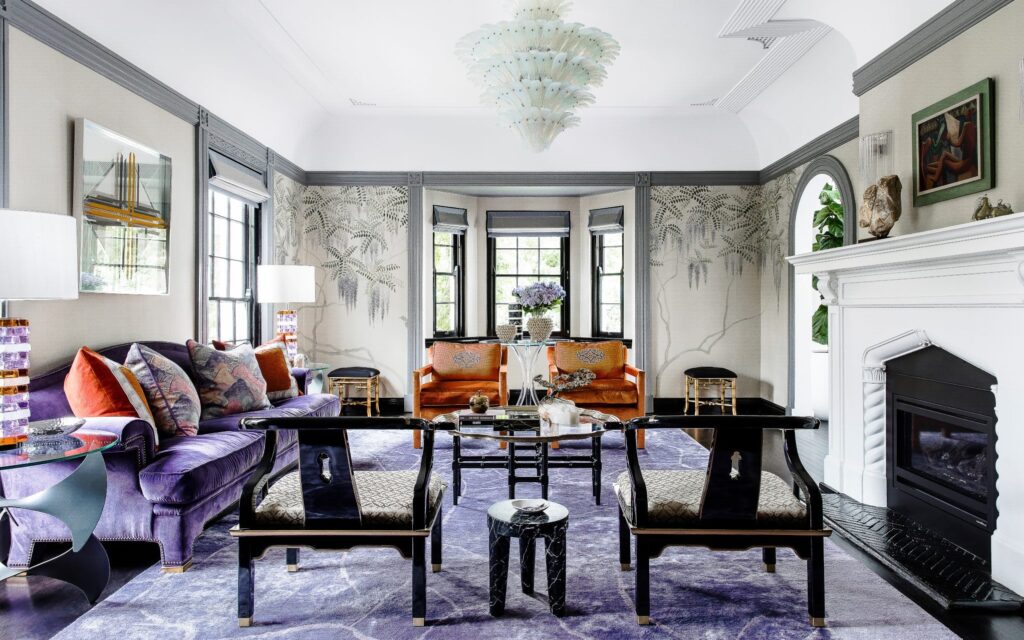 source: pinterest.com
Analyse and think about the design and style you want for your interiors. Keep some pictures similar to the design you wish for reference Contact at least 5-6 most suitable designers according to your need. Go forward with the one who is most rewarding in terms of genuine feedback and reviews.
Budget
It is essential to know the limit of expenditure and then filter out the options available to avoid any budget crunch or extra flow. So, set a budget, consult various agencies, hire them if they're within your budget, or offer various options to help you save money. For example, "Novaricollective", a reputable interior design agency, offers free quotations on their website. You can use such offers to get an idea of how much work is needed and how much it will cost.
Location
source: pinterest.com
It is a critical factor for planning interior design. The idea should be clear about how much space the designer can allocate for each area. It can give you a better vision of what to expect. It is advisable to discuss details with the designer about how they can modify the space and if they can provide storage options etc.
Timeline
Always ask them for an estimated timeline. And for how long the work will continue and when it will be complete, as longer timelines can be expensive. If work is done timely, you will get a good finish.
Trust
Trust between two parties is one of the most vital parts of work. A legal contract should mention all terms and conditions regarding requirements, services, payments, procedures, etc. Effort and creativity are at their best when one party trusts the other.
Expectations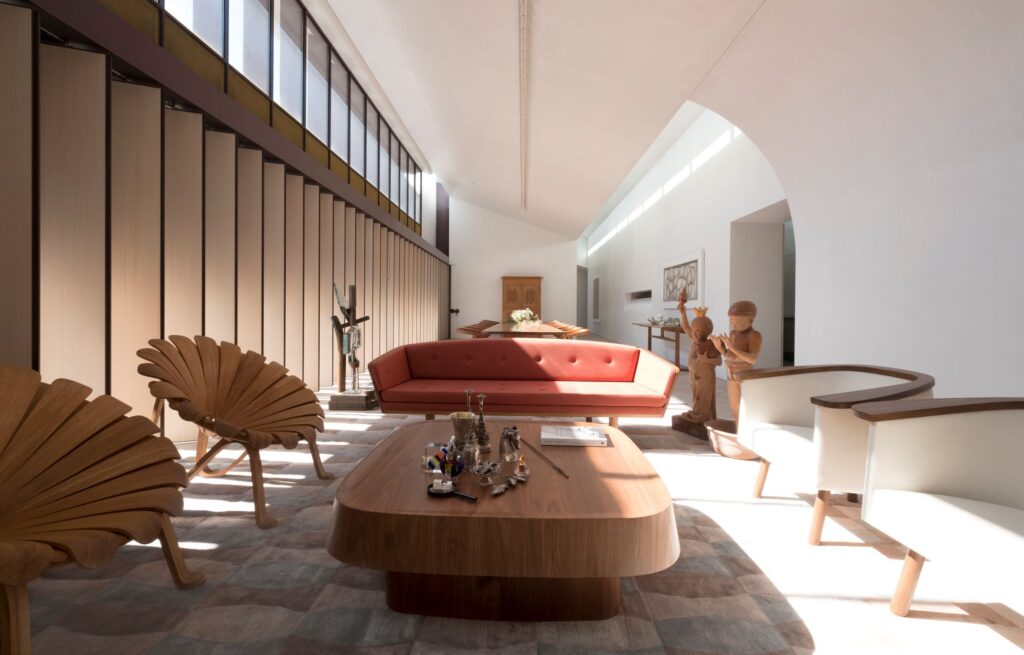 source: pinterest.com
You must clearly state your expectations to the interior designing companies as the projects are customised according to your needs and requirements. All communications should be straightforward and clearly understood by the person working on the project and designs.
Personal Involvement
Personal involvement after the project starts depends on you and your schedule. How much time do you personally want to invest in those processes? It solely comes as a choice.
Designer Style
Hiring a designer who is flexible with their designs will make interior designing for your space much more effortless. A designer who can accommodate changes in their work per clients' space is preferable. 
Conclusion
Clarifying these factors will make hiring an interior designer easier and give satisfactory results and an excellent finish to one's space. Quality and consistency is the best feature of a service provider. Interior designer companies provide end-to-end services to ensure that the whole process is hassle-free for the customers. Thus hiring a trustworthy interior designer agency is crucial for you to give your home or office space a makeover.