If you're planning to redecorate your bedroom, it might seem like a daunting task. There are many decisions to make, such as what furniture to buy, what paint color to choose, how big your bed needs to be, and whether you want to go minimalist or go bold. But there's one major decision you'll probably skip over: What color should you pick for your walls?
To help you decide, we talked to some expert sources to find out which colors work well in small rooms. They told us about the best colors for small spaces and why they think certain hues are better suited for smaller rooms than others.
Warm Earthy Shades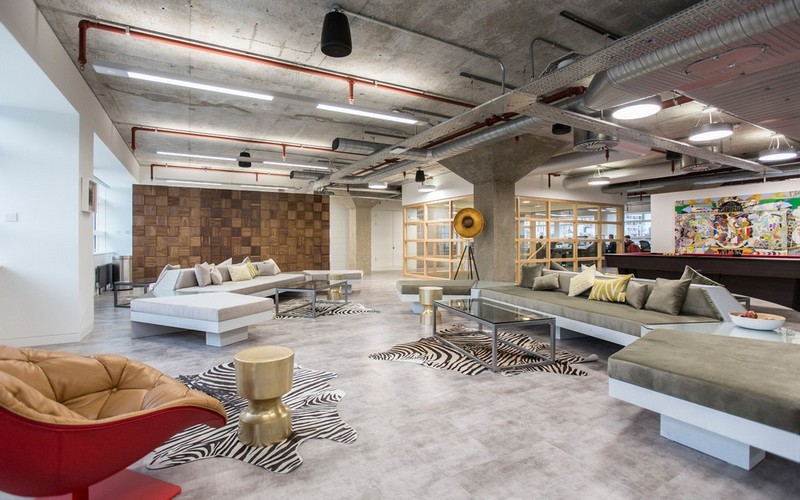 source: pinterest.com
If you like a neutral bedroom but after something softer than just plain white on all four sides, instead opt for a deeper warm beige or even muted terracotta. These earthy tones will give off a cozy vibe without being too busy.
Many people think that small spaces demand white walls, however, contrary to belief, warm, muted tones work well in smaller rooms because they cocoon the space to make it feel cozier. And don't overlook the ceiling, which is the 5th wall in a room, and often overlooked.
Pick a complementary shade for your walls, molding, and existing furniture. Don't choose one that clashes with them.
Dark Hue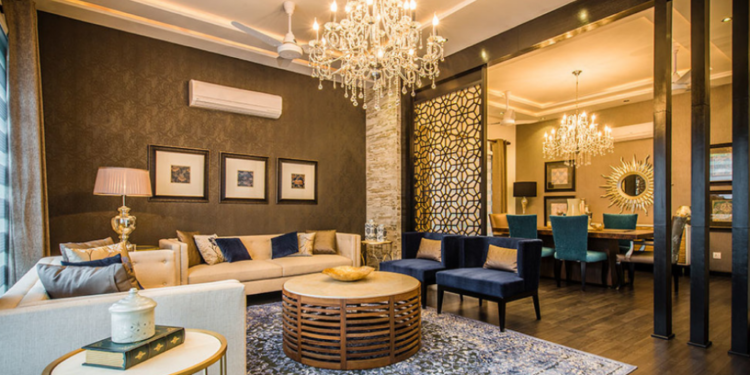 source: pinterest.com
The secret to making a small bedroom seem larger is to blur the hard edges of the walls and ceilings. By adding a touch of darkness to a small bedroom, the space seems to expand. People tend to go for a lighter shade of grey in smaller rooms. But the room can actually feel larger with a dark color – especially when you include a ceiling too."
Choosing a darker hue makes the room feel less closed off, and adds that blurring the hard lines of the space helps soften them. Using navy blue, black, charcoal gray, or brown tones. They absorb light, and blur the edges of the space effectively; softening the hard edges of the room.
Of course, depending on the size of the room, it might be difficult to find a dark enough color. If there isn't much wall space, try painting the walls a single color. For example, if you're looking for a dark bedroom in a small apartment, choose one color throughout the entire room and use a slightly darker shade on the ceiling. Or, if you want to add some depth to the space, consider painting the walls a different color altogether.
Dark Shades with Vibrant Bright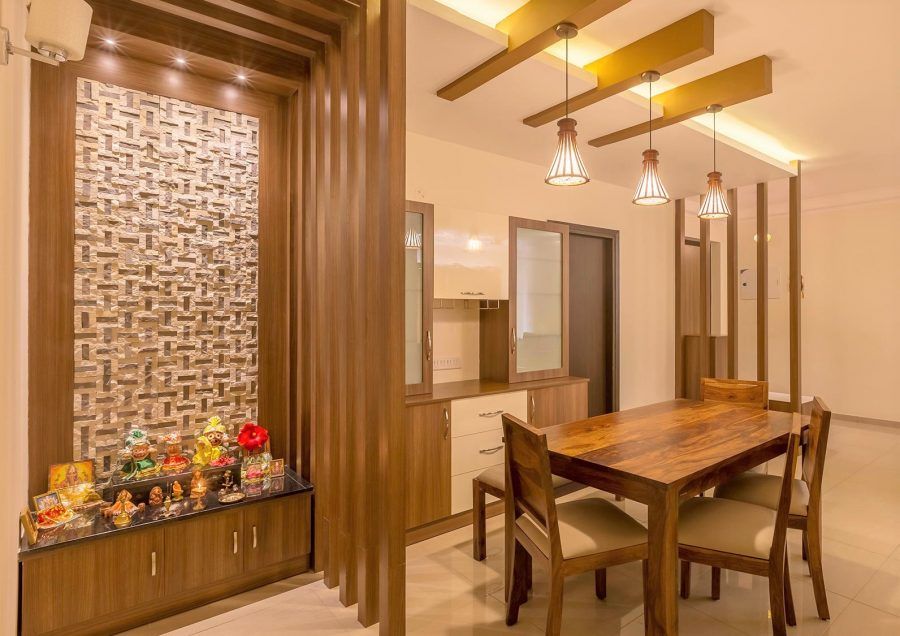 source: pinterest.com
When choosing a color scheme for a small space, work with a palette that includes both dark and bright hues. By pairing these complementary tones together, you'll achieve a look that feels balanced and cohesive.
Dark colors absorb the lighting from the surrounding environment, which makes them look darker than they really are. By doing so, they create an optical illusion, giving the impression of a bigger, deeper, and more spacious living area.
The trick to achieving this effect is to choose a color that contrasts well with the existing wall color. If the walls are painted a similar shade to the ceiling or floor, the contrast will be too strong, resulting in a stark appearance. Instead, pair a dark tone with a brighter one.
Cool Shades
Cooler tones tend to work best in smaller rooms because they create a very calming atmosphere. They can help you create a sense of spaciousness and calm in a room, even though it might be quite compact. Greys can create simple harmony in your bedroom and provide versatile backdrop to any interior.
A lighter shade of grey can work really well for smaller spaces, as it creates a subtle background for bolder colors. Warm greys can add depth and richness to a room, while cooler greys can create a soothing environment.
Light greens can enhance a room with a hint color without taking it over. Greens are nature's neutral so they can work really well for creating a calming bedroom and can offer a great backdrop to other colors.
Soft Pink Shades
source: pinterest.com
Pink bedroom decor is usually so nice and soft. It works well in small spaces too, especially when paired with white furnishings and accessories.
When it comes to small bedrooms, a lovely soft alternative to neutrals are pinks. They make the room feel warm, welcoming and also help to reflect the natural light coming into the room.
A pinkish-white color scheme is perfect for bedrooms, bathrooms, and kids' rooms. This combination gives a lovely feminine vibe to the room. You can also use pink shades to make a small bathroom appear larger. And paint your walls, ceiling and skirtings in the same color, as your eye doesn't get drawn to the corners, creating the illusion of space.
Neutral Colors 
Neutral colors like whites, grays, creams and tans are perfect for small spaces. They have a clean, crisp and modern feel to them, making them ideal for small rooms.
A neutral color scheme works well in small spaces because it allows the room to appear larger than it actually is. It also provides a blank canvas for decorating, allowing you to bring in your own personality through patterned rugs, artwork and personal items.
Conclusion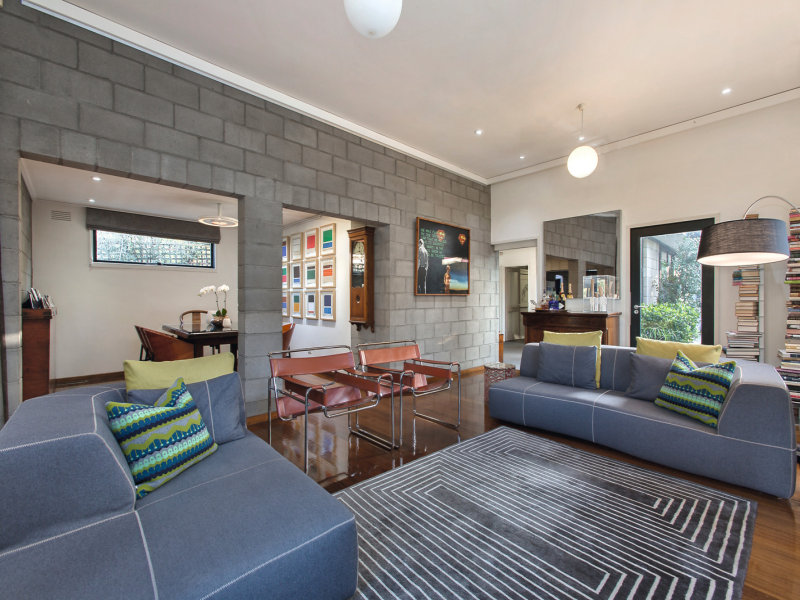 source: pinterest.com
Small spaces don't need to be boring. With just a few smart interior design choices, you can transform your tiny abode into a cozy retreat where you can relax after a long day at work.