It is the dream of every person to own a house. Such is the dream of an active-duty officer. For example, if you are in the military then owning a house seems difficult. The reason is that you are not sure when you are going to move to a different place. But if you are willing to buy a house for your family then these tips will help you make a choice. If you are retired and looking for a place, then you should check out Wedgewood towns, you can read more about it here.
Things to Consider
There are few things that you need to consider before making any decision of buying the house. Some of these things are universal and some are unique to military homeowners.  There are the following considerations before buying a house.
Can You Afford It?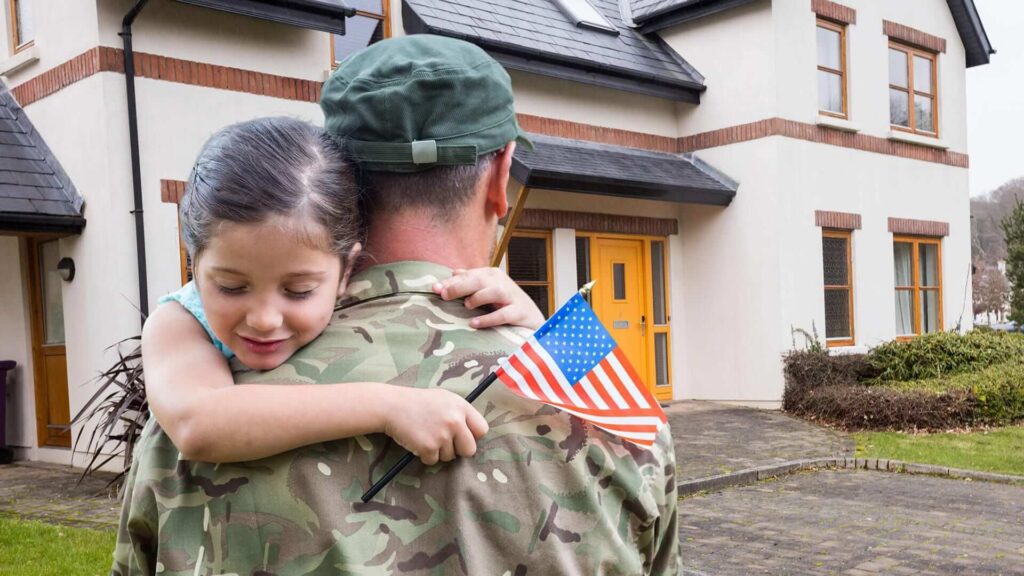 source: themortgagereports.com
First of all, you need to make sure that you can afford a house or not. If you want expert advice, then we will recommend you to not spend more than 28% of your pretax income on a mortgage, housing costs, property taxes, and insurance.  You also need to make sure that all of your debt payments should not exceed 36% of your gross income. It is imperative to make sure that you can afford a mortgage.
Tax Benefits
Most people buy a house instead of renting one because of the tax benefits. But the case of an active-duty officer is different. For example, if you are already receiving living and houses allowances then there is no chance of any tax benefit when you buy a home.
Real Estate Investment
When you invest money in real estate, it takes time to grow. Time plays an important role in the real estate business. It is also imperative to keep in mind that the rates of a property can decrease in an area depending on market conditions. As a military person, you move a lot, so it is not possible to see a return on your investment.
How Long You Will Live There?
source: veteransunited.com
If you are going to live in the house for three or four years, then buying a home isn't a good idea. So, before making any purchase, it is important to consider how long you will live at your current location.
Find A Realtor
After considering all possibilities, if you think that buying a house is suitable for you, then the next step is to find a realtor. It is the person who is going to play an important role in finding a house for you. You should tell your requirements so he or she can find a property that suits your needs. It is essential to find someone who understands the life of an active-duty officer and its specific needs.
It also depends on which kind of loan you are applying for. For example, if you are going for a VA home loan, then the relator you choose should understand the program. Each type of loan has specific requirements such as inspection of the home etc. An agent who understands all of these requirements will help you save time in the process. Furthermore, you need to look for a realtor who:
Good communication skills for better negotiations

A successful long track of sales

Have experience buying property for active-duty officers

Good personality

Capable enough to provide you with insights into homes that are coming to market

Solid understanding of the local market
Paying for The Home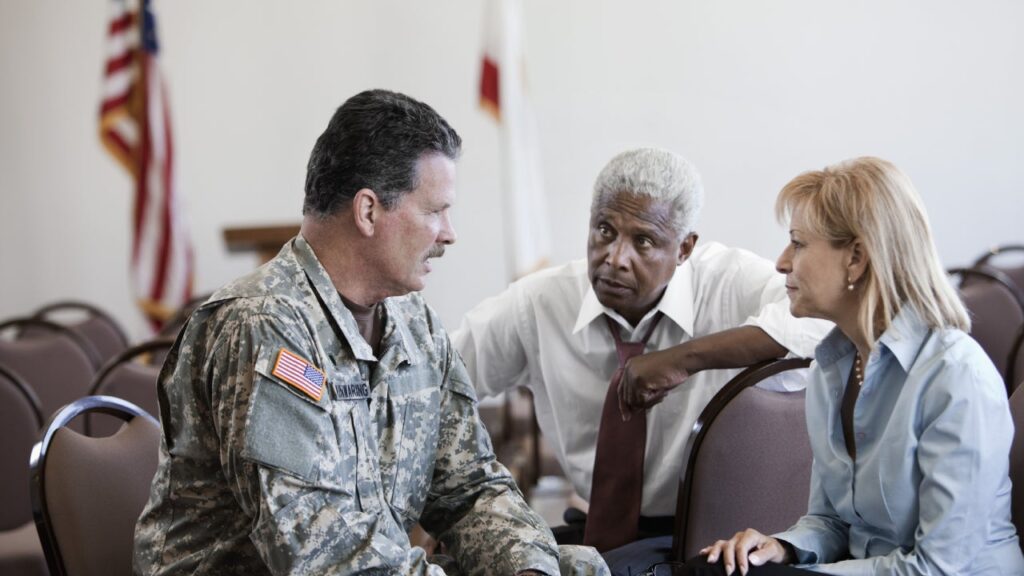 source: bankrate.com
If you have served as an active-duty officer then you can have lots of benefits, if you go for VA home loans. By taking this loan, you can buy a house at minimum rates without a down payment. If you are buying your first home, then it will be easier for you. To be eligible for the loan, you need to meet the following requirements:
If you have discharged as a veteran and served full time or 24 continuous months

If you are on active duty in the military who have served for 90 days continuously

Furthermore, a reserve member or national guard who has served for 90 days is eligible for the loan

If you are retired honourably after six years of service
If you think that you fall under the above-mentioned categories then you should apply for a certificate of eligibility. The lender can help you with the process. There is no doubt that VA home loan is one of the most affordable programs available. Keep in mind that the program is not free and you have to pay a funding fee. It is a percent of the total loan costs. You don't need a down payment, however need to pay a 2 to 3 percent funding fee. You also need to pay origination fees to your lender. The overall cost of the loan is way less compared to other loan types, as it does not require any down payment at closing. Other than these fees, the VA loan works like any other home loan.
Consider Resell ability
When you are serving in the military, there are high chances that you are going to move at some point. So, whenever you buy a house, it is imperative to consider resell ability.
There are lots of factors that affect the resale value of a house including:
source: sandboxx.us
Location: First of all, you need to make sure that you are buying a house in a strong neighborhood. A great number of community amenities factor a lot when you are going to sell the house.
Size and Layout: You can convert the basement or garage but you cannot change the layout and size of the house. Most of the buyers look for an open-concept design these days, so keep in mind while buying a house.
Condition and Age: People like new and historic houses, but they do not like to buy old ones. So, you need to keep in mind that any house older than 30 years may not have high resale value.
Last Words
As you can see that as an active-duty officer, it is possible to buy a house for your family. Chances are you are going to move at some point, so it is essential to buy a house that you can easily resell as well.