Home is the place where everyone feels safe and free. The interior design of the home plays a vital role in every family members' creativity level, peacefulness, and happiness. Wallpapers are one of the interiors that decorates home walls in a different way. It gives an amazing look to walls. Here we have some of the best home wallpaper design ideas that you can try to decorate your home.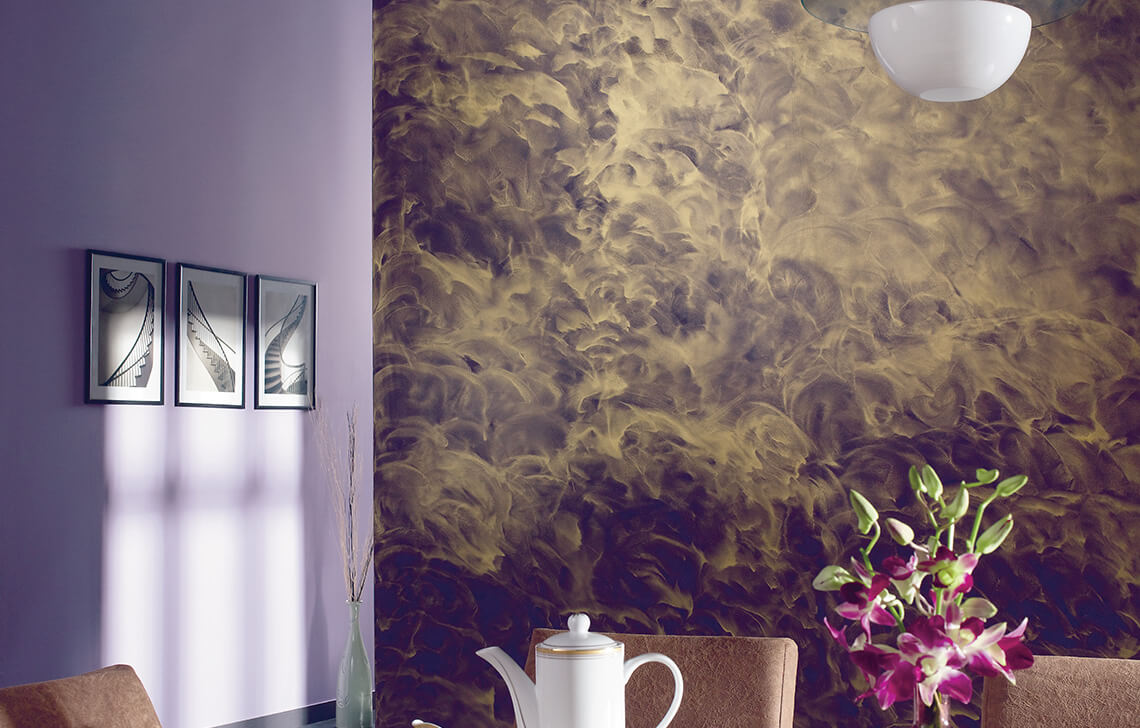 source: colourdrive.in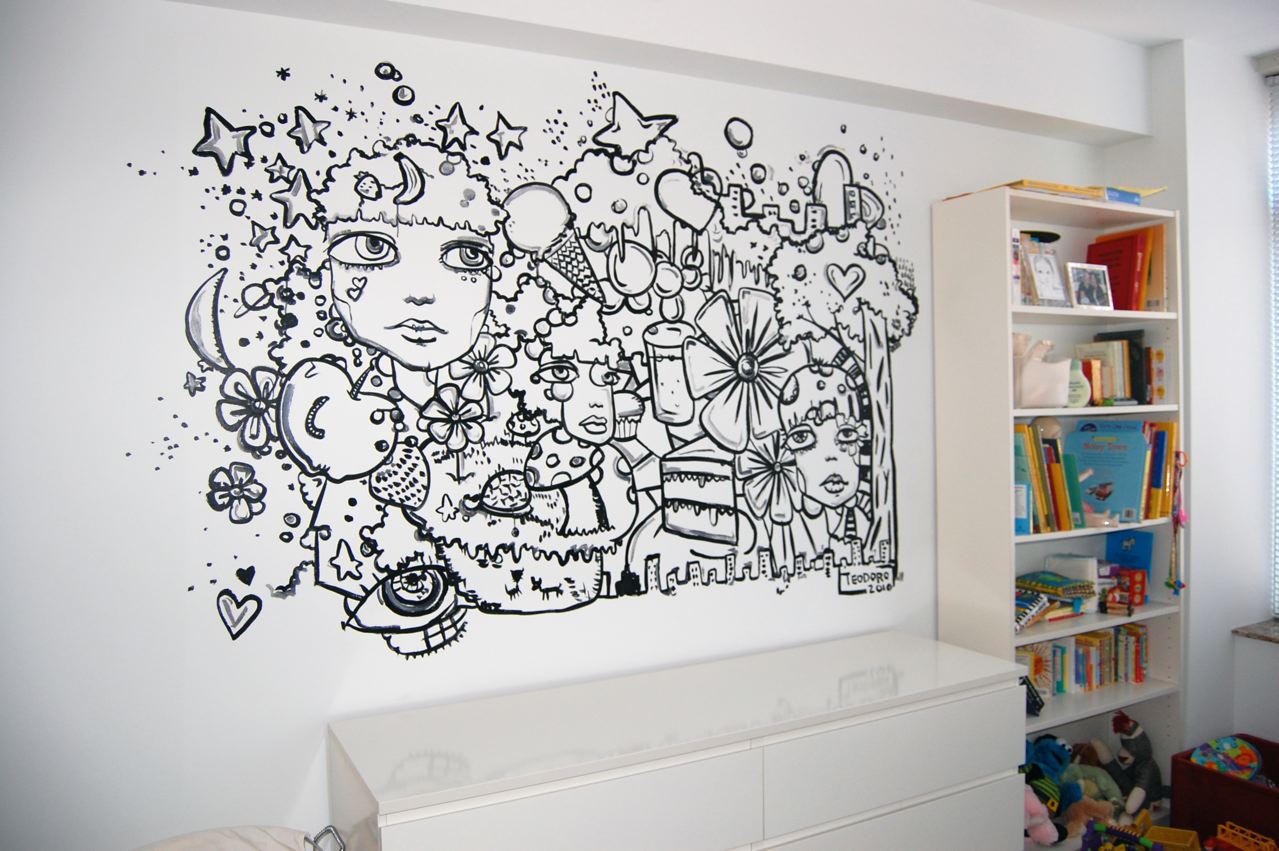 source: stylishoms.com
PAINTING IDEAS FOR HOME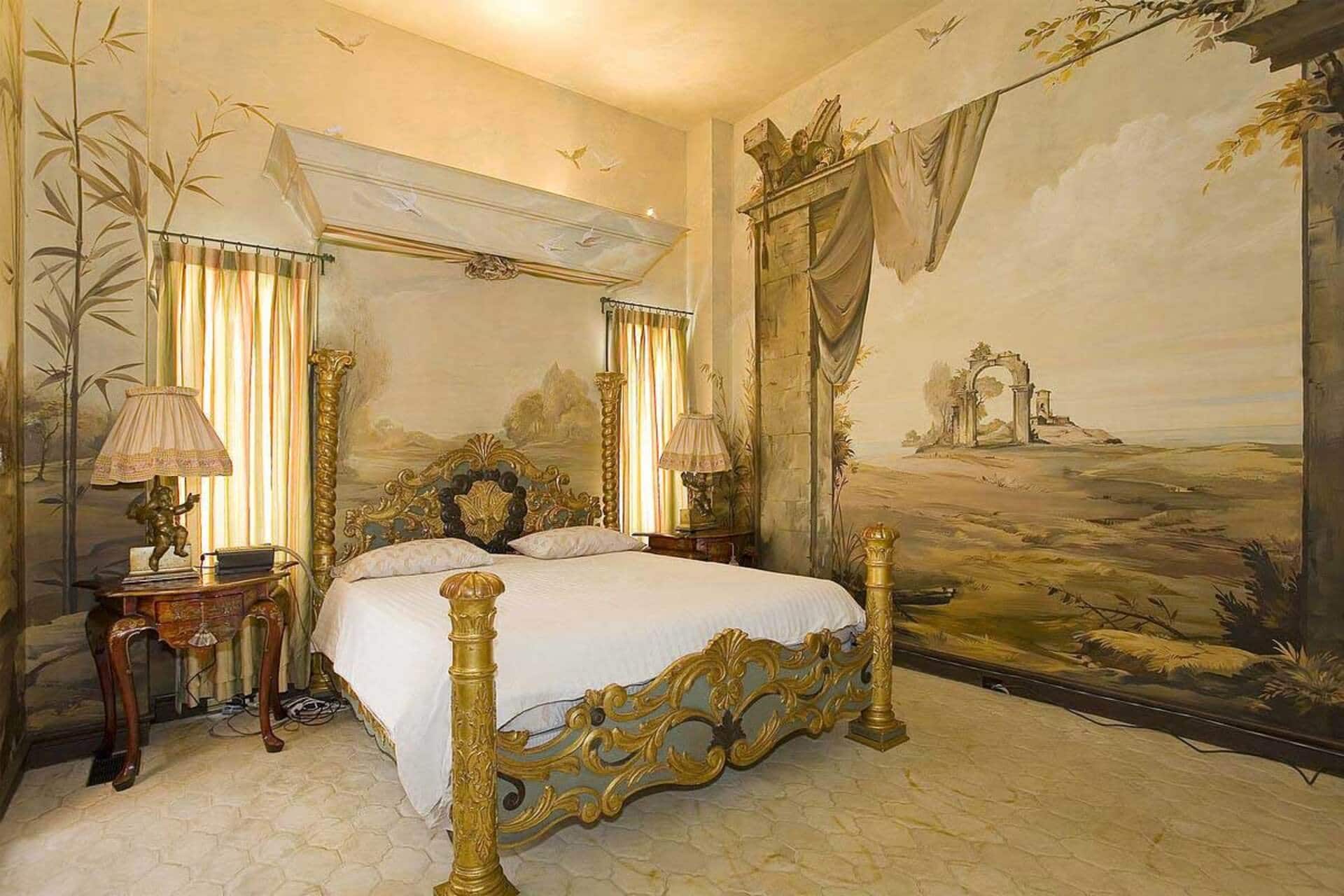 source: cezarealty.com
Painting is a very common method to elevate your home design and at the same time inexpensive. And to give your interior home more design effect go beyond just painting such as give some shade. Here are some of the ideas as to how you can design your home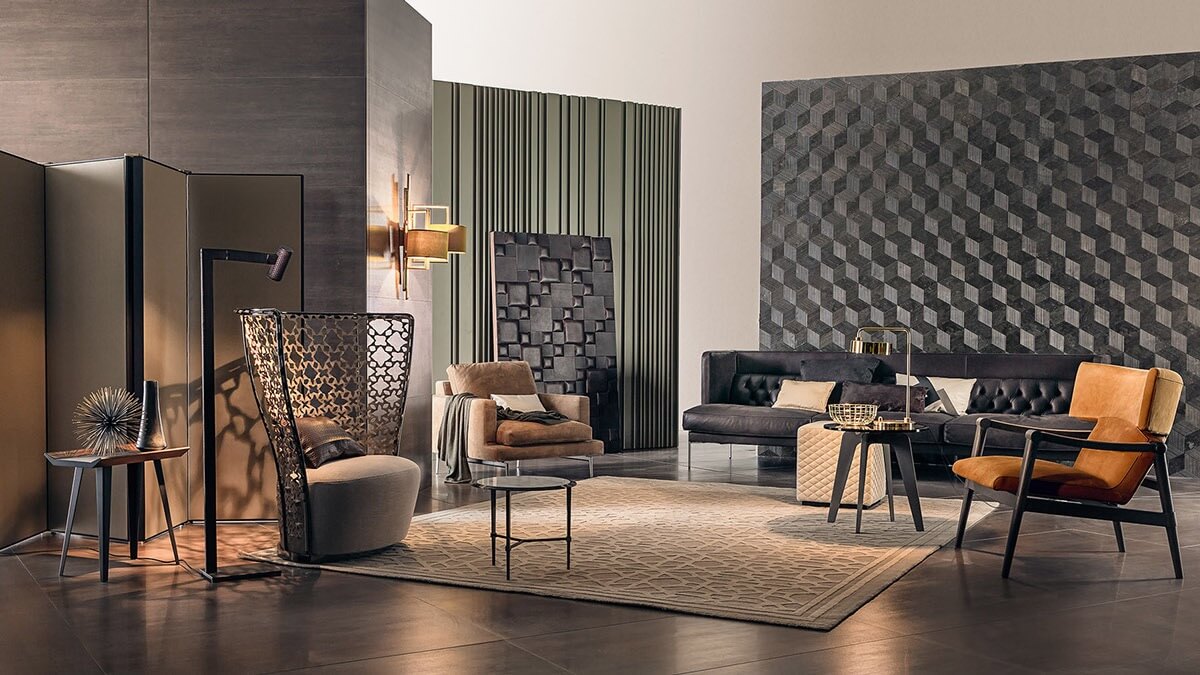 source: homeandsoul.com
source: asianpaints.com
Wall molding – feeling adventurous! How about attaching wall molding in rectangular or square shape? Which will give your room a unique dimension? It wills more enticing if used a different color.
source: home-designing.com
Stripes and pattern – a very simple but an enigmatic design that will give any other design run for its money. The stripes are unique – it doesn't have to be just in uniform or vertical pattern, it can be any nature whichever suits your home the most.
source: frogtape.com
Metallic wall paints – metallic paints suit the most to the naturally dark room. It requires several coats to be applied and is worth the wait!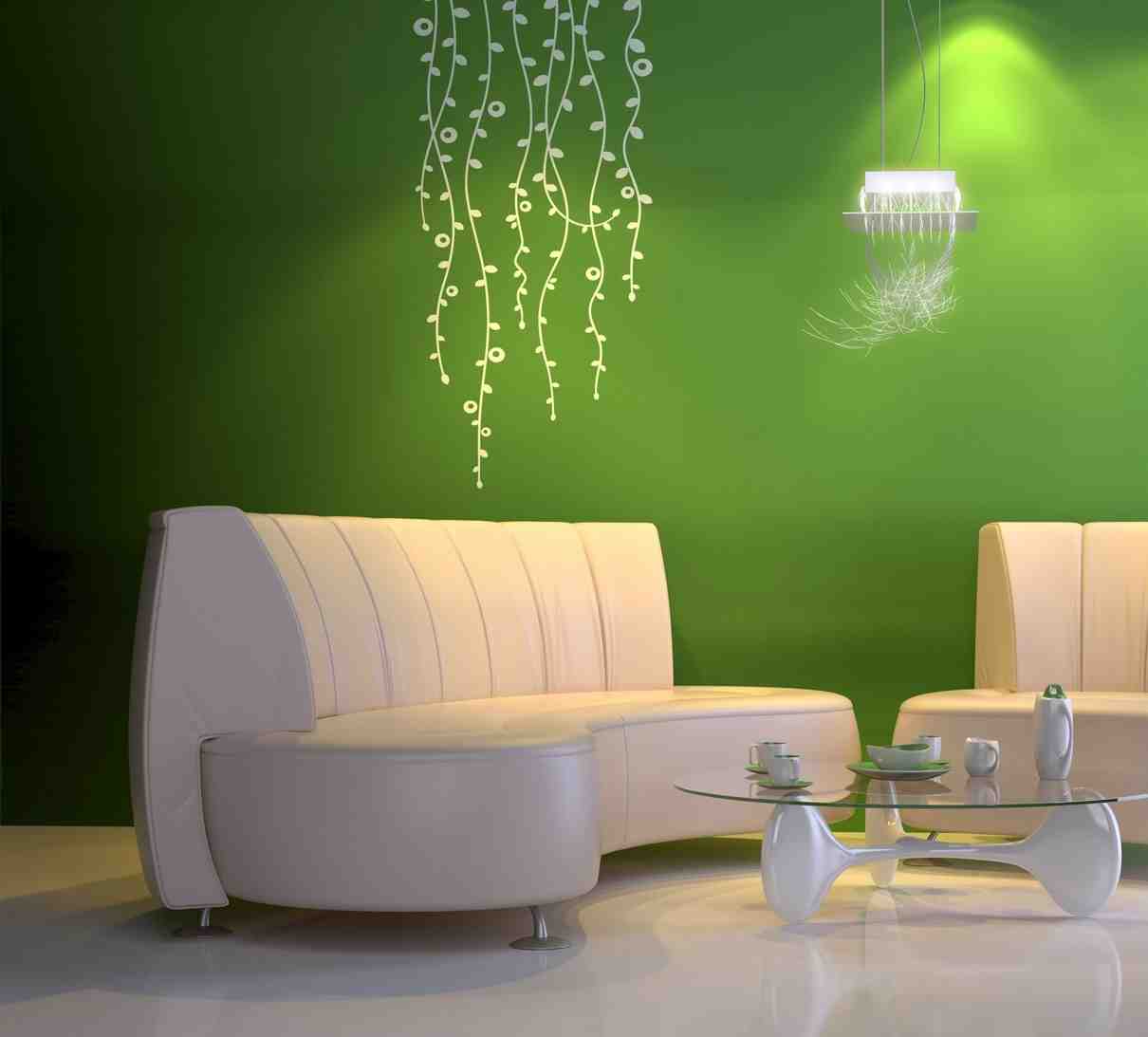 source: vidalcuglietta.com
Paint the ceiling – to paint your bedroom one needs unique ideas though it is not the place where the guests are allowed to enter but that the place where you rest. So, how about painting the bedroom ceiling for the bold look?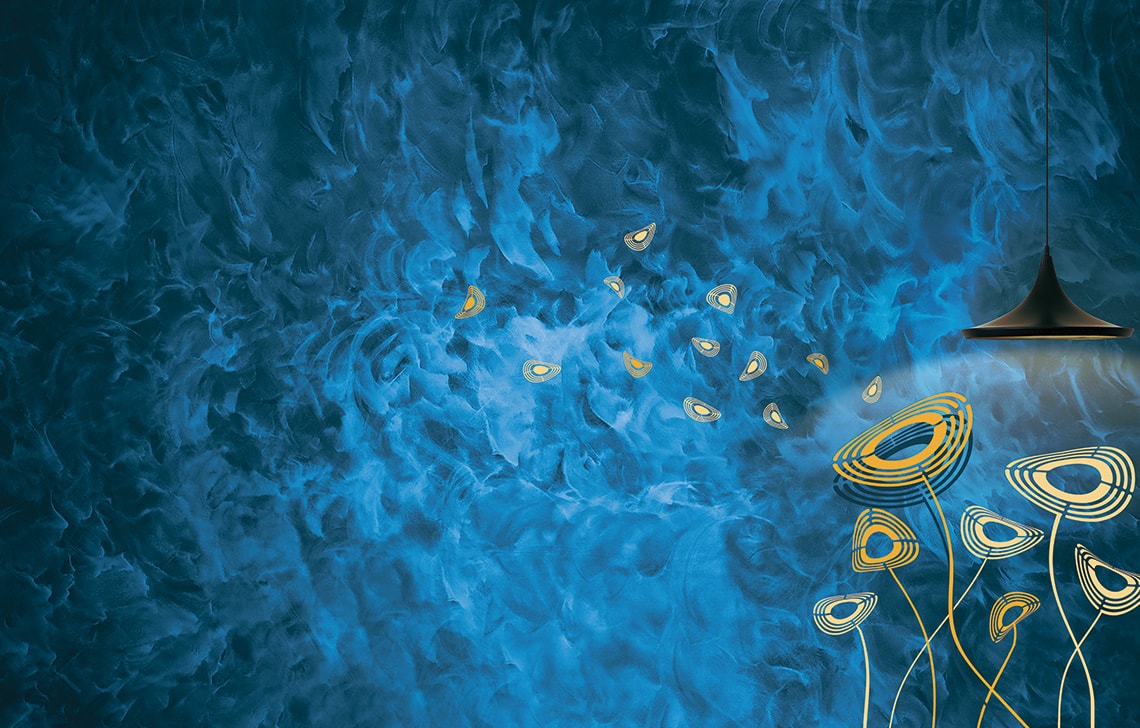 source: weneedfun.com
You would like to know about Stunning Foyer Design Ideas Every Small Home Owner Should Check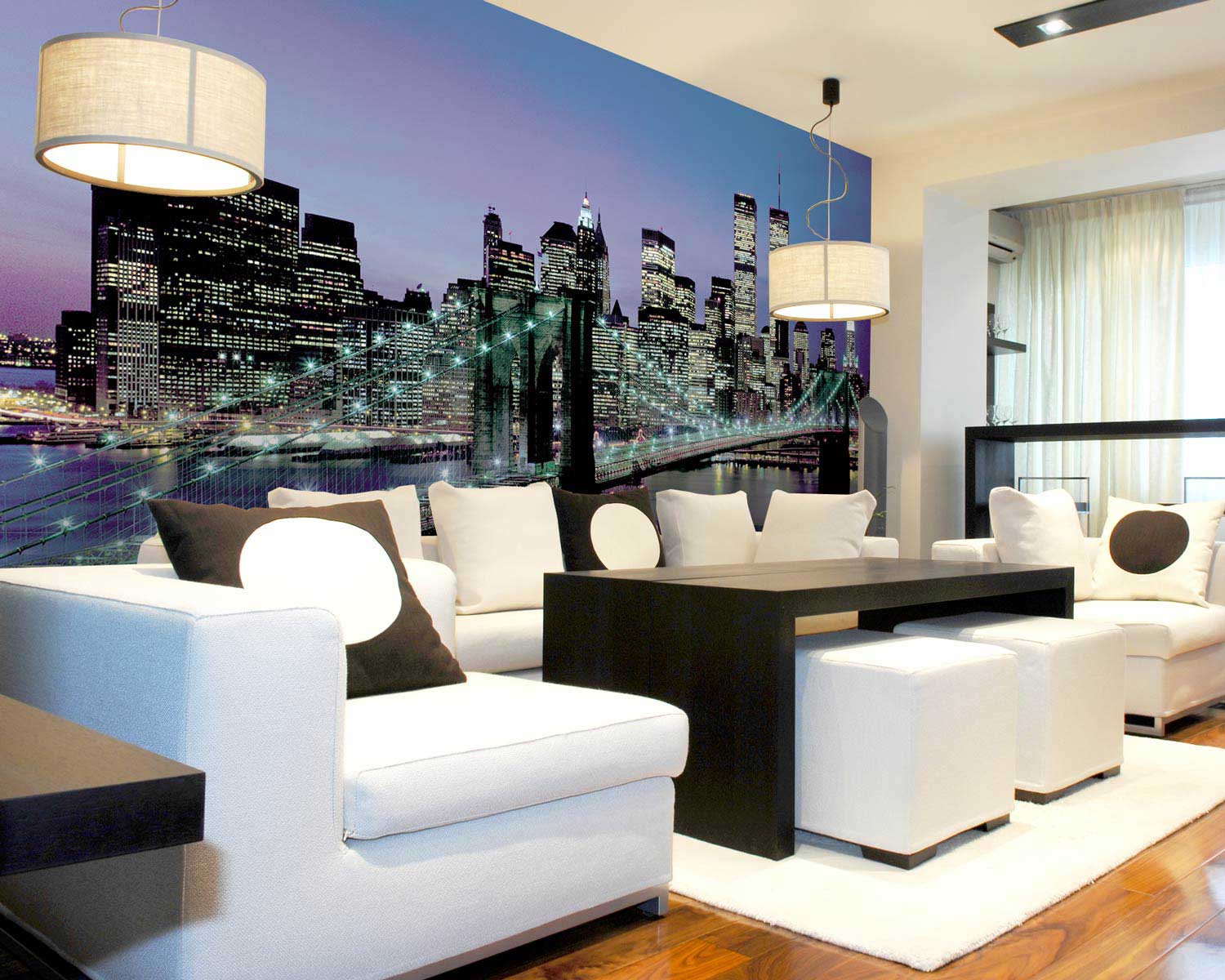 source: muralsyourway.com
Colour and lightening effect – choosing the type of color you like is the best way to make one feel homier and you can even give the lightening effect to your home
source: nerolac.com
source: home-designing.com