Our pets play an important role in our everyday lives. Our families are incomplete without these faithful companions, yet pets, like human family members, come with a lot of stuff! Pet owners require leashes, toys, treats, food, vitamins, bowls, and grooming materials. To keep these goods from cluttering your home, use some innovative pet accessories storage ideas to help you find a home for everything your dog or cat requires. Try these practical and elegant ideas for keeping pet supplies organized inconspicuously and easily.
Pull Out Food Storage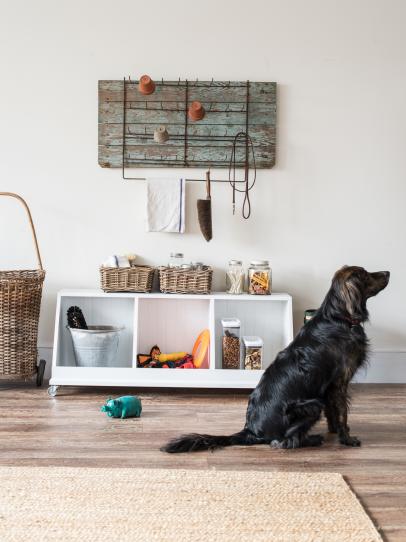 source: hgtv.com
Large dogs demand a level of food and finding a simple way to store dog food can be difficult. Make mealtime easier by stocking a pull-out cabinet with ready-to-scoop food. Place the bin close to your pet's bowls so that you can scoop it directly into the bowl. Consider installing a childproofing lock within the door if your dog is capable of nose-opening cupboards.
DIY Dog Bed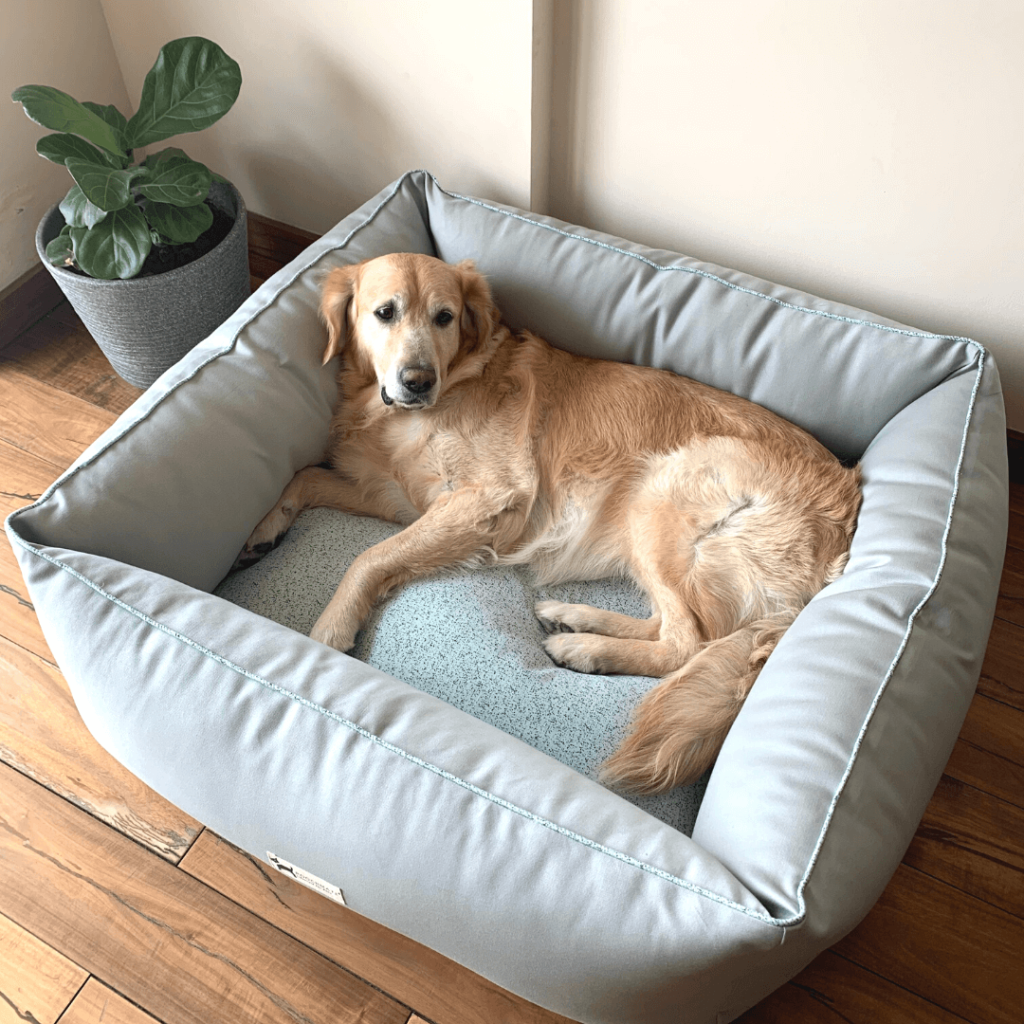 source: shopify.com
Every member of the family requires privacy from time to time, and by providing your pet with their own room, you can provide them with the same comfort. Tuck a pet bed below shelves to provide pets with a peaceful and secure place to relax. Choose a location where your pet frequently hangs out, such as the laundry room or near the kitchen, and include a few favorite toys in this location as well.
Treat Perfect Storage Unit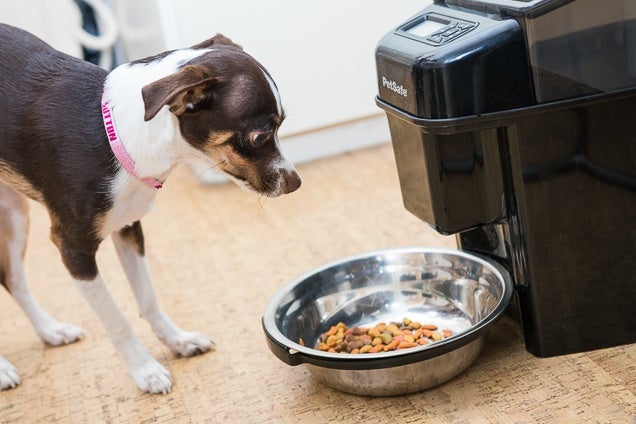 source: thewirecutter.com
To designate dog treats and pet food storage, add attractive labels to regular glass jars. You can simplify storage, keep goodies fresh, and make it easy to grab what you need by replacing the original packaging with a set of airtight containers. Plus, you'll never again confuse your dog's treats for cookies when looking for a late-night snack.
Pet Grooming Storage Unit
Gather pet grooming supplies in one suitable place. Fill a shower caddie or tote with necessities including brushes, shampoos, nail files, ear solution, and teeth cleanings supplies. When everything is in one place, it's simple to carry your pet's requirements from place to place or to take it with you on vacation.
Important Paperwork Storage Space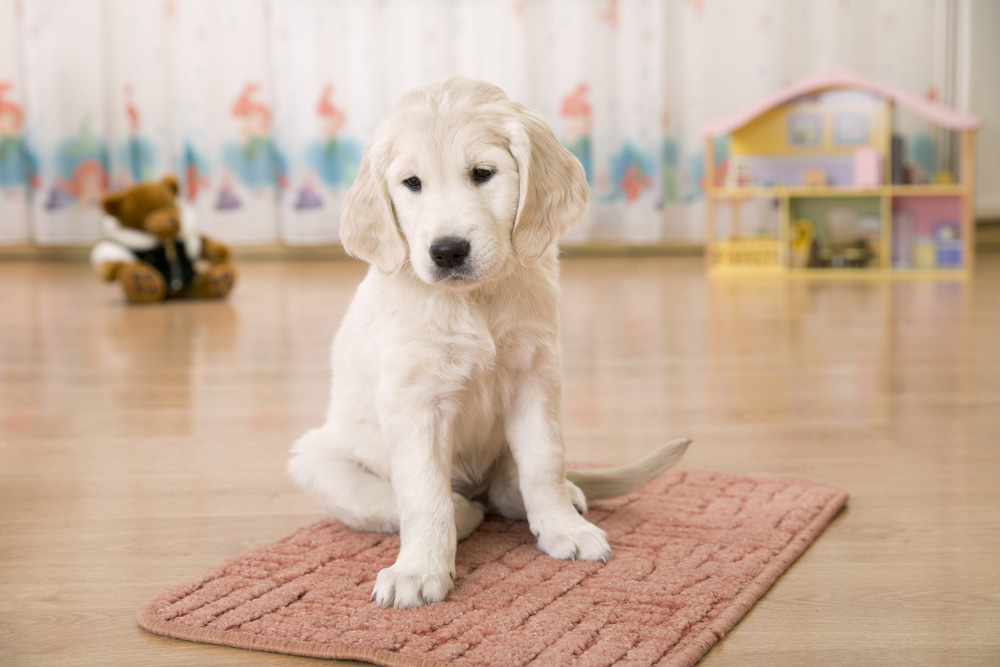 source: extraspace.com
Use a three-ring binder or folder to keep vital pet papers and vet information organized. It can be used to keep track of checkup dates, prescriptions, veterinarian data, and pet sitter notes. Keep the records in the same location as the rest of your family's documents and documentation.
Pet Walking Station 
Set a pet walking station near entryway storage so you can easily leash up and go outdoors. Harnesses and leashes can be hung near to the door, and a basket or tote can be used to contain pet pouches, snacks, and walking gear. This helps to conceal daily pet necessities while keeping everything in one place. Other pet storage appliances should be stored in adjoining containers and caddies.
Pets Mealtime Port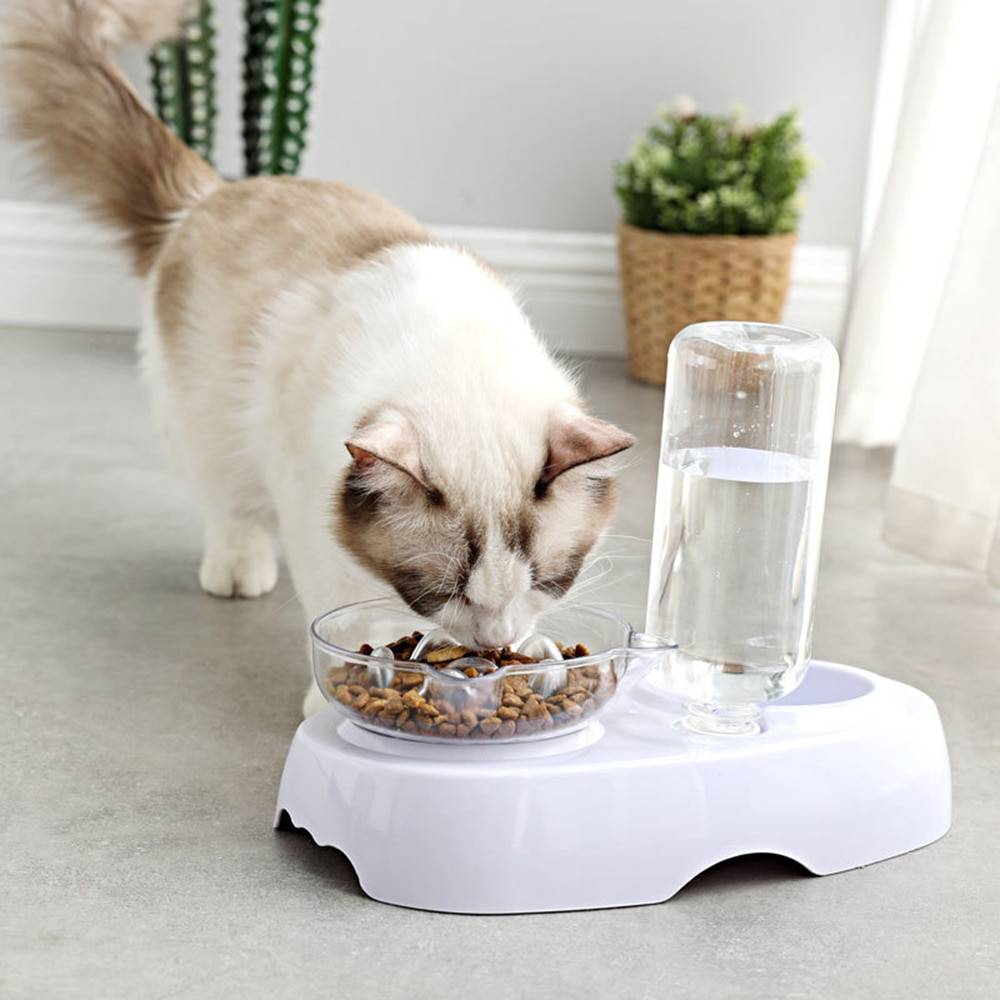 source: mypetworldstore.com
Install a small rug or tray beneath dog bowls and dishes to keep food and water from splashing and spilling all over the kitchen floor. Even better, consider utilizing a pet meal port in a below drawer or cabinet. When it's time to feed, simply open the door or slide out the drawer, then push out of eyeshot.
Pets Toy Storage Unit 
Maintain an open bin or basket near the floor level to encourage everyday play and keep toys within reach of your pet. This also helps perpetuate which toys belong to your pets and which belong to other family members. Tiny plastic containers inside the basket can segregate balls from chew toys and make the overall basket easy to clean for even more pet toy storage.
Animal Emergency Kit Storage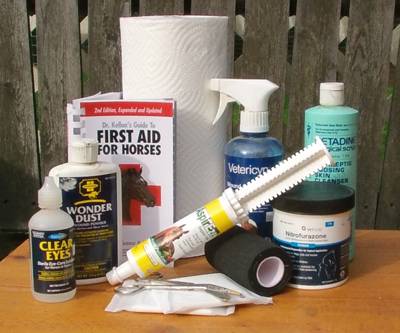 source: equinespot.com
Unfortunately, our pets can become injured at any time and may require specialist first aid. Make sure you have a pet-friendly first-aid kit with gauze, cotton pads, cotton swabs,  tweezers, bandages, scissors, antiseptic, flea and tick treatments, worming treatments, and sanitizer on hand. Make sure the pet-specific kit is labeled so it can be distinguished from a normal first-aid pack.
All In One Storage Ideas For Pet Accessories
Make an all-in-one cabinet for all of your pet's needs. Bins can be used to store pet food, hooks can be used to hang walking gear, and baskets can be used to store toys and cleaning essentials. Configure the storage area with a selection of organizers to meet all of your pet's demands so that everything may be tucked away cleverly behind closed doors.