Do you know about the secret to a stress free and happy move? It is good preparation and a rock-solid plan to begin with. When you are prepared to take on each and every challenge that comes with relocation, shifting to a new house will not be a problem at all. This is probably one of the best tips for relocation, to have a great strategy or plan in mind. The relocation should be easy, cheap and safe. But here are some of the do's and don'ts that will guide you to sail through a hassle-free and smooth relocation in the coming times. 
Start Early 
The golden rule to have a seamless and easy moving is to start preparing early. Once you are done with the planning phase, you have to begin sorting things out, from buying packing boxes to hiring professionals relocating help. This increases the chances of finishing everything on time. 
A Moving Checklist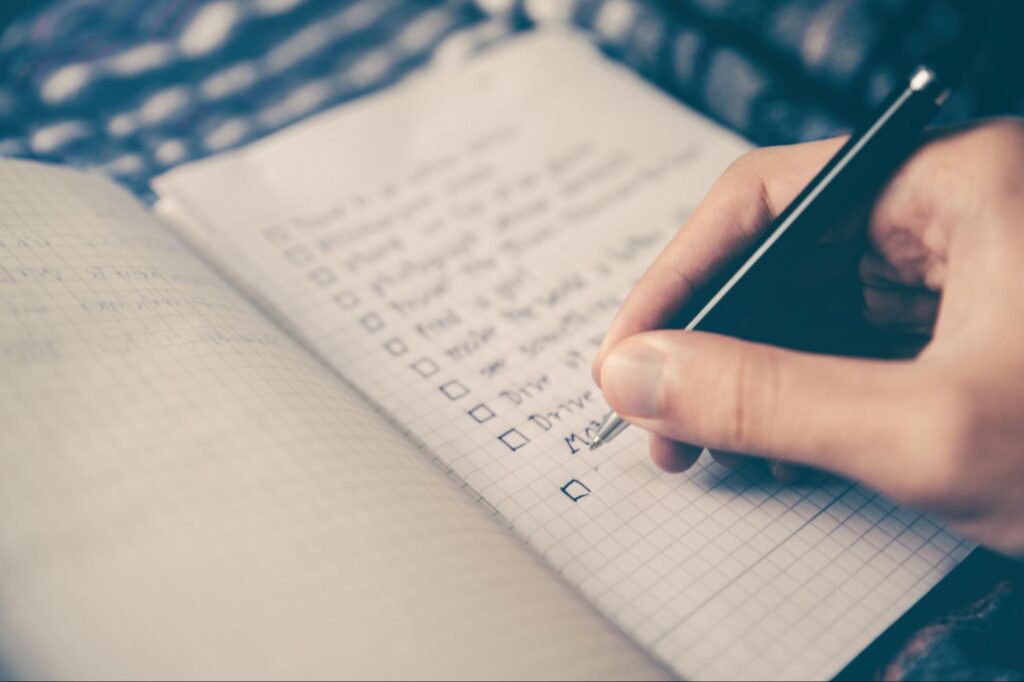 Do follow a moving checklist so that you don't miss out on anything important. This also helps in organizing your time in the best possible way. Prioritize all tasks in your moving timeline.
Solve the Dilemma Quickly 
The first and foremost thing to get done with is to end the dilemma of whether you are going to do everything on your own or will you hire packers and movers services . To decide, you can have three factors in mind- your previous relocation experience, your budget and the distance to the new place. 
Start Requesting Estimates 
If you decide to hire packers and movers in Delhi, begin requesting in-home cost estimates from several top-rated moving companies.
A Good Mover is Important 
To hire the best mover in your budget, compare the quotes, their online reviews and also check their licensing. This will help you make an informed and wise decision of hiring someone.  Once you decide, don't waste your time and book the one that is reputed, experienced and trustworthy. 
Declutter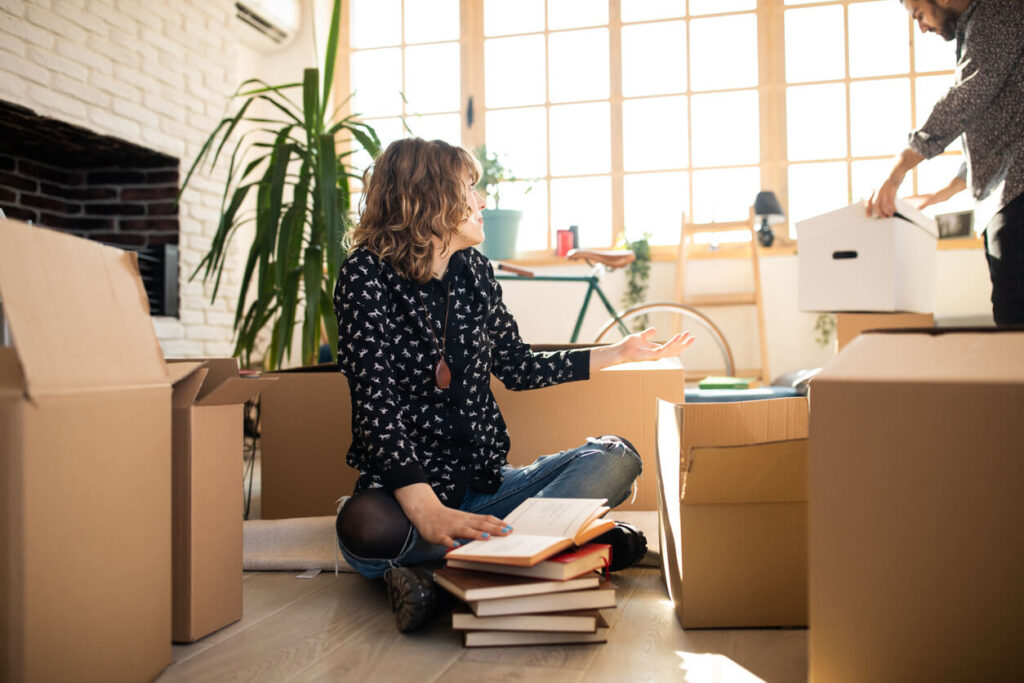 Before you or the packers pack your belongings, you need to declutter your items. You need to get rid of the items you won't ever use, and you can sell, throw or even donate them. 
Stay Organized 
Be it while packing, or making a folder that consists of your official documents, be organized always to lessen the chances of losing or misplacing anything important. 
Save Money 
Whether you have a budget or not, there's no harm saving. For instance, don't buy cardboard boxes, rather borrow them from friends or retail stores. 
Prepare 
Have some boxes filled with essential items before all your belongings reach your new address so that you can survive easily on them. 
Security Right Boxes
To pack safely, secure the right size, quantity and quality of packing boxes in advance so that the aching process is not hampered right before the move. 
Label the Boxes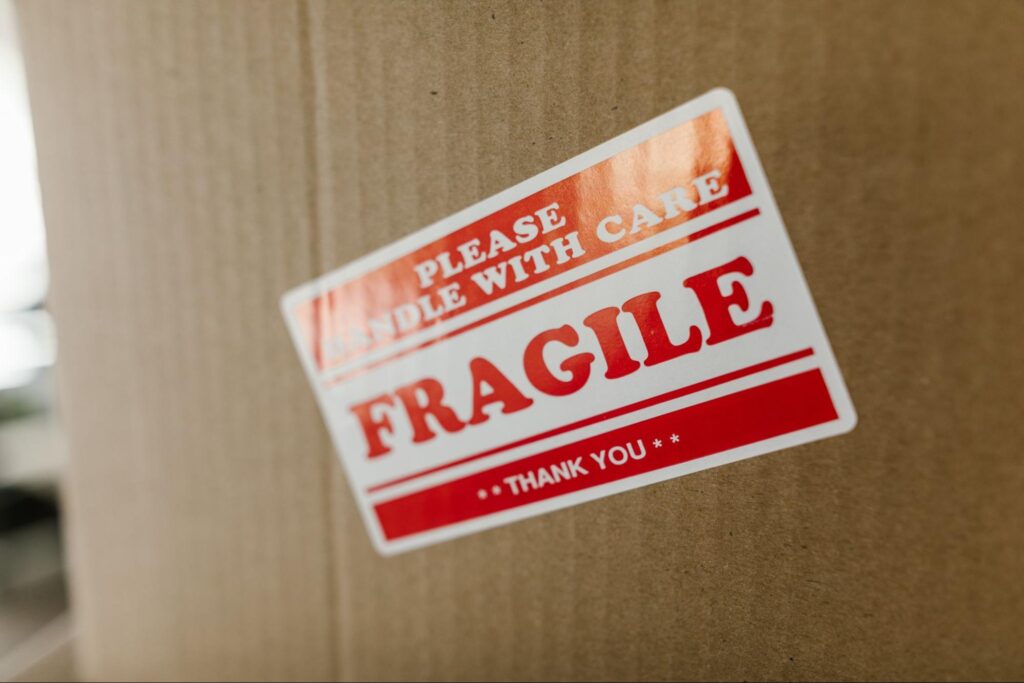 Label the packing boxes for easier identification after the move with special handling instructions, content, destination room, etc. 
Change your Postal Address 
Don't forget to change your official postal address. You can do this online, in person, by phone or by mail. 
Transfer your Utilities 
Ensure transferring your household utilities like power, water, gas, phone, cable TV,  and arrange for their new connection in the new address. 
Carry Valuables with You
The valuables like cards, documents and money or even jewellery should be carried by you so that they don't get stolen, misplaced or even lost. 
Bubble Wrap
The fragile items of your house must be bubble wrap with extra care and protection so that they don't get damaged during the transit. 
Make Sure the New House is Clean 
Before the final day of your move, you need to ensure that the new house of yours is ready to be relocated to. The eclecticity and internet work and also it is neat and clean so that you can move and start living instantly. 
Honestly, moving can be an extremely stressful and strenuous job, whether you seek help from professional movers or decide to do the entire process yourself. You will always be quite nervous about everything, from packing things correctly, to managing the entire move smoothly. But guess what works wonders during such situations? Having a plan or some sort of strategy in mind that would help you put your best foot forward and relocate in the most hassle free manner.