If you live in a part of the world that is just entering into the winter months, you are probably already wishing for some warmer weather. As it gets colder throughout the year you may find yourself spending more and more time indoors. 
Of course, it is nice to curl up in your warm and cosy house- but when you spend all day working inside you will quickly realise you miss being outdoors. While winter isn't a great time to go to the beach or explore nature, you can turn your backyard into an appealing outdoor space for your dose of fresh air and nature during the winter season.
Here are some easy ways at The Architecture Designs that make your garden a place you will love spending time in this winter. 
Make it Comfortable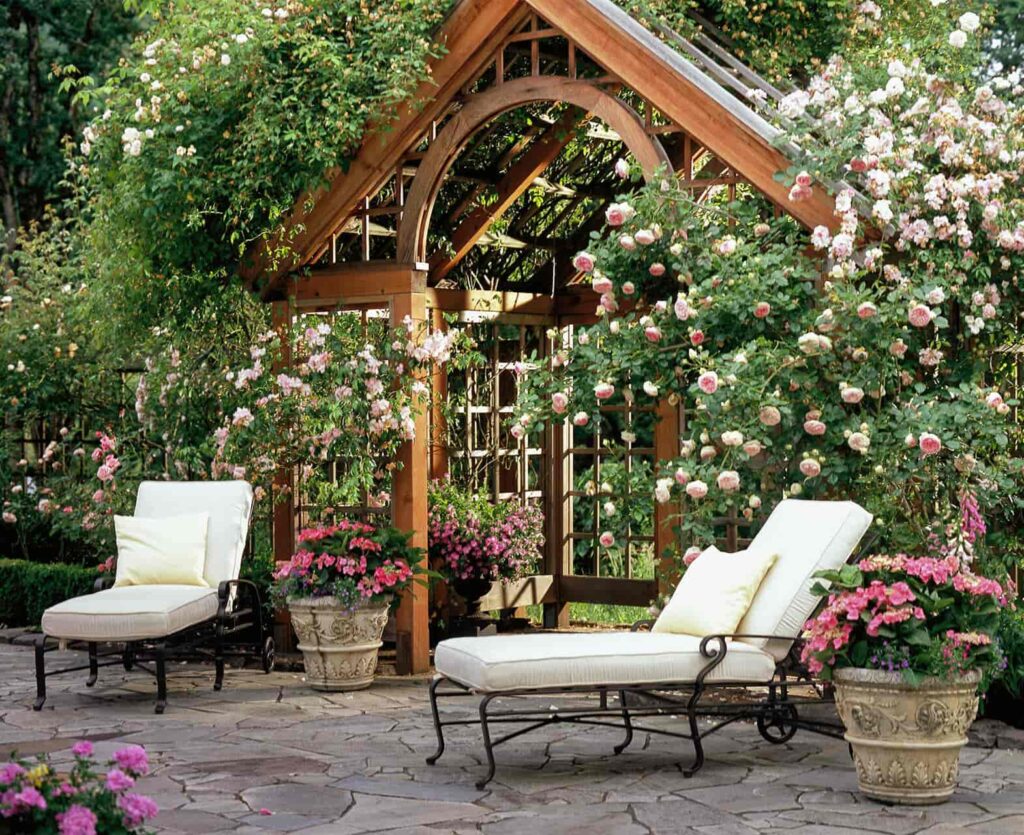 source: meredithcorp.io
Making your garden a comfortable and cosy space to be in will improve its overall appeal and make it one of the favourite spaces to spend time in. 
Use outdoor furniture
The first step to making your garden an inviting space during the colder months is to make sure there are plenty of seating options. 
People will be much more likely to want to make use of the outdoor space during winter if there is a space for them to sit down and relax. Try find some comfortable outdoor benches or a nice table and chairs set. 
Having outdoor furniture in your garden opens up so many possibilities of things to do in the space. You can have a warm cup of coffee while spending time outside in the mornings, or bring out a cheese platter for guests to enjoy while hanging out in the garden.
Bring out the cushions
You don't have to only use furniture that is designed for outdoor use. Instead, grab some spare cushions or throw blankets you already own and repurpose them for your garden. Don't leave them outside in bad weather, but have a basket you bring out with you, or a waterproof box you can store them in. Then you and your guests can grab whatever you need to get super comfortable without having to leave your backyard oasis.
Keep it enclosed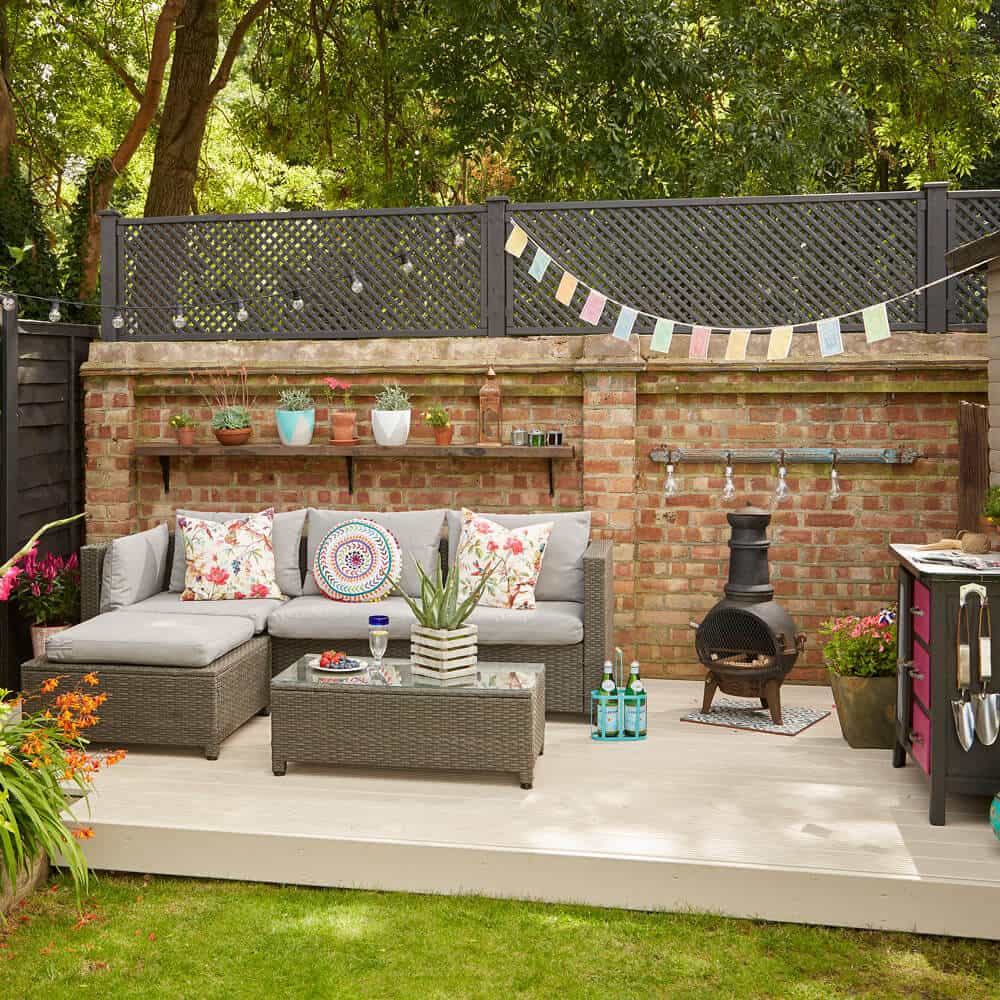 source: timeincuk.net
If you have a big yard or even an outdoor terrace that is high up, your garden may feel especially cold and exposed. This will be beautiful in summer but isn't what you want during the chilly months of winter. 
Find ways to make enclosed spaces in your garden for people to spend time in. Put up partitions around the seating area, or move your seating into a corner to make it feel more cosy and intimate. 
Find Ways to Stay Warm
Of course, the biggest issue that stops people from utilising their garden during the colder months is that the temperature is uncomfortable. However, there are many ways you can make your garden a warmer space even on the coldest days! 
Light candles
This is an inexpensive and easy way to bring some warmth to your outdoor space. Finding some spots to place a few candles won't just help keep your garden warmer, it will add to the atmosphere. 
You can really get creative here and add some extra appeal to your garden. There are many types of candle holders and lanterns with interesting designs that will elevate your outdoor space. 
By using candles to add warmth to the garden, you will be creating a cosy and inviting atmosphere. It's also a great idea to utilise for a romantic backyard date! 
Get a fire pit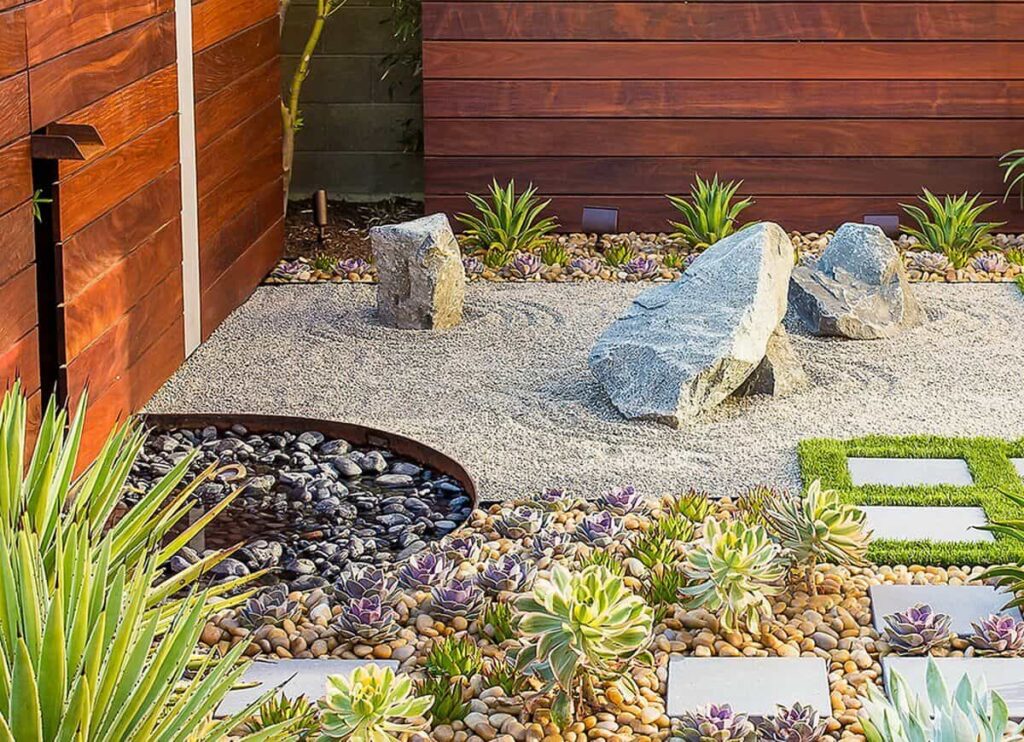 source: bobvila.com
A fire pit will be sure to get everyone using your garden during winter! You can find small portable fire pits suitable to use in almost any outdoor space. 
The great thing about fire pits is that they have multiple benefits, keeping you warm and creating fun activities to enjoy during winter. Sitting around the fire in your own backyard and roasting marshmallows is sure to appeal to anyone! 
Buy an outdoor heater
If you live in a very cold area but still want to enjoy your garden during the winter months, there are outdoor heaters that will keep you nice and toasty. You can get these in many sizes, so whatever your garden is like you are sure to be able to stay warm. 
Improve Visual Appeal
You can make your garden look good even during winter. Don't think just because your trees may be barer there is nothing you can do to bring life to your garden in the colder months. There are many options for improving how your garden looks in winter.
Choose seasonal plants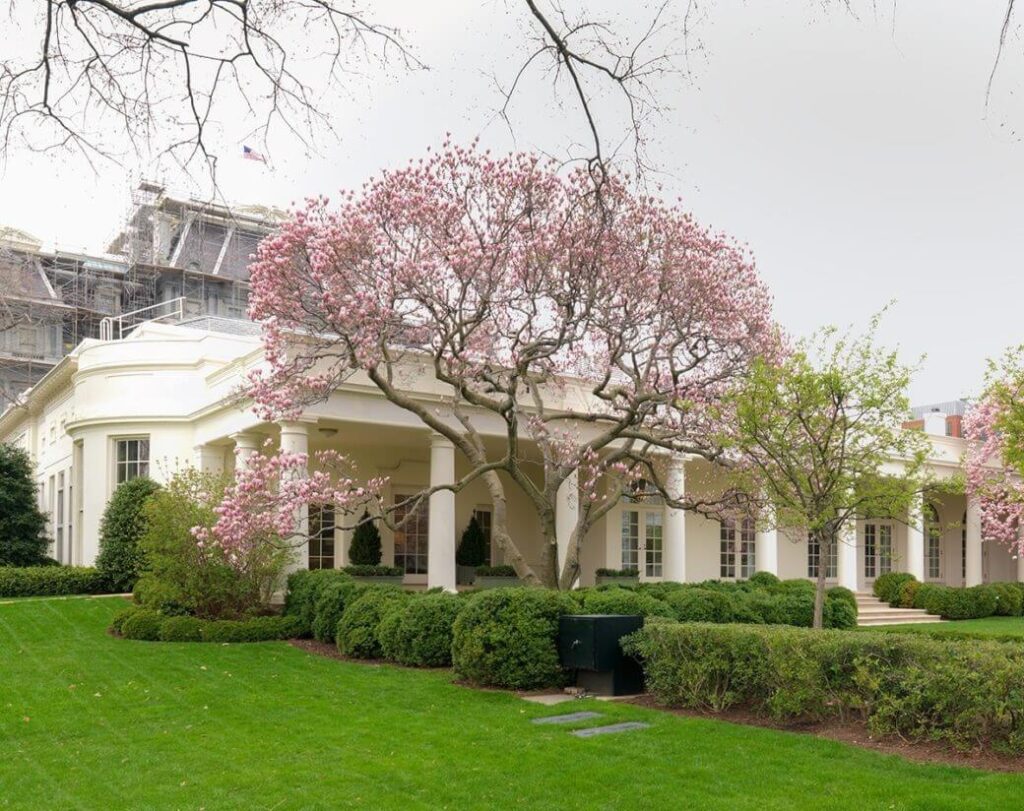 source: cloudfront.net
Get your dose of nature during winter with evergreen trees and seasonal plants. 
Evergreen trees keep their leaves during winter, so they look luscious year-round. Although this requires some planning before winter comes if you want to keep your garden looking full and fresh in colder seasons evergreen trees are a great option.
There are also many plants that can survive winter outside in your garden. It is worth doing some research to find out which plants are seasonal for winter in your area. These will have the best bet of staying healthy despite the cold and bringing you some much needed natural features to your garden.
Bring in some colour
Winter can feel very bleak and grey, with cloudy skies and bare gardens. If you aren't a green thumb and don't want to try keep plants alive all winter long, there are still things you can do to make your garden look beautiful.
One simple to increase the visual appeal of your garden is to include colour. Whether you introduce colour through cushions, a mural, or colourful sculptures, a few pops of colours here and there can add so much interest to space. 
If bright colours aren't your thing, don't worry- warm colours like terracotta and oranges can still offset the stark winter feeling while remaining neutral. 
Introduce lighting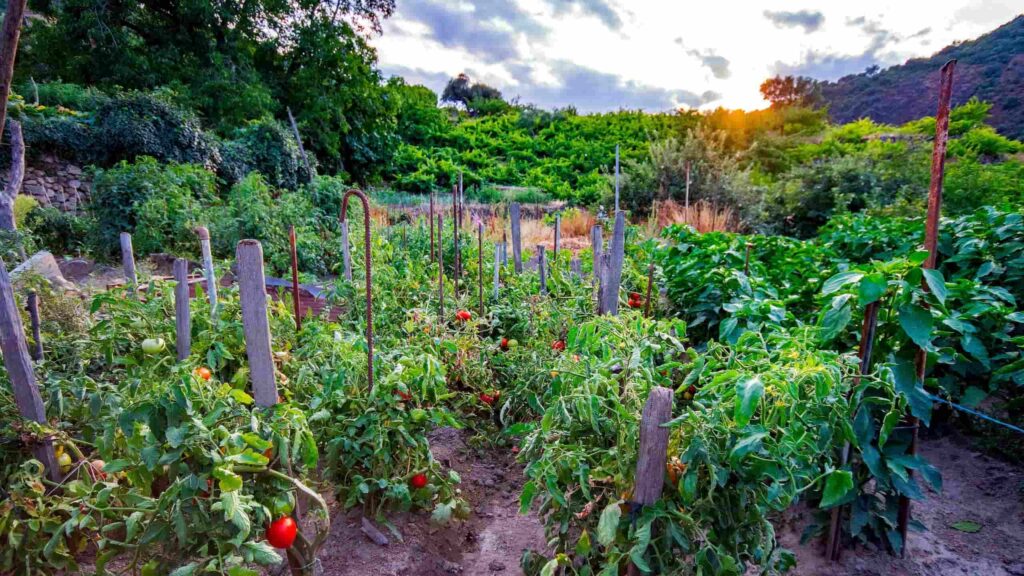 source: architecturaldigest.com
Adding some form of lighting to your garden will make it a much more inviting place to be during winter. It gives the impression of a polished and planned out garden and can be so easy to implement. 
A few solar lights across a retaining wall or even hanging lights strung over the seating area will do wonders for the atmosphere in your garden. You will find yourself spending more and more time in your garden, and will happily enjoy your little slice of the outdoors even during the coldest winter days. 
During winter it gets darker much earlier and most of our activities are based indoors. Finding ways to make your garden an inviting space you can enjoy during winter will help you get the most out of it. 
An appealing garden can have a strong impact on the value of your home, and having an outdoor space that is able to be utilised year-round will increase the marketability of your home. If you are considering ways to improve your garden before putting your house up for sale, getting a pre-sale property valuation can help you gain an accurate idea of your property's value and help inform your decisions during the sale process. 
There are many simple things you can do to improve your property and make the most out of your garden, even during winter. These small changes can have an influential impact on the overall value of your property.