Easter is just around the corner, and we're excited to welcome spring in all of its pastel and floral glory. Our Easter house decoration ideas will come in handy whether you're throwing a last-minute Easter party or planning a large gathering ahead of time. Make a lovely spring tables cape with white tulips and elegant ribbon, or go egg-centric and fill a wicker basket with baby's breath or fragrant florals. We've got a new batch of chic and budget-friendly Easter decorating ideas for every home's style ahead. 
DIY Easter Garland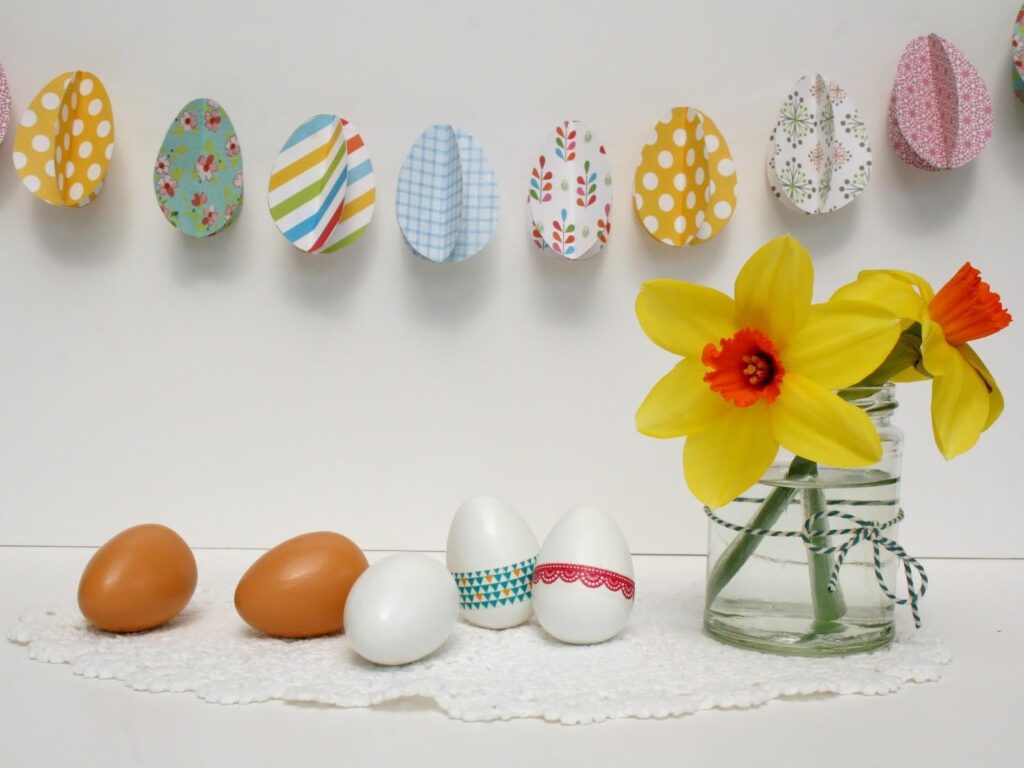 source: decoratorist.com
Why should Christmas have all of the fun? Make a sweet Easter garland by assembling a plethora of fun shapes, colors, and accessories. You can customize this project to reflect whatever color or type of items you have on hand by using an easy supply list.
While you can use real greens for this project, we recommend using faux because it will last much longer, saving you time and money. Consider A floral's greenery for realistic faux flowers. Garland can also be used as Easter window decorations. Have some fun and involve the kids in this low-mess and creative project that you can hang on your mantel or staircase for a little egg-stra holiday touch.
Egg Garland: Paint chips in the form of ovals mimic brightly striped eggs. Get a few at the hardware store and string them together to make a low-lift craft.
Go With Subtle 
To create a stunning seasonal display, you don't have to go overboard with primary colors or pastel shades. Consider your current color palette and select decorations that complement it.
Instant Door Wreath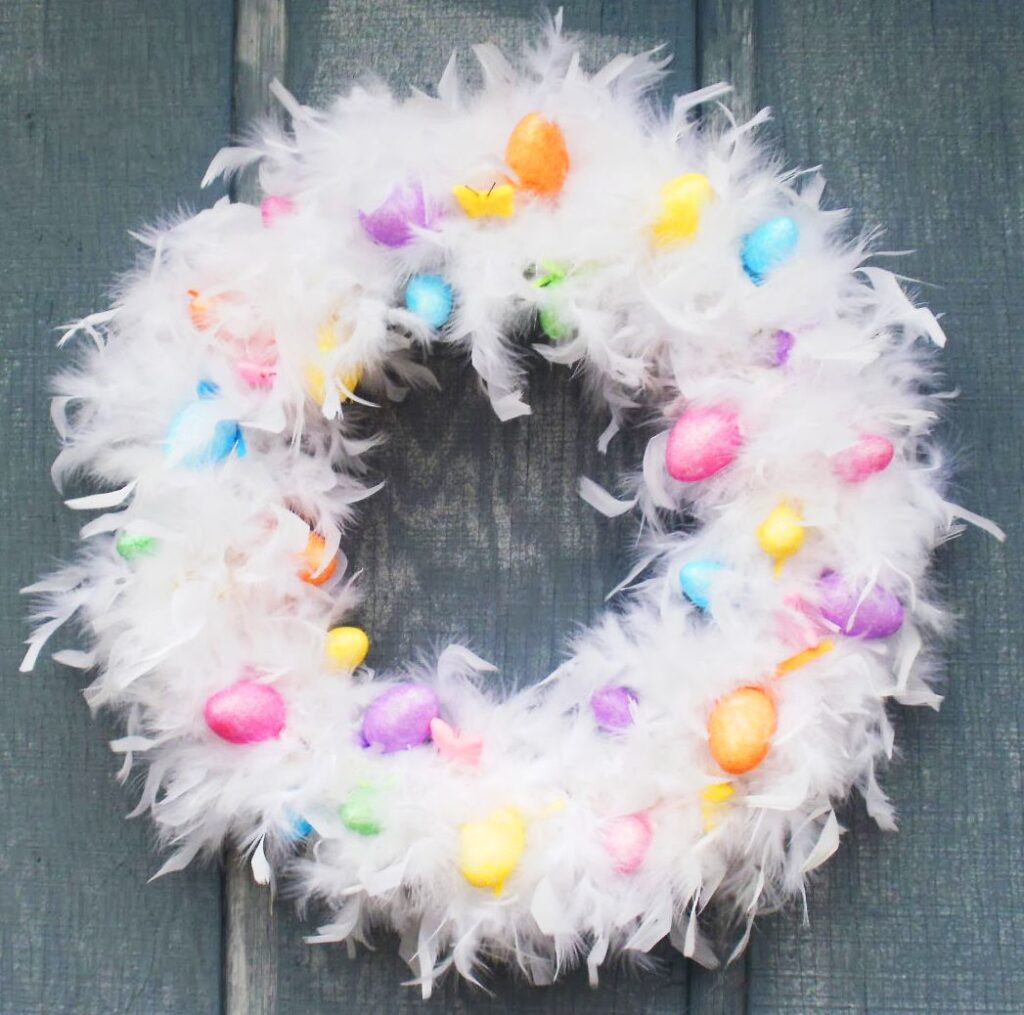 source: hearstapps.com
Floral Wreath:There's really no better way to make a good first impression than by hanging over 240 tulips on your front door. Pink keeps these faux buds looking nice.
Garland Wreath: With just an egg garland and a grapevine picture, you can make your own custom wreath. Combine the two to create a unique decoration.
Chocolate Wreath: For Easter, a wreath made of bright dried flowers is suitable. This one resembles a lovely bird's nest, but it's even better because the robin's eggs are chocolate.
Egg-cellent Hunt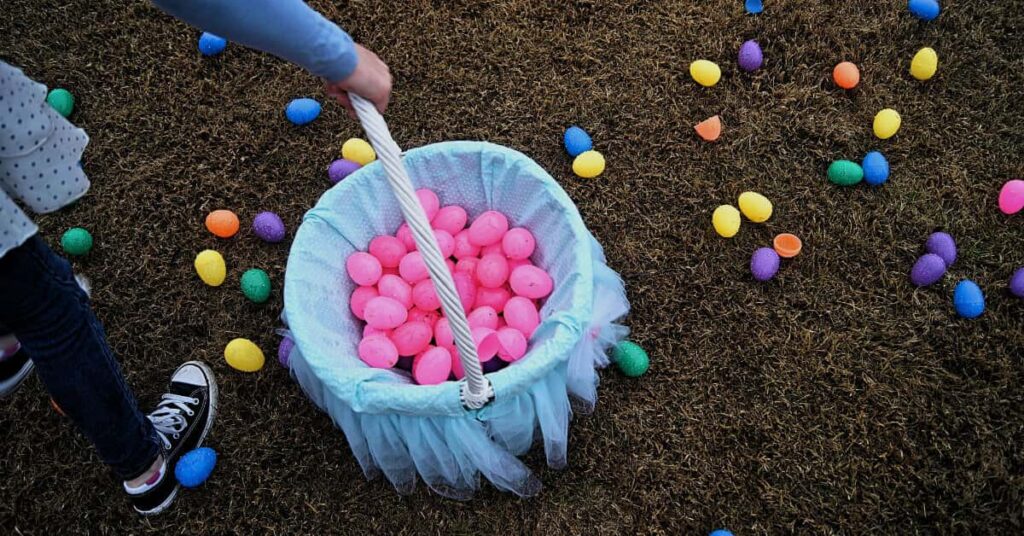 source: bhamnow.com
We're sorry, but we couldn't help ourselves. Grab a basket and fill it with eggs of all shapes and sizes – they'll make an eye-catching display before you hide them around the house and garden for the ultimate Easter egg hunt.
Twinning with Flowers and Drinks 
Use gloomier deep purple flowers to add contrast to your Easter flower arrangements, and create a drink menu that complements the color scheme. Alternatively, stick to water but use colorful glassware.
Bunny Stand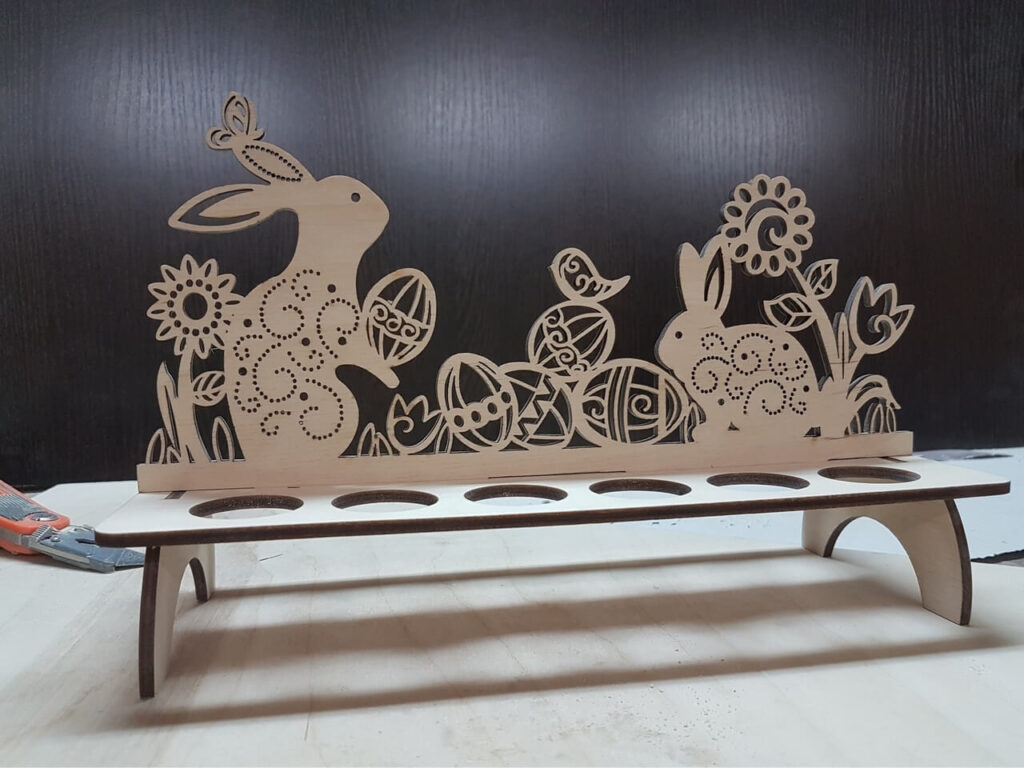 source: 3axis.co
This is the cutest thing ever. A rabbit-shaped platter, topped with macarons or deviled eggs, elevates your Easter party to the next level. 
Easter Tea-light 
To make room for mini tea lights, these dip-dyed eggs were carefully cracked. These delicate beauties can be displayed in a ceramic egg crate and then applied to your Easter tablescape for a sophisticated look.
Ceramic Egg 
On Easter, there is no such thing as too many eggs. Gather a dozen of these speckled shells to make long-lasting centerpieces.
Feather Tree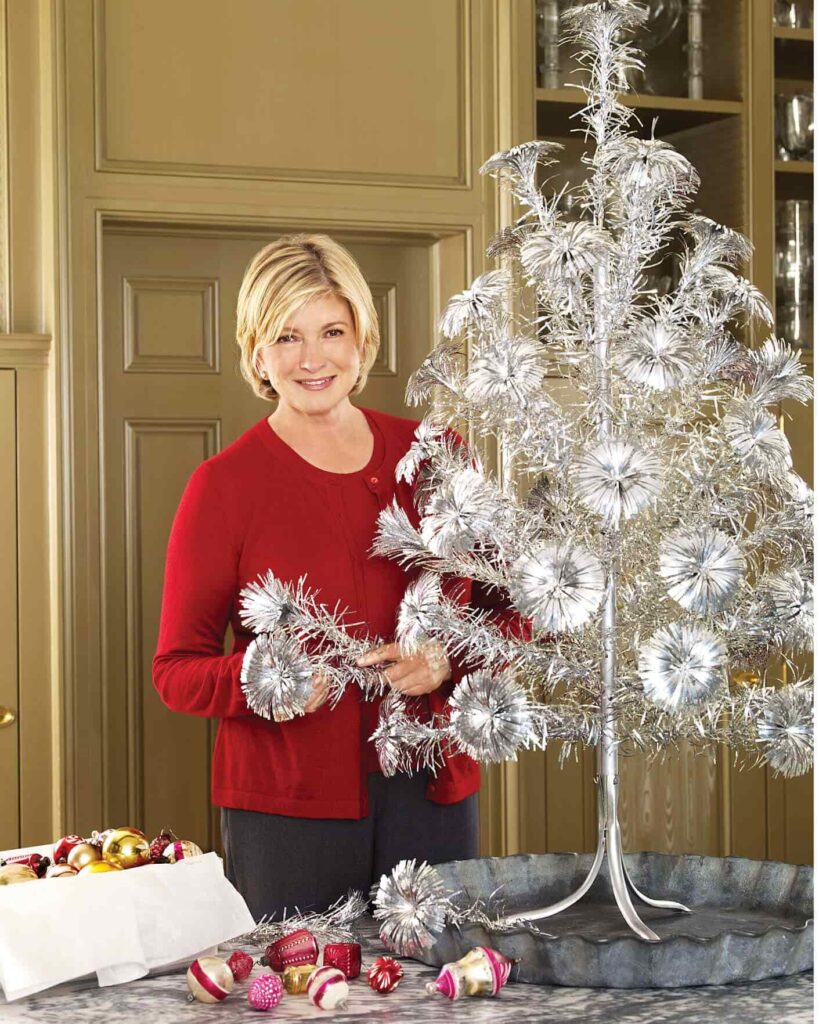 source: onecms.io
Easter decorations don't have to be just about eggs. The combination of backyard branches and beautiful paper leaves makes a lovely springtime show.
Egg Vase 
By carefully chipping away at the top of an empty shell, you can transform it into a delicate bud vase. What is the key to keeping the containers in place? Wax from a candle.
Seasonal Snacks
Everyone nowadays enjoys a sweet treat, particularly around Easter! But why restrict yourself to the standard chocolate eggs when you can get imaginative in the kitchen and produce a range of seasonal snacks? These bunny biscuits are so cute, and they'd look great on a pastel-colored tray, ready for when guests come over.
We hope that these ideas at The Architecture Designs that help you plan the perfect Easter celebration; you can use them as farmhouse Easter decor or as home Easter decor.