Homes built to ecological, Passive Haus standards help to reduce the carbon footprint by improving energy-efficiency. They can also significantly reduce household expenditure. Passive house design is at the forefront of developing innovative procedures that provide an alternative to traditional heating methods. Yet thankfully, innovation has not come at the expense of comfort or style. Engineered wood flooring is perfect for a passive house design. It's made from natural, environmentally friendly materials. It also offers an extensive range of beautiful colors and patterns that add a luxurious touch of comfortable elegance to the most ecological of homes.
What is Passive House Design?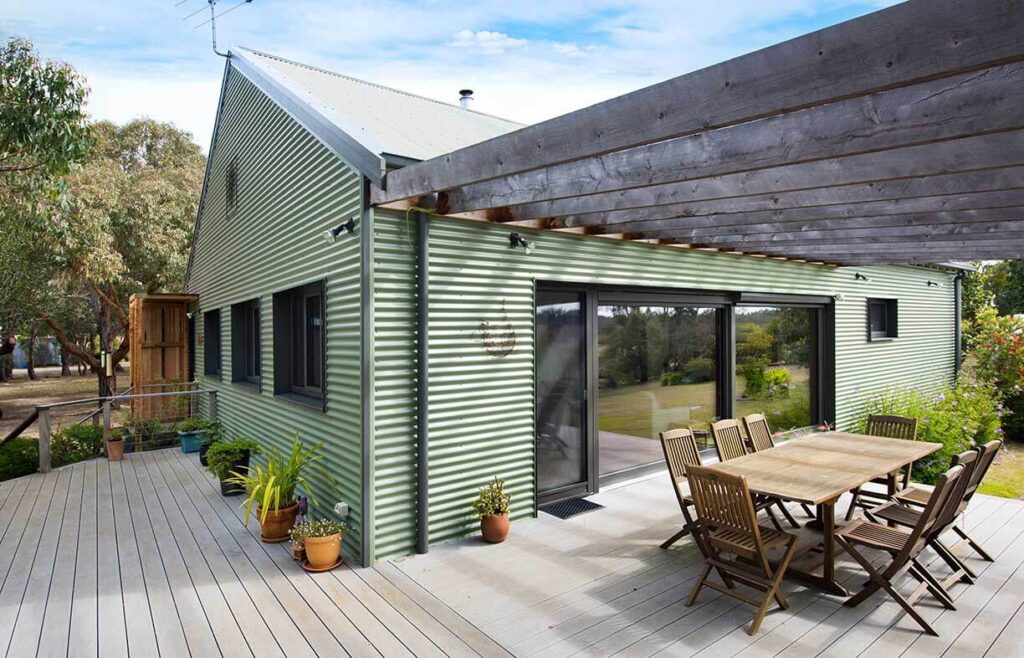 source: renew.org.au
The original passive house was designed in Germany in 1996 following lengthy research by its creators, Bo Adamson and Wolfgang Feist. Their ecological home demonstrated it was possible to provide heating through a system that reduces energy requirements by an astonishing 90%. Engineered wood flooring is part of the design as it helps to conserve much of the heat through its high level of natural thermal insulation. The system can also be used to achieve cool air temperatures. There are now an estimated 25,000 passive homes throughout the world. The Passive House Institute awards its own certificates to houses that conform to these ecological ideals. However, they have not yet become part of standard building regulations.
How does a Passive House Work?
source: pinterest.com
All the appliances of a home such as televisions, laptops and washing machines, generate passive heat. It is energy that is produced during use, but it simply goes to waste in a standard home. In a passive house, this lost energy or heat is captured by a heat recovery ventilator. It then transfers this warm energy to fresh air that is coming into the house. The system reduces energy costs due to recycling warmth that has been self-generated. By including engineered wood flooring in the design of a passive house, the heat retention is increased. Wood has natural thermal insulation properties. It absorbs radiant heat which is then slowly released back into the room.
Passive Homes and Underfloor Heating
A passive home relies on energy-efficient, low flow, underfloor heating to provide an ambient, evenly distributed warmth throughout the house. The radiant heat it generates contributes to the general warmth of the house before it passes through a heat recovery ventilator. The passive house design needs to include materials that provide superior insulation while being compatible with underfloor heating. While warm carpet might seem an obvious choice, it forms a barrier on the floor surface that restricts the heat distribution. Engineered wood flooring has many distinct advantages when used with underfloor heating.
Engineered Wooden Flooring is Suitable for Underfloor Heating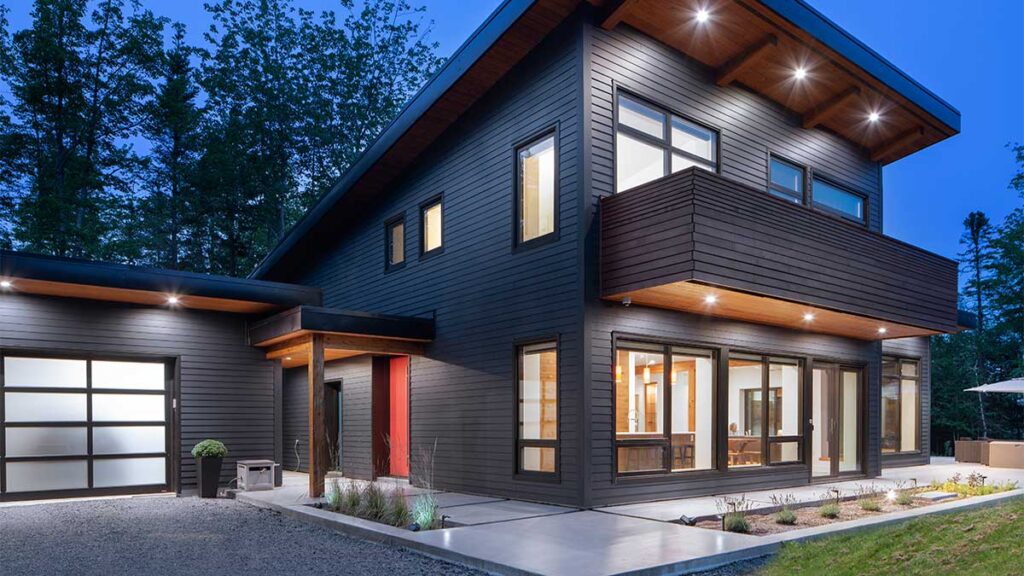 source: pinterest.com
Engineered wood flooring is far more suitable for underfloor heating than planks of solid wood. The temperatures generated inside a home frequently fluctuate causing a natural material such as wood to expand and contract. Engineered wood contains several layers of plywood finished with a surface of oak or similar species. The layers provide superior strength and flexibility compared to solid timber.
Environmentally Friendly Adhesive
The planks of engineered wood flooring installed in a passive house have to be environmentally friendly to provide a superior quality of air. Only timbers manufactured to the highest standard with an environmentally friendly bonding agent are allowed.
Comfortable Luxury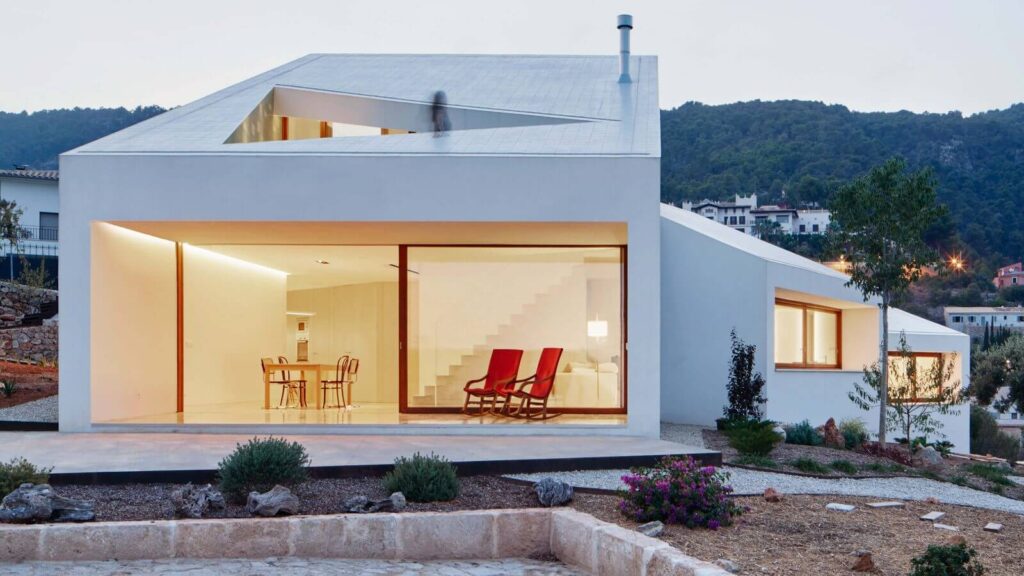 source: azuremagazine.com
An ecological passive house usually has an image that is particularly sophisticated. The choice of flooring is a crucial part of the design. Engineered wood flooring is the perfect choice. It not only performs incredibly well, but it looks luxurious and stylish. There are four main patterns to choose from. Long Plank has clean, elegant lines with planks laid side by side. It is an unobtrusive design that is suitable for any room. The herringbone pattern is laid zigzag fashion with the seams of the short planks meeting squarely. It is a popular design that has been in vogue for centuries. Chevron is a similar design, but the seams of the planks are cut to create ninety-degree points. The most elaborate is Versailles, named after the sumptuous interwoven design that was originally laid in the Palace of Versailles for Louis XIV.
Conclusion
A passive house is generally more expensive to build, but its careful use of energy significantly reduces the running expenses making it a cost-effective design. Engineered wood flooring is perfect for a passive home. It is non-toxic and helps to improve the air quality of each room. It has excellent thermal properties and a flexibility that accommodates fluctuating temperatures with ease. Engineered wood is a cost-effective, energy-efficient choice as it helps reduce heat loss, is virtually maintenance-free and has a longevity of at least one hundred years. And for that finishing touch, engineered wood flooring contributes comfort and luxury to any home including a passive house.
Author Bio: This article was written by Martin O'Callaghan of Wood Flooring Ireland.