According to Allied Market Research's comprehensive roofing industry report, over 5 million new roofs are installed in the United States every year. With inevitable worldwide population growth, the roofing market in the US is already enormous, and it will continue to grow as more people buy houses and move from city to city.
Depending on the architectural style and design of your house, a roof can make up almost 40% of the exterior of the building. Therefore, roofs often play an important role in the practicality and performance, and the aesthetics of your home. Understanding 
designs, shapes, and styles of roofing
 are essential when doing home improvements or buying a new house. You'll need this information when deciding on roofing materials, shingles, and shape.
Old Styles and Emerging Trends in the Roofing Market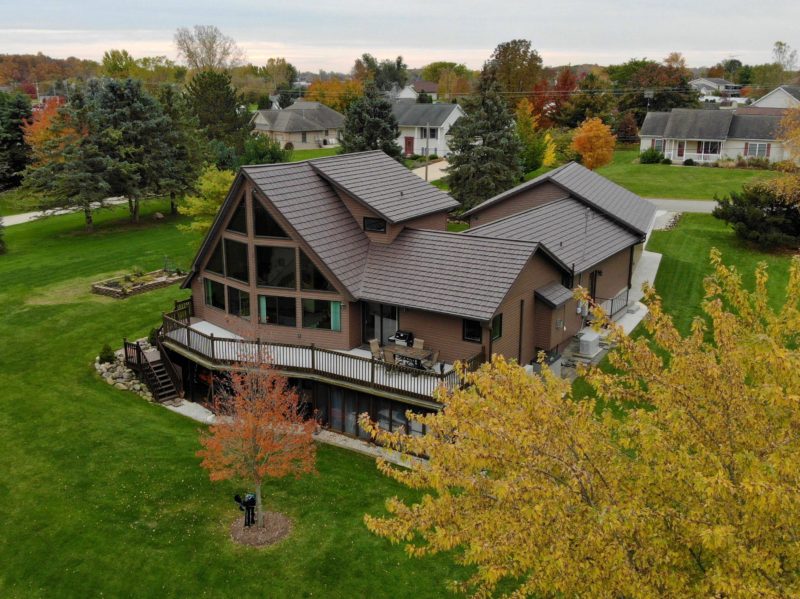 source: metalarchitecture.com
The roofing market always seems to be overflowing with potential styles and designs for you to choose from. Whether you go for an older design or want to be part of the newer trends breaking through into the market, any prospective roofing projects will come with a multitude of options.
You can't go wrong with the classics. If you want your house to look modern but still not look out of place, timeless, commonly utilized roofing designs will always be in style. Common roofing types include gable, hip, and mansard roofs which give houses a distinct yet recognizable townhouse look. Take some time to drive through your neighborhood and you will undoubtedly come across these styles on multiple houses per street.
On the other hand, if you're looking to take a risk and be part of the new wave of roofing innovation, various designs have been breaking through into the market in recent years. Clay and concrete tiles, stone-coated metal roofs, and green roofs (slanted roofs with no materials but rather gardens planted atop the house) have all experienced a boom in popularity.
High-tech roofing innovations that incorporate technological advances in architecture also seem to be entering the market. Some of these designs include green roofs (mentioned above), cool roofs, roofing with weather-resistant barriers, and environmentally friendly and self-sufficient solar panel designs. Choosing one of these more high-tech designs will give your house a futuristic look and will make your house be the stand-out on the block.
Where You Live Plays an Important Role in Design and Contractor Choice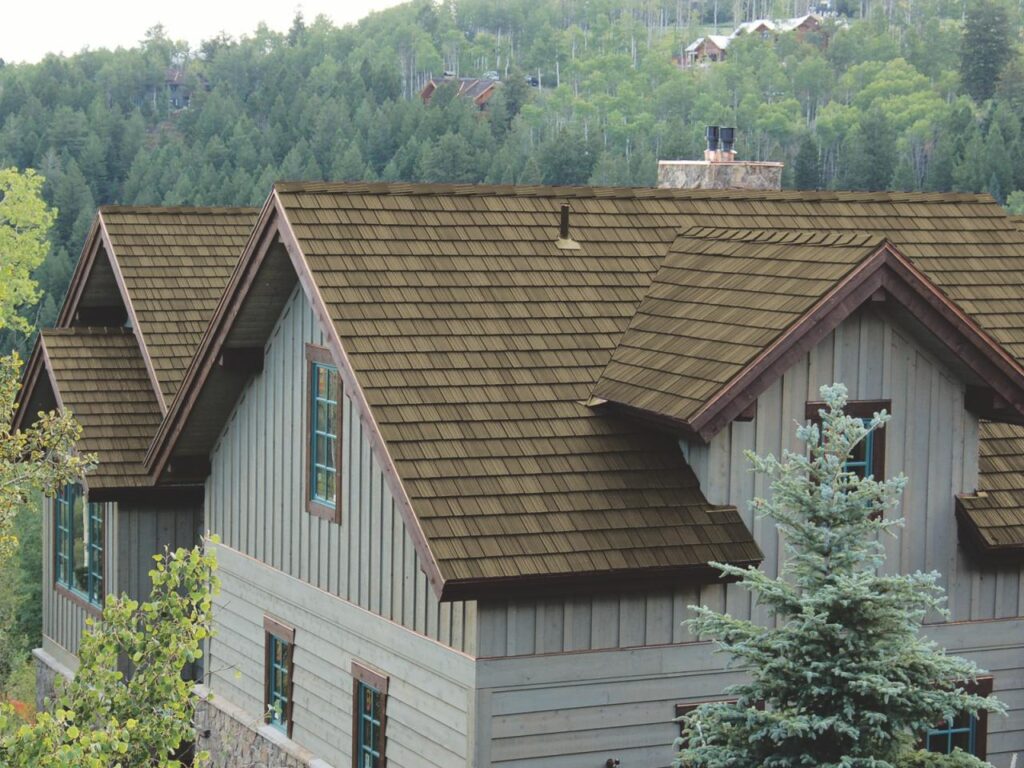 source: hgtv.com
In determining which roofing project and house design best suits your needs and wants, the city you live in will play an important role. Every city around the world comes with its own architectural history and style trends – many of which are based on climate and weather patterns. For example, you would not find the same roofing styles in Japan as you would in Texas.
Some of the fastest-growing cities in the world include Beijing, China, Lagos, Nigeria, Dallas, Texas, and Stockholm, Sweden, just to name a few. If you've decided to move to a new city, finding out which contractors are experts in the style and design trends of that city is a good place to start.
Take Dallas, Texas for example. Well-known Dallas architect Kevin McDonald is an expert in architectural designs in the city and has chosen French Provincial, American Colonial, and Dallas Eclectic as some of the styles that have grown in popularity in the past few years. When moving to a city such as Dallas it's important to get a feel for the trends and architectural opinions of experts before choosing the correct contractor. Also, when it comes to hiring a 
roofer Dallas
 is definitely one of the cities in the state of Texas that has no shortage of experts in this field.
Choosing Your Roof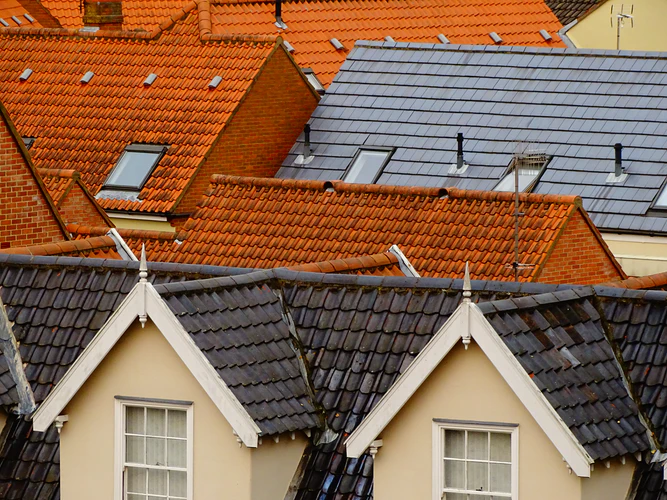 source: pinterest.com
Choosing your roof is affected by a myriad of different factors. Market and trend research, the city you live in, and finally, your own personal style and design aspirations are all factors. You could decide to stick within the confines of current trends and styles, or you may want to have fun with the whole process and go with a more leftfield design approach. In the US,
 shingles are the most popular type
 of roof, but this doesn't mean that you have to go with this option.
If you're looking to go with a more modern and contemporary roof design or one which fits in with the general look of the city you live in, it might be important to consider your neighborhood. Take a drive around and look at different houses and their roofs. If you see the one that you like, speak to the owners and try to make contacts and connections, as these are essential when dealing in the building market. Your ideal roof might take time to choose and then to install, but the end result will give your house a facelift that can last for years.