Abode 318 was awarded one of the best livable spaces in the world which comprises of 436 apartments, 3 commercial lots,  55 levels of studies and includes premium facilities like gymnasiums, pool, lounges, 24-hour concierge and a private dining room. The unique design makes it visible from miles away which was designed by Ellenburg Fraser and Disegno Australia. The curving exterior which is illuminated by Rose coloured glasses and incorporates thermal properties wraps around the base of the building.
Abode318 (Melbourne, Australia)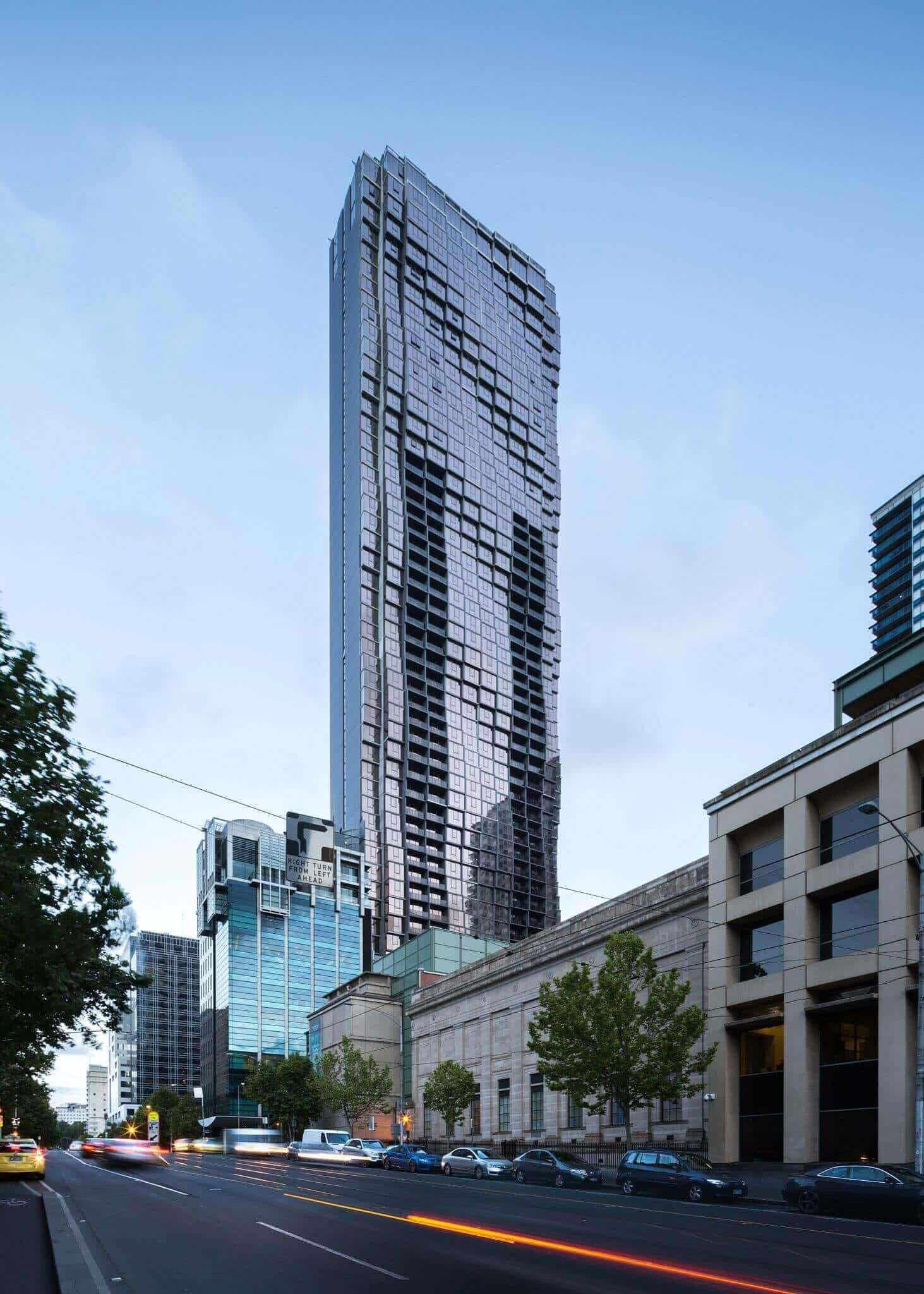 432 Park Avenue which is located in Midtown Manhattan, New York City is a residential skyscraper which was designed by Rafael Vinoly. It has 125 condominiums, private restaurants and swanky residences which sell for millions of dollars. The structure has 12-storey tall segments which are residential units. Each segment is separated by an interior space which allows wind to pass through them.
432 Park Avenue (New York, New York)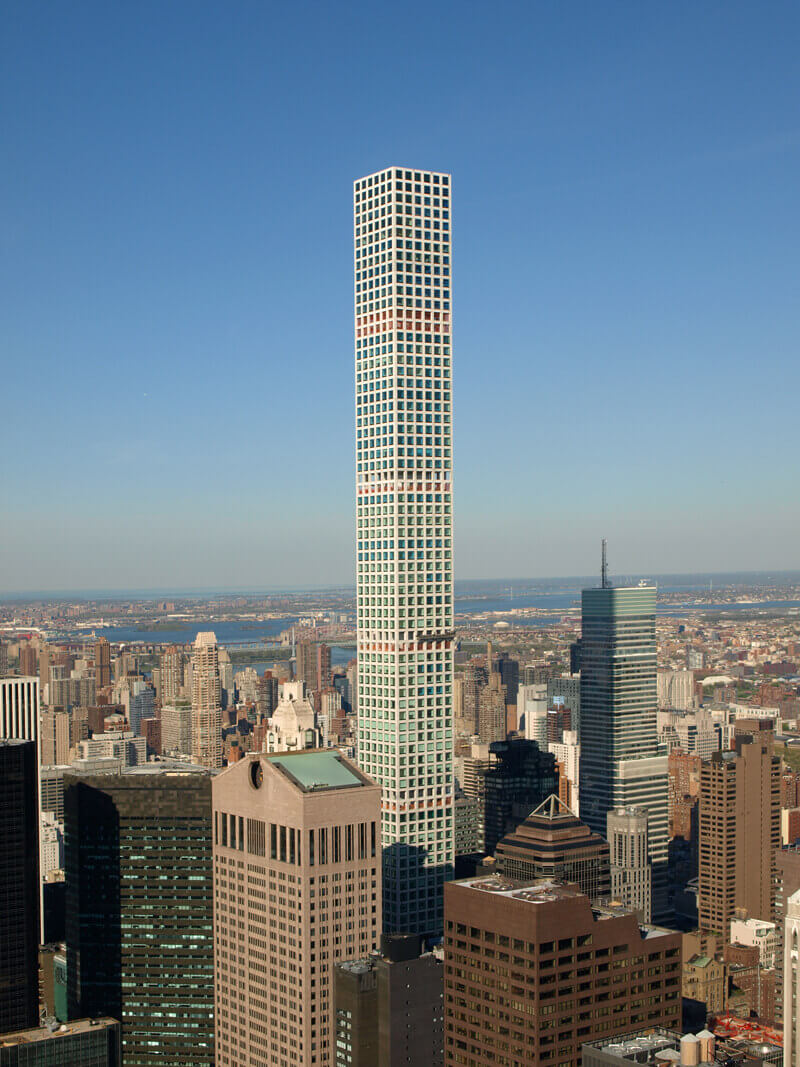 Agbar Tower (Barcelona, Spain)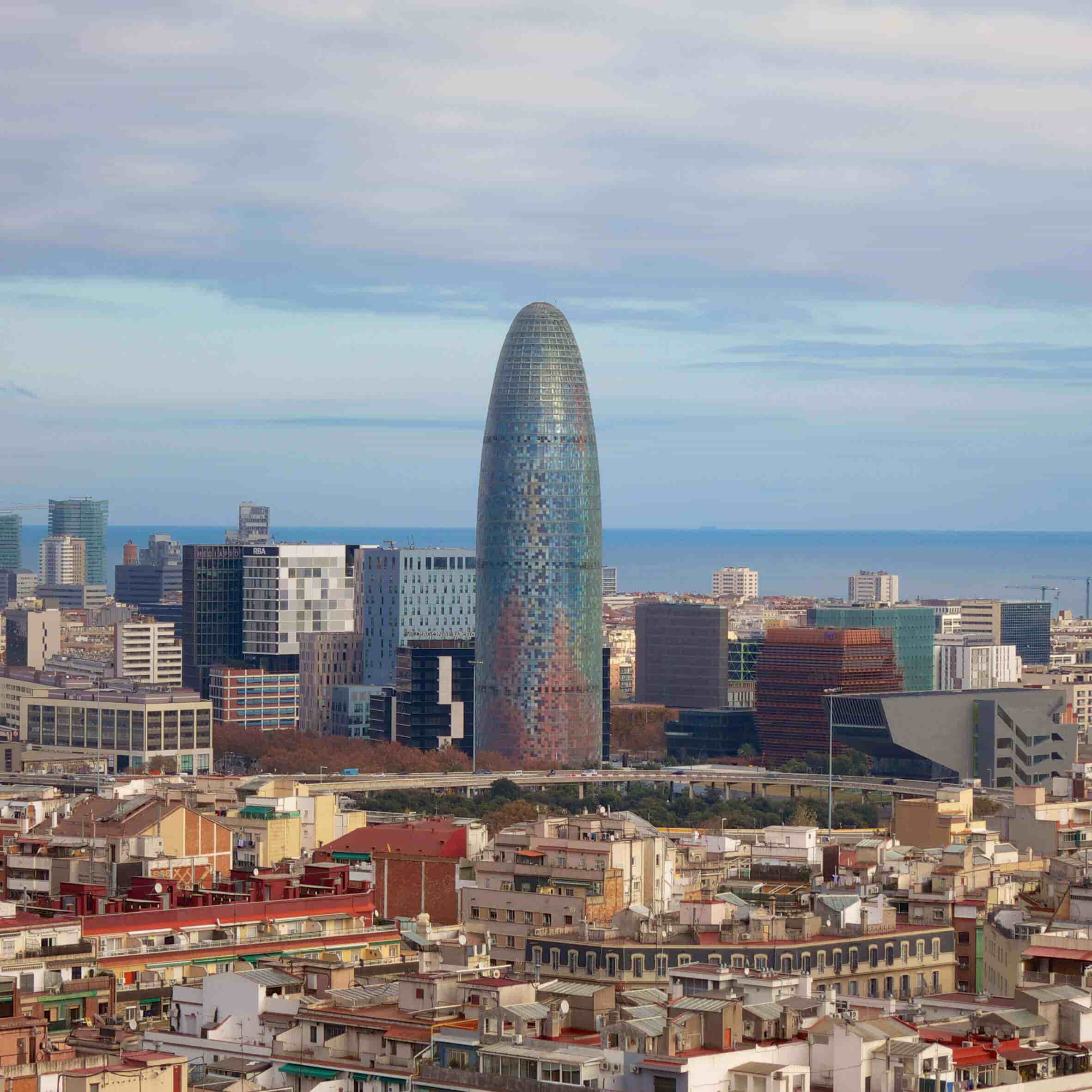 Al Hamra Tower (Kuwait City, Kuwait)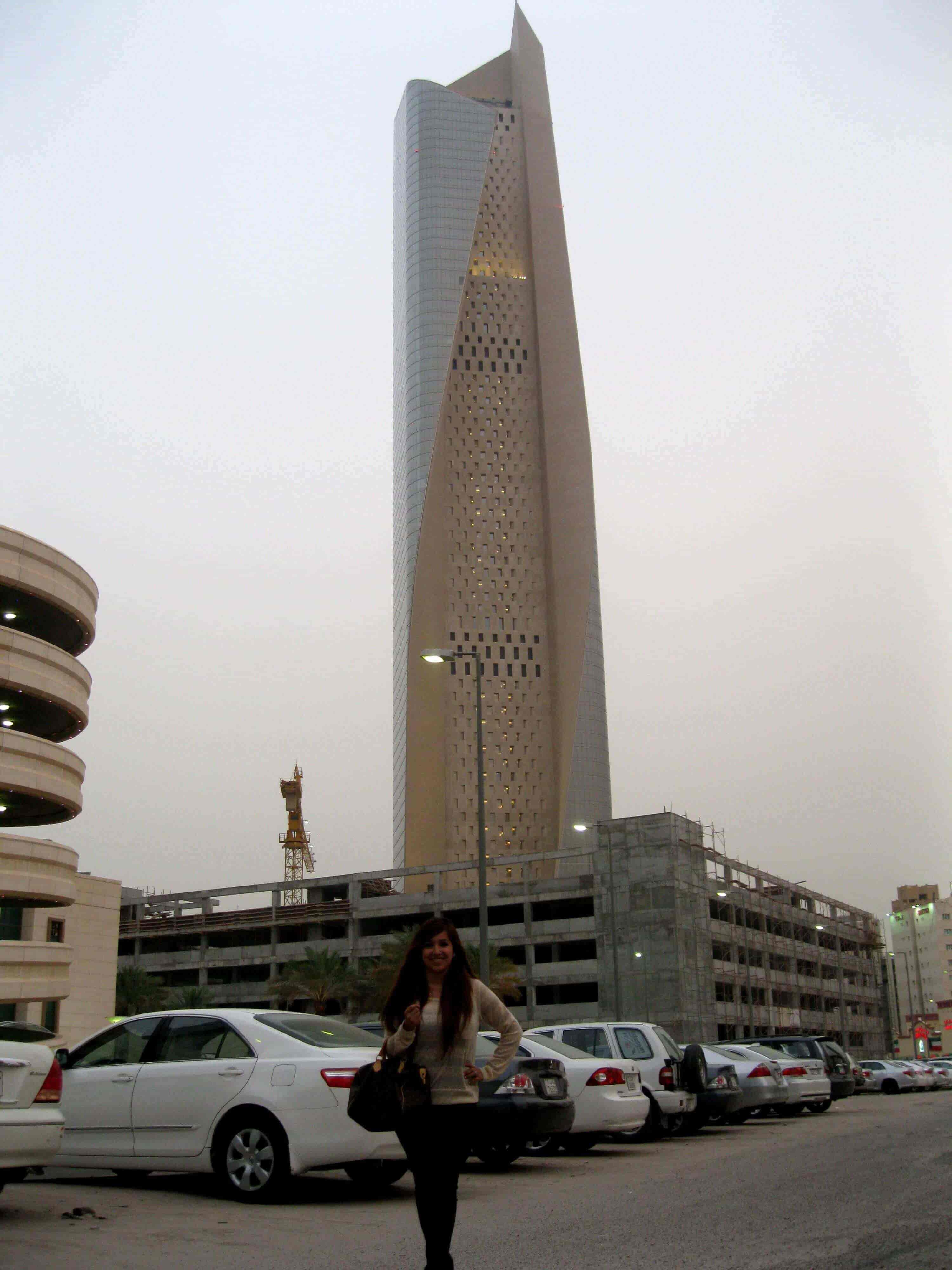 Al Hamra Tower is a skyscraper that was designed by the architectural firm Skidmore with a few others. It is the unique design which makes it look like the skyscraper is covered with a blanket. It also has a column-free, 24 m lobby which allows wind to pass through. It is the 36th tallest building in the world and is the largest carved concrete skyscraper. It's a beauty to look at from far away and distinct because of its unique design.
Evolution Tower (Moscow, Russia)
Evolution tower located in Moscow is a 55-story office building which has a unique DNA shape. The windows curve around in a circular fashion which allows air to pass down, causing less sway and were designed by the British architect Tony Kettle.  It symbolizes the interlinking of generation, individuals and families. It also has a terrace which is used for events. The entire surface of the building is covered with cold mirror high-performance glass so that it can create an optical illusion of reflecting the Moscow panorama.
Marina Bay Sands Hotel (Singapore)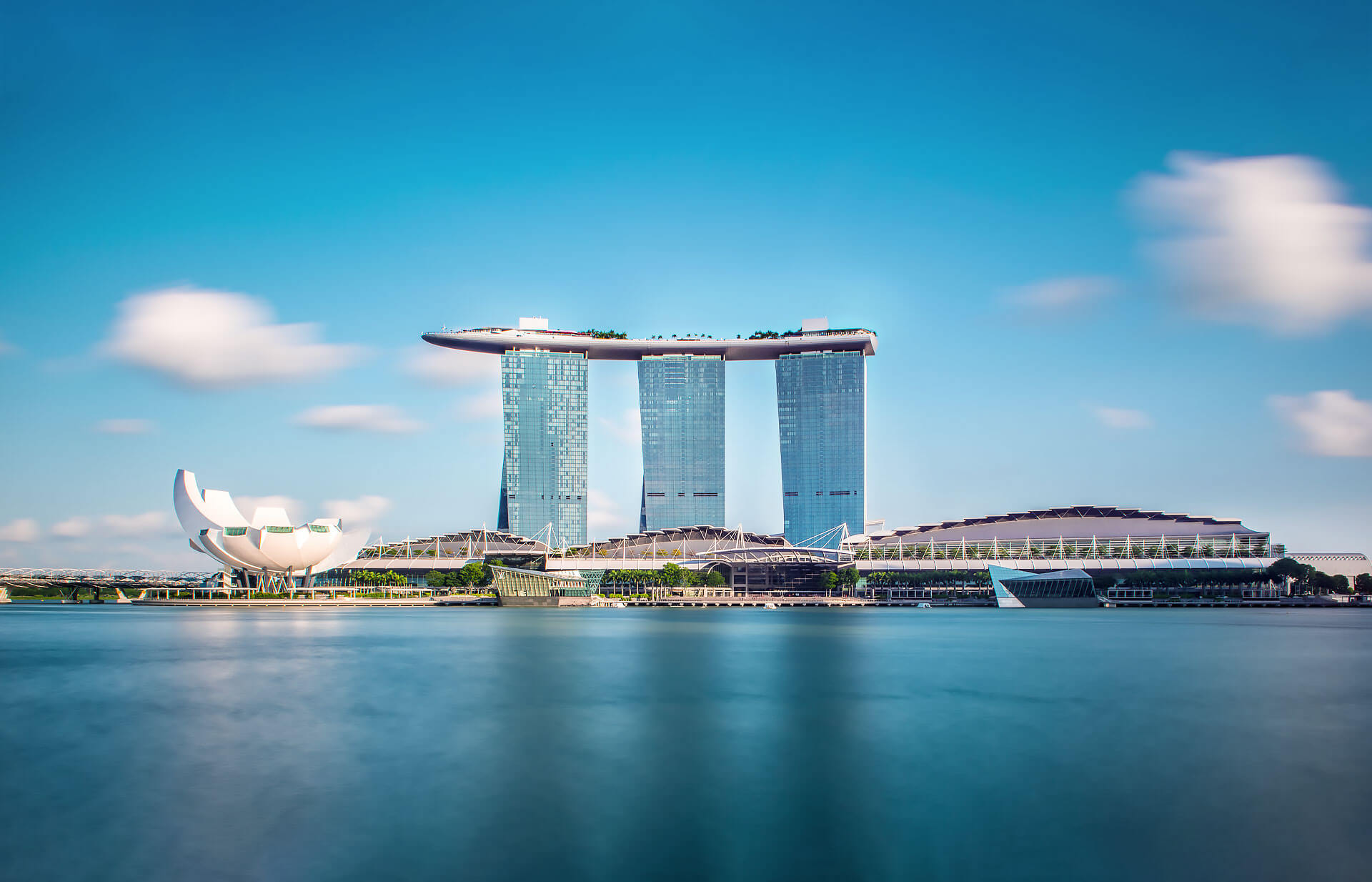 Marina Bay Sands is one of the most expensive casino skyscrapers in the world. It has 2561 rooms, beautiful malls, exhibits, and a connected Segway on the terrace. It also has the infinity swimming pool at the top, a Sky Park on a cantilever platform with a capacity to hold 3900 people.
It is located in Singapore and was designed by Las Vegas Sands Corporation and Moshe Safdie. The towers are exquisite to look at from afar and are located right near the airport.
Shanghai World Financial Center (Shanghai, China)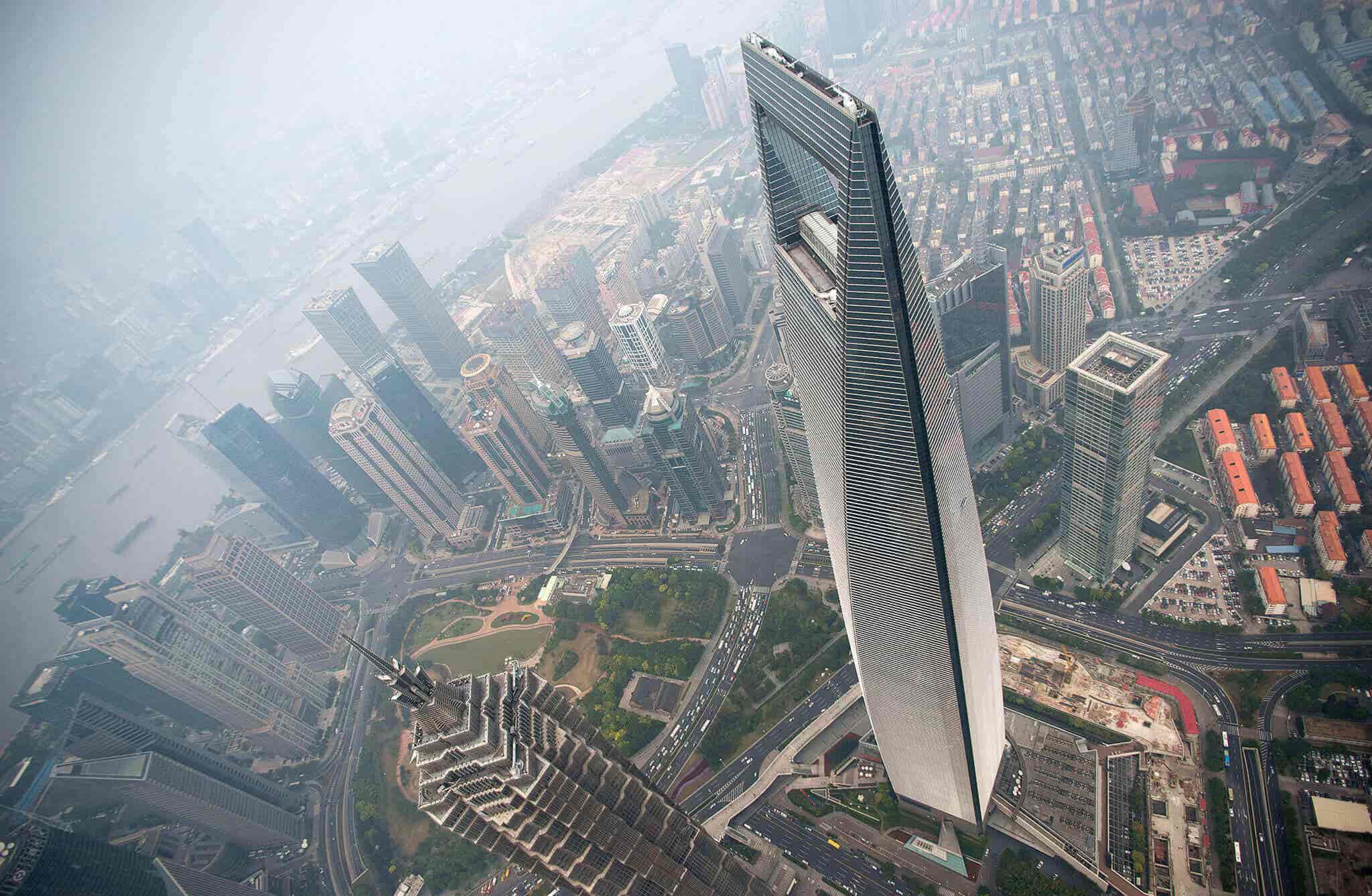 Shanghai World Financial Centre is a supertall skyscraper with shopping malls, observation decks, office, hotels, conference rooms and consists of 101-stories. This beautiful design has a gap right at the upper end of the tower which allows wind to pass through which is a design innovation that stops the building from rocking. It is made of structural steel, reinforced concrete and has reflective glass on the side.
Tokyo Skytree (Tokyo, Japan)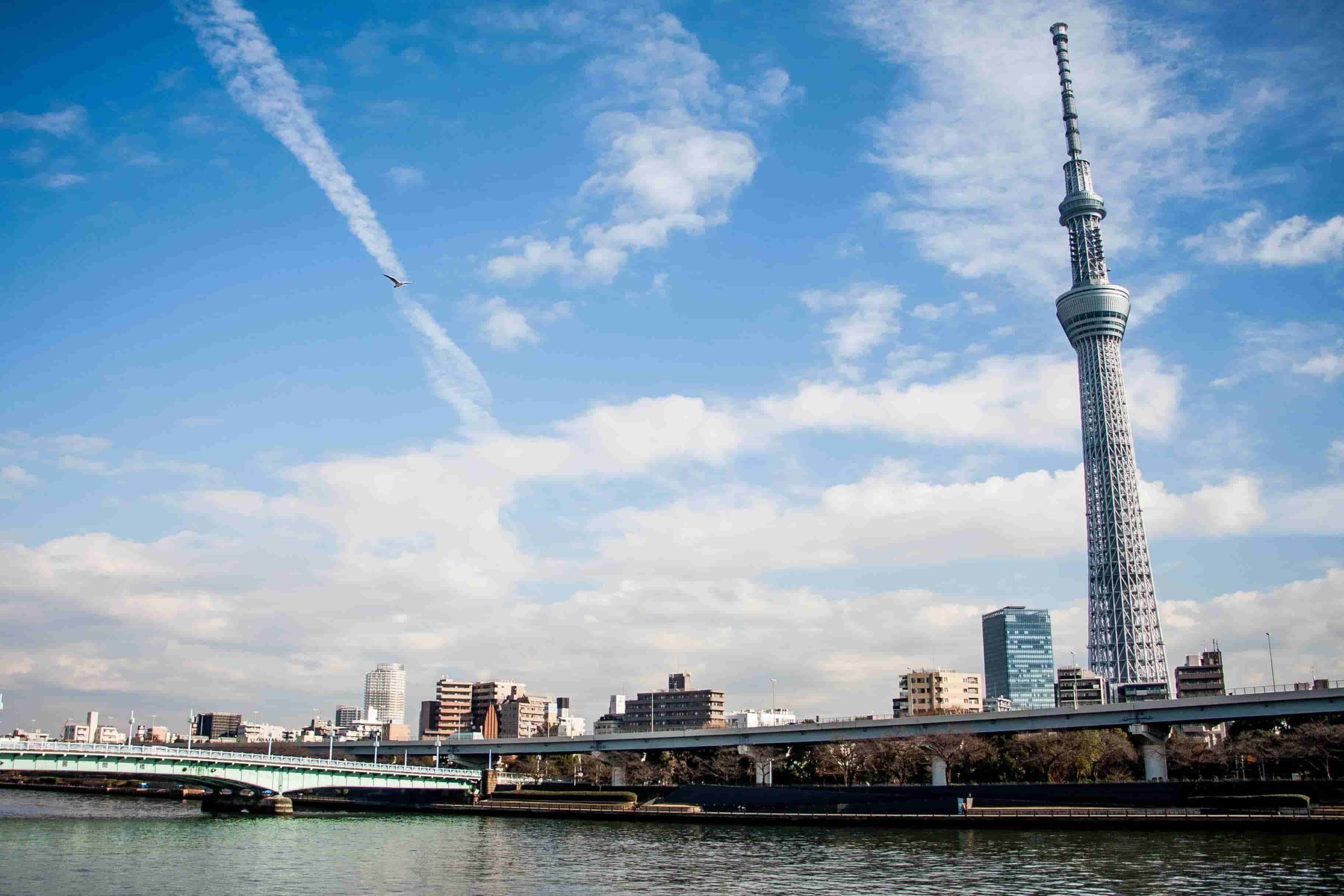 Tokyo Skytree is the tallest tower in the world which broadcasts television and radio in Tokyo. It is the structure resembling a tripod with panoramic views at the top. It also has a glass-covered skywalk where visitors can go. There is also a section of glass which gives tourists a downward view of the streets below.
Transamerica Pyramid (San Francisco, California)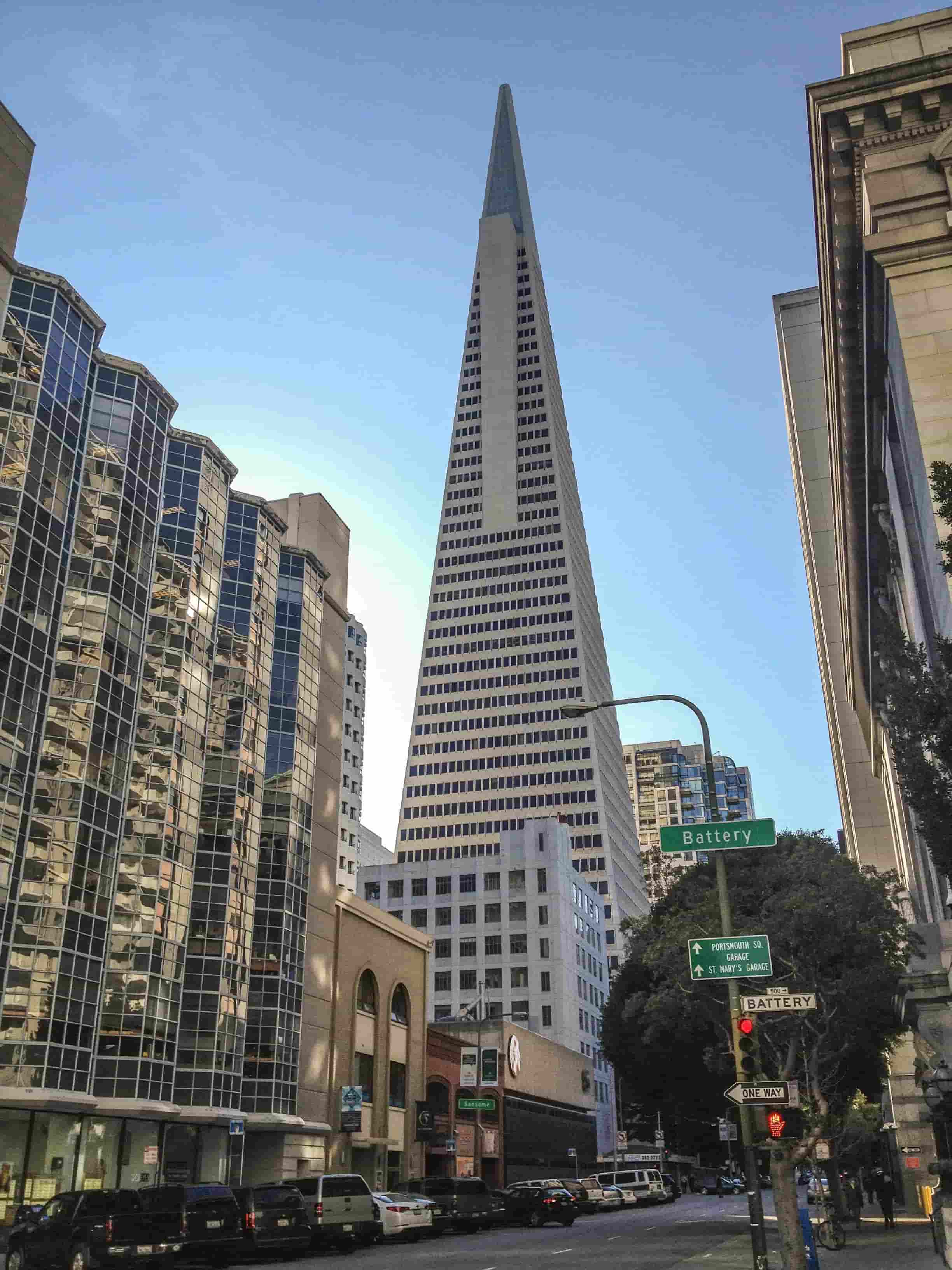 Transamerica Pyramid is 48 stories tall and comprises offices, hotels and an observation deck. It has a long history and was revamped recently. The design striking and it also has a park at the base of the building 
Willis Tower (Chicago, Illinois)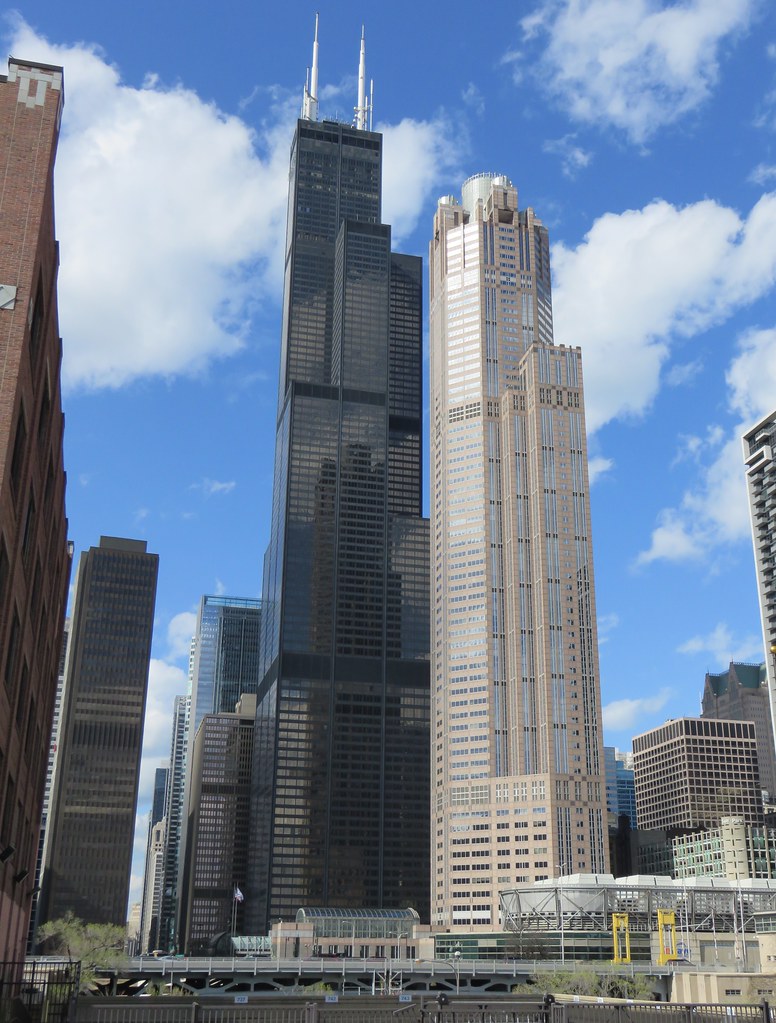 Wills tower is a 110-story skyscraper in Chicago. It is the title of the 2nd tallest office building in the world. It was designed by Architect Faizur Rahman Khan. It has a beautiful observation deck, office buildings and is a very popular tourist destination.