Getting a generator for your home can be an excellent investment. Having your bases covered during scheduled and unscheduled outages allows you to have peace of mind, especially nowadays that everyone is dependent on a lot of electronic devices for school and work requirements. Moreover, the utility and versatility it brings can't be stated enough. 
While it can be overwhelming to think of all the possibilities, you won't have to opt for the largest and most expensive models available. The increased need for functional yet compact power sources has been the best option for most consumers
Fortunately, suitcase generators are sufficient to provide the required need. These portable generators boast mobility and function without breaking your family's budget. Moreover, it's convenient to store because of its compact size. It can fit in any spare space in your garage or basement.
If you're planning to get a suitcase generator in the near future, this article will help you discover the plethora of reasons why it's a preferred choice by all homeowners.
Ease Of Storage
source: thewirecutter.com
One reason that cannot be stressed enough is the suitcase generator's size in comparison to the bulky traditional generator set in the market. These compact machines were designed for small spaces as seen from their sleek design and convenient handle intended for easy transporting.
While larger generators are available for home use, they typically come with caveats that make it difficult to procure at home. Location can be the first complication because they'll most likely need to attach it to a structure. Additionally, it will need an area that is moisture-free. On the other hand, suitcase generators can easily be stored on any shelf or any accessible area in case of any immediate need. 
Due to its size, it's easier to safely use and access during an emergency power outage, as time is crucial when medical devices needed to be plugged into a power source immediately or if you're in the middle of a work-related task. 
Less Noise Produced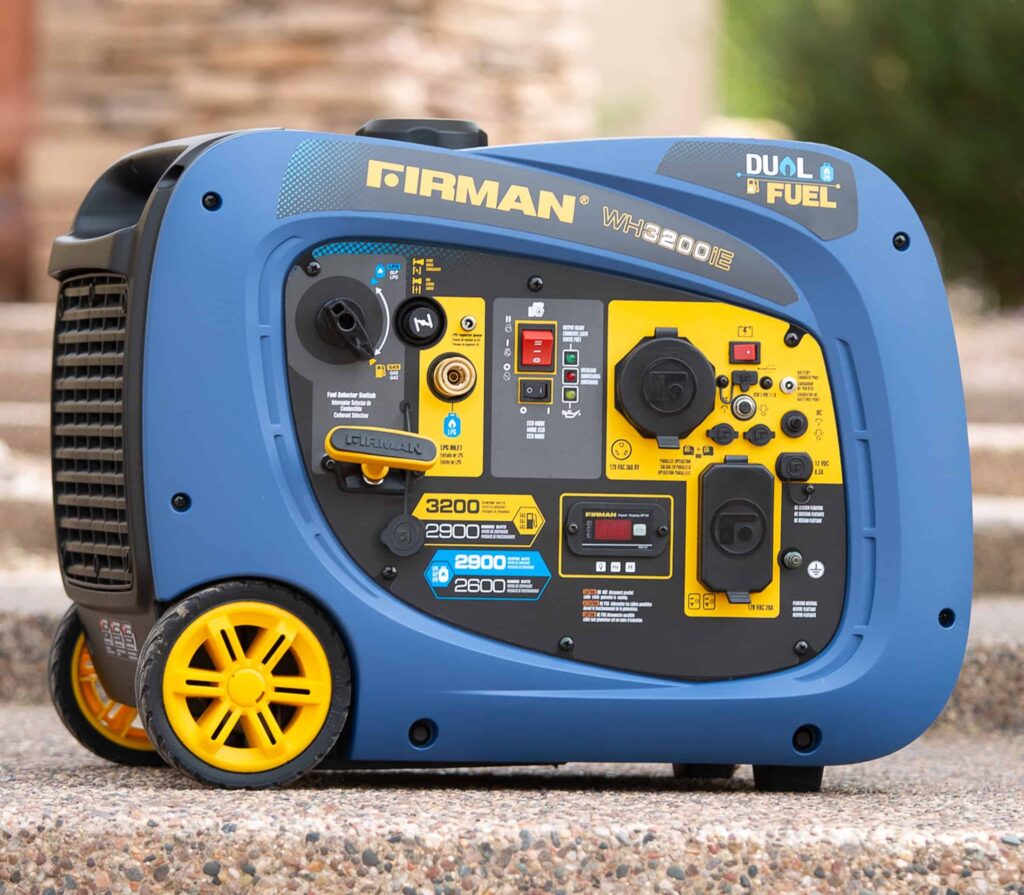 source: rurallivingtoday.com
When considering a generator, the noise levels must also play a heavy part in your decision. Functionality and power output are all necessary, but you should also take into consideration the permissible noise limits in your area. Additionally, it should be duly noted that noise pollution can be grounds for legal action from your neighbors. 
Favorably, suitcase generators produce less noise when compared to their larger counterparts. This can be attributed to its smaller built and design. This type of generator runs at a slower rate which creates a steadier flow of electrical energy from fuel, in which the steadied pace consumes fuel better while creating reduced vibrations overall.
This kind of innovation allows some suitcase generators to produce noise as little as 60 decibels. To put that into perspective, 60 decibels can be comparable to people having a quiet conversation. Having this as your backup power source is sure to keep your mind and neighborhood peaceful.
Portable And Compact
source: thewirecutter.com
The suitcase generator's portability is considered by many to be one of its greatest assets. The convenience that it can be carried anywhere greatly increases the interest of people to get one for their homes.
While having them as a backup power source is your main reason for getting one, it's also important to account that a backup generator can also be handy in different situations. It can be useful during your:
Camping trips

Barbecues and outdoor parties

Fishing trips

Beach outings
This only proves that opting for a suitcase generator is a great investment and is worth your money because of the number of benefits that it offers. Its portability and compact features increased its overall usability, making it a necessity for all households.
Parallel Capability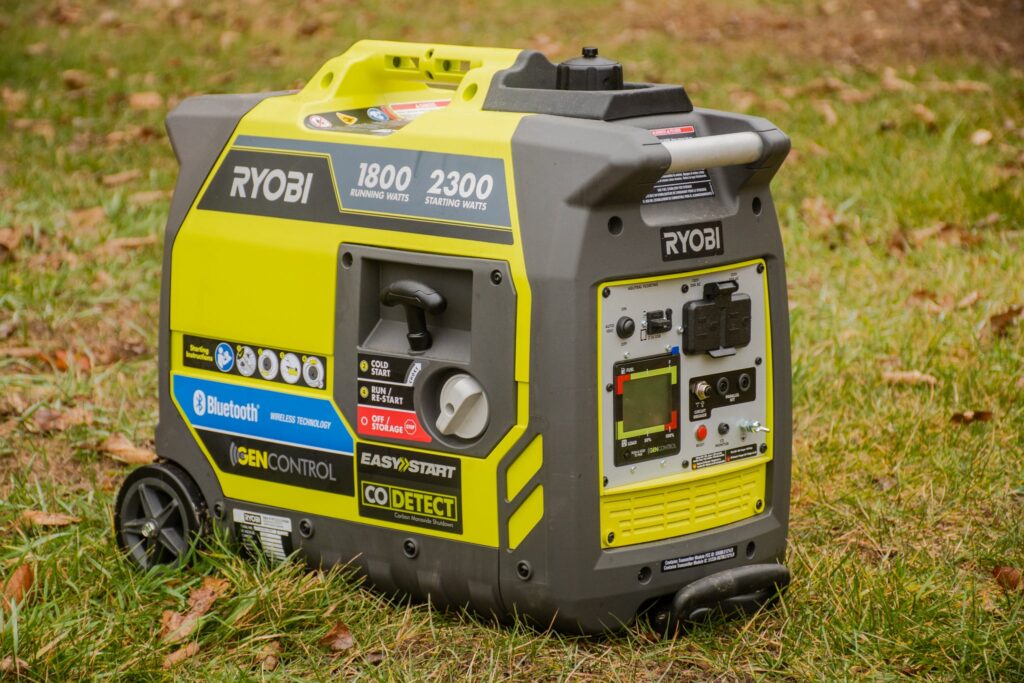 source: thewirecutter.com
Should your energy consumption see a sudden rise, suitcase generators are also ready to respond to this particular need. Their design makes it possible for parallel connections to be readily available.
In this case, all that you need to do is simply connect two suitcase generators to double the power capacity they provide. This hack can be carried out to increase power output without having to spend more money and provide space for a larger generator set. 
Conclusion
Buying a backup power source for your home doesn't have to entail huge costs and major home planning. Big solutions can come in small packages, and in this case, a suitcase generator is a great example.  Moreover, the flexibility and portability that suitcase generators can provide make it a necessity rather than a luxury buy.