Before the days of computing and automation, a power outage was a minor annoyance that you just had to learn to live with. In the age of smartphones and computers, however, cheap and reliable power is more important than ever. If the power goes out, hospitals and businesses can't operate. The many systems that make everyday life possible will shut down. Our food will spoil and basements and tunnels will begin to flood.
Many people fail to appreciate how important energy is to our daily lives. If the power goes out, people often turn to generators as a backup power source. Here's what you need to keep in mind when how to connect generator to house without transfer switch.
 Secure the generator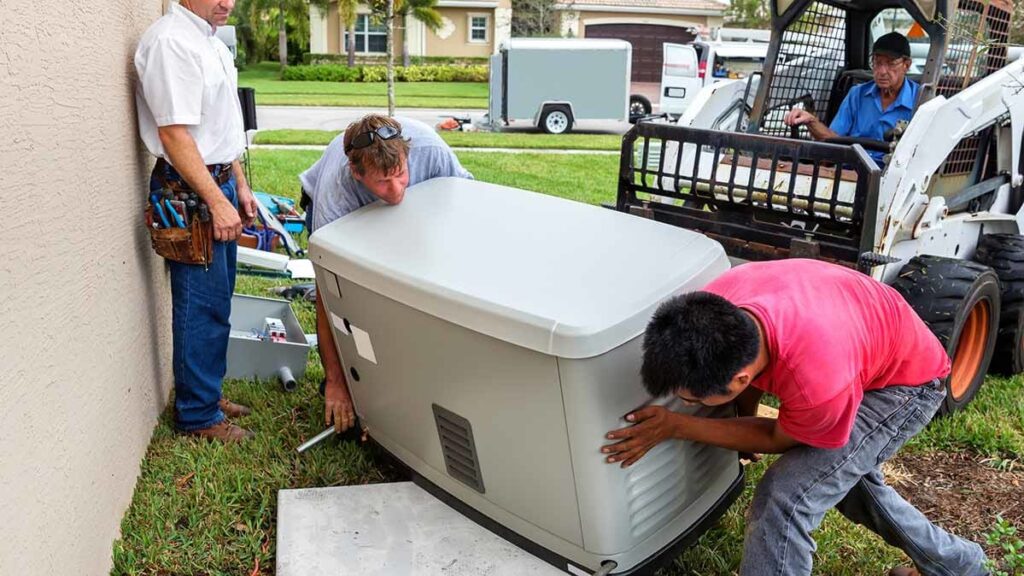 source: consumerreports.org
Backup generators allow us to power our homes during power outages. If there's a flood or a hurricane, the energy provided by a generator can be used to power water pumps or communication devices. It's not an understatement to say that they make life easier for all of us. However, improper use can lead to serious injuries and even death. For starters, you'll need a safety report from Prop Cert to ensure your home is safe to live in.
One of the dangers posed by a generator is carbon monoxide poisoning. Most generators rely on engines to produce the power we need. Combustion engines slowly emit small amounts of carbon monoxide. In small doses, carbon monoxide can give you a mild headache. But if the concentration is high enough, a gas pocket can kill anyone within the vicinity. The best way to prevent this is to place the generator in a well-ventilated area away from your home.
 Stock up on petrol
source: ccacac.com
A 20-kilowatt generator running at full power consumes nearly 2 gallons of petrol for every hour of operation. If you want to keep the generator running as long as possible, especially during an extended power outage, you need to manage and monitor the available petrol you have. This could mean sacrificing creature comforts such as televisions and computers or shutting the unit down from time to time.
Having a fuel tank on your property allows you to store enough fuel for emergencies, but you also need to add stabilizer to the fuel to extend the shelf life. Even with stabilizer, however, the stored fuel won't last beyond half a year. You will need to replace your stock with fresh fuel. The fuel stored inside the generator tank should be replaced as well.
 Think about spare parts and repairability
source: jacksonandsons.com
It's not difficult to find cheap generators online if you look hard enough. But you could end up spending more if your discounted unit cannot be serviced by local technicians. If you want access to good maintenance, you might want to buy locally, even if it costs more.
Buying local ensures that spare parts will be easily accessible, and you can always ask the dealer about basic maintenance tips and troubleshooting for your particular model. Before buying a generator, you need to make sure that there's a professional in the area who can service your model whenever you need it.
 Invest in a separate generator for gadgets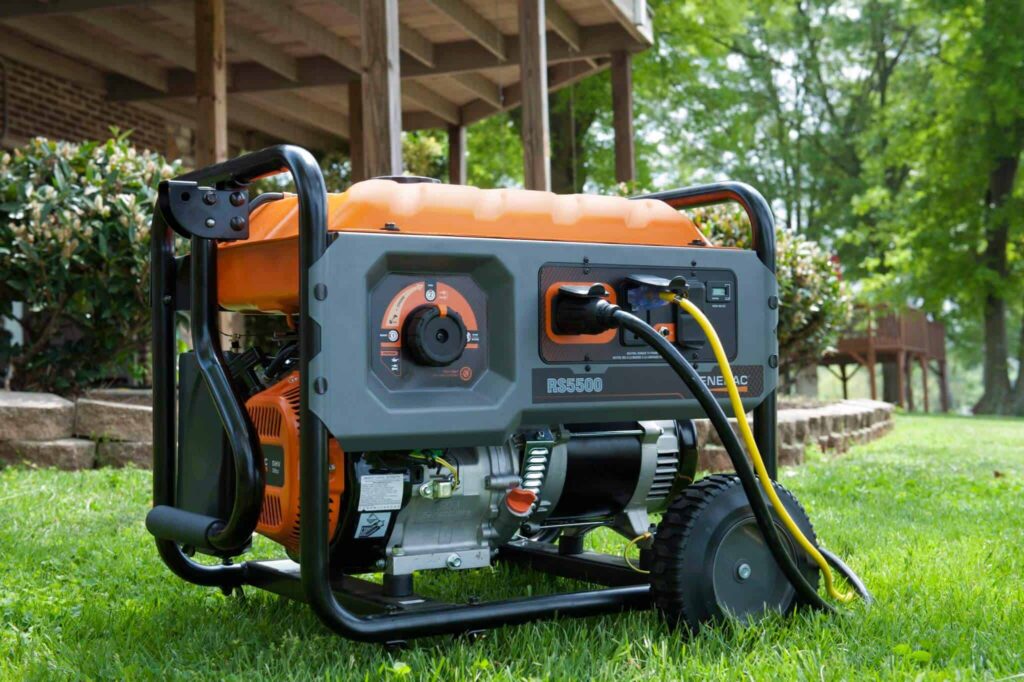 source: moneypit.com
The power produced by regular generators is often incompatible with gadgets and devices. Many appliances such as computers, televisions, and smartphones contain sensitive components that can be damaged by the power produced by regular generators.
Inverter generators produce clean energy that is specifically designed to power sensitive electronics. However, they tend to be on the pricier side, especially if you choose a high-capacity model. If there's room in the budget, buy a model with a power conditioning feature that provides cleaner energy. Look at the generator's total harmonic distortion (THD) to check if the unit can power sensitive devices. The THD shouldn't exceed 4 percent to ensure safe and clean power.
 Get an extension cable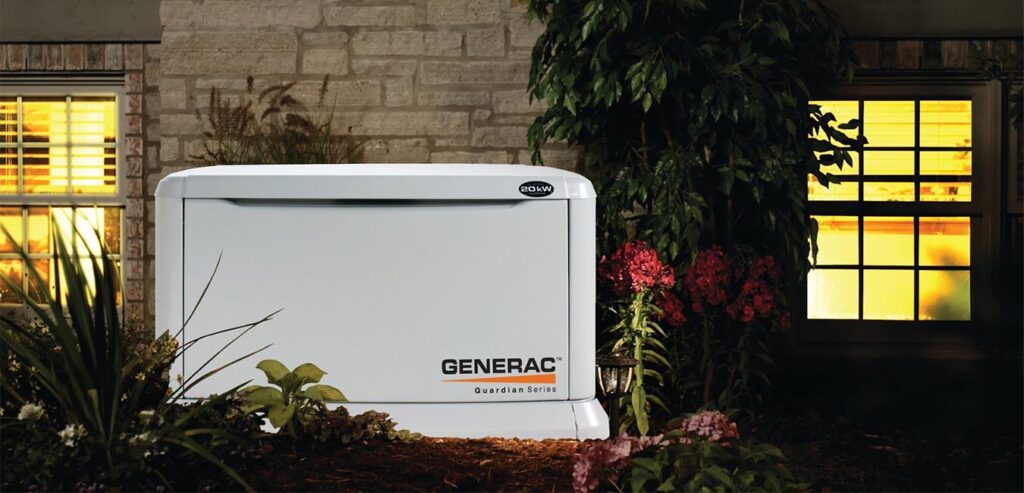 source: greenhouse.solar
If you don't want to buy a manual transfer switch, you will have to use multiple heavy-duty extension cables to connect the generator, which can be costly. Using anunderpowered extension power cables can produce a fire risk, damage appliances, and force the generator to produce more power.
Generators are incredibly useful, but that doesn't mean that we should let our guard down. It's important to practice safe generator use to keep your home and your family safe. Keep these tips in mind the next time you take your unit out.