Fluoropolymers and other plastic materials, such as a fluoropolymer, are inherently UV-durable and can be utilized in outdoor applications. However, when unmodified plastics are exposed to the elements, they will become brittle and display alterations in colour. It is now possible to modify polymers that would otherwise rapidly degrade in the outdoors with additives, coatings, and/or coextruded surfaces to extend their outdoor lifetime thanks to advancements in polymer technology. In most cases, these improved plastic materials are highly weatherable and can last for years in outdoor applications.
Transparent plastic sheeting for outdoor window coverings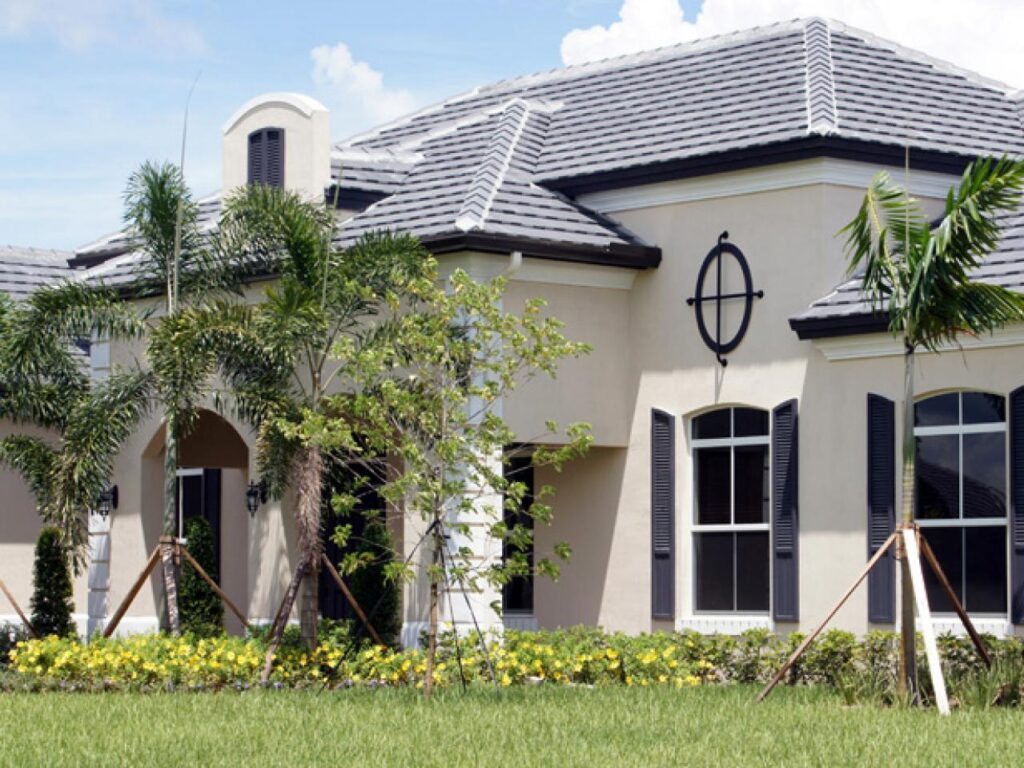 source: hgtv.com
ACRYLIC and POLYCARBONATE sheet are frequently utilized in outdoor glazing. Both have a smaller weight than glass and better impact resistance than glass. Acrylic sheet has a greater light transmission than polycarbonate when compared to other materials. Furthermore, thermoformable acrylic sheet grades generally need less drying time before thermoforming than polycarbonate. Polycarbonate is a high-strength, lightweight polymer material that can be formed into many shapes, and it has excellent impact strength and durability. It's often used when exceptional impact strength and toughness are required.
outdoor glazing applications Material options:
Plastics for outdoor signs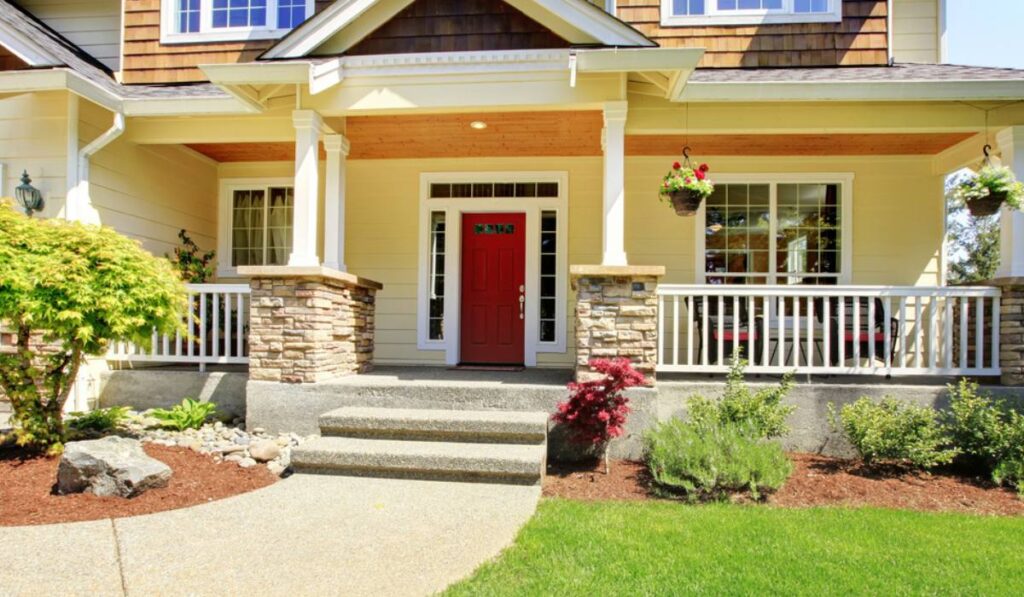 source: pinterest.com
Acrylic and polycarbonate sheet materials are frequently used for signage because they come in a number of colours, reflect light (daylight) and transmit light (for back-lit signs), and are simple to shape into intricate forms such as letters and company logos. Acrylic and polycarbonate are both translucent, diffusing grades of acrylic and polycarbonate that have been created to diffuse light from LEDs. Back-lit LED signage is enhanced by these materials, which are simple to paint, print, and glued together with adhesives and solvent cement.
Plastic sheets are surprisingly versatile and can be used in a variety of ways. For example, the clear plastic sheeting can be used to make your home exterior look unique with a new DIY project made out of polycarbonate for advertising on social media or signage at an event.
Polycarbonate sheets and OPTIX® and Plexiglas® acrylic sheets in UV stable grades are excellent for outdoor sign faces and channel letters.
Polycarbonate – Polycarbonates are more impact-resistant than acrylics and are commonly used for signs that need to endure during shipping and installation. Polycarbonate is also popular for outdoor advertising due to its resistance to vandalism.
Acrylic – Acrylics have superior optical properties when compared to polycarbonate materials.
Fluted olefins – Plastic sheet materials like Coroplast® are both inexpensive and simple to print. They're great for yard signs, real estate signs, and election signage that are intended for short-term outdoor use.
Plastics for wood replacement
source: indigopaints.com
Furthermore, Amusement parks, playgrounds, and marine constructions that have traditionally consisted of wood are switching to safer, more durable plastic sheet materials known as plastic wood boards or plastic lumber. Paints aren't necessary for plastic outdoor trash cans because they won't rot, swell, or be damaged by insects, or splinter. Most outdoor grade plastics have colour throughout the material that eliminates the need for painting. The most common plastics used in wood replacement are UV-stabilized polyethene and expanded PVC.
With exterior plastics, you can enhance the look and performance of your vehicle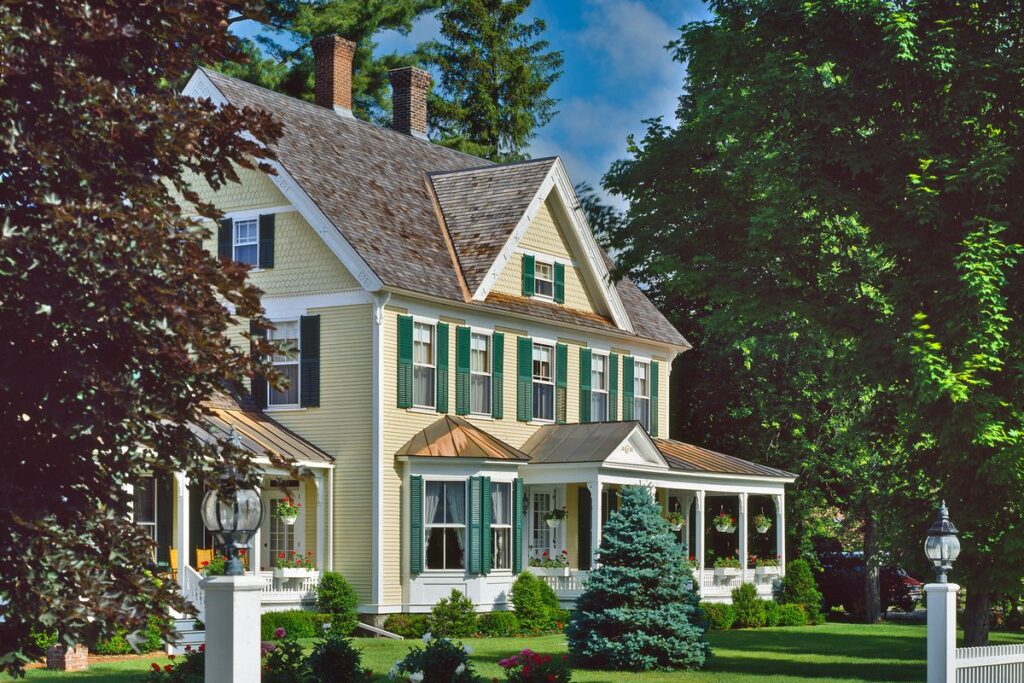 source: pinterest.com
We have years of expertise using UV-resistant plastics that last outside. Our technical experts are here to assist you with material selection for your outdoor installation. Please contact us right away if you'd like more information on all of our plastic materials suitable for use outside.