A handheld electric drill is one of the most versatile power tools available. It drills holes in wood, steel, non-ferrous metals, concrete, drywall, plastics, and whatever else you can think of. It creates threaded holes to accept a machine screw.
It can drive a variety of threaded fasteners, including wood screws, drywall screws, and concrete screws. You've now one step closer to being a furniture maker because it not only drills specialized holes for pocket screws but also drives the screws themselves, allowing you to keep driving forward.
Use a nut driver bit or a socket to tighten a bolt end or nut. A chisel setting on a specialized drill allows the tool to function in a percussion mode without requiring rotary action.
Here's what you should know about selecting the best drill.
Cordless Drills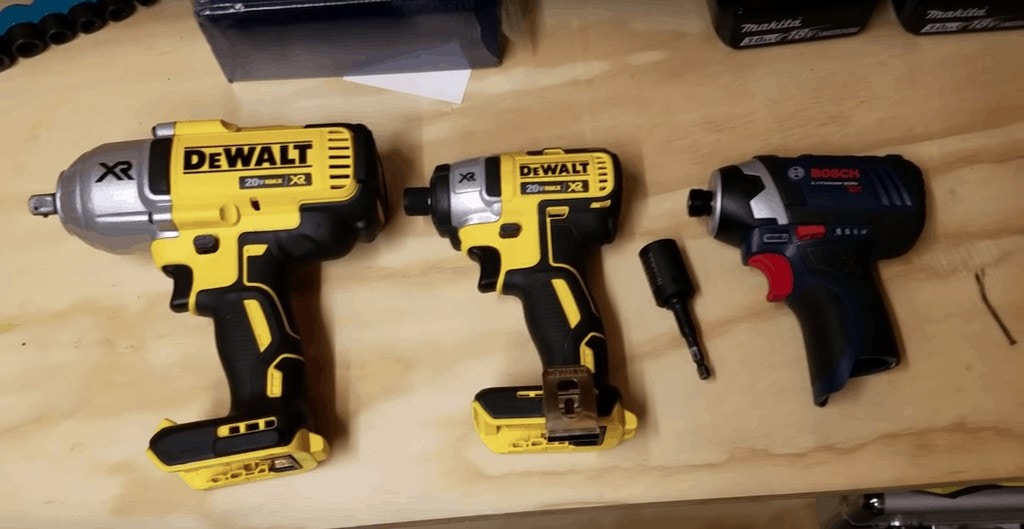 source: pinterest.com
What it is: It's a battery-powered hole maker and a screw, nut, and small bolt fastener, driver. It has a clutch that disengages the drill's drivetrain when the tool reaches a specific level of torque (turning force). It prevents the fastener head from being stripped, the fastener from being snapped off, or the fastener from being driven completely through a piece of wood by unclipping it at that point.
Where to use it: Use these to make a hole, drive a screw, set a nut, or tighten a small bolt where you need it.
Mechanical insight: The tools you use to get your work done are determined by four things.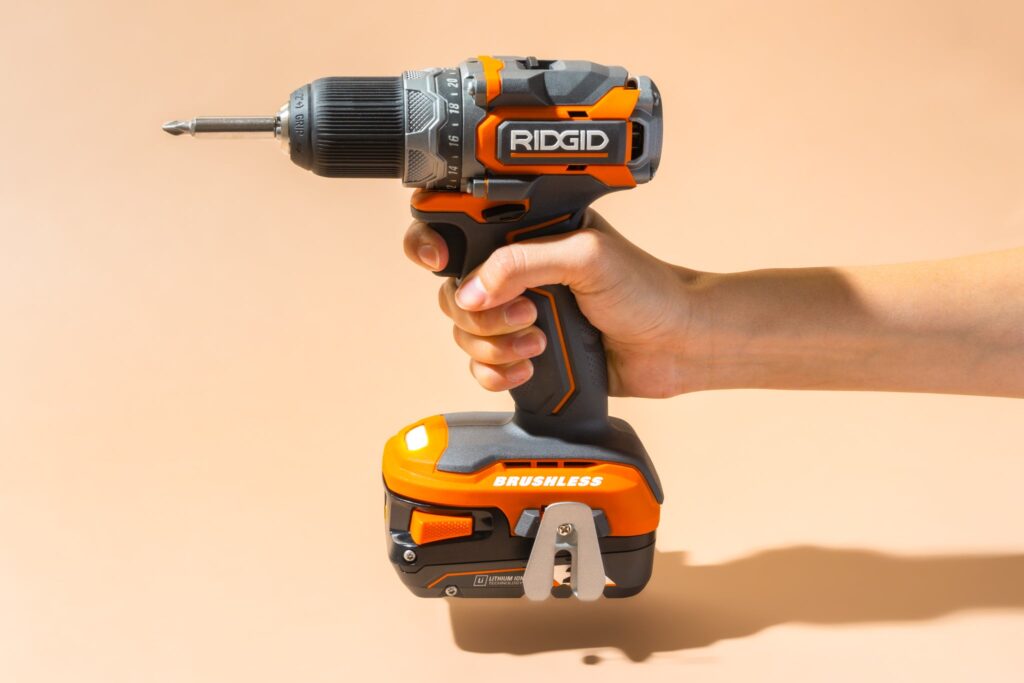 source: thewirecutter.com
Battery voltage: The most typical battery/motor voltage is 12 volts, with 18 volts being the maximum. The voltage can range from 8 to 60 volts, with 12 and 18 volts being the most frequent voltages. The heavier the chores that these tools may be used for, the greater their power. To drill larger holes, increase the voltage, or tighten a bigger nut, simply alter the current.
Battery size: The amp hours of a battery are the amount of electrical energy it can store. A larger battery with more amp hours can run a cordless drill for longer.
Functions: A clutch is used to allow the tool to drill or drive, but it may also include a hammer function that allows the tool to drill through concrete or stone with a carbide-tip masonry bit.
Chuck size: Two different-sized chucks are found on cordless drills: 3/8 inch and ½ inch. If you plan to drill larger diameter holes frequently, go for a tool with a bigger chuck diameter.
Purchasing power: There are plenty of fantastic deals on cordless drill/drivers, hammer drills, and speciality tools.
Impact Drivers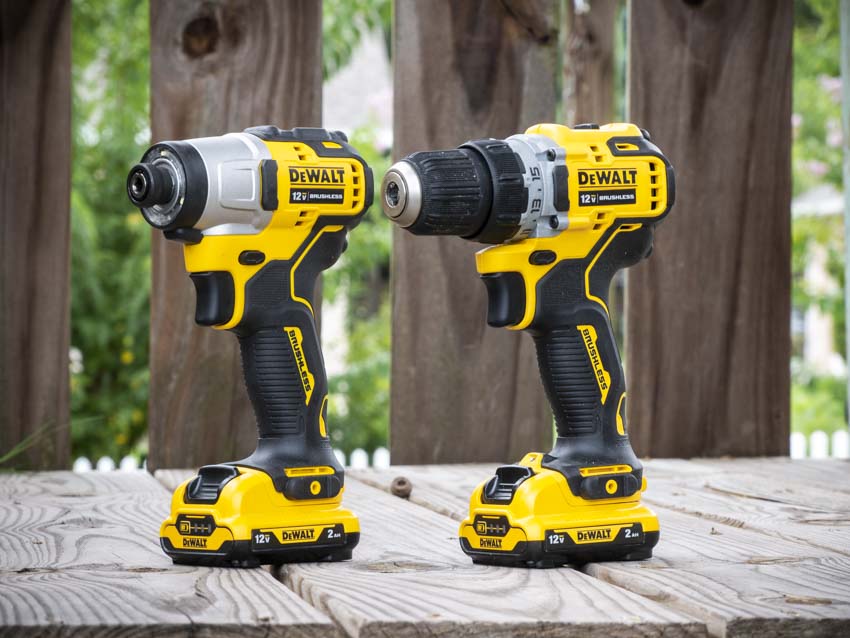 source: protoolreviews.com
Many professionals and homeowners are opting to use impact drivers instead of cordless drills, especially as bit sets with hex-shank attachments that are built to endure the forces these drivers put on a bit become more accessible.
Impact drivers are high-torque tools that are used to drive screws and tighten nuts (a process known as nut setting). Only bits with a ¼-inch hex shank can be used in their chuck. You may either pull up on the chuck sleeve to insert a bit or simply slip the bit into the chuck.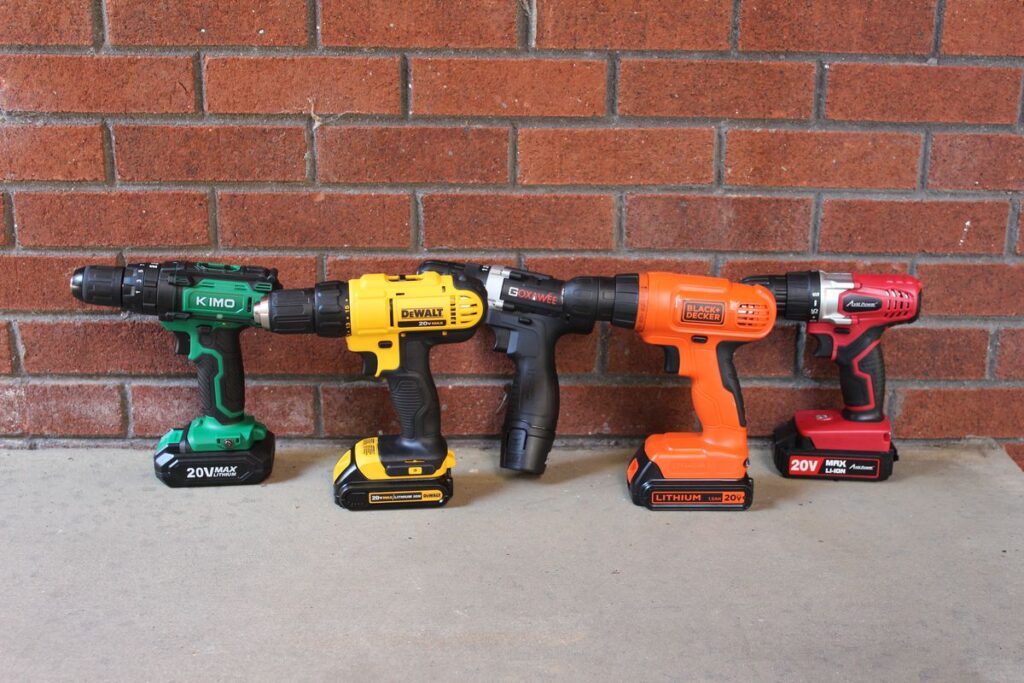 source: thesawguy.com
Drills and impact drivers are available in a variety of sizes, with capacities ranging from 0.5 to 2.0 amps. They're lighter and smaller than drill drivers, but they don't have the same range of applications. Because their torque output is higher than that of a typical drill driver, they do the job more rapidly.
Purchasing power: Great deals on some of our favourite impact drivers may be found if you know where to look, such as with cordless drills.