Having sufficient funds isn't enough for you to build a home, the construction company you'll hire can significantly affect the success of this endeavor. Instead of owning and living in your dream house, hiring the wrong company will only cause stress and unwanted expenses. 
Hiring the right general contractors for your construction project is challenging. Hundreds of construction companies operate worldwide, making it very difficult for you to choose. You'll probably see yourself overwhelmed with too many options.
To make things easier, set an appointment with a representative from the construction companies in your area and ask them the questions below. Use their answers as a guide to assess which construction claims company fits your needs and budget. 
Can You Provide A List Of References?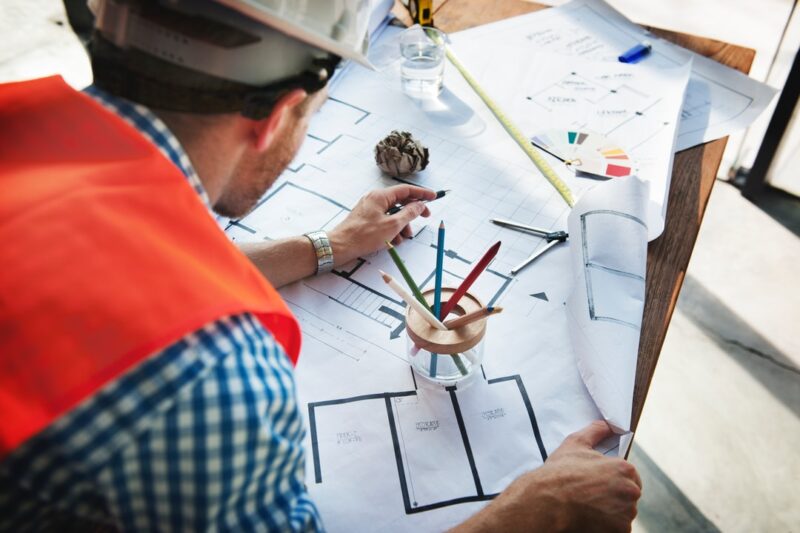 source: jumpmanjump.com
Construction companies are businesses, so expect that representatives will speak highly about their services. They need to persuade as many clients as possible to continually generate funds to run the business. They might even make promises just to succeed in their attempts.
One of the first questions you should ask before hiring a construction company is whether they can provide you with a list of references. This list should contain the information of their previous clients, with full names and contact numbers. Once you have the list, contact clients to ask about the quality of the services rendered by the construction company. 
Having a list of references will also help you verify any statements made by the construction company. If the representative mentioned that they outsourced other construction equipment providers in their area such as  Crane Hire Sydney to expedite the project, you can verify with the previous clients if this is true. 
Is The Company Licensed?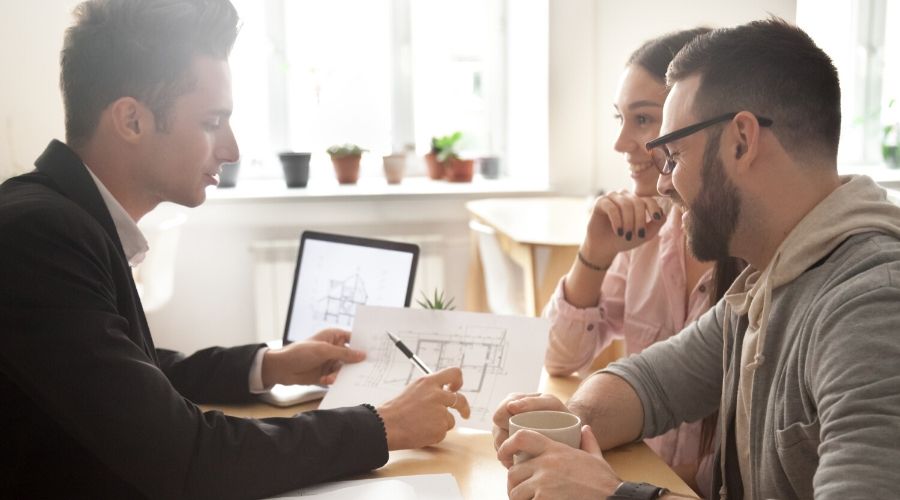 source: pinterest.com
Anyone can pose as a construction company and claim that they can help you build your home. Scams are prevalent in the construction industry, and being a victim can have long-term consequences to your mental health and bank account.
You can minimize your risk of being scammed by asking the construction company for a copy of their license. A licensed construction company indicates that all of its contractors have undergone professional training and are equipped with the necessary skills for the job. A license also shows that the state permitted the company to operate and provide services to clients. 
A construction company that can't or won't provide a license is a red flag. If the representative you're talking to starts giving excuses instead of the license, start looking for better options. 
What Insurance Does The Company Carry?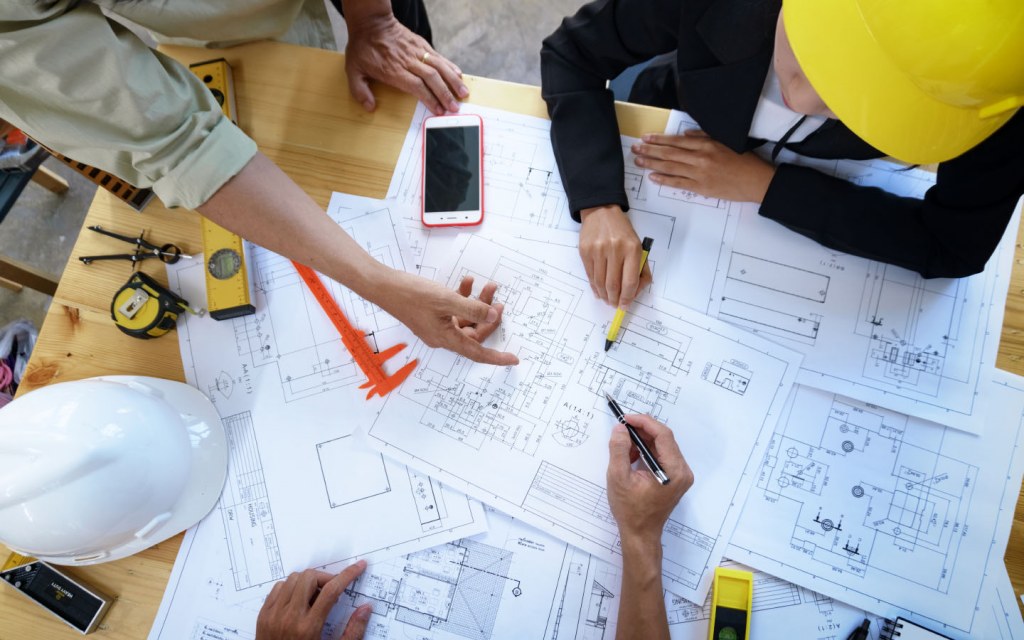 source: zameen.com
Building a house is expensive. Depending on the dimensions of the house and the amenities you want it to have, you'll likely spend thousands or even millions of dollars. 
To help you manage costs and prevent paying unforeseen expenses, ask what type of insurance the construction company carries. Only hire a company with at least two types of insurance: general liability insurance and workers' compensation insurance. 
General liability insurance is crucial because it protects your home and property when an accident takes place. For instance, if contractors hit a water line and cause flooding in your house, you'll have peace of mind knowing that the construction company will shoulder the costs for the repair. 
Workers' compensation insurance is also important because it protects you from liabilities if a contractor is injured or hurt during the project. For example, if a contractor falls a few feet from the ground and injured their feet, the construction company will be responsible for shouldering the medical and hospitalization bills.  
Will You Hire Subcontractors For The Project?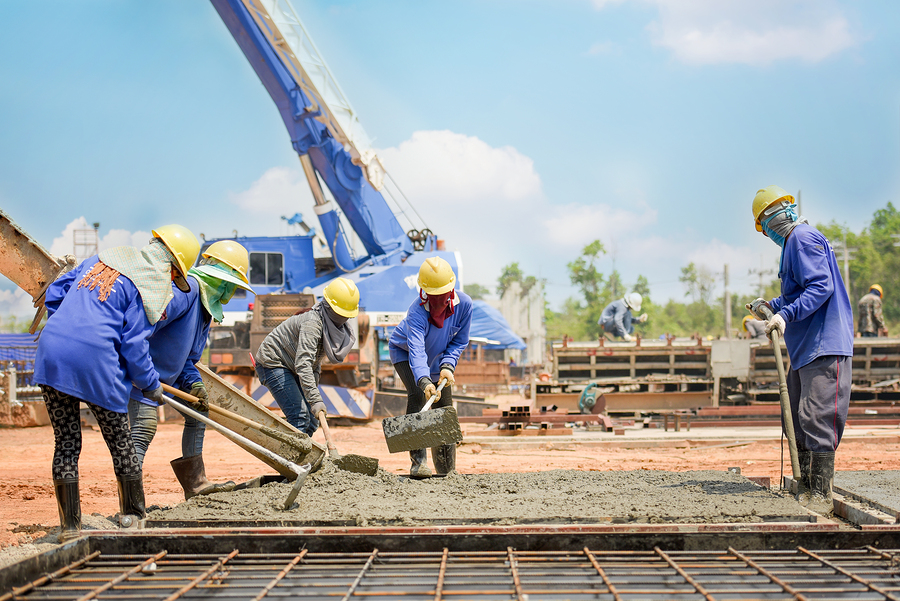 source: actoutloud.org
Building a house is a large project that often requires construction companies to outsource subcontractors. The company will likely subcontract work to local hiring electricians, plumbers, painters, and other specialists.
Inquire about the experience and credentials of the subcontractors that the construction company will hire. This is important to maintain the quality of the project and help you manage your expectations. You don't want to work with a reliable construction company and find out during the project that they hired inexperienced and unlicensed contractors.
What's Your Payment Schedule?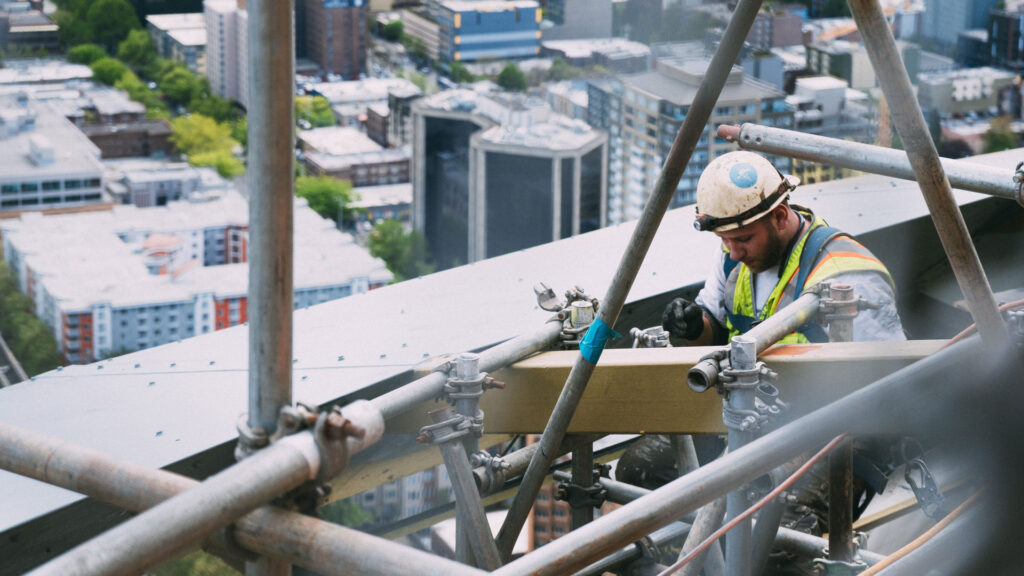 source: gssconstruction.com
Aside from knowing how much the project costs, it's also essential to know the payment schedule. This will help you budget accordingly and prevent any stress once the project starts.
Most construction companies will require a down payment before they start working on the project, so inquire how much you should prepare. As for the succeeding payments, ask if these should be given monthly or quarterly. Don't forget to ask if they accept cash or cheque as payment methods. 
Never Make Rash Decisions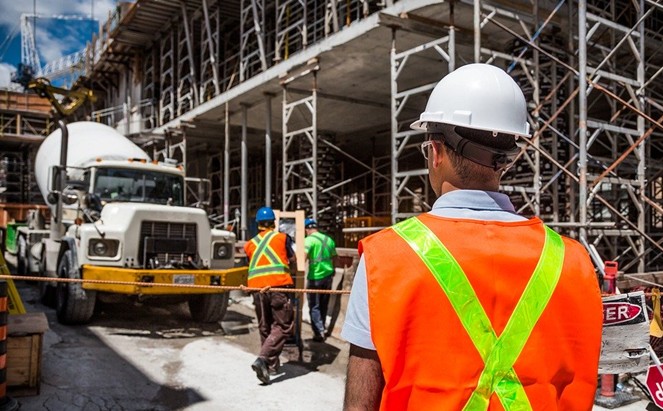 source: negosentro.com
Hiring a construction company to help you build your dream home is an important decision, so never rush the process. Take the time to set an appointment with different construction companies in your area and ask them all the questions mentioned here. 
Instead of thinking that scrutinizing construction companies will only cause delays, consider it as an attempt to avoid making costly mistakes. The days and weeks you've spent talking to different companies will be worth it once you're able to hire the best in your area.