Did you ever dream of making a rug of your own? Maybe You may want to add a fluffy bunny to the nursery carpet, Or perhaps you took a photo of a beautiful pattern and wished you could bring it back with you.
It is always possible to make that dream come true! You can create custom rugs and add your personal touch to the design of your carpet. Plus, you have all the artistic control over it. The oriental rugs are the easiest to customize. But you can still make rugs, including Indian wool rugs and others. The creators always make sure that this experience is fun and hassle-free for you!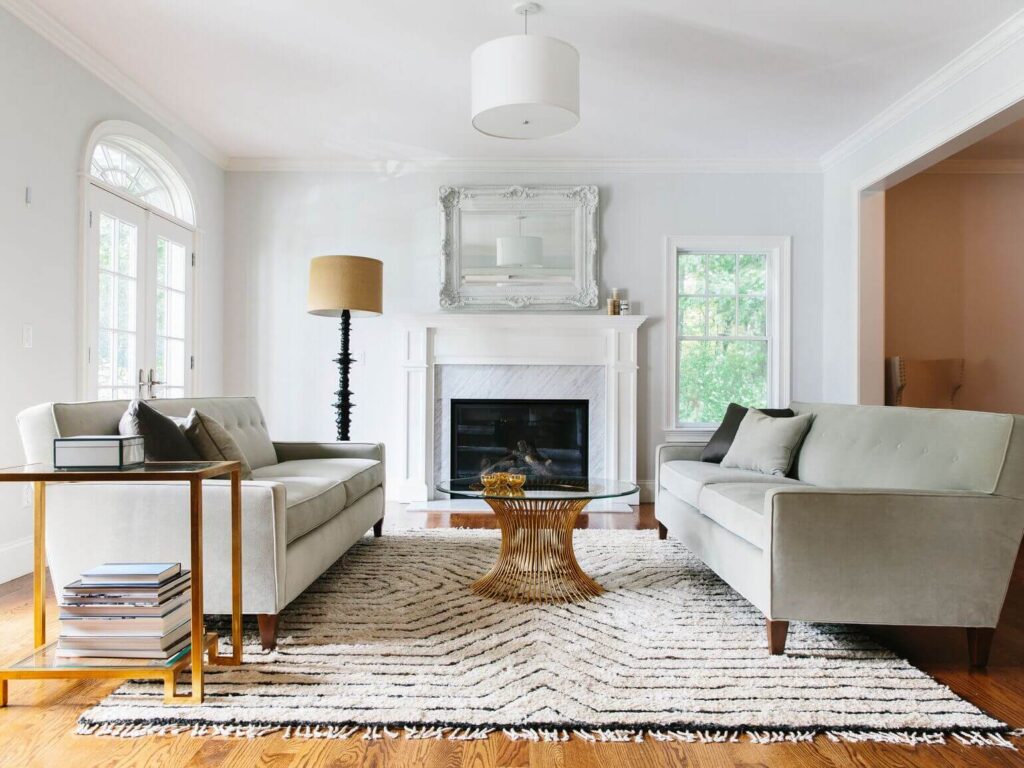 source: thespruce.com
With a creative process, you can determine your rug's theme, design, colors, and shape. You not only get to design your very own custom rugs but also experience the entire process of rug making. This process is becoming increasingly popular and, therefore, it is a simple process to choose and design your rug.
The masterpieces in handmade rugs have evolved over the years that are unique, innovative, and rare. But let's talk more about customized wigs and how they are made before delving deeper into the process of making your ideal rug. This will help you appreciate these incredible rugs' craftsmanship. If you prefer a hand-tufted rug or hand-knotted rug, it will also help you decide among the preferences.
Why choose custom rugs?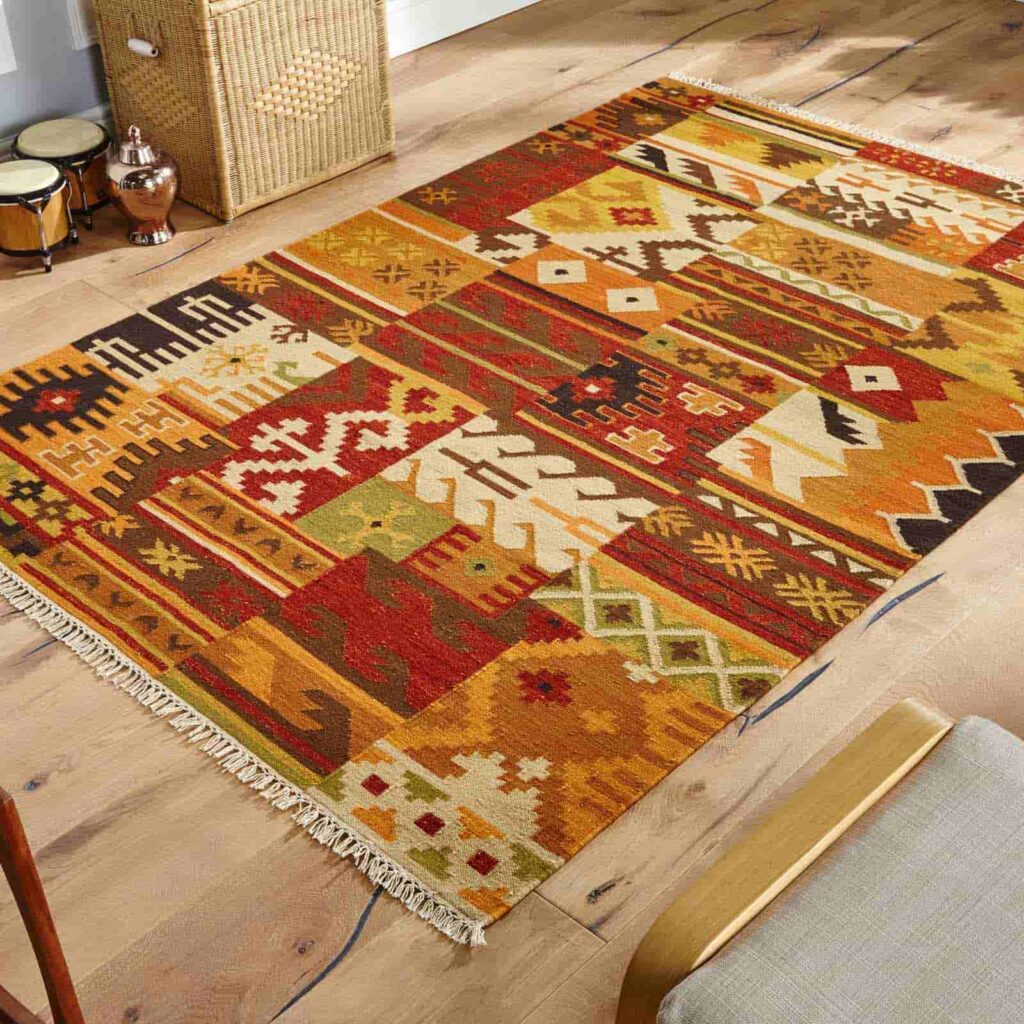 source: therugseller.co.uk
Many people assume that custom rugs are manufactured in China, Nepal, India, Turkey, and other Middle East areas. Owing to their roots, they are also known as Indian rugs or Persian rugs. But, these custom rugs are not named after "where they are from as much as "how they are made!
Rugs are crafted in a unique way, which makes the heirloom pass down from generation to generation. In both quality and style, they are beautiful. If you want to make a bold statement and add an exotic historical touch to your room, they are the perfect living room carpet.
The owners also receive compliments when their story is presented on a rug. These custom rugs can harmoniously mix with contemporary and antique styles, and they certainly make a huge impact. But it's the craftsmanship involved in producing the modern rugs that makes them distinctive.
Making of different kind of rugs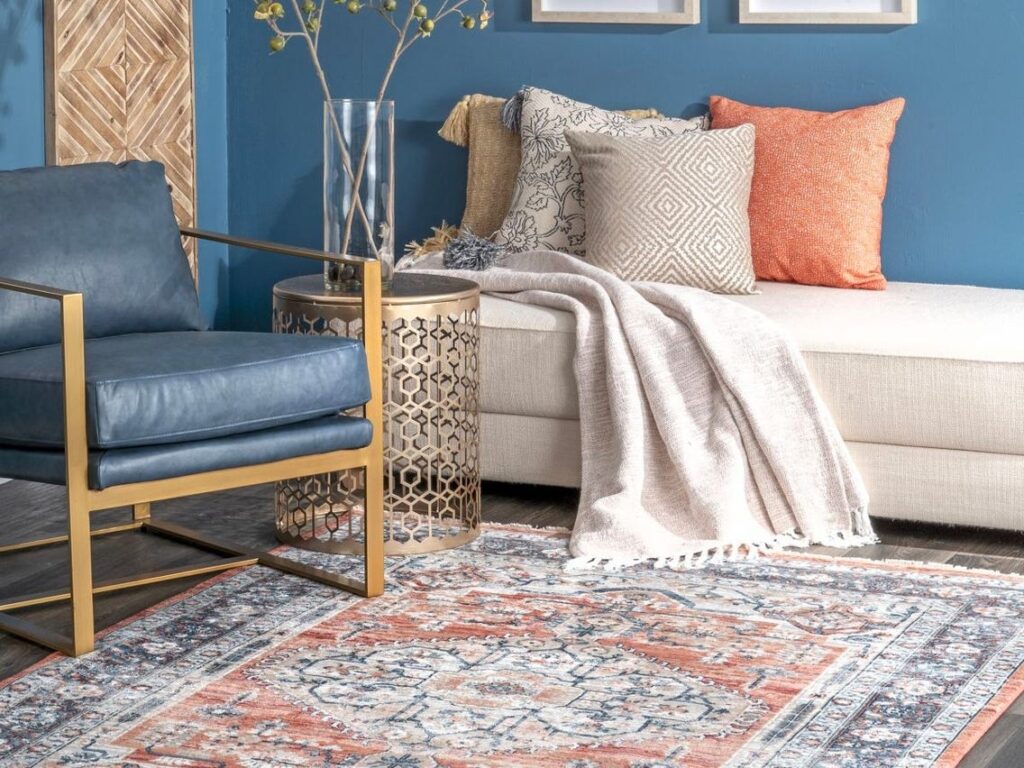 source: insider.com
The broad distinction in different kinds of rugs is hand-knotted and hand-tufted, but in reality, these are not precisely the same! The difference lies in the complicated way they are made. The time frames for making a hand-knotted and hand-tufted rug are very distinct.
Hand-knotted rugs are crafted using ancient techniques by the professional team of weavers. These rugs are crafted by hand and take a very long time. On a specially built loom, each piece of wool is positioned to get the desired design. Likewise, the buyers can create their wanted design and imagination on a beautiful part of the thread.
To keep the yarn together and build the sturdy custom rugs, the makers will set vertical threads in the loom. They begin tying knots into the warp thread one by one, paying careful attention to the requested pattern. It is a meticulous job, so you can understand why weavers respect their knowledge so much!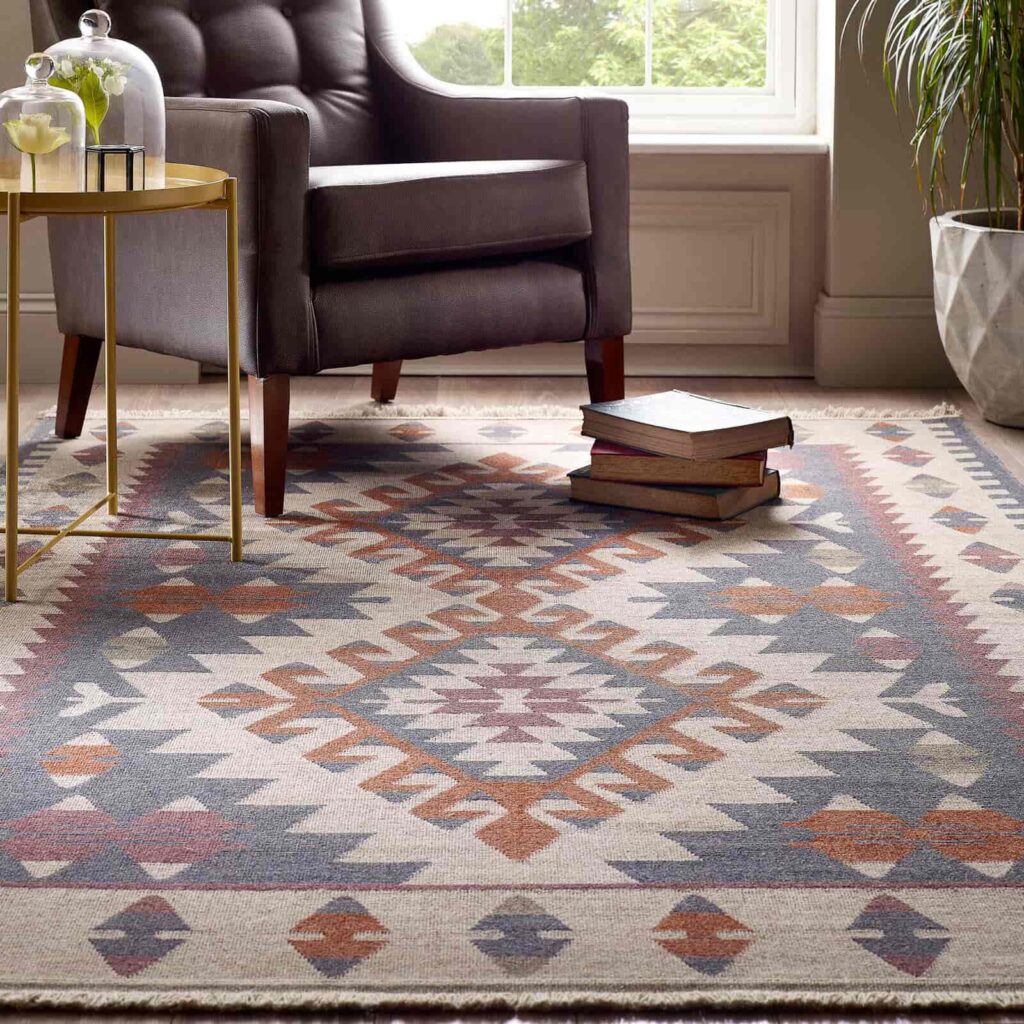 source: therugseller.co.uk
The knots are finally sealed, and an exquisite rug has been made! And this rug is straight out of your imagination. Washing the carpet and trimming any extra pile to balance it out is the final step.
On the other hand, the hand-tufted rugs are not made by tying individual knots, and these rugs are less labor-intensive. This opens the possibility for them to be more affordable, although they boast the same outstanding quality.
The professional rug manufacturers obtain a backup that includes an imprint of the pattern requested. They then use a tufting gun carefully to force the wool through the backing that follows the pattern. After all this lengthy procedure, you get the custom rugs, as and when you wanted.
If you enjoy redecorating and changing stuff every few years, then a rug might be the best choice for you. These custom rugs are eye-catching, but a hefty price tag does not come with them. When you are itching for change, their affordable prices will allow you to follow trends and easily buy another modern rug!