1. The Leadenhall Building, London:
122 Leadenhall Street, also known as the Leadenhall Building, is a skyscraper in London that is 225 meters tall.
source: uk-metering.net
2. The Edge Building, Amsterdam:
The Edge is a building in Amsterdam. Deloitte has a headquarters there.
source: mapiq.com
3. The Crystal Building, London:
The Crystal is a building on Royal Victoria Dock in east London that contains a permanent exhibition about sustainable development. It is owned and operated by Siemens. It is part of the Green Enterprise District policy that covers much of East London.
source: wilkinsoneyre.com
4. Siemens HQ, Masdar City:
source: ecomena.org
5. Port of Portland, Oregon :
The current incarnation was created by the 1970 legislature, combining the original Port with the Portland Commission of Public Docks, a city agency dating from 1910.
The Port of Portland owns four marine terminals, including Oregon's only deep-draft container port, and three airports
source: portofportland.com
6. Al Bahr Towers, Abu Dhabi:
Al Bahr Towers is a development in the emirate of Abu Dhabi consisting of two 29-storey, 145m–high towers. It is located at the intersection of Al Saada and Al Salam Street in Abu Dhabi City, the capital of the United Arab Emirates, at the eastern entrance.
source: freshome.com
7. The Gates' Home, Washington:

source: digitaltrends.com
8. Capital Tower, Singapore:
Capital Tower is a 52-story, 254 m skyscraper completed in 2000 in the Shenton Way-Tanjong Pagar financial district of Singapore, located at Robinson Road next to Tanjong Pagar MRT station. It is the fourth tallest skyscraper in the city.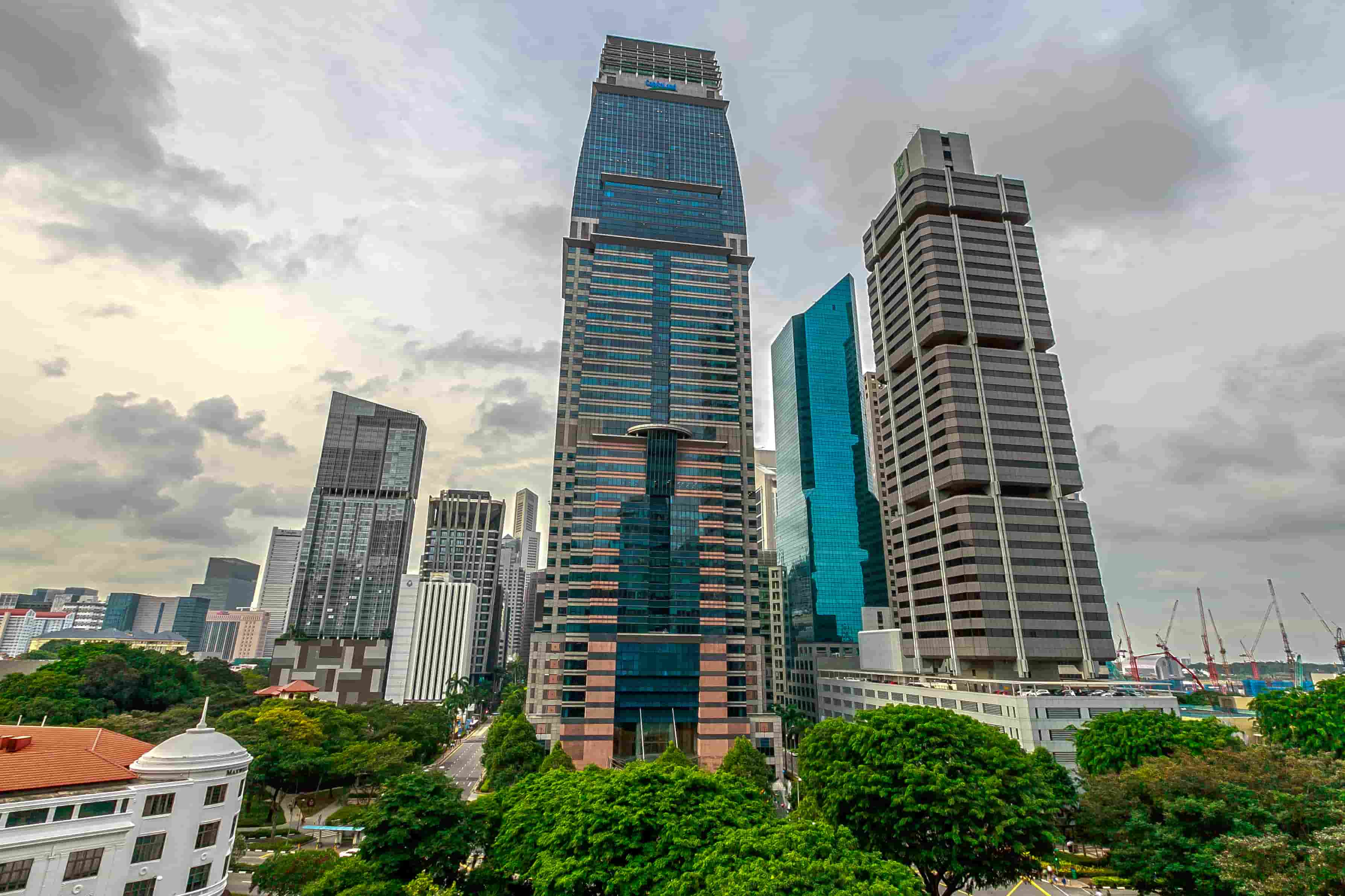 source: rsp.com.sg
9. The New York Times, New York:
The New York Times is an American newspaper based in New York City with worldwide influence and readership. Founded in 1851, the paper has won 127 Pulitzer Prizes, more than any other newspaper.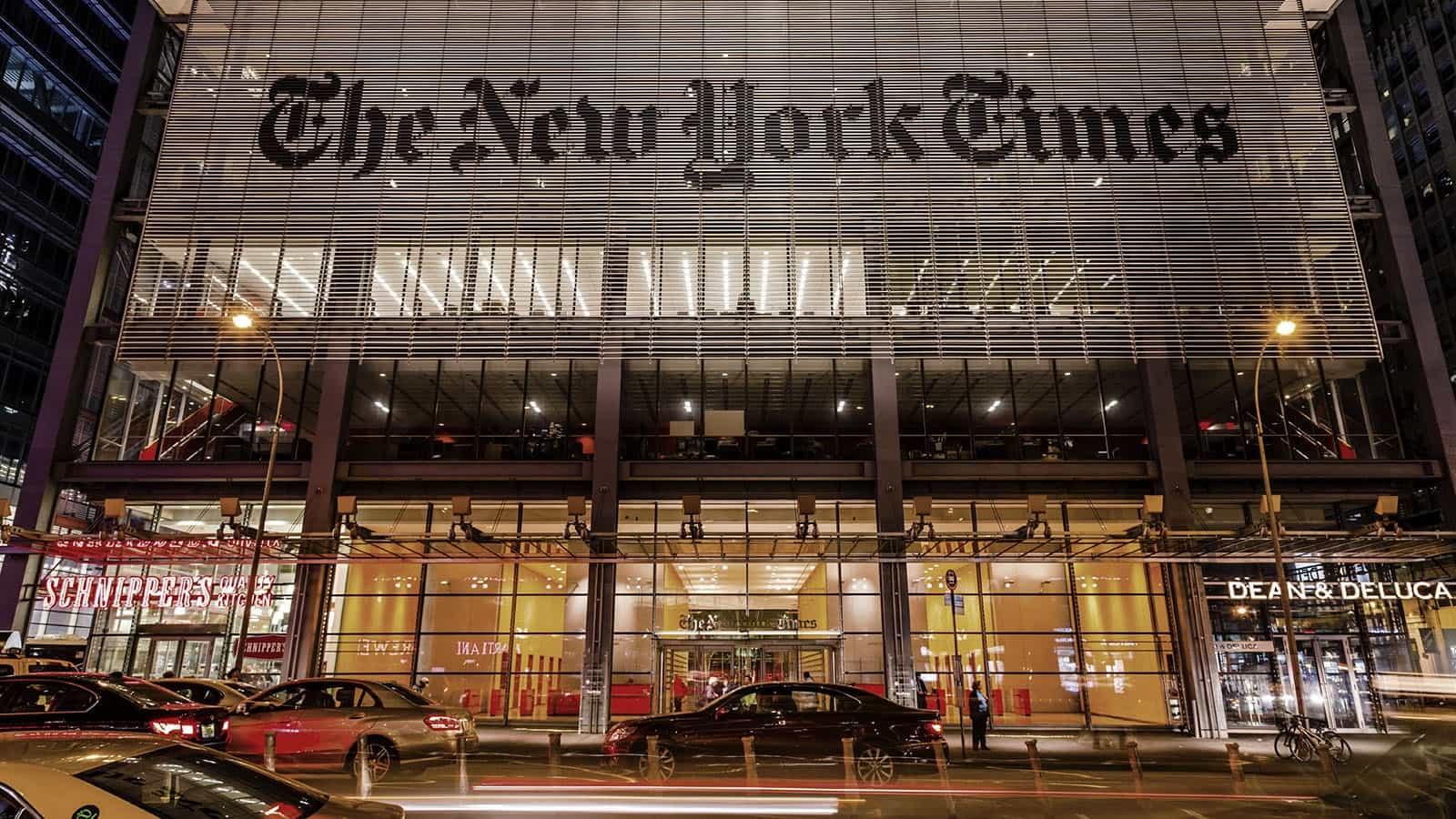 source: ksj.mit.edu
10. Beijing Airport, T3 Terminal: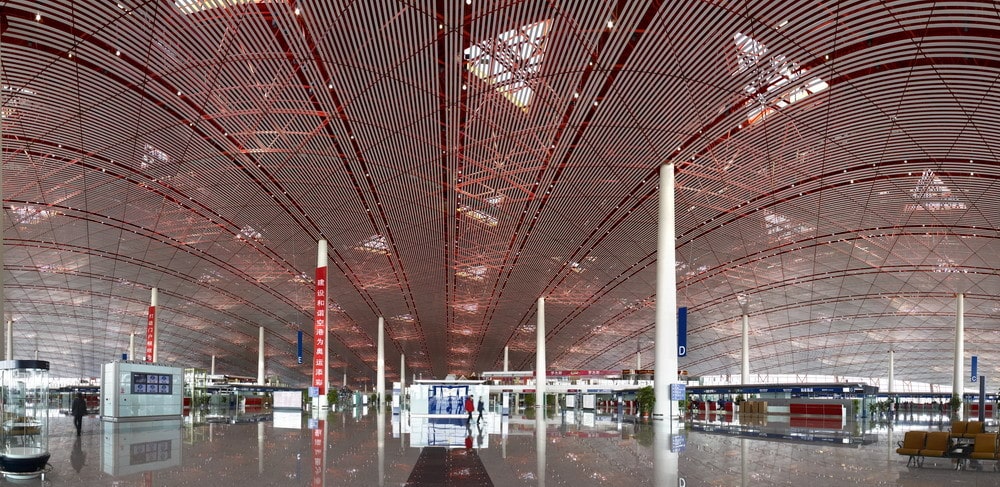 source: archdaily.com