Looking for some luxury apartments in Tokyo? Here is a list of twelve sophisticated and uniquely designed luxury apartments in Tokyo.
Casa Blanca: This is an elegant high-grade low-rise designer apartment which stands on a hill facing the south. The property has fanatically designed and has excellent views.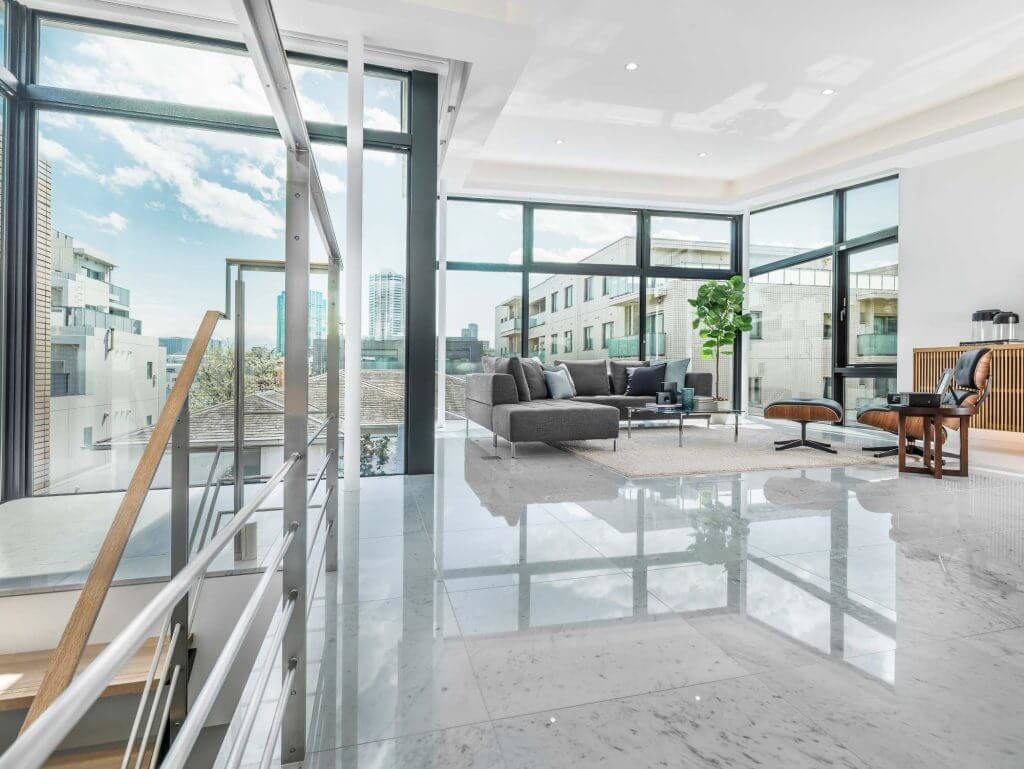 Source: housingjapan.com
Spacia Ebisu I: This modern designer apartment is beautifully designed and offers extensive facilities. It is open for both single uses or for couples.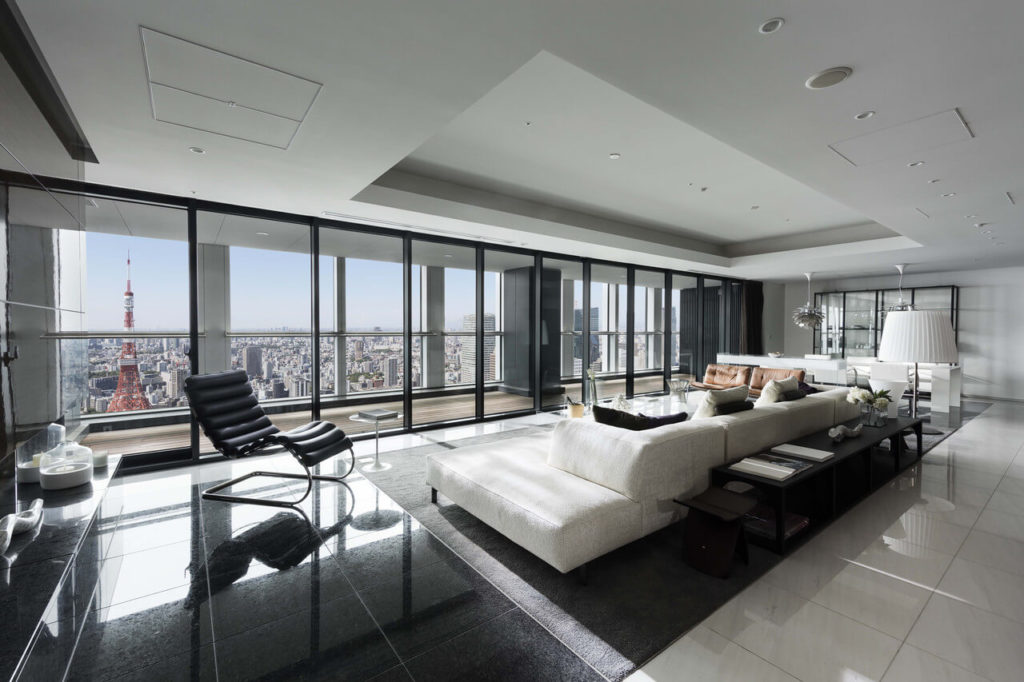 Source: wsj.com
Park Court Aoyama the Tower: This luxury tower condominium apartment has a beautifully curved and elegant appearance. It comes with facilities such as infinity pool, sky lounge, etc. Every room is beautifully designed and provides fantastic views.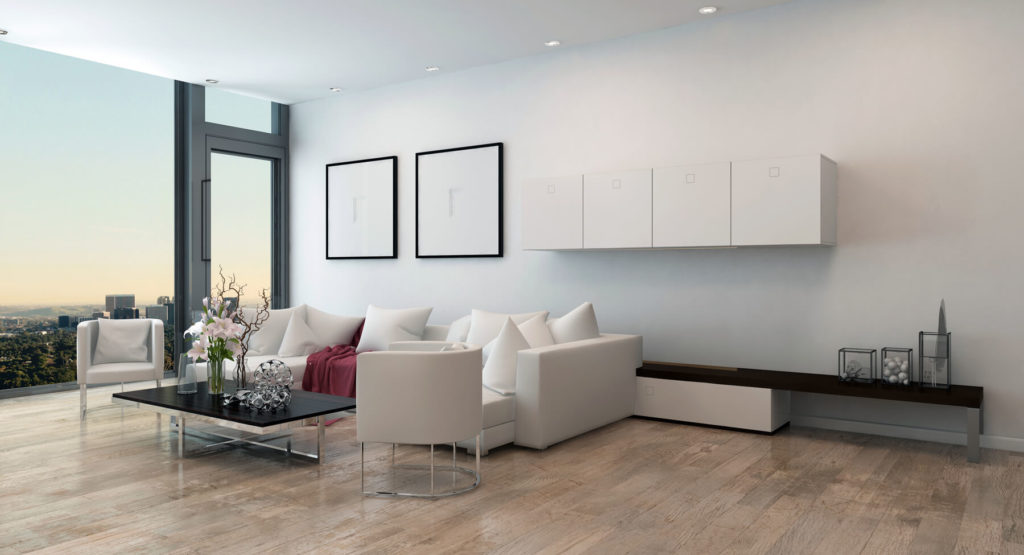 Source: apartment-japan.tokyo
Raffine Ginza: This is a maisonette type designer apartment placed on the top floor of an office building. Apart from the beautifully decorated interiors, it also provides a fantastic view outside the windows.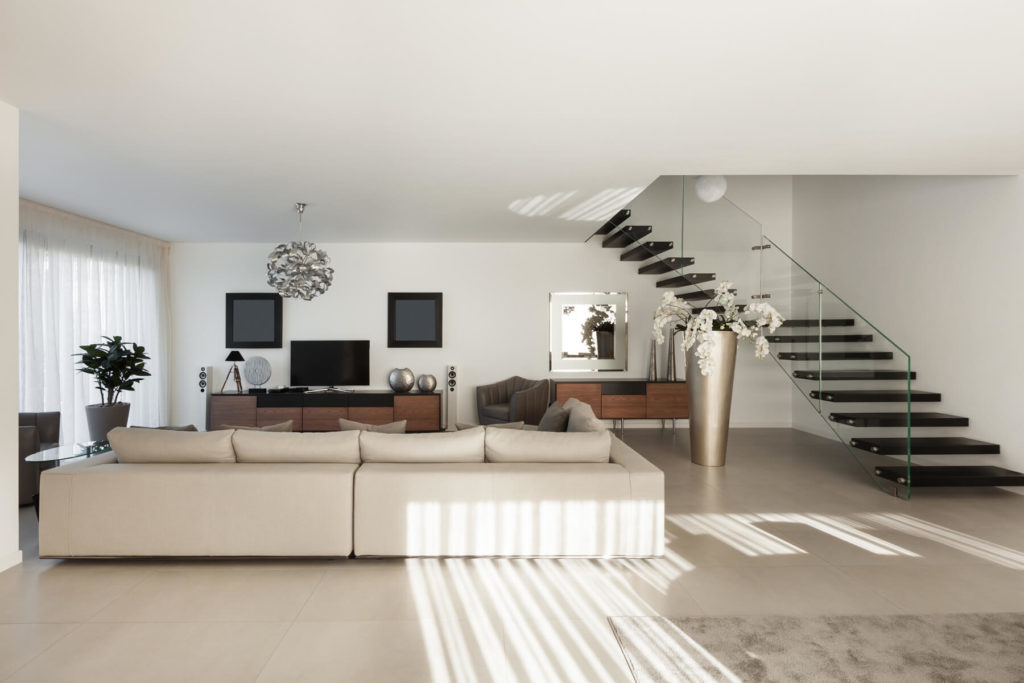 Source: apartment-japan.tokyo
Foretseine Reinanzaka Residence: This luxury designer apartment has modern and stately interiors and an extensive security system. It is located in a quiet area with plenty of greenery around.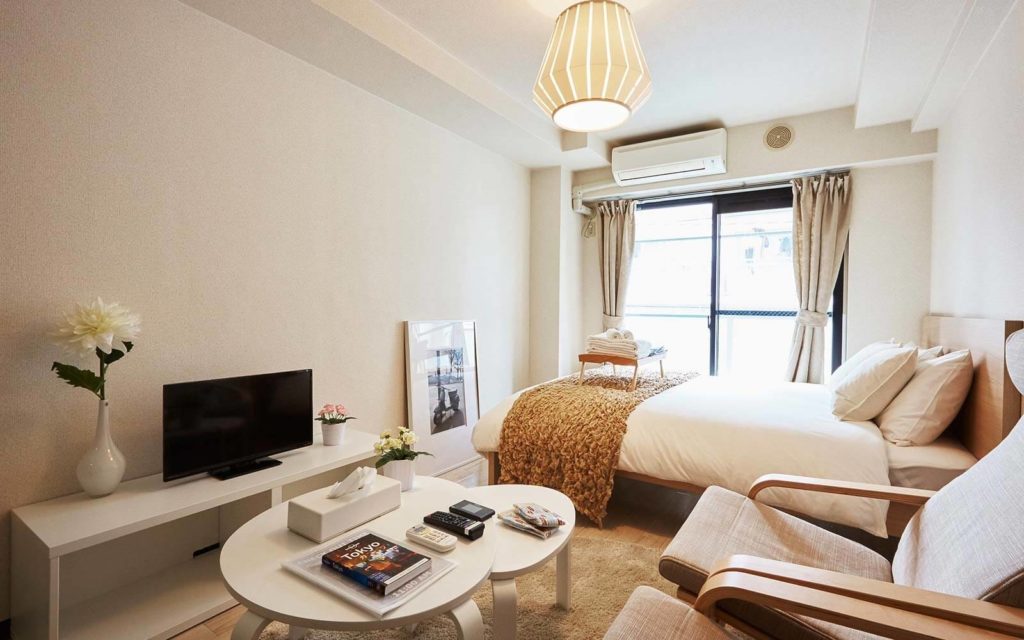 Source: travelandleisure.com
Walk Akasaka: This designer apartment with stylish and sophisticated interiors has a great location. You can live in a quiet environment and enjoy an urban life at the same time.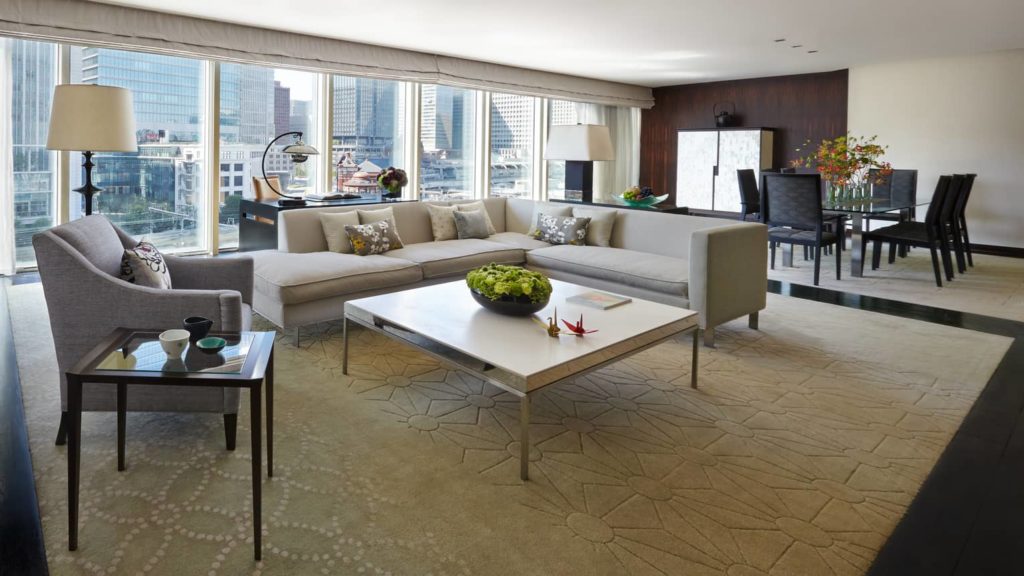 Source: fourseasons.com
Forest Plaza Omotesando: This luxury low rise apartment, with practical layouts and beautiful spacious interiors, provides a quiet environment. Moreover, it is located in the centre of the Omotesando area.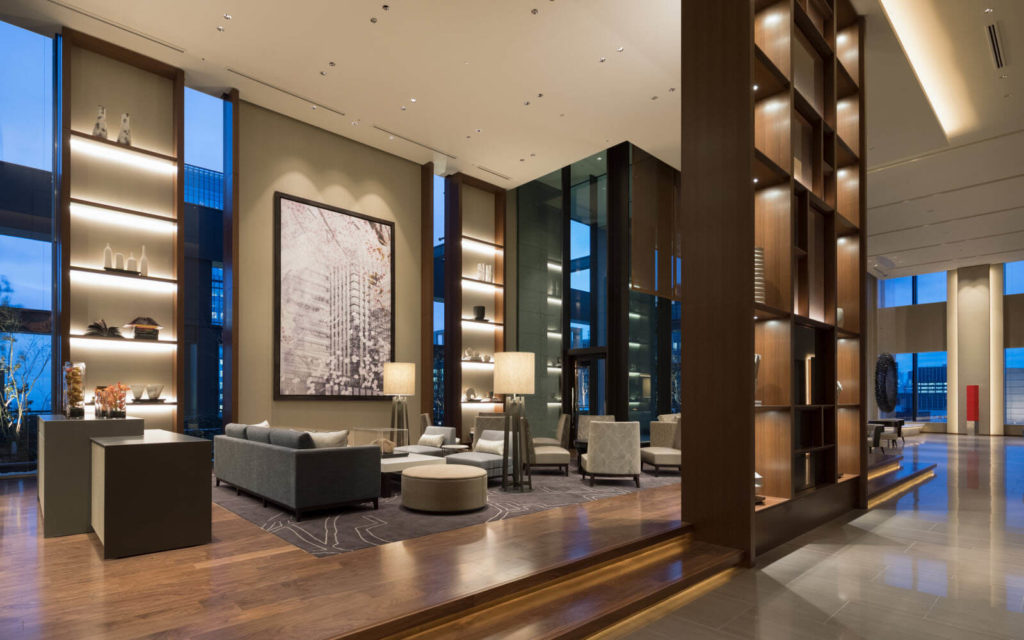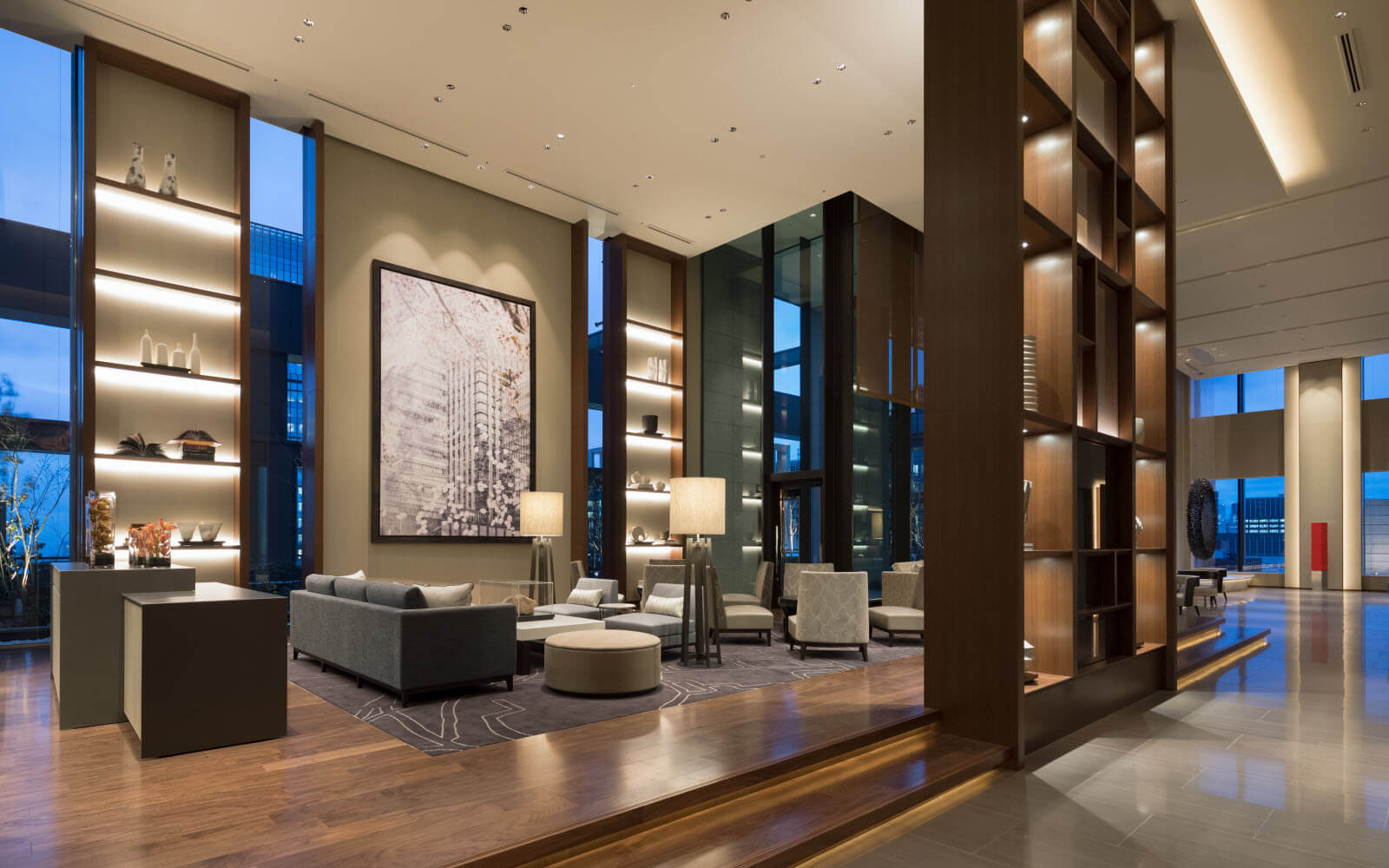 Source: the-ascott.com
OWCA Azabujuban: This designer apartment with stylish interiors is only a minute walk from Azabujuban shopping street. It has balconies with wooden flooring which creates continuity in design from the living room flooring.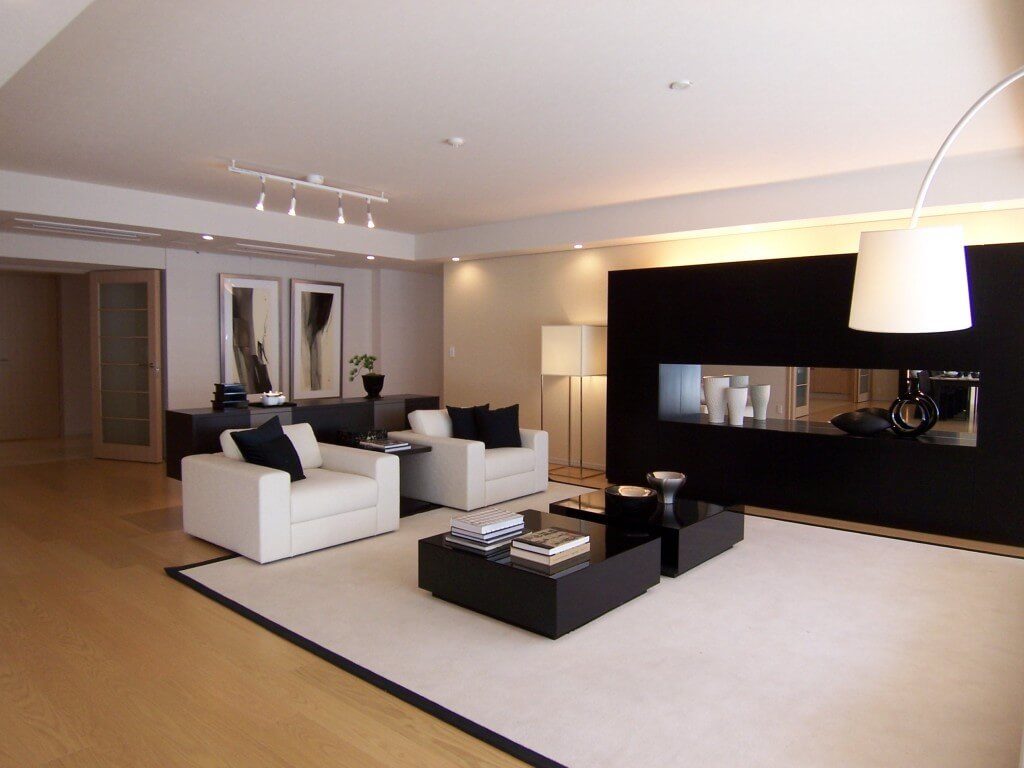 Source: resources.realestate.co.jp
Storia Akasaka: This modern designer apartment with a peaceful environment is very close to Tokyo Midtown. Moreover, it offers excellent facilities by valuing convenience and securities.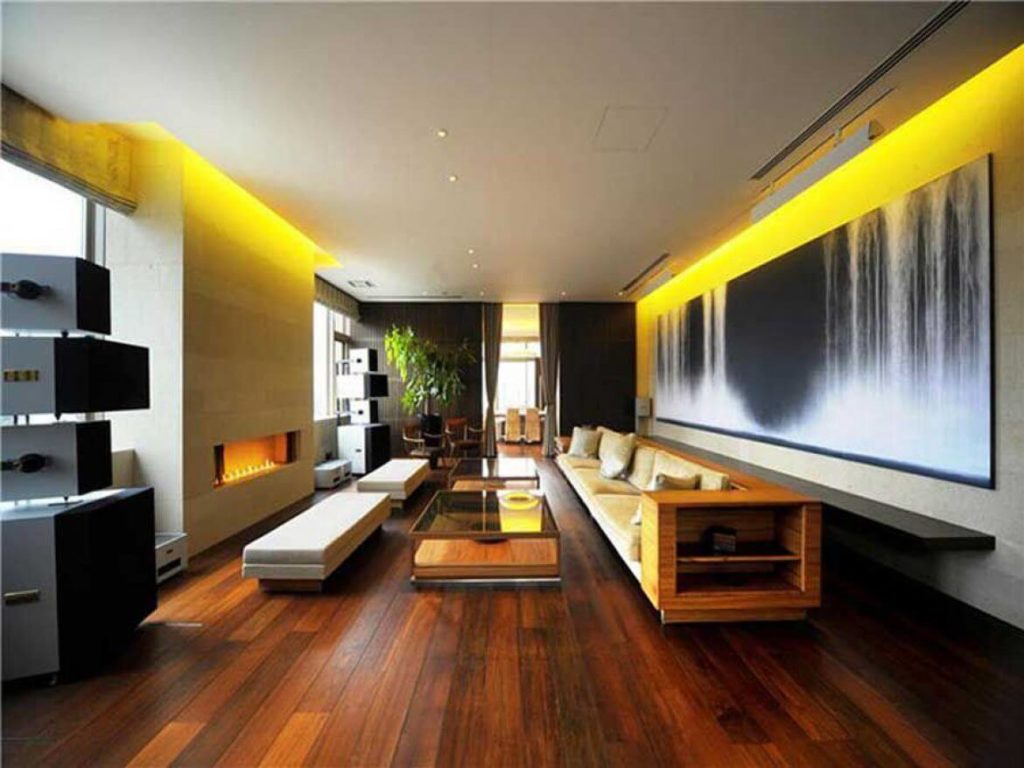 Source: realestatevietnam.com.vn
Park Axis Shibuya: This designer luxury Tokyo apartment is located away from the busy streets in downtown Shibuya and has decorated spacious interiors and a quiet living environment.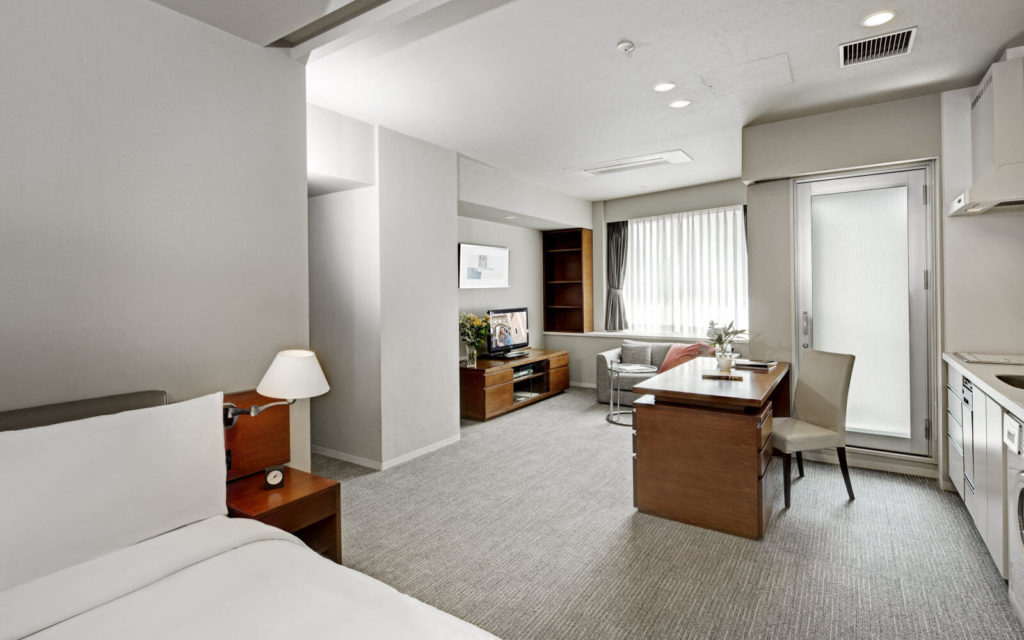 Source: somerset.com
Zoom Azabujuban: This is a designer apartment with beautifully designed interiors. This stylish exposed cement building has a high ceiling which produces open spaces.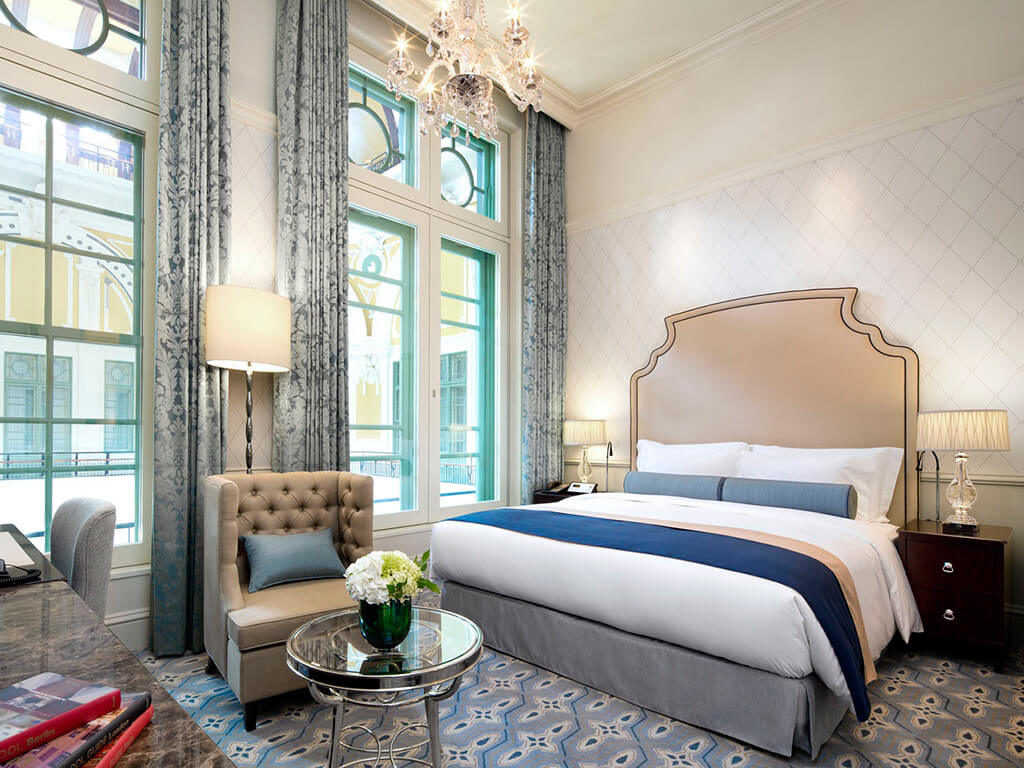 Source: cntraveler.com
Villa Isis Minami-Aoyama: This is a designer luxury with lush greenery within walking distance to Omotesando. All the dwelling units of the apartment are south facing and have modern and stylish interiors.
Read also: 15+ Outdoor Succulent Garden Ideas On Budget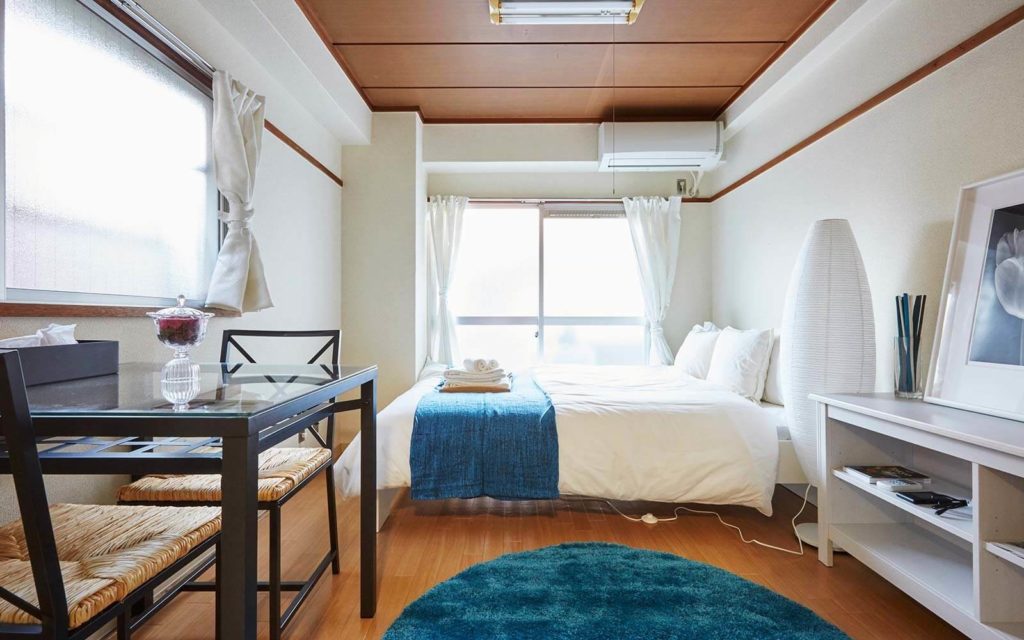 Source: travelandleisure.com