Most homeowners overlook the essence of getting landscaping services for residential properties. Some of them focus too much on improving the appearance and design of their indoor area. With this, they forget to pay attention to other parts of their property. If you have an outdoor space, you need to make sure that you also give time to clean and maintain the area. Remember, the outdoor area of your home is still part of your property. Thus, you have to take care of it, just like the other parts of your house.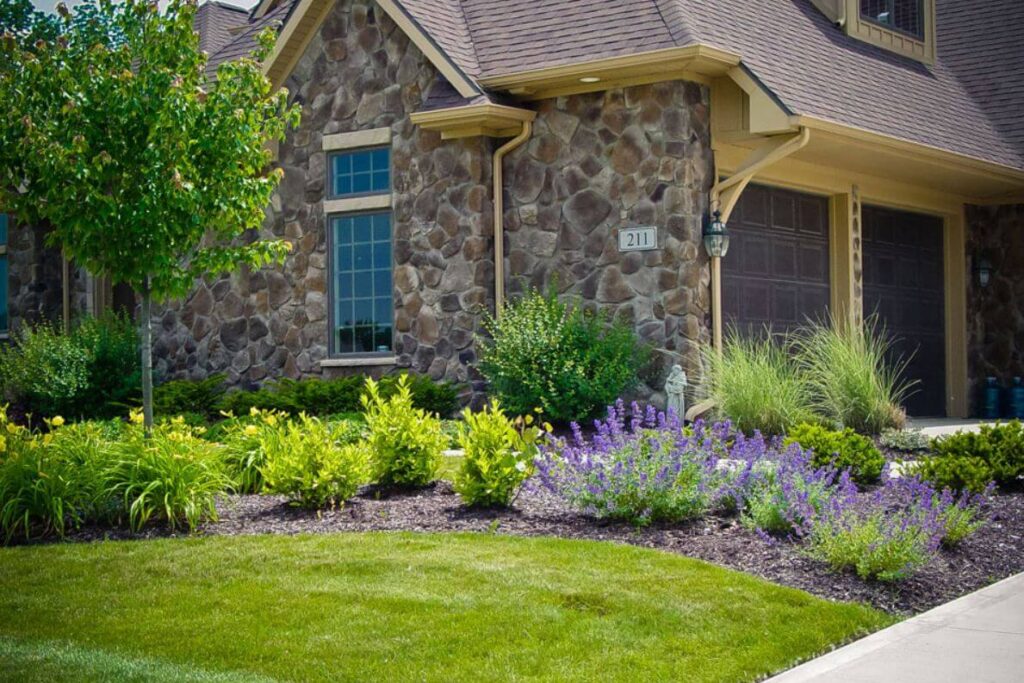 source: hootlandscape.com
Some homeowners don't realize that designing their home's outdoor space through landscaping provides various benefits. For instance, if you want to convince a first-time homebuyer to purchase your property, you need to ensure that your home looks excellent. This way, anyone who sees your property will feel obliged to check it out and proceed to buy it. One effective solution for this is to ensure that your outdoor area is kept well-maintained complete with impressive landscape design. Here are some of the most underrated yet essential benefits of having an aesthetically landscaped residential property: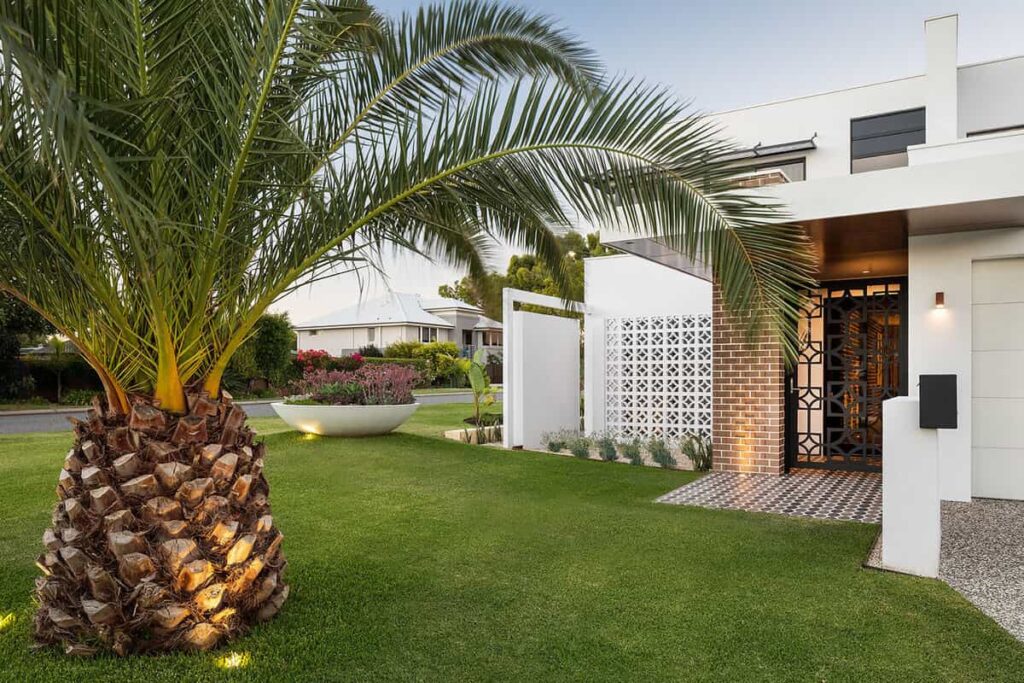 source: revell.com.au
Significantly improve your home's curb appeal-Having excellent landscaping is an effective method to increase your home's curb appeal. It can boost your property's value by up to 15%. That means that if you have a $200,000 residential property, you can have an additional $20,000 if you decide to sell your home. Marketing the property will not be too difficult as well because the landscape design will already get the attention of anyone who is looking for a home to purchase.
Provides you a safer and more secure home-You can also use plants and trees to keep your privacy and protect your home from burglars. For instance, you can plant privacy hedges to hide entry points like doors and windows from strangers who may pass by your home. Neighbors will also have no idea how many people are staying at home even when they look over the direction of your home.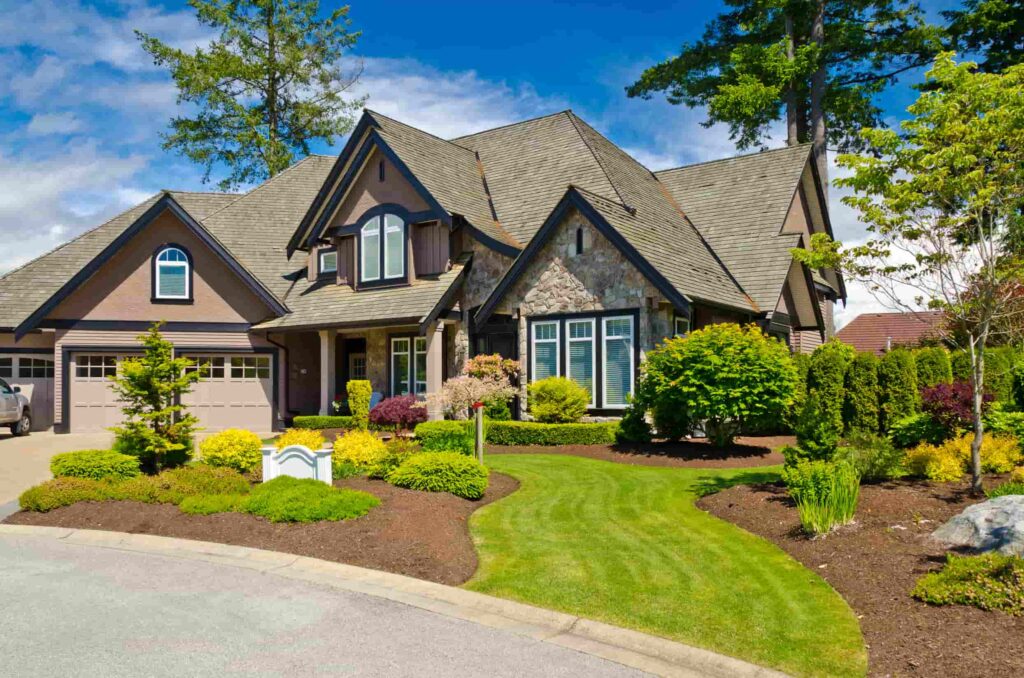 source: cloudfront.net
Aids in helping your family maintain your health-Having a beautiful landscape helps in preserving your mental and emotional health. If your outdoor area has some plants or trees, you can have a perfect place to relax. You can enjoy breathing fresh air while savoring the beautiful scenery outside your home. That will significantly reduce your stress and improve your mood.
Helps you contribute to taking care of the environment-You can also help save and protect the environment. Plants and trees at your property will become a home for birds, squirrels, butterflies, and other lifeforms usually found in nature. Aside from this, your garden can help purify the air and reduce pollution.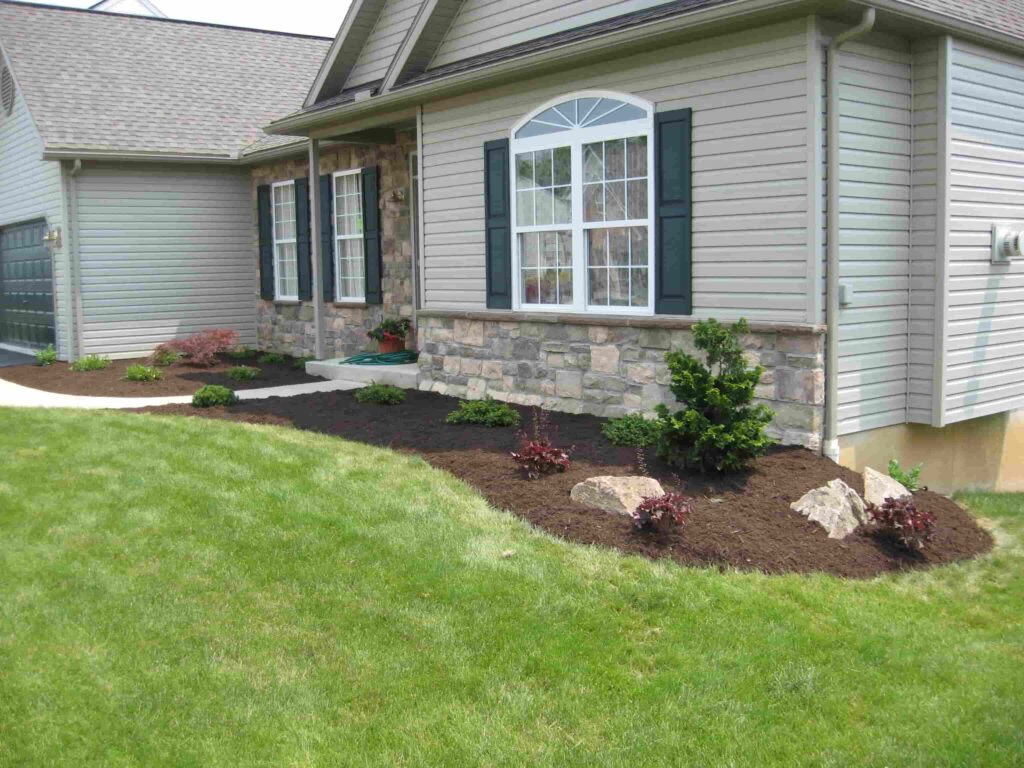 source: houplandscaping.com
Performing landscape designing at home is just one of the many activities you can do to improve your residential property. If you are too busy to perform landscaping, you can always rely on professional contractors to handle the project for you.
Moreover, landscaping is more than just selecting plants and designing the landscape. It also involves setting up a lawn irrigation system and landscape lighting to maximize the appeal, longevity, and security of both your landscape and home. Opt for not only a durable and functional, but also attractive lighting system like the FX Luminaire Landscape Lighting.
The key is to ensure you find time to prioritize this activity, so you can achieve having an aesthetically pleasing residence. Aside from this, you can have a better chance of finding a sure buyer if you are planning to sell your home. You can also take advantage of the landscape design if you plan to make your property your retirement home. You no longer need to look for another place to stay when you get old. Having a well-maintained home with a beautiful landscape will be enough to satisfy your days.