The Advantages Of Relying On GPR Surveying
You may be looking for advanced and effective methods of surveying and analysing concrete slabs and subsurface structures to identify possible defects and voids. In this case, ground-penetrating radar (GPR) is an ideal solution for the work; it produces affordable scans and images that can help identify underground risks like power cables, rebar, heating tubes, and others.
GPR is one of the newest developments in non-destructive testing (NDT). It is especially useful for evaluating concrete structures without damaging them or stopping other processes.
The Definition Of GPR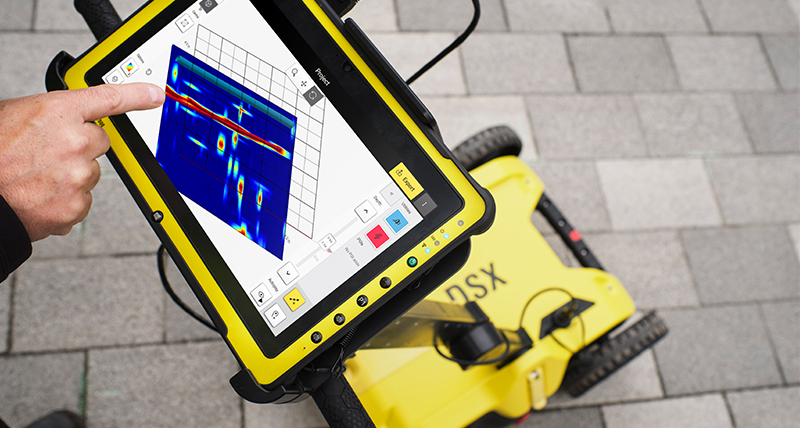 source: pinterest.com
As you already know, ground-penetrating radar is one of the most effective forms of NDT. GPR uses low-level electromagnetic radiation to receive reflections from structures and materials that are buried or covered up.
At its core, GPR is made of a transmitter and receiver antenna linked to a signal-processing unit. The GPR sends an electromagnetic (radar) pulse at a certain frequency to enable it to enter the surface and go through the entire thickness of the slab. The pulse bounces back waves from features in the slab, which enables you to visualize internal objects at different depths and identify possible weaknesses.
In the past, GPR was used to design pipelines and archeological sites; now, it is widely used in the utility and construction industries because of its superior capability to detect concealed specifics in concrete slabs.
Advantages Of GPR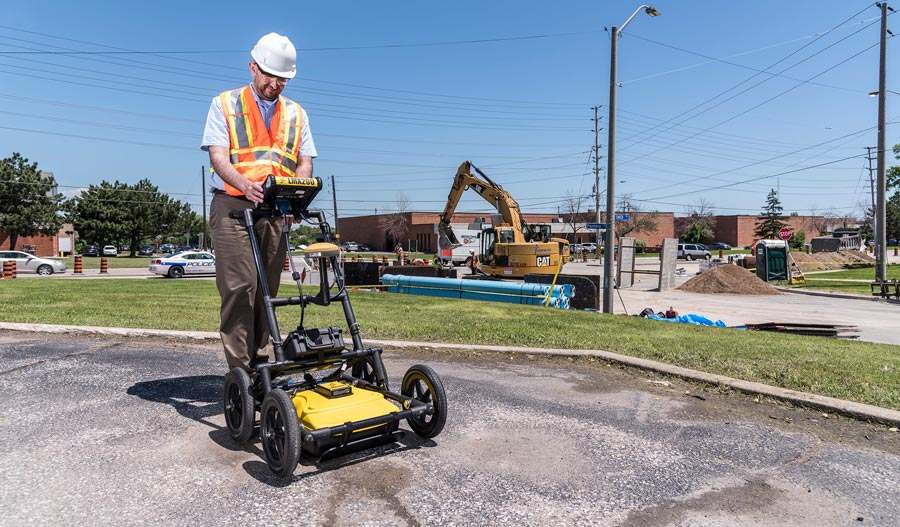 source: pinterest.com
Ground-penetrating radar provides an extensive array of advantages, such as increased speed and accuracy of results. In addition, the electromagnetic pulse generated is completely safe and returns the necessary data in real-time. The main benefits of using GPR surveys include:
-They have increased speed: 24″ x 24″ scans are completed within a few minutes.
-They can be used to scan and evaluate up to 12″ of concrete floor thickness.
-GPR services are affordable and have fewer labour requirements.
-GPR services can be shipped and rely on light instrumentation.
-They enable the unique identification of power cables and heating pipes with aux detectors.
-GPR services are self-contained and operate quietly.
It Produces Accurate Results When They Are Most Needed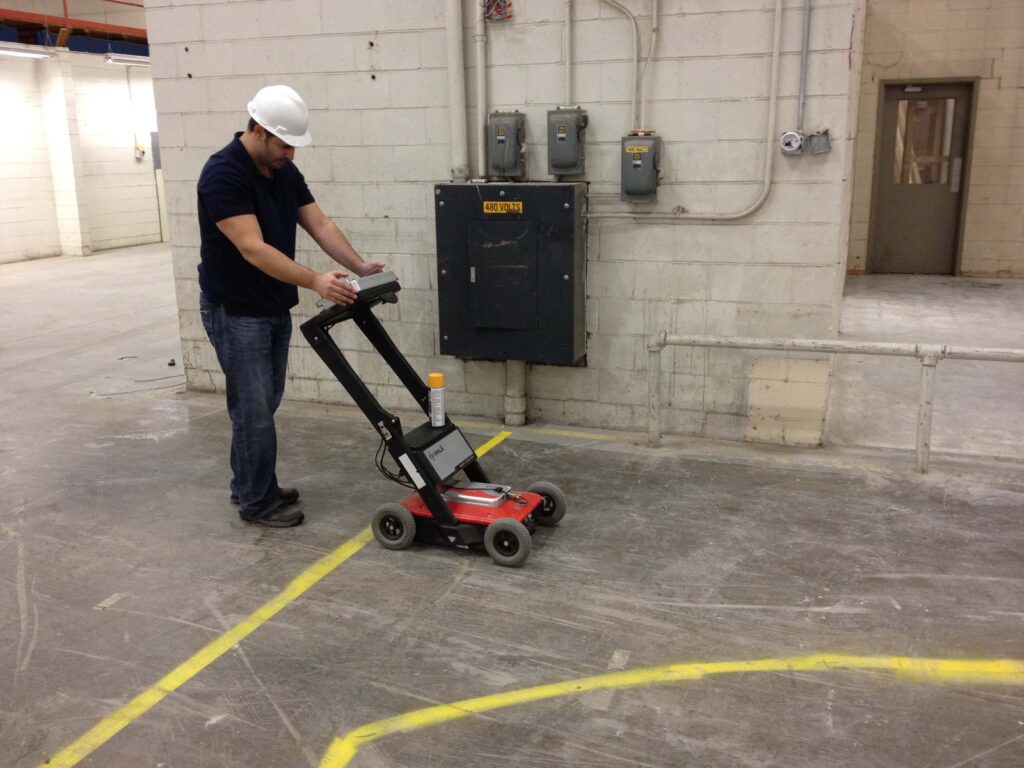 source: pinterest.com
One of the most notable advantages of GPR is that it can analyse slices at different depths with perfect accuracy, even in tight spaces. An electromagnetic survey is also remarkably efficient, enabling you to easily survey and map large sections and produce instant results.
GPR can be used to scan up to 12″ of concrete; you can image utility trays and pipes easily. The GPR returns results in colour maps to show a detailed view of the structures in the soil.
GPR is important because it uses safe radiation. This means that it can be used in public and will always protect the health of your technical team.