Taking steps to become a first-time homeowner is such an exciting time. You'll get so much advice from loved ones and people who have been through the process before, so it can get overwhelming. You're bound to want to get your choice right, but you'll need to think carefully to make sure you do. 
Once you've decided on a location and the size of the property you need, it comes down to picking an older home or a new build to narrow your search down further. But which is better?
Perks of an older home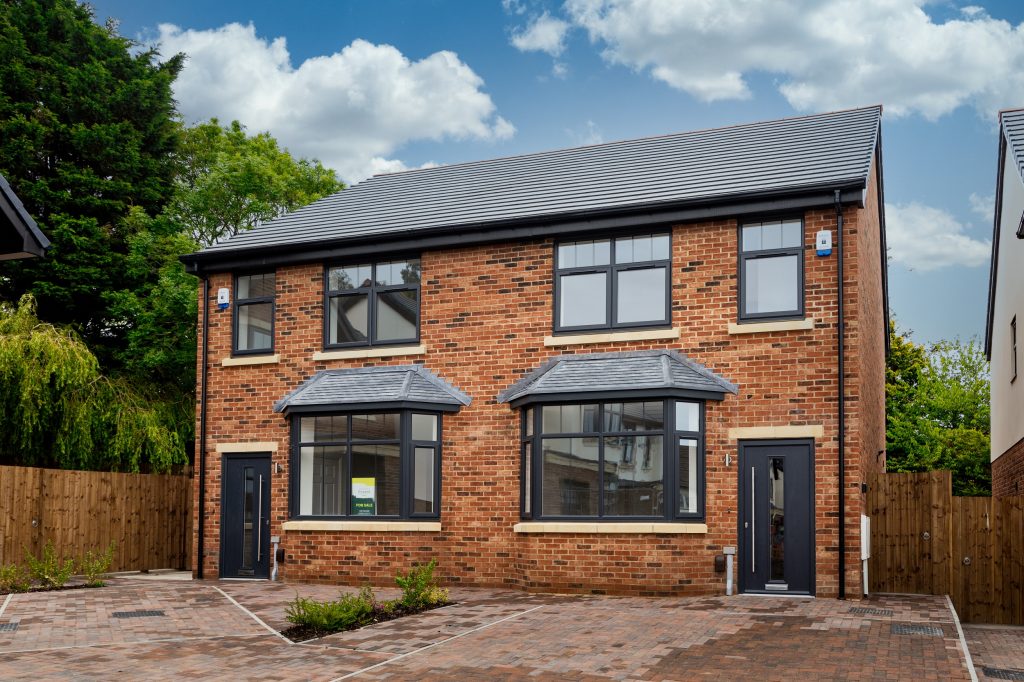 source: pinterest.com
Community: Older properties will already have an existing community around the neighbourhood, often including Neighbourhood Watch. 
Amenities: There are likely to be more amenities around an older home, since the need for them has already been established for a while. 
Character: Existing buildings may have more character features, especially if they were built 50 years ago or more when building styles were different. There's also the chance that the current owner has spent some money on renovations or upgrades already, saving you the money or effort.
Perks of a new build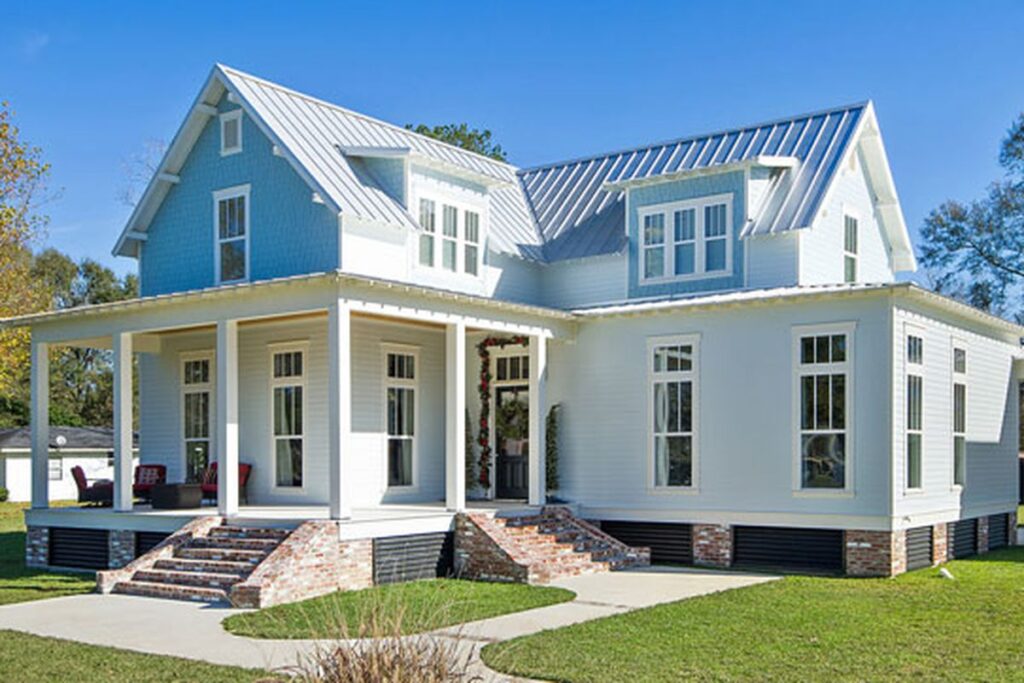 source: pinterest.com
Brand-new home: If you're the sort of person who likes everything to be brand-new, you're well suited to a new build home. Unless you're the second owner, no one else will have lived in it. 
Easy process: It's often an easier process than buying an older home, as there isn't a chain to contend with. Finding homes can be much simpler too – an online search of new builds near me brings up quality homes all over the country. 
Contemporary fittings: Unlike buying an older home, a new build will have contemporary appliances and fixtures. As such, you probably won't need to replace them as quickly or renovate when moving in. This reduces your upfront costs. 
Warranties: New builds usually comes with an NHBC 10-year warranty as a promise of build quality. 
Disadvantages of an older home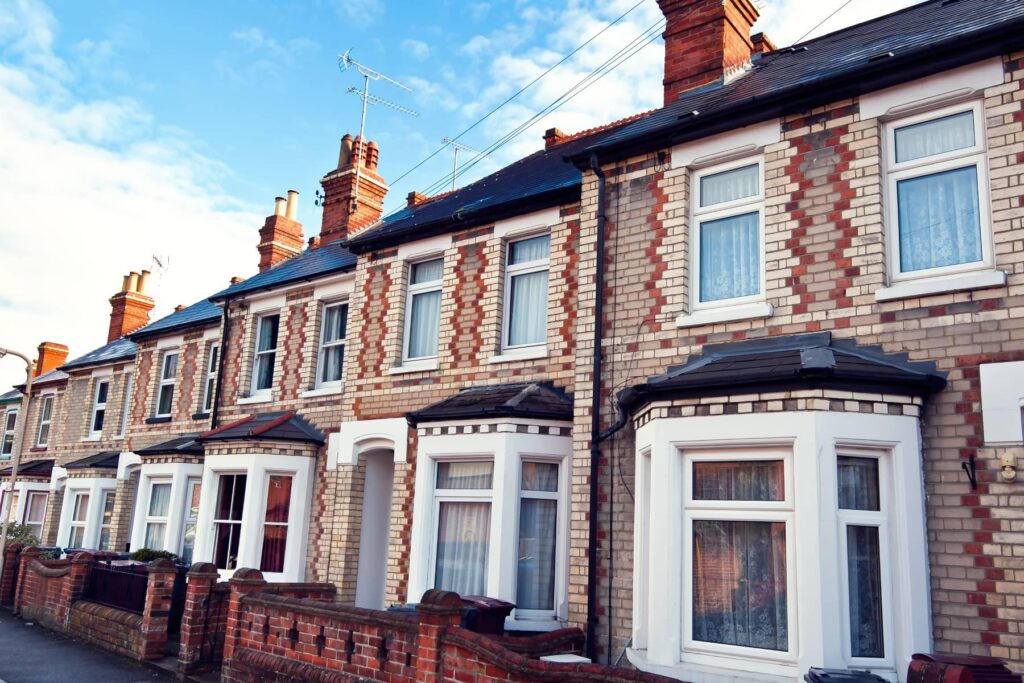 source: ganasusa.com
As it's common for older homes to need renovations and repairs, you may find it costs more overall. The roof may need replacing sooner or the plumbing could be outdated, for example So you will definitely need the help of London odd job and DIY handyman services.
The decorations may not be to your taste, so you have the time and expense of making the house feel your own.
Disadvantages of a new build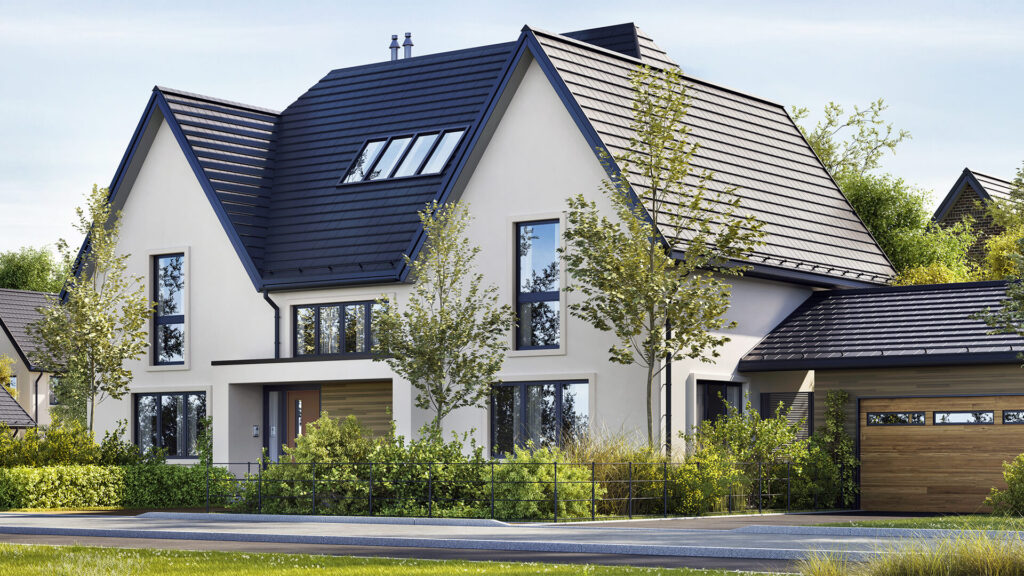 source: pinterest.com
There aren't too many of these, but estate management charges are a drawback for some people. 
As estates for new builds are usually managed by private companies rather than the council, you may have to pay a non-optional management charge to keep shared spaces in good condition.