Kit homes, also known as pre-cut houses, have become a popular choice nowadays. All the components of the house are pre-fabricated, and are delivered to your construction site when you order them. You just need to assemble the components and get your home made within a short period of time. If you have a dream of building your house, but you don't have several months to spend on its construction, then a kit house can be an ideal choice for you. Since kit homes are a little different in design and construction approach than other types of houses, we will guide you on how to choose the right kit home and plan accordingly.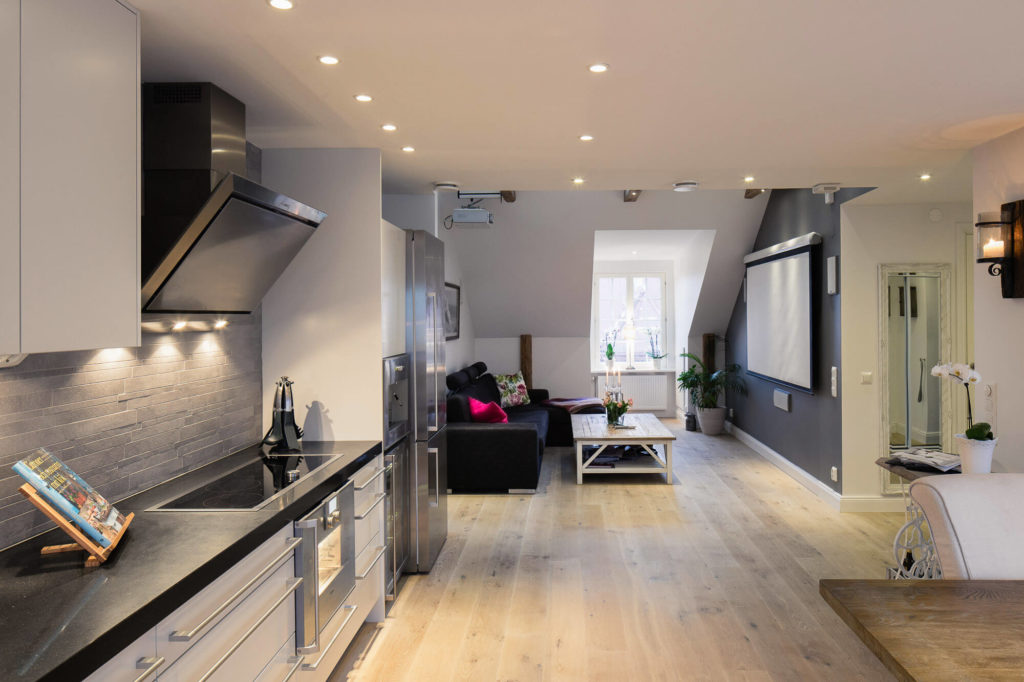 source: kalvez.com
The article will highlight the most important factors you need to consider while choosing and building stylish & spacious kit homes.
Expense
The kit homes are somewhat different in design and construction; hence its cost depends on a number of things, including land, materials, cost of labourers, contractors and others. In case, you are planning to build stylish & spacious kit homes, you can consult a professional to get a rough estimate of the cost. Experienced kit home manufacturers will be able to give you a close estimate of the related costs, including materials and labour.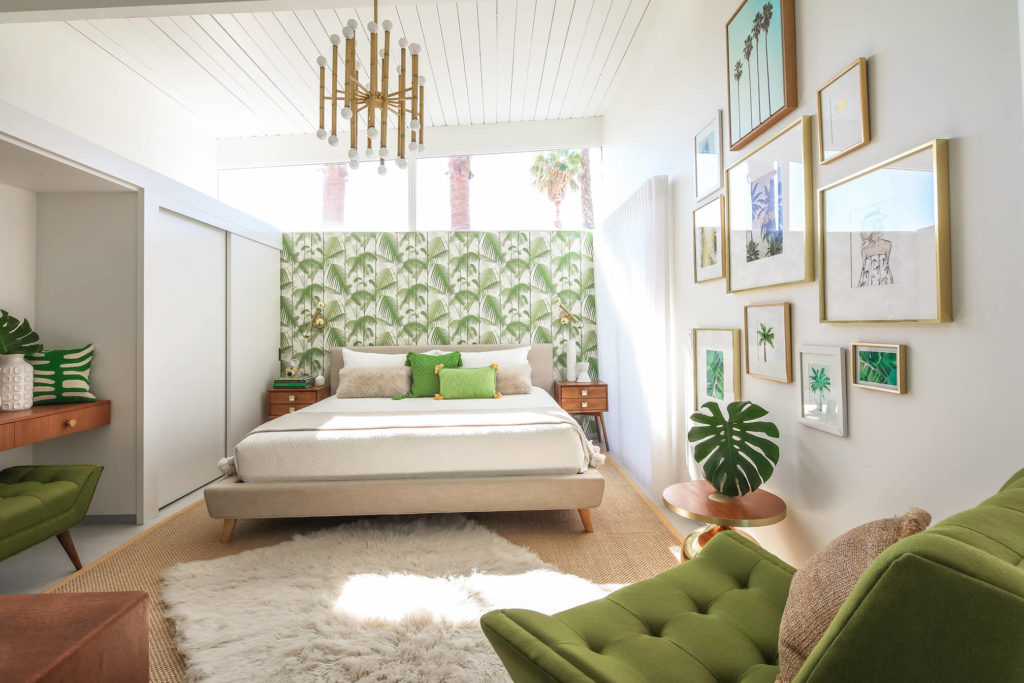 source: decorilla.com
Good Manufacturer
Hiring a good manufacturer is essential to ensure the longevity of your kit house. You can find many manufacturers ready to work at a low cost, however hiring the cheapest service might not be beneficial at all times. We suggest our readers to check the ratings and reviews of the manufacturers on the internet and get a rough idea of their quality of services.  You should also check the experience of the manufacturer before hiring them for your project. Once you sort out a manufacturer, you should ask for the best builders in your locality who can help you to find the best workers in your area. Choosing a well-reputed manufacturer is highly beneficial for building stylish & spacious kit homes.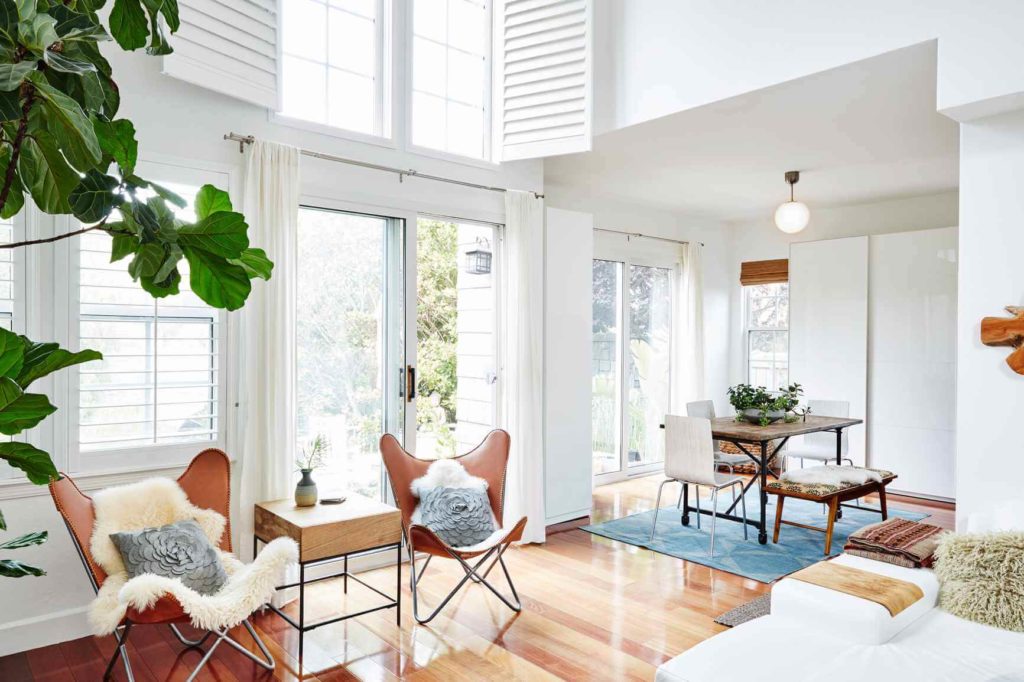 source: thespruce.com
Space for Storage
Since kit homes come with pre-fabricated components of the house, you need some space to keep the components safe until you assemble them and complete the entire work. The entire process may take a time of at least a few days. This is one of the most important things for building your kit home and you shouldn't ignore it. If you are planning for stylish & spacious kit homes, make sure to manage the space to make your dream come true.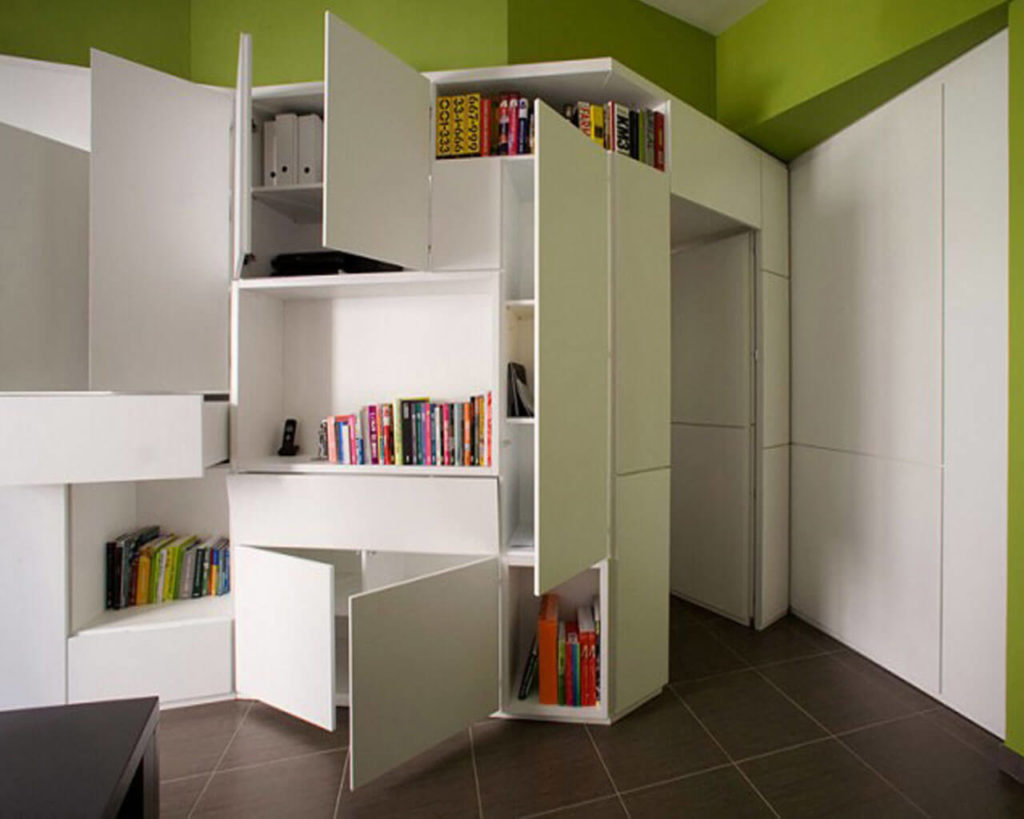 source: dapoffice.com
Safety Measures
Accidents at construction sites are commonly heard, and most of them take place due to lack of sufficient safety measures. In most cases, people ignore the importance of taking adequate precautions, and end up having a work injury or death at their construction site. Even if you are not responsible for the accident and it was the workers' responsibility to take safety measures, you may end up getting caught up in an unnecessary legal trouble. So, we suggest you check the local code of building and make sure that your labourers are following them all the time. By doing so, you won't need to face similar incidents while building your stylish & spacious kit homes. 
                                                         source: peakalarm.com
Span
Although building a kit home takes less time than building a house from scratch, and everything comes pre-fabricated, it still takes 1-2 months time to assemble the house completely and make it ready for use. DIY kind of people can even assemble the kit on their own and save money on labour. But before you decide to do that, make sure that you have sufficient time to get it done on your own. You will need to manage your work or studies as well while building the house. So, plan your activities accordingly.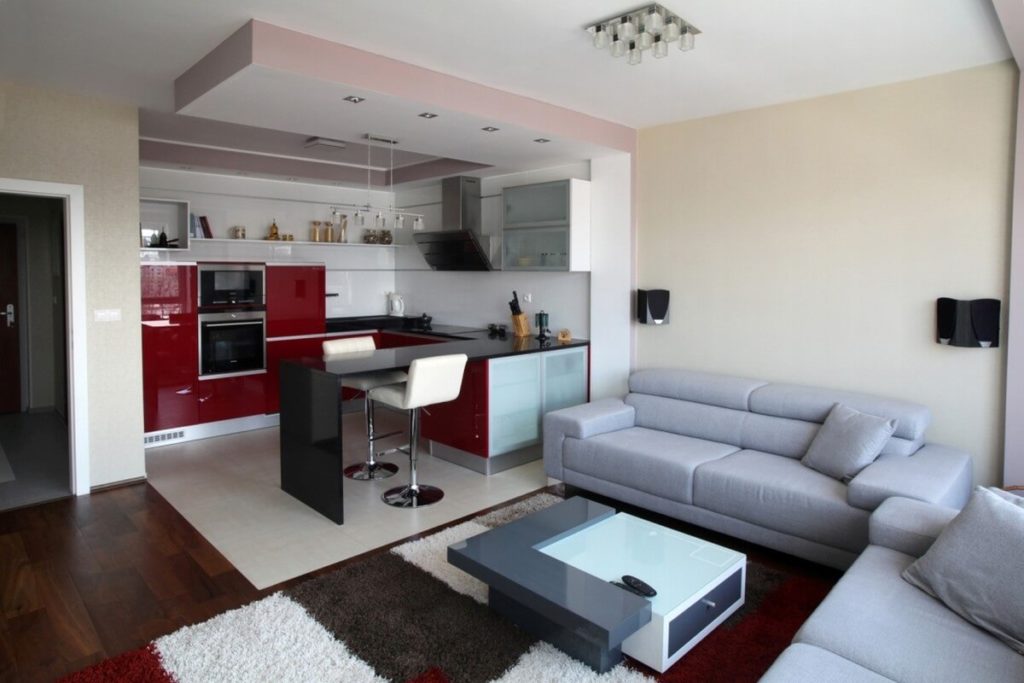 source: takeheed.net
Stylish & spacious kit homes definitely look better than usual brick and mortar houses, but we have mentioned some of the most important factors you need to keep a watch on while building your kit house. Once you get an idea, we hope you can avoid the common mistakes and spend your money wisely.