A home is an extension of personal style, and like many aspects of our style, there are trends that come and go. In the realm of home design, these yearly trends can range from minimalist to bold and flashy — whether you're looking at furniture, paint colors, or even window designs.
The windows in your home are an important part of the aesthetic of your household, but that doesn't mean you can't indulge in this year's new trends.
We combed the internet to find some of the most popular upcoming window design trends of 2023 — giving you the inspiration you need to transform your home.
Black Window Frames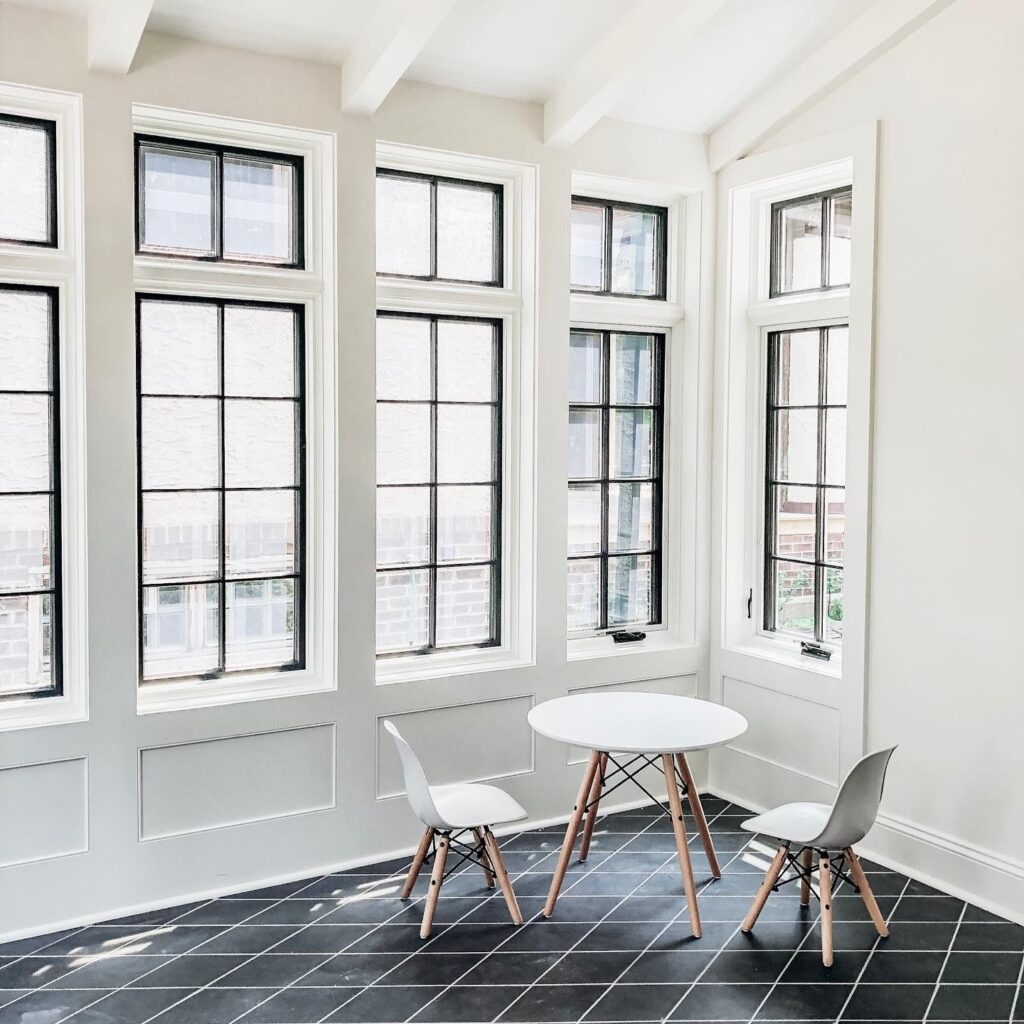 source: pinterest.com
Black frames may have been around since the 19th century, but they've seen a significant resurgence this year. They deliver an industrial-like style that many homeowners use in their homes to add contrast against their neutral walls and finishes.
This style of frame can work well in a wide range of homes, from modern farmhouses to traditional architectural styles. Its bold hue is designed to make a statement in the home — and is often used with casement, bay, and picture windows.
Art Deco Finishes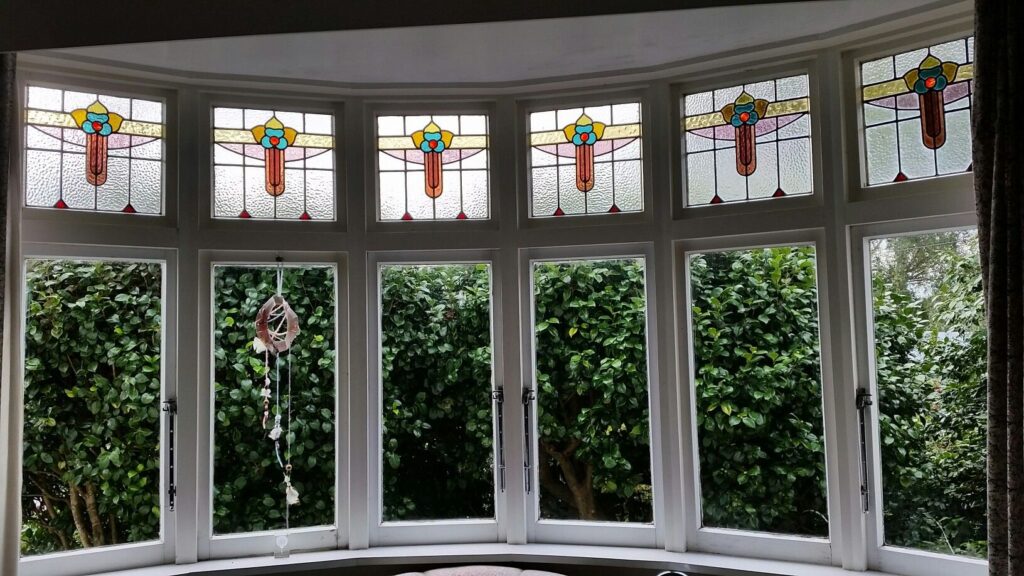 source: pinterest.com
Today's window styles are branching out from the traditional rectangular shape and into cool architectural finishes that stand out. Art deco finishes are one of the year's most popular trends, with maximalism gaining momentum after many years of minimalist home aesthetics.
Art deco delivers an old Hollywood glam that can add instant personality to any space in your home. Many homeowners will combine window shapes and finish them with black trim for a bold statement.
Soft Window Designs
source: pinterest.com
Many homeowners are saying goodbye to the stark angles of traditional window styles and welcoming softer angles into their homes.
This trend involves embracing curved window designs for a softer, more elegant look. To round out the full aesthetic, the experts at Golden Windows recommend incorporating furniture with similar soft curves — round coffee tables, curved sofas, and light fixtures can make all the difference.
Modern Oak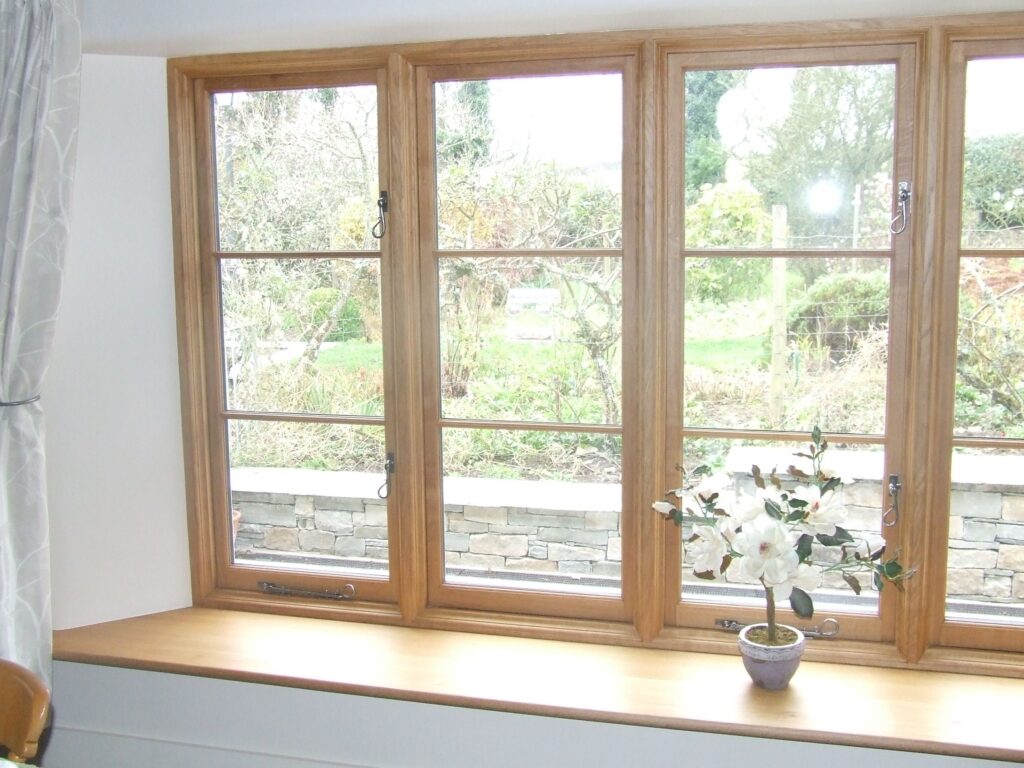 source: pinterest.com
While black window frames are having their moment, their lighter oak counterparts are equally turning heads.
Oak windows, similar to black, can deliver a modern aesthetic but in a softer, neutral tone. This style can work for a wide variety of homes, from modern to traditional — and is best paired with airy fabrics and soft interior colors.
Sustainabilitys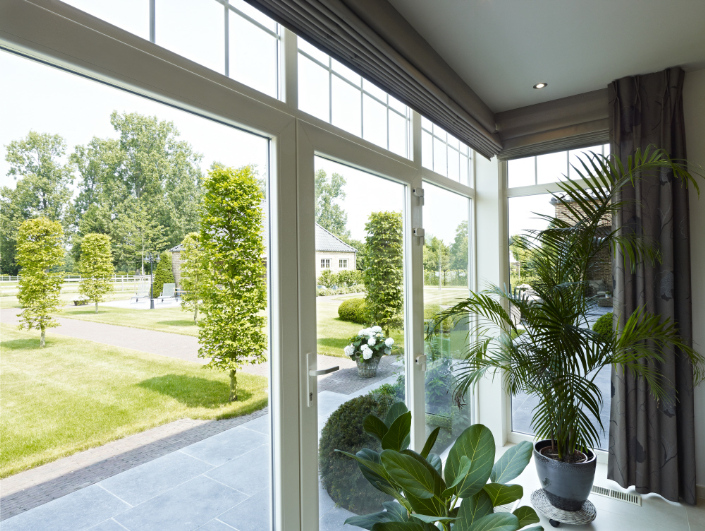 source: pinterest.com
Sustainability is a trend that's here to stay — with homeowners looking almost exclusively for eco-conscious window and door treatments for their homes.
Today's window designs are often made with eco-friendly materials, designed to help both the planet and lower your monthly energy costs. When it comes to sustainability, you want to look for windows that offer increased insulation, keeping unwanted dust, pollutants, and wildlife outside and away from your family.
When it comes to 2023's window trends, there is truly something for everyone. Consider your options and ask your professional window installers to help transform your home into a modern masterpiece.