It is challenging to remove the adhesives that are used to attach wood floors to their subfloors. While some wood adhesives can be removed with regular mineral spirits, some need special adhesive removers. Hardwood floors are expensive to build or repair, but if you use the right techniques, most adhesives can be safely removed without harming the wood or the finish that has been applied.
Ways to remove the adhesive
Scraping off the adhesive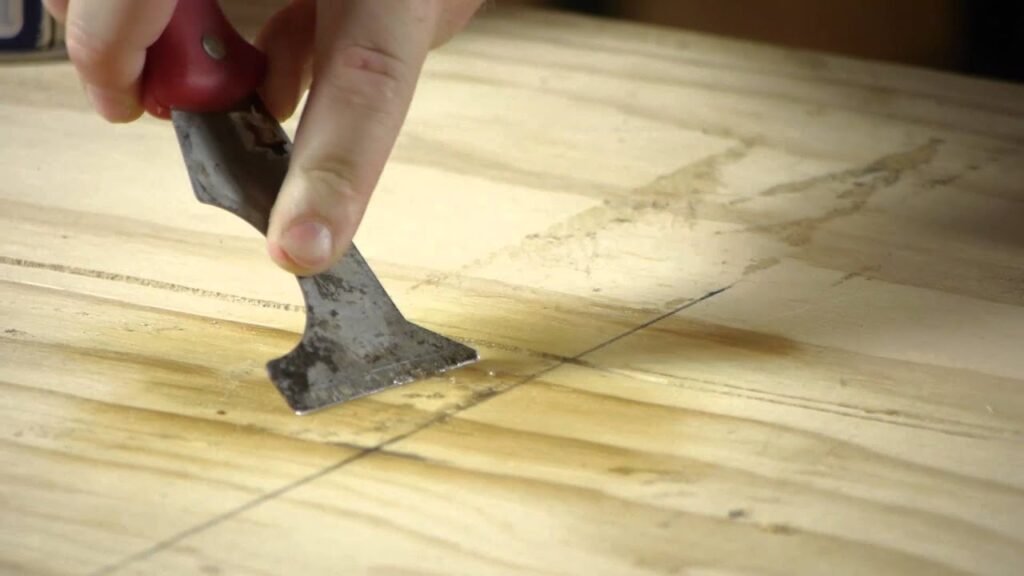 source: pinterest.com
Use a putty knife, a plastic scraper, a razor blade, or even a spatula as a scraper. Be careful not to scratch the wood, especially when using sharp objects like razor blades. Lift a small corner of the adhesive using the blade. If the adhesive doesn't come off in one piece, you will have to scrape it off in pieces. If you are successful in removing all of the adhesive, clean up with a damp towel.
Using hot water
source: pinterest.com
Place a pot on the stove with 4–6 cups of water and wait for it to boil. Place towels over the adhesive after soaking them in hot water. Keep the towels in place for three to five minutes. Next, use the towels to wipe the floors' surface. The adhesive should have melted sufficiently to begin separating. Any residual adhesive should be gently scraped off the surface using the floor scraper. If you plan to vacate your rented residence, it's a good idea to hire a professional bond cleaning service to clean up for you.
Use a hair dryer
Heat weakens glue, which makes removing adhesive from wood simpler. To avoid harming the wood, use a hair dryer on the lowest setting. For an especially sticky stain, maintain a distance of two to three inches, and hold the hair dryer over the stain for 20 to 25 seconds. After that, using a scraper, rag, or paper towel, carefully remove the softened glue. With a clean cloth, remove any leftover residue.
Using acetone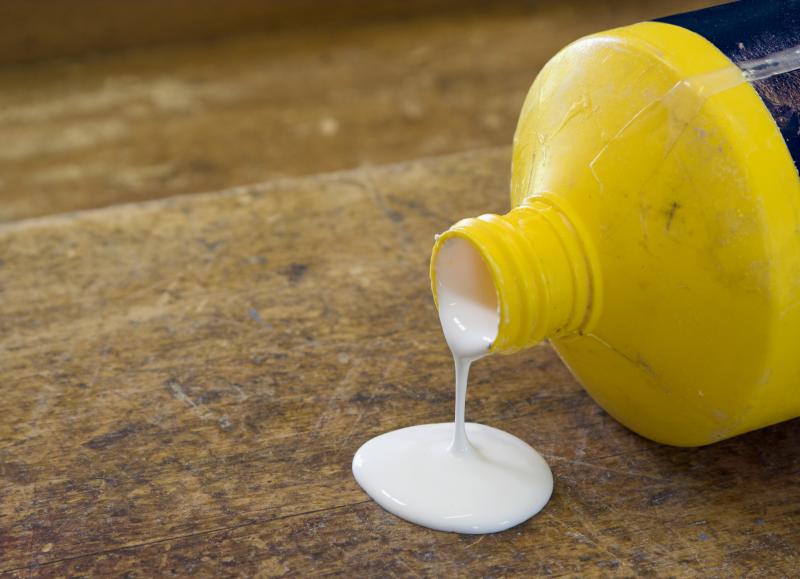 source: pinterest.com
Acetone is a substance that is frequently present in nail polish remover and is effective at removing adhesives. Work in a well-ventilated location while donning safety gloves and a mask. Combine acetone with another strategy, such as scraping, in most situations. Leave the cloth there for up to 15 minutes to remove tough glue spots. Since acetone evaporates quickly, keep the fabric damp. Rub a clean cloth firmly to remove the softened glue.
Use a commercial adhesive remover
For removing stubborn carpet adhesive, a commercial adhesive remover is very useful. You must put on a mask, rubber gloves, and safety glasses. Test the adhesive remover first to make sure it won't cause damage. Pour a small bit of adhesive remover on a sponge and apply it to the adhesive on your floor. Allow the glue to be sufficiently loosened with the adhesive remover. To get rid of any leftover residue, use a scraper.
Sand the glue off
source: solvesonic.com
As a final resort, scrub the sticky residue with sandpaper to remove adhesive from the wood. Sand the glue stain with 600-grit paper gently until it is level with the wood. Try not to sand the wood, just the adhesive. Sand all of the glue off with 1200-grit sandpaper, which is even finer. Any adhesive flakes should be removed using a clean cloth. Apply a wood finish that is similar to the original if sanding removed some of the finish.