From ancient times, a human civilization built beautiful religious architecture around the world for the worship of a higher power which is worth paying a visit. Religion has always inspired the human mind to create awe-striking works of art, literature, philosophy and architecture that embody the sacred traditions and express the holiness to every visitor.  Here we have listened 12 of the world's most beautiful religious architectures that are truly a visual treat to the soul.
Amiens Cathedral (Amiens, France)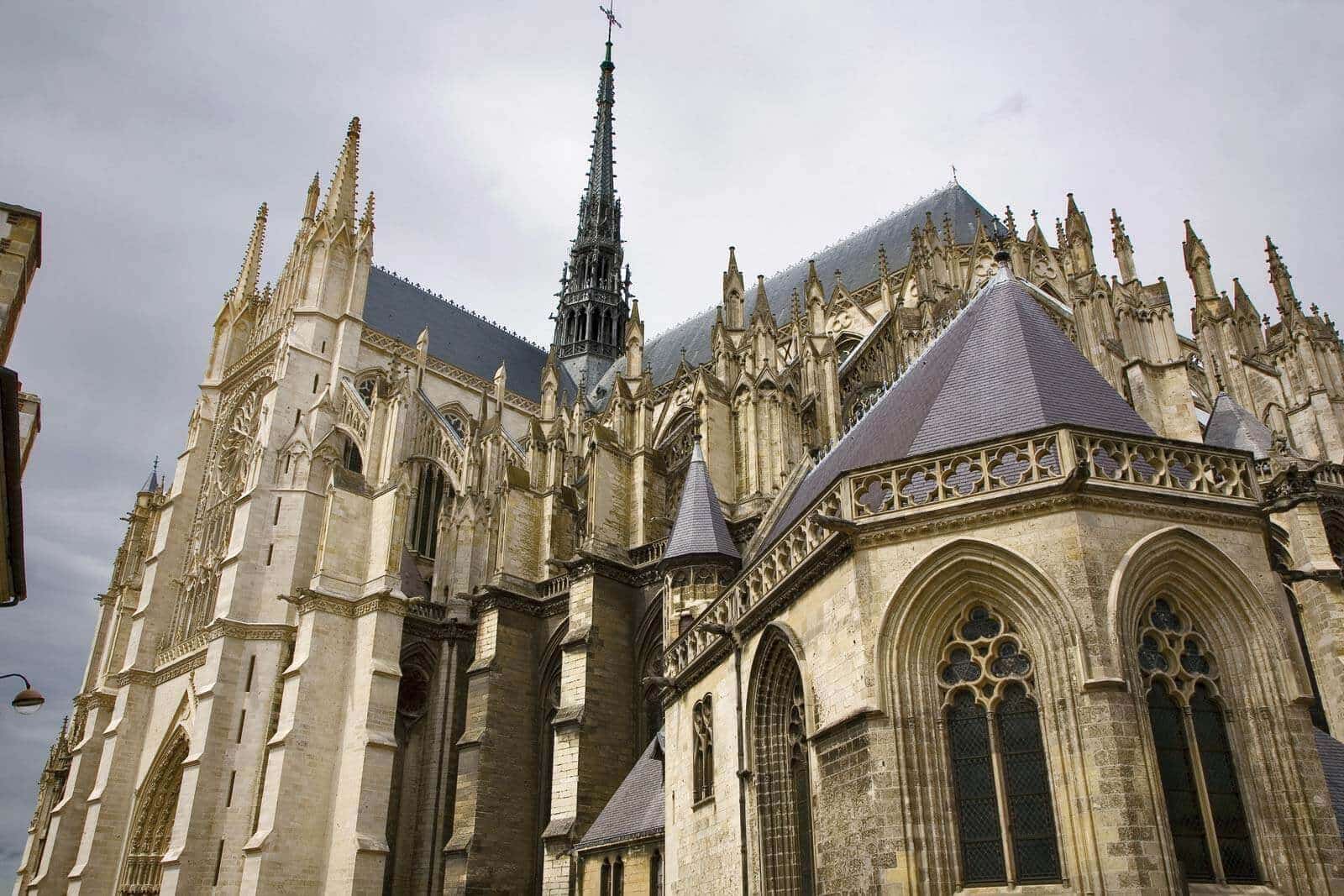 source: britannica.com
Most well-known for the bold design of the inner vault that ascends up to 139 feet, this houses many ancient Gothic sculptures and stained glass windows, most of which were destroyed.
Parthenon (Athens, Greece)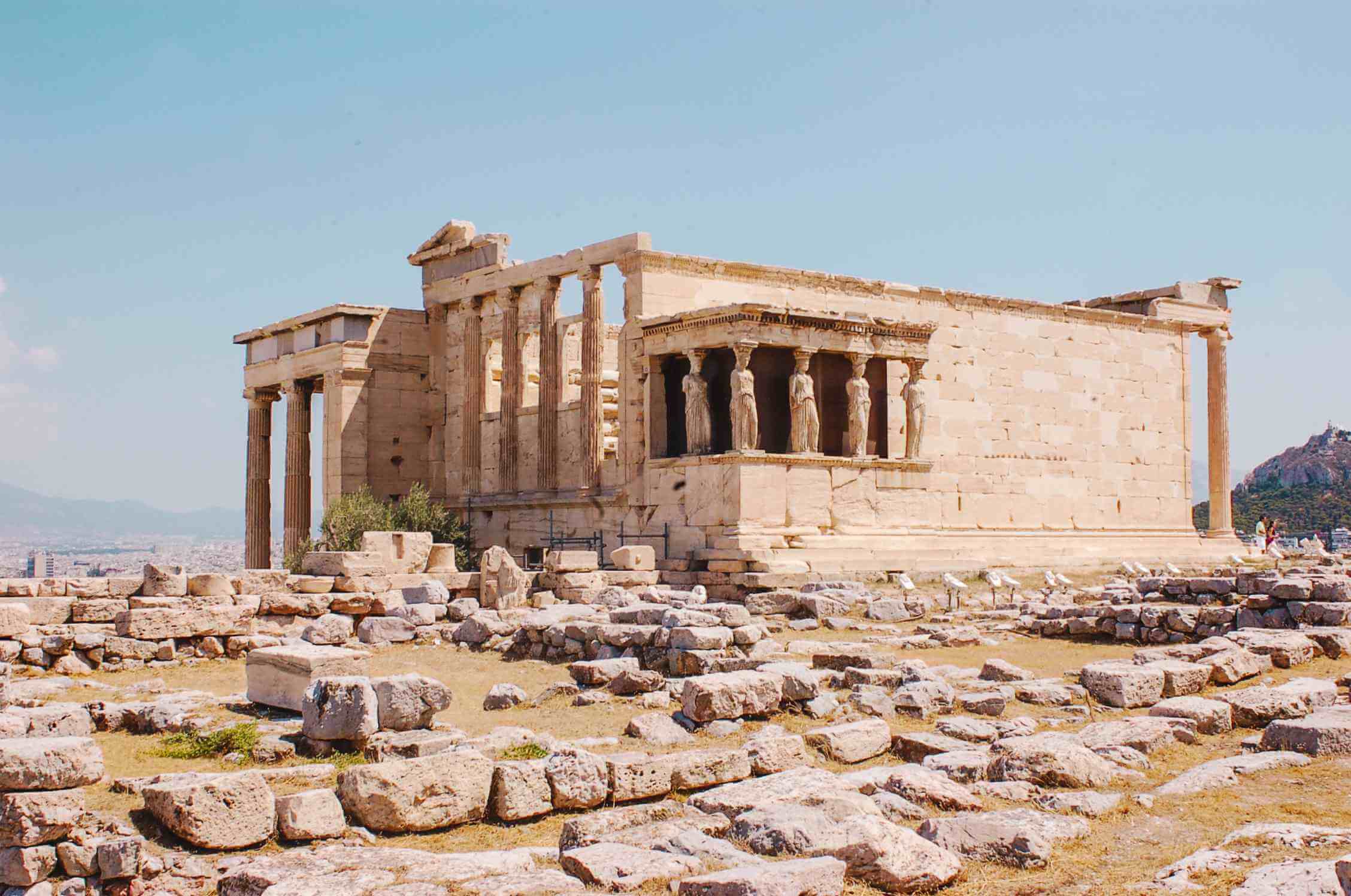 source: tripsavvy.com
Build somewhere back in 438 B.C., this is the best example of the grand Greek architecture. The temple houses eight outer columns and seventeen inner columns which originally housed the statue of Athena, a theatre and a religious site.
Chartres Cathedral (Chartres, France)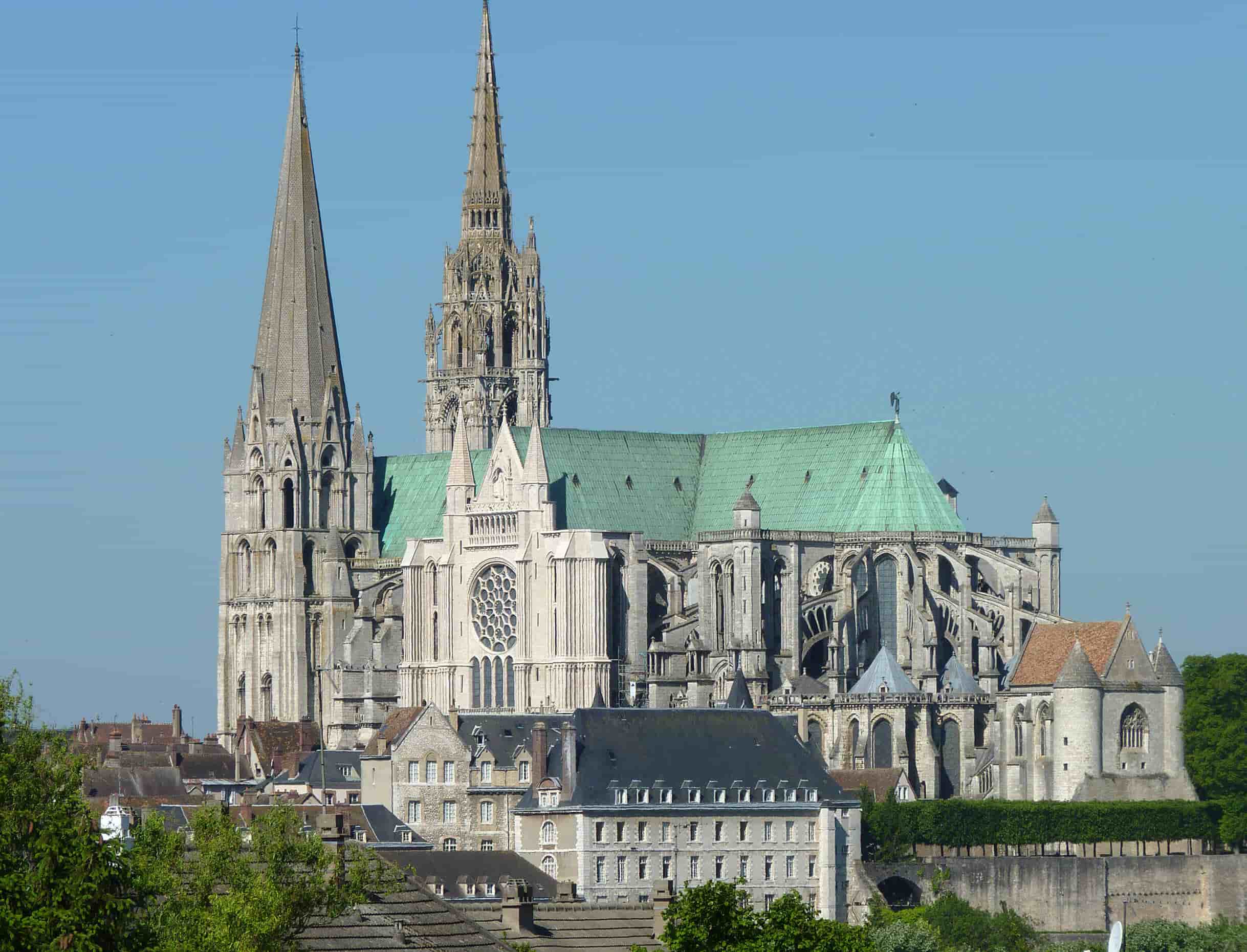 source: wikimedia.org
Built between 1194 and 1250, this is one of the greatest achievements of French Gothic architecture featuring architectural innovation of flying buttresses and higher stained glass windows.
Great Pyramid of Giza (Giza, Egypt)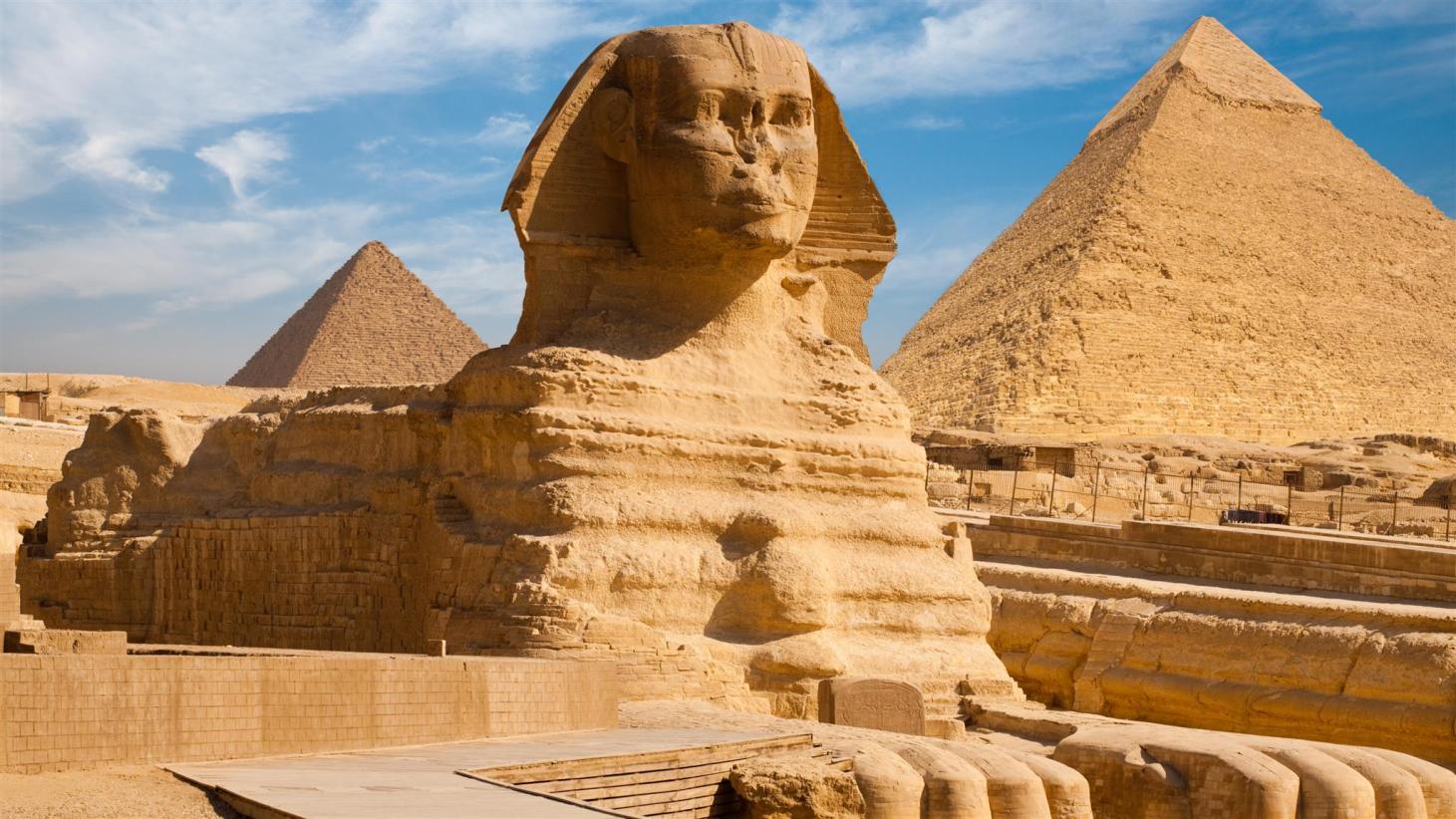 source: agoda.com
Built around 2560 B.C., this pyramid is built with a mathematical precision that exceeds over any other pyramid and covers a massive area of 13 acres. This ancient religious mythical building played a very significant role in the beliefs and practices of the Egyptian people and the construction shows that the constructors were aware of many scientific and mathematical concepts.
Hagia Sophia (Istanbul, Turkey)
source: advertisingweek360.com
Originally a cathedral, later turned to a mosque, at present Hagia Sophia is a museum that is the greatest example of Byzantine Architecture. The interior is rich with Christian mosaics and Islamic calligraphic religious symbols which depicts an overwhelming mystical atmosphere.
Mont-Saint-Michel (Lower Normandy, France)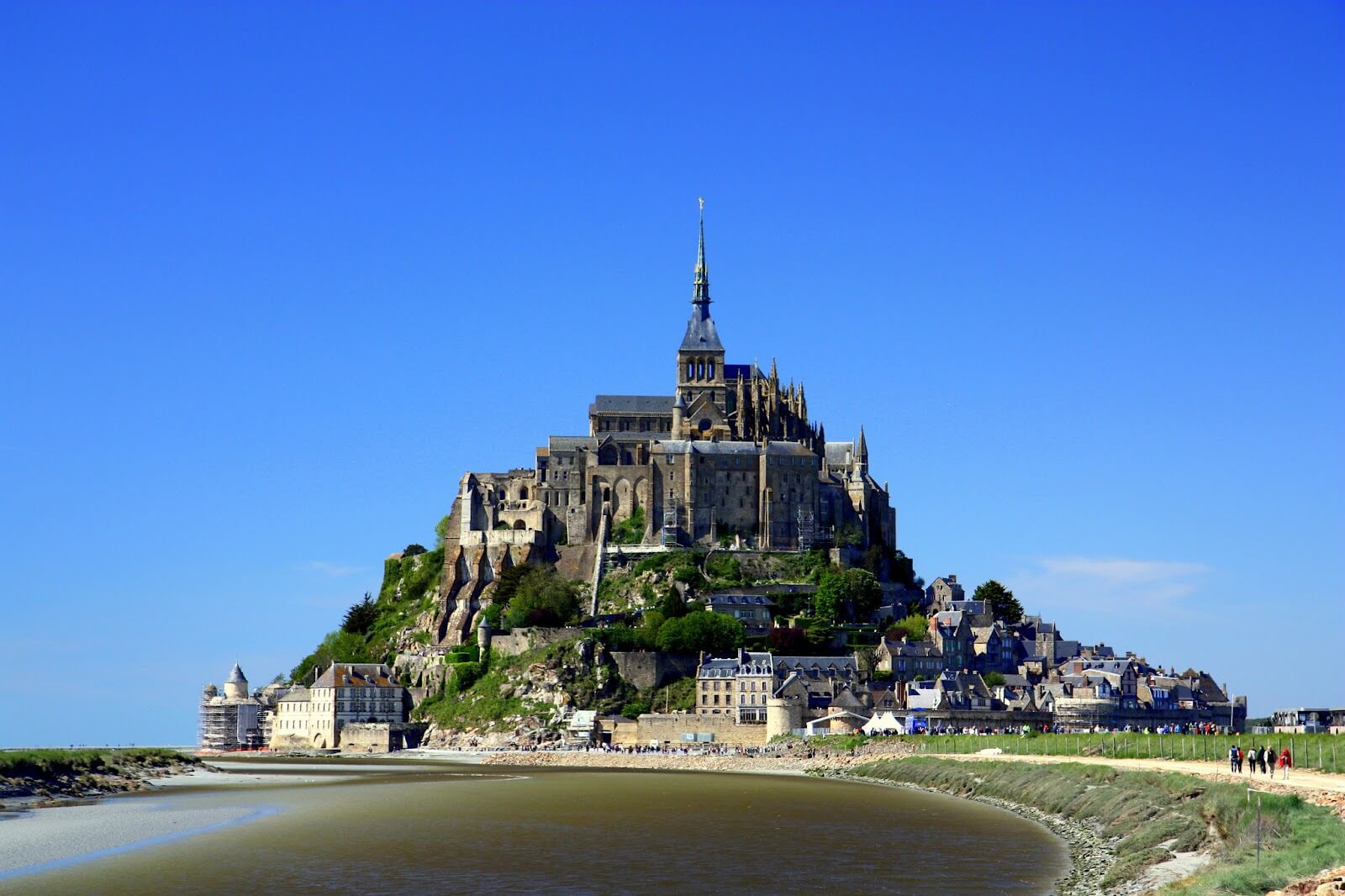 source: travelocious.blogpost.com
 Located upon an island in the bay off north of France, this beautiful building has a varied history as a fort, a church, a residence, a prison and finally at present is a Church that hosts around 3 million visitors every year.
Masjid al-Haram (Mecca, Saudi Arabia)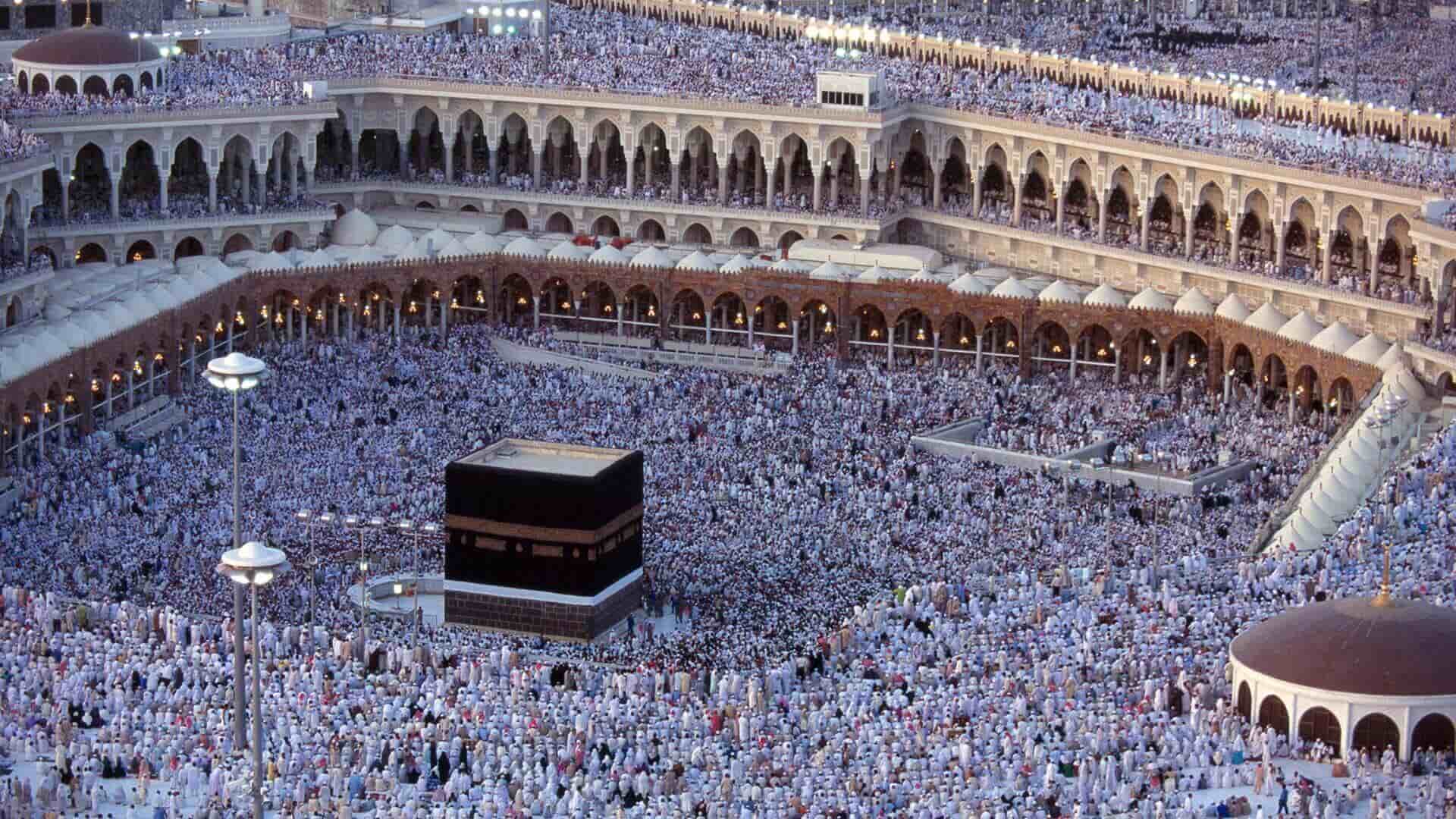 source: folder.pk
This is the largest Muslim mosque spread over 88 acres with a black cornerstone that has supernatural origins. Built somewhere around 2130 B.C this mosque has been an essential part of worships and rituals among Muslims all around the world.
Monasteries of Meteora (Thessaly, Greece)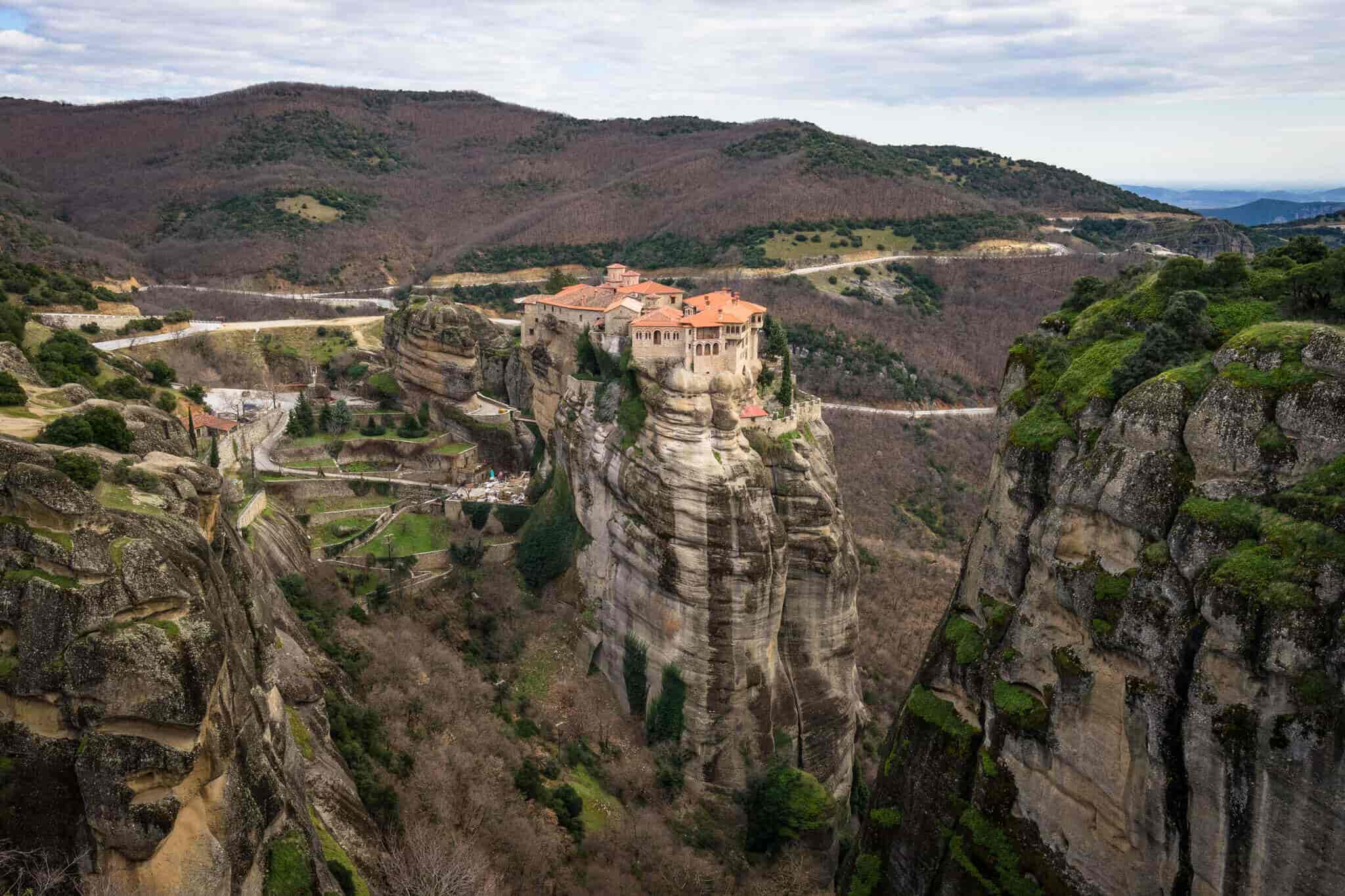 source: cnn.com
Notre Dame Cathedral (Paris, France)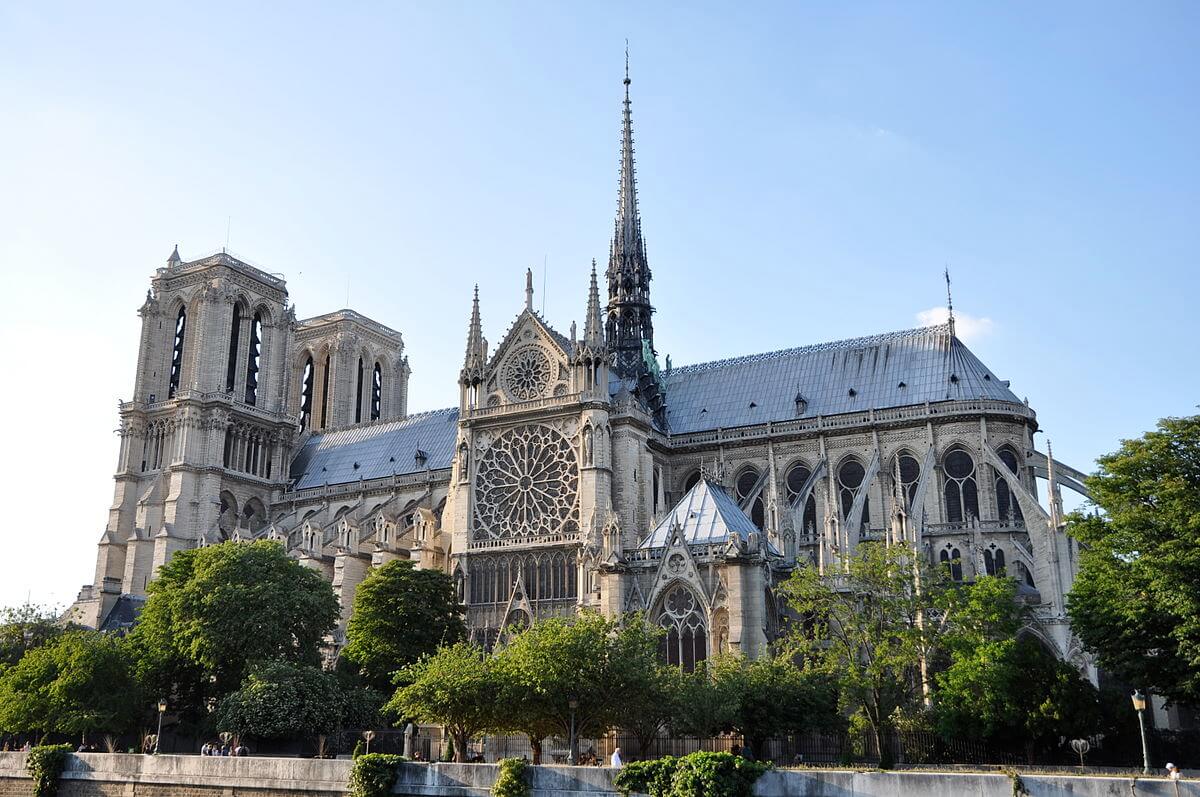 source: wikimedia.org
Potala Palace (Lhasa, Tibet, China)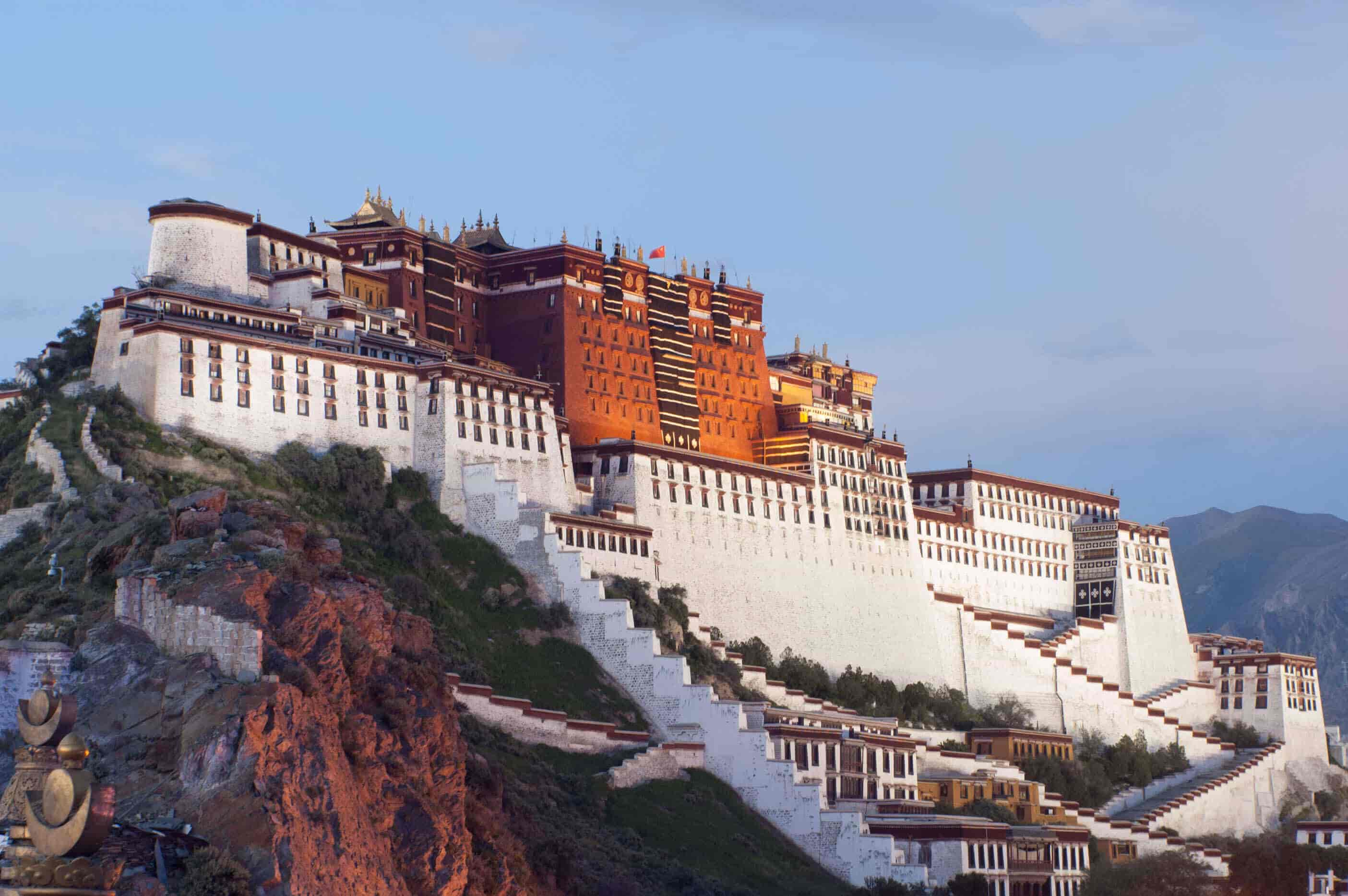 source: wikimedia.org
Pantheon (Rome, Italy)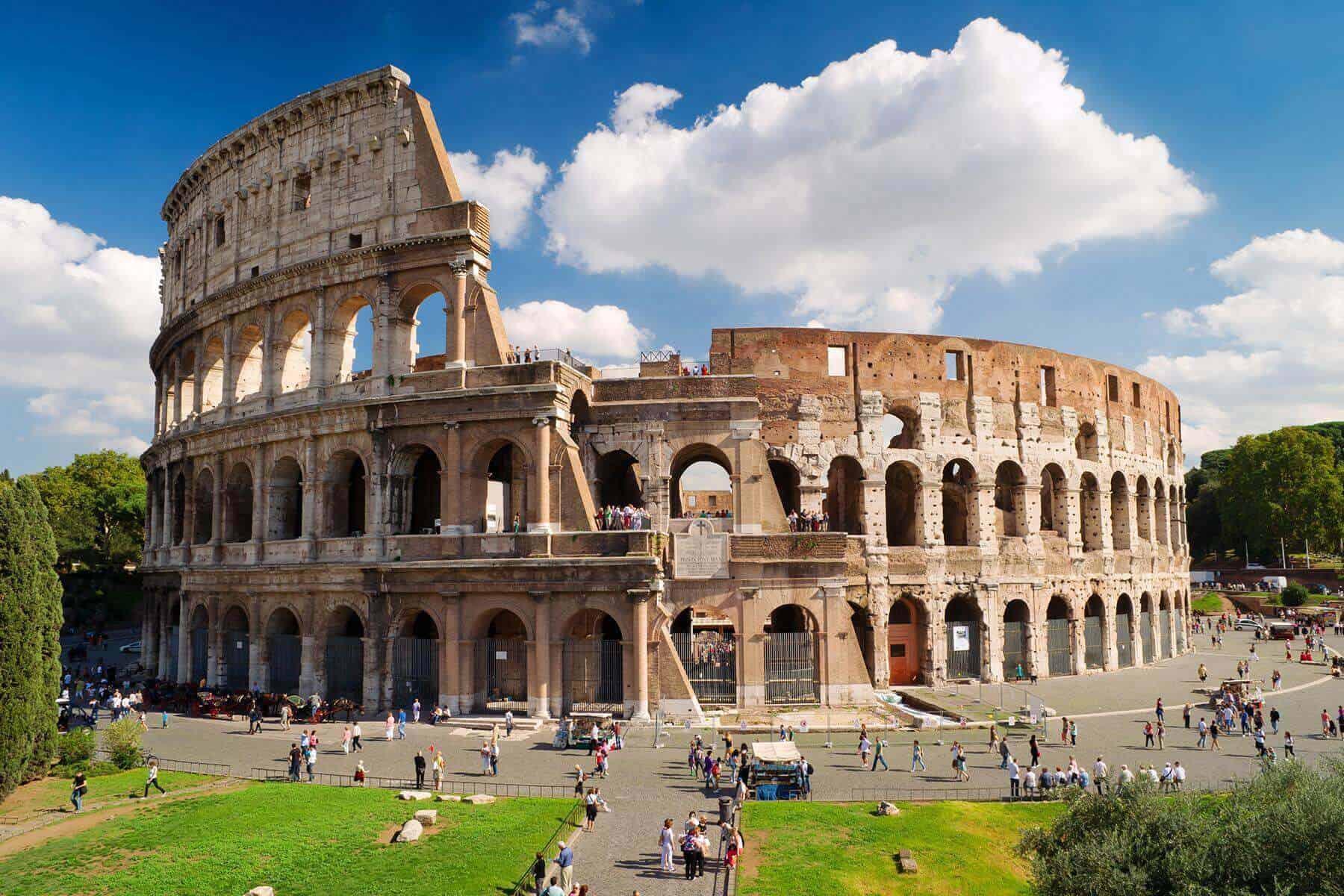 source: fodors.com
 Build some 115 to 125 years ago, by the great Emperor Hadrian, this building is a fine example of a blend of Greek and Roman architecture. This temple which was once used to worship Roman gods is the only building with the largest unsupported concrete dome at the centre of the building.
Salisbury Cathedral (Salisbury, Wiltshire, England)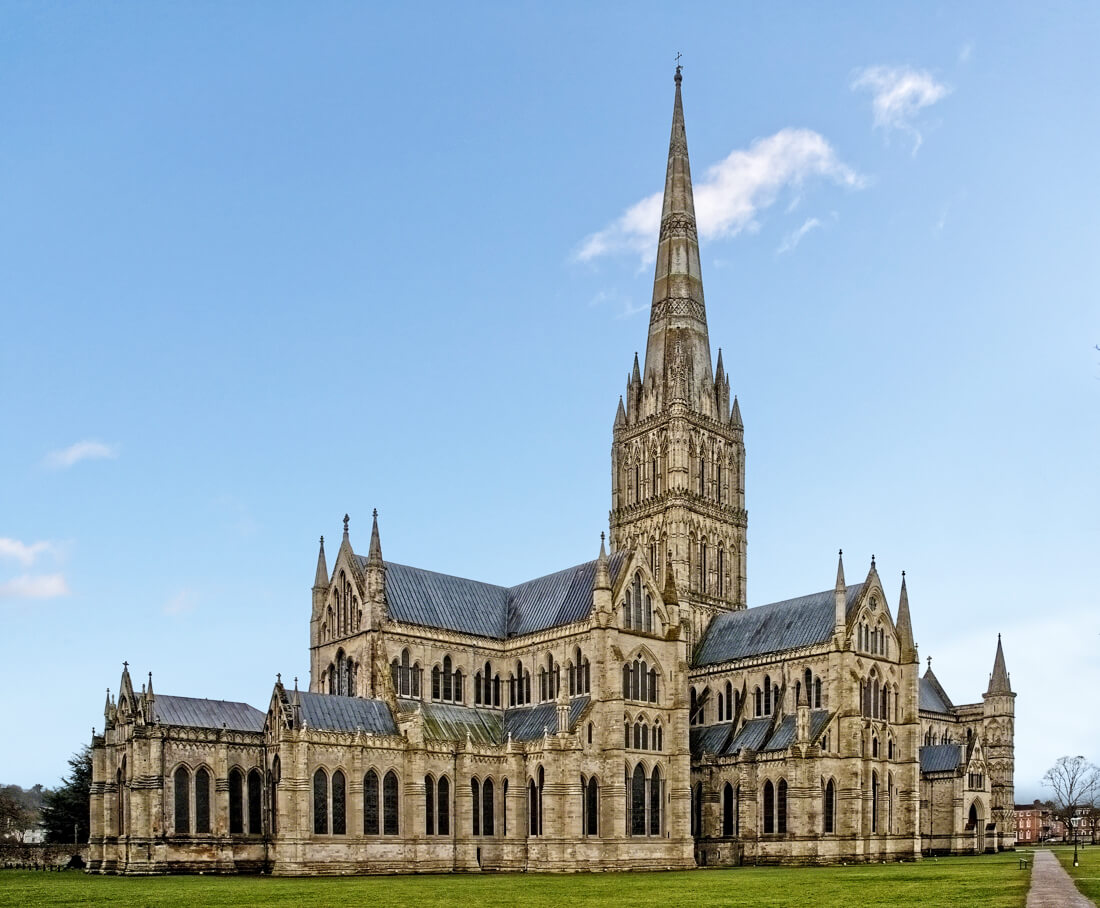 source: wikimedia.org
Shri Digambar Jain Lal Mandir (Delhi, India)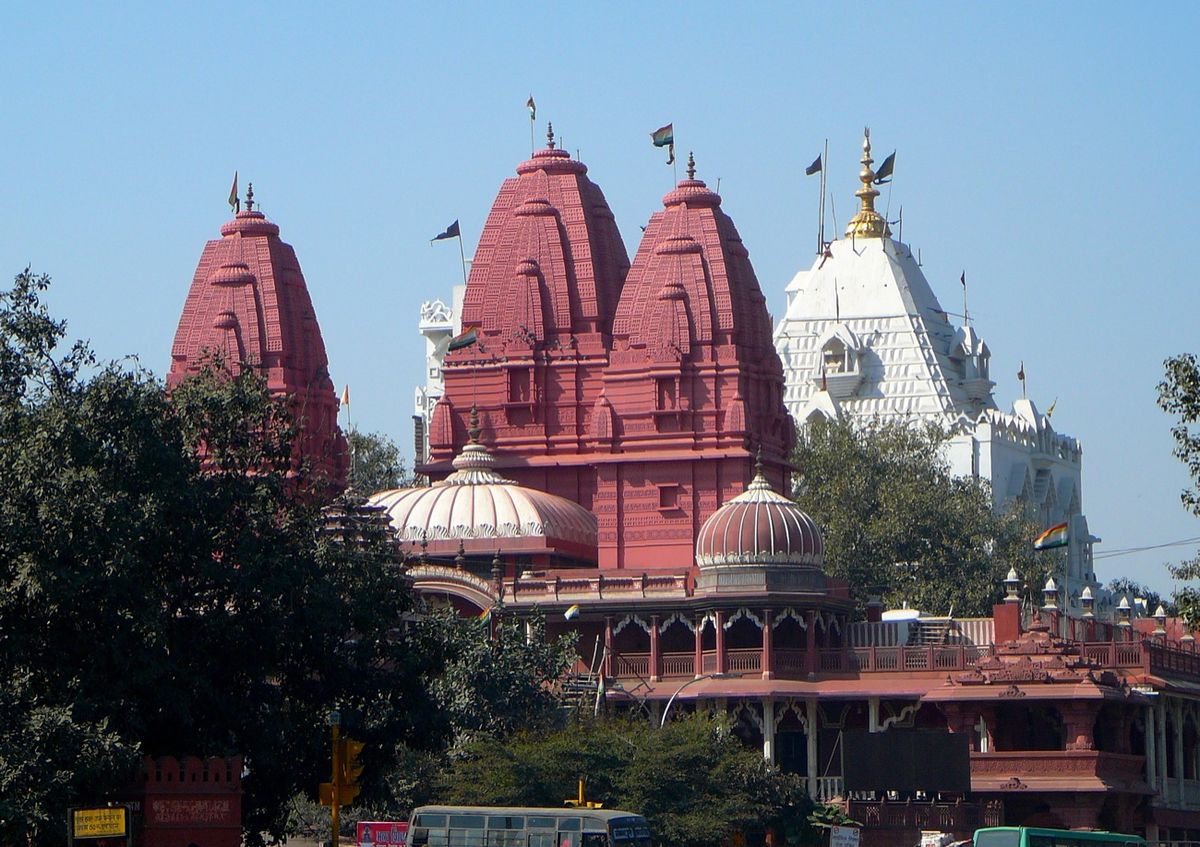 source: wikimedia.org
Built-in 1656, this oldest Jain temple is an aesthetic beauty due to the red sandstone constructions with the contrasting white towers and an interior full of intricate carvings and gilded artworks that glister in the butter lamps
Temple of Heaven (Beijing, China)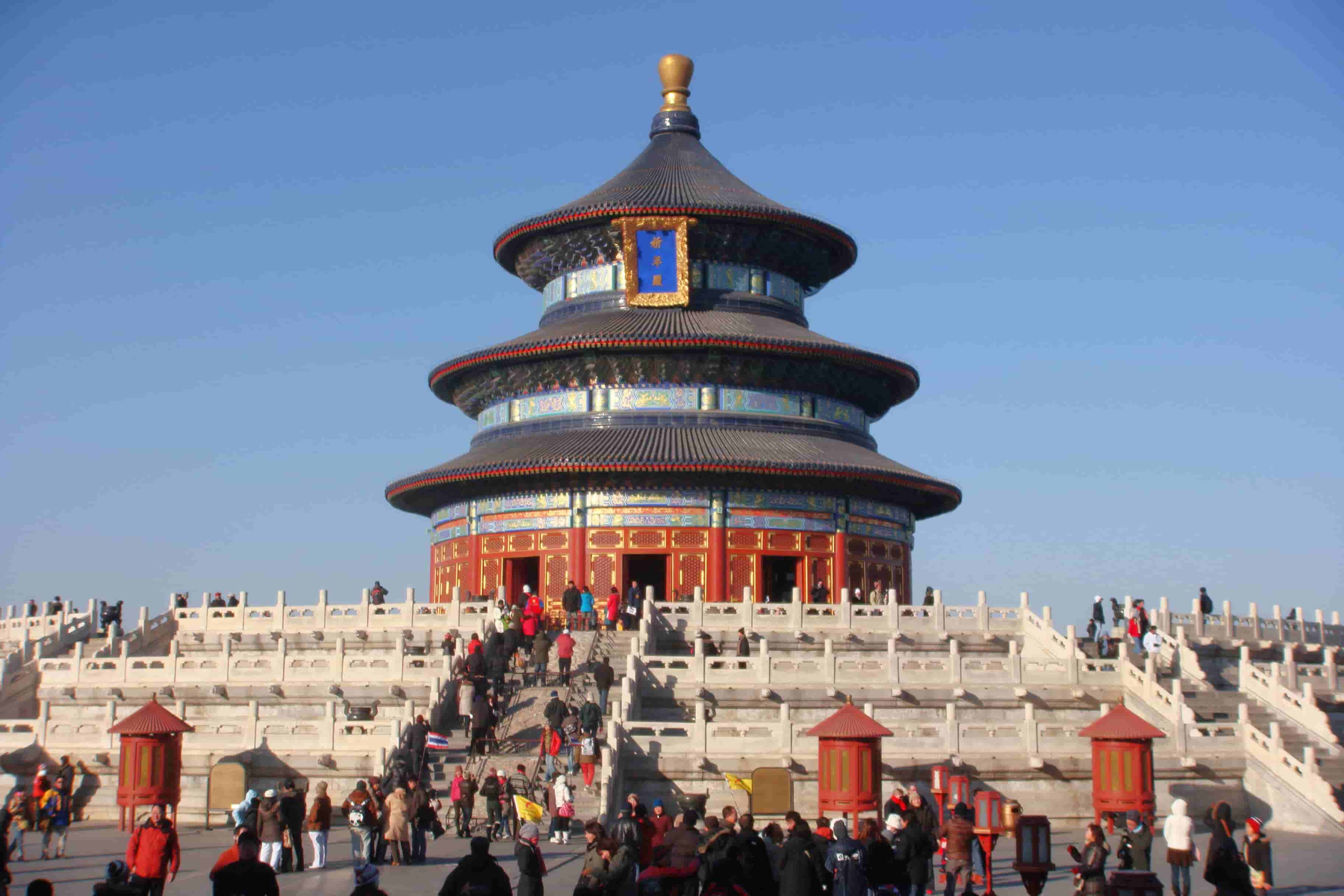 source: wikimedia.org
This is a religious complex built in the early 1400s by a Yongle Emperor and has been a major inspiration for eastern architectures due to the relation between the sacred numbers and symbols with the architecture of all of the buildings built inside the complex.
The Cathedral of Vasily the Blessed (Moscow, Russia)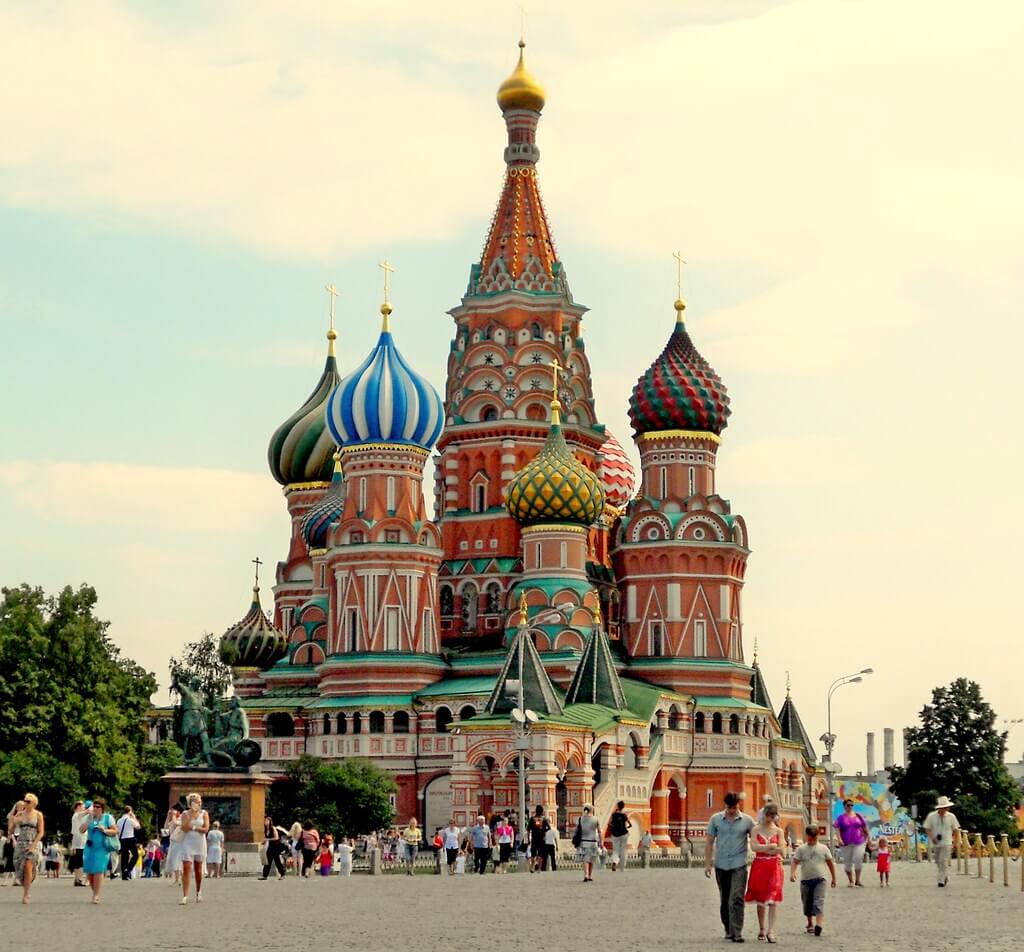 source: flickr.com
 No architecture can match the beauty of this Cathedral that is unique at its ornate beauty. This ten domed chapels, with a foundation of white and red brick façade with towers rising high crowned with domes painted in vibrant shades of blue, red, green and gold has a unique appeal.
Shwedagon Pagoda (Yangon, Myanmar)
source: pinterest.com
Believed to build some 2500 years ago is a sacred place for Theravada Buddhism whose interior reflects the concepts of Buddhist and Hindu philosophies.
Chichen Itza (Yucatan, Mexico)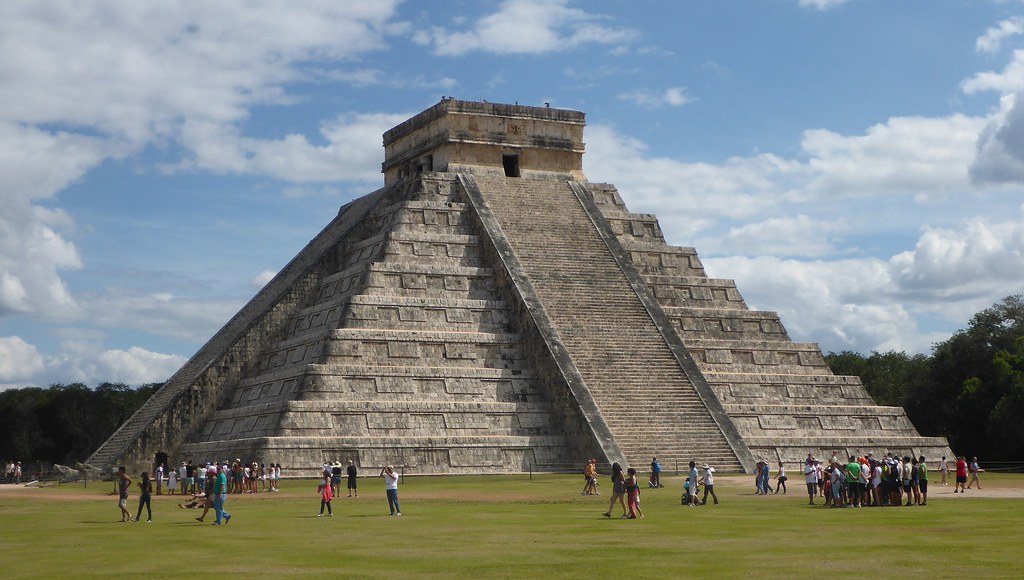 source: fliker.com
Following the list of these 12 most mind-blowing impressive works of religious architectures around the world, it is certainly incomplete as there are many more beautiful architectures that could be included. But these offer the world's most awe-inspiring edifices that will inspire the traveller within you to travel to these places to behold the spectacular view yourself.