Buildings around the world are not only a structure made up of stones and bricks but also depict the history of mankind along with the blooming modernization. Witness some of the most remarkable buildings all around the world at The Architecture Designs.
1. Academy Museum of Motion Pictures, California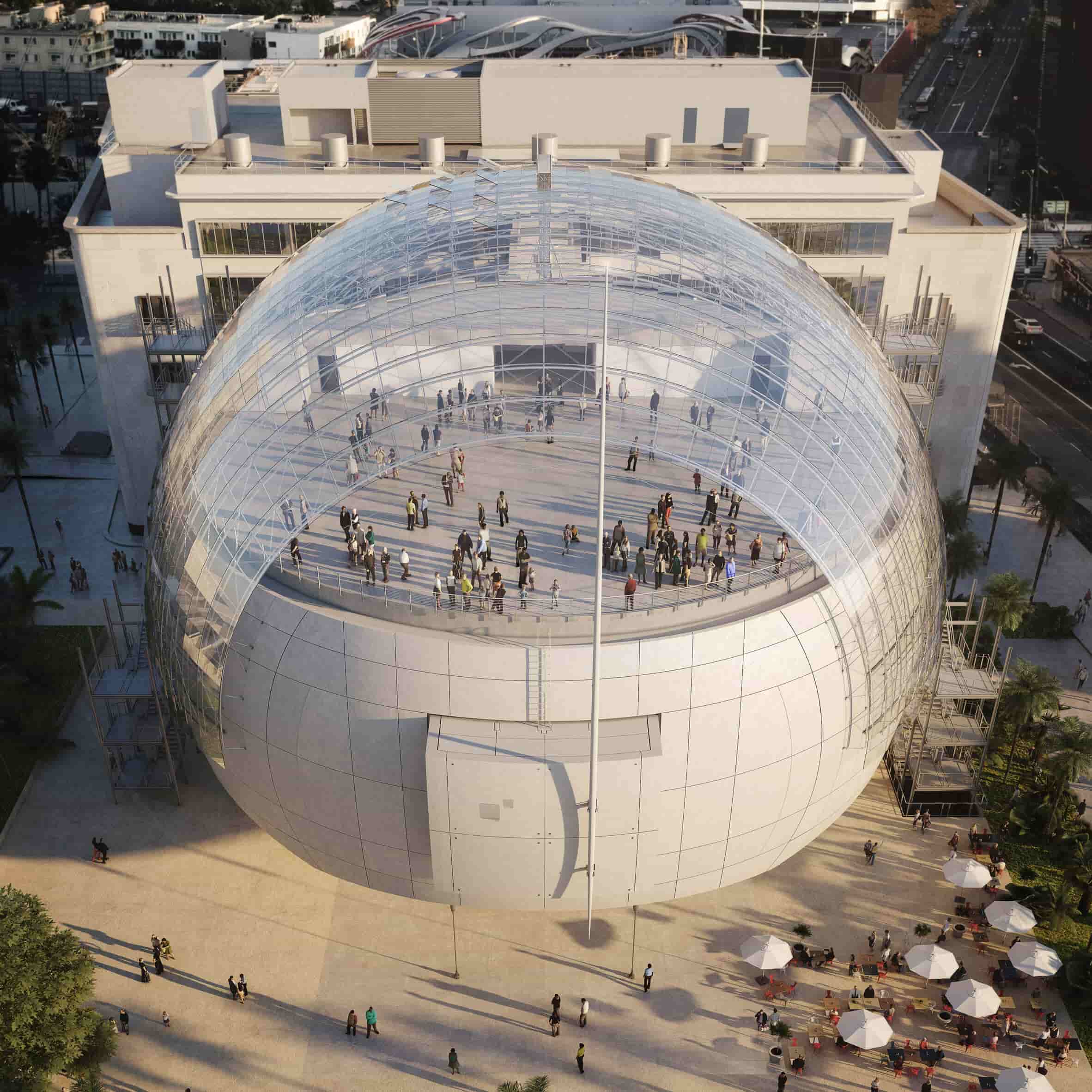 source: dezeen.com
The Academy Museum of motion pictures California is under construction and is scheduled for opening in 2020. The museum has some dramatic construction with two buildings including 50000 sq. ft of galleries, studio, event space and theaters with panoramic views.
2. Beijing Daxing International Airport, Beijing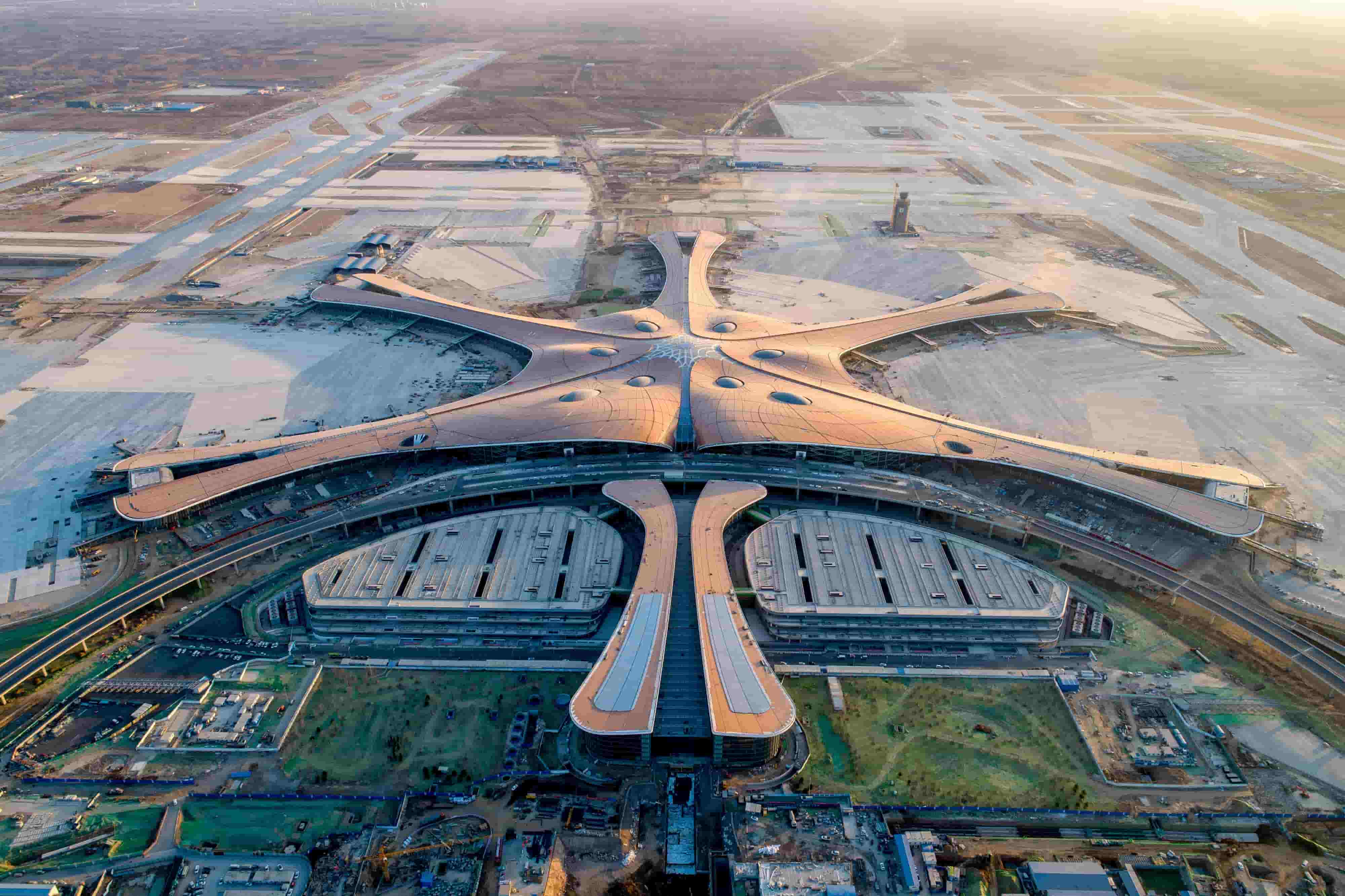 source: cntraveler.com
Beijing Daxing International Airport also nicknamed as starfish because of its architecture, has the most beautiful and jaw-dropping structure ever. The terminal building is the largest structure in the world occupying 11000000 sq. ft.
3. Burj Khalifa, Dubai, UAE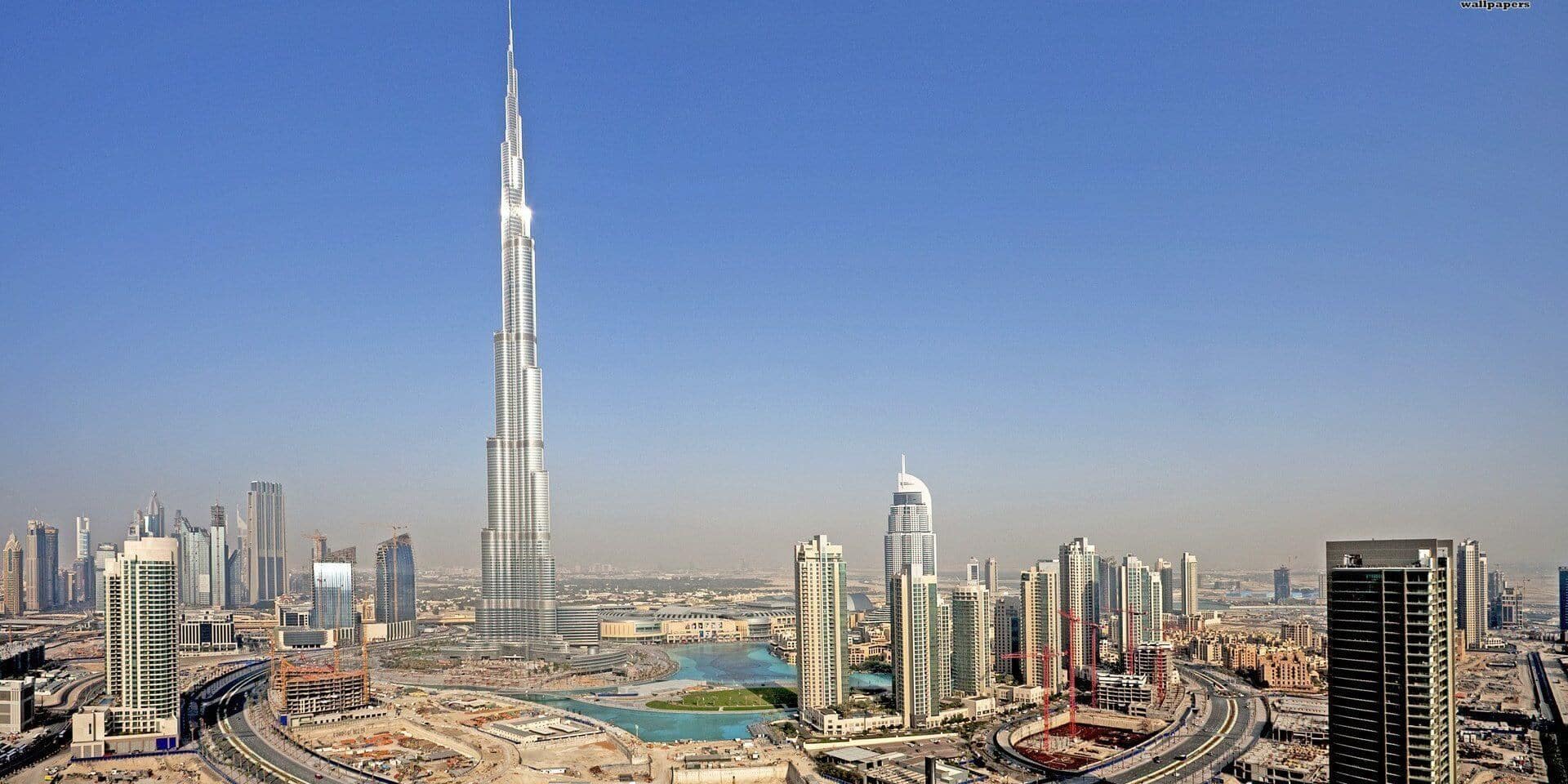 source: flicker.com
This magnificent building rules as the highest building in the world having a height of 2717 feet above the desert area. It is famous for its sleek shape, glass reflected Arabian sunlight and 162 floors with all kinds of luxurious facilities.
4. Central Park Tower, New York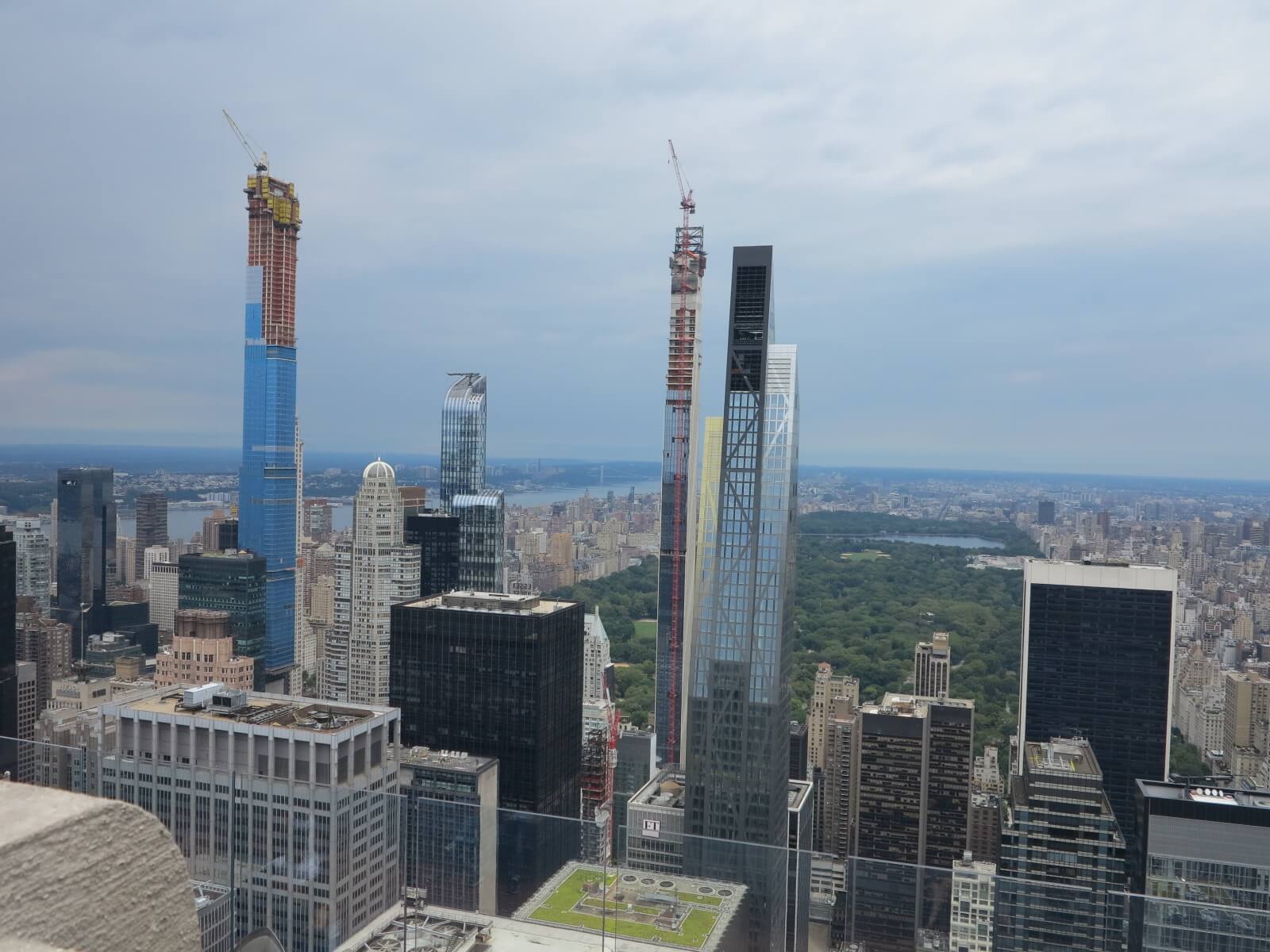 source: skyscrapecity.com
Surpassing all other buildings, this building became the tallest residential building in the world in 2019. Central Park Tower is a huge 131-floor building and 1550 feet high standing all sparkling and tall in New York.
5. Guggenheim Museum, Bilbao
source: britannica.com
Guggenheim Museum is an adorable work and a beautiful structure with its shapes and colors. It is one of the best works of contemporary architecture and the building has hosted hundreds of exhibitions and has been visited by over 10 million people over the last decade.
6. Kistefos Museum, Norway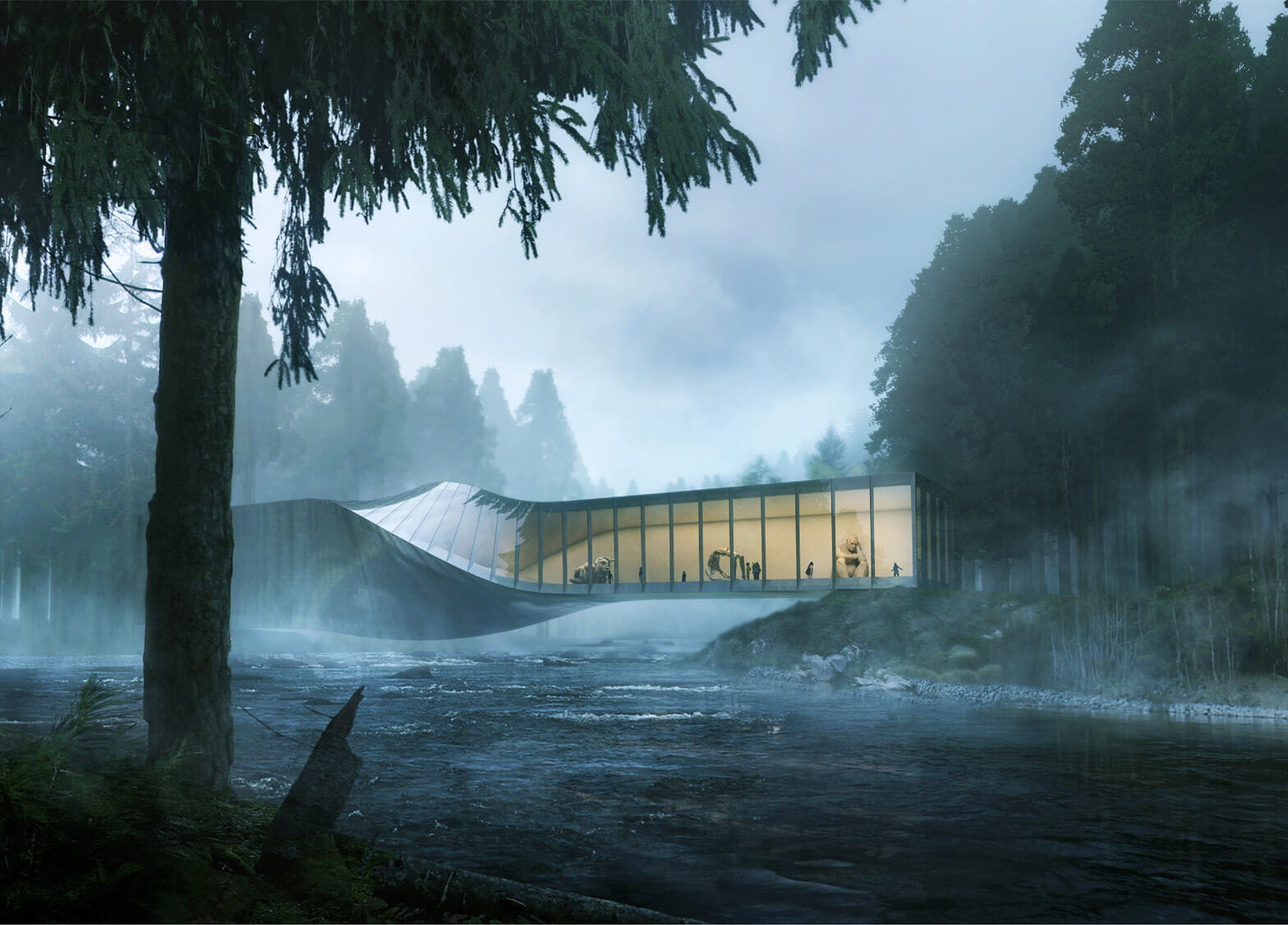 source: dezeen.com
This bridge-shaped museum named 'The Twist' is a treat to visit because of its beautiful architecture and scenic experience. This is a beautiful addition to the museum near Oslo. The place allows witnessing the work of leading contemporary artists.
7. Leeza SOHO, Beijing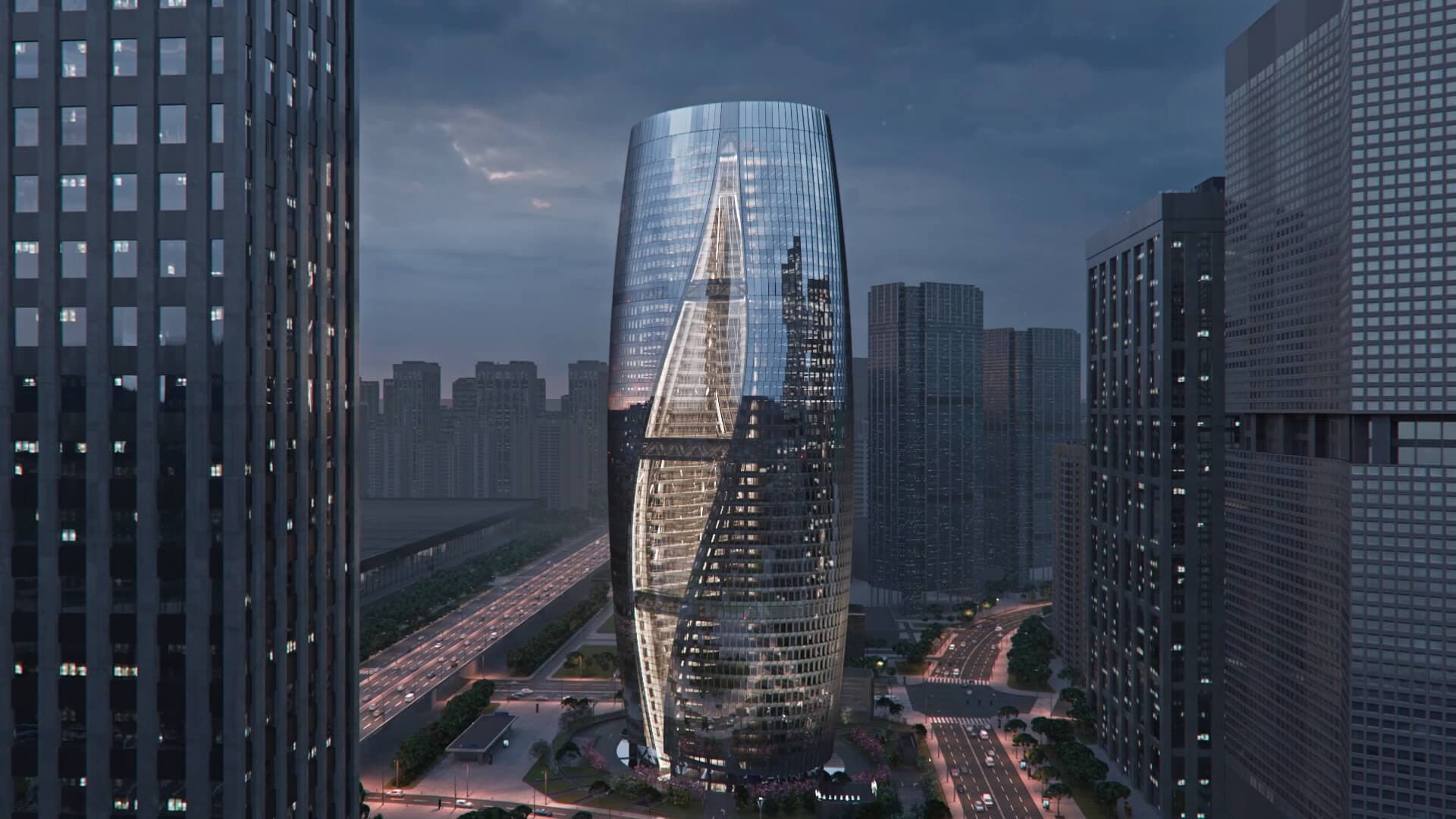 source: cnn.com
Leeza SOHO shows a gigantic 623 ft. twisting atrium and is a must watch place with its beautiful twisted glass architecture and sleek and ultra-luxurious design. The building also known as Li Ze Tower will be the tallest in the world once completed.
8. Lloyd's Building, London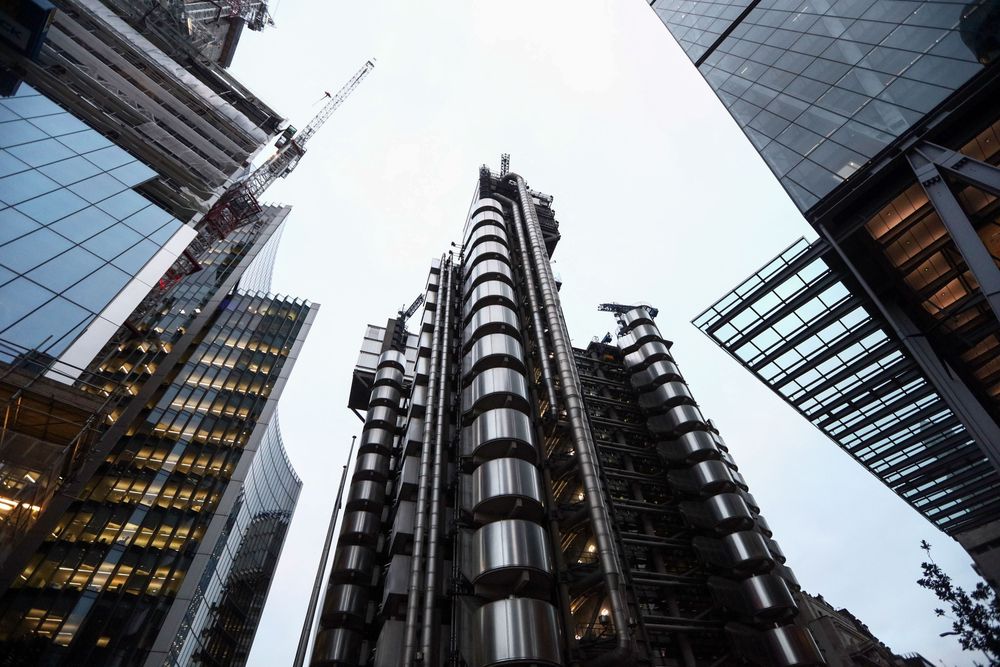 source: bloomberg.com
Lloyd's Building is a must-visit incredible building that makes you wonder with its beautiful designs both interiors and exteriors. This building is also called an inside-out building because of the exterior location of lifts and ducts and is a home for the insurance institution.
9. National Museum of Qatar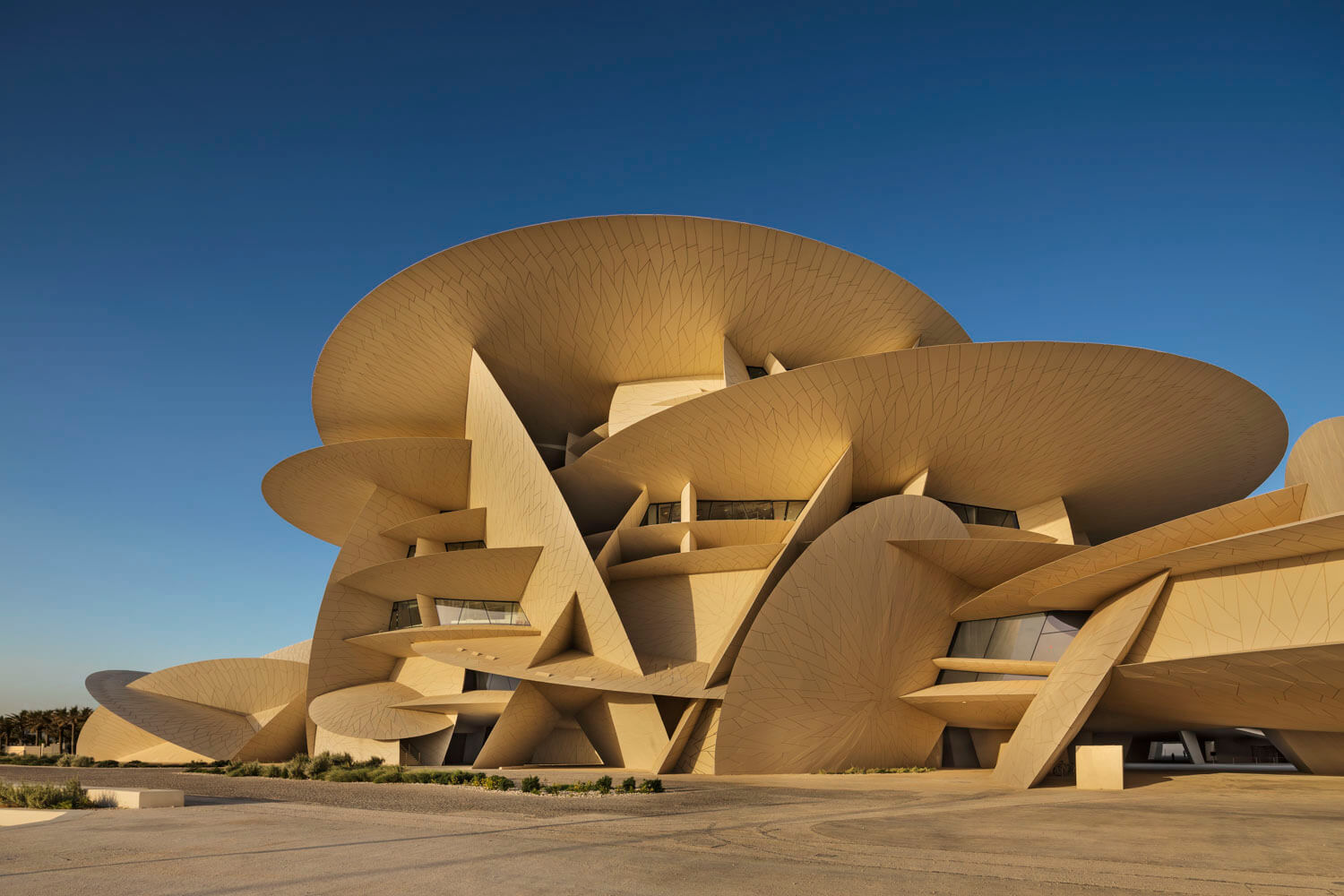 source: wernersobek.de
The National Museum of Qatar spread over 33000 sq. ft. is a symbol of crystalline concretions and shows different emotional paths in its design with its unique architecture and sedimentary origins.
10. Sydney Opera House, Sydney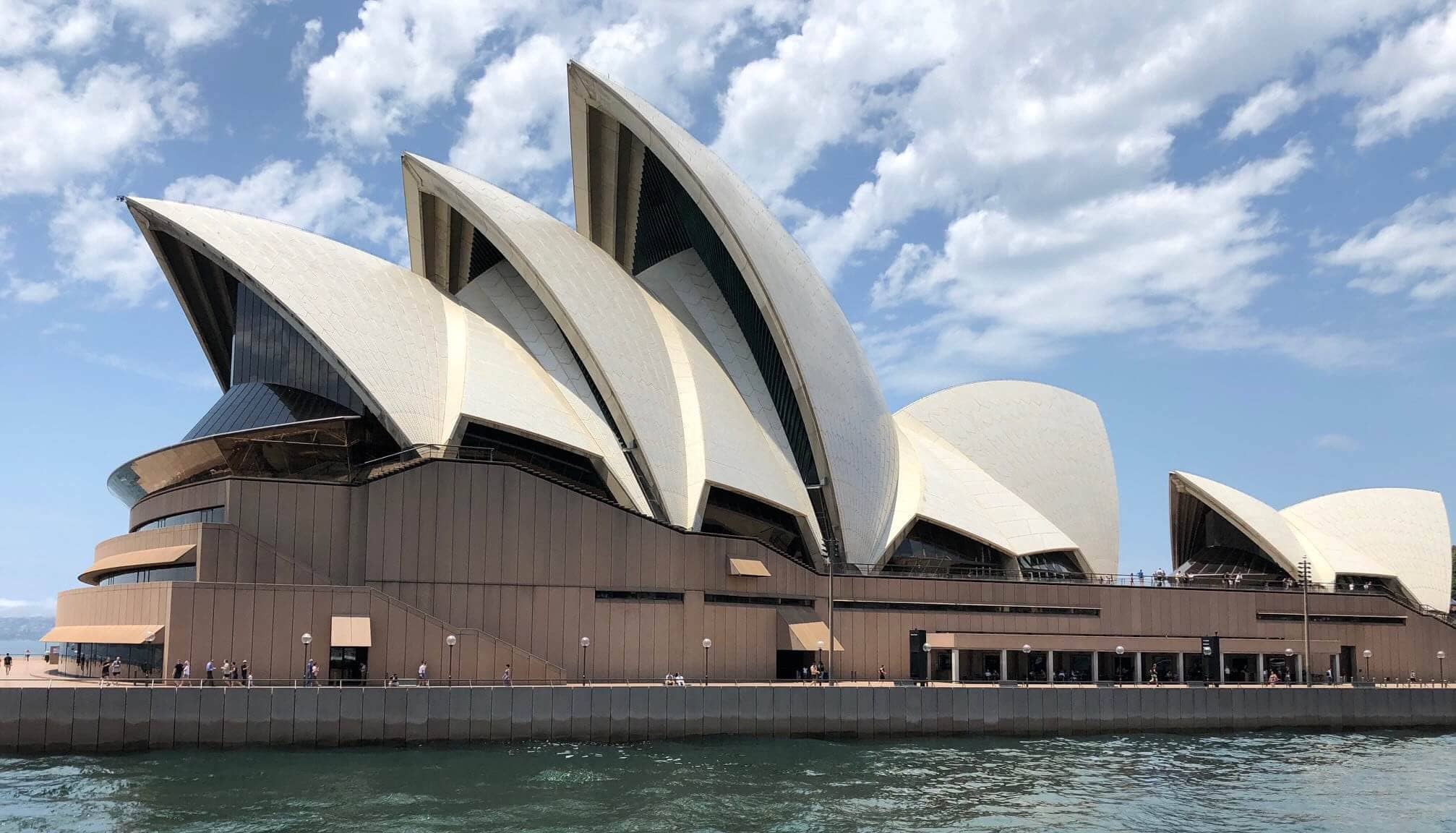 source: medioum.com
Sydney Opera House is without any contest a beautiful masterpiece. This was also awarded as one of UNESCO's world heritage sites in 2007 with its great beauty and structure with amazes with its gorgeous lights at night also.
11. The Flatiron Building — New York City, USA
source: pikdo.net
This triangular-shaped building is famous for its unique architecture as the building is steel-framed and was one of the tallest buildings in NYC at the time of its construction with 22-story over 285 ft. height. 
12. The Shed, USA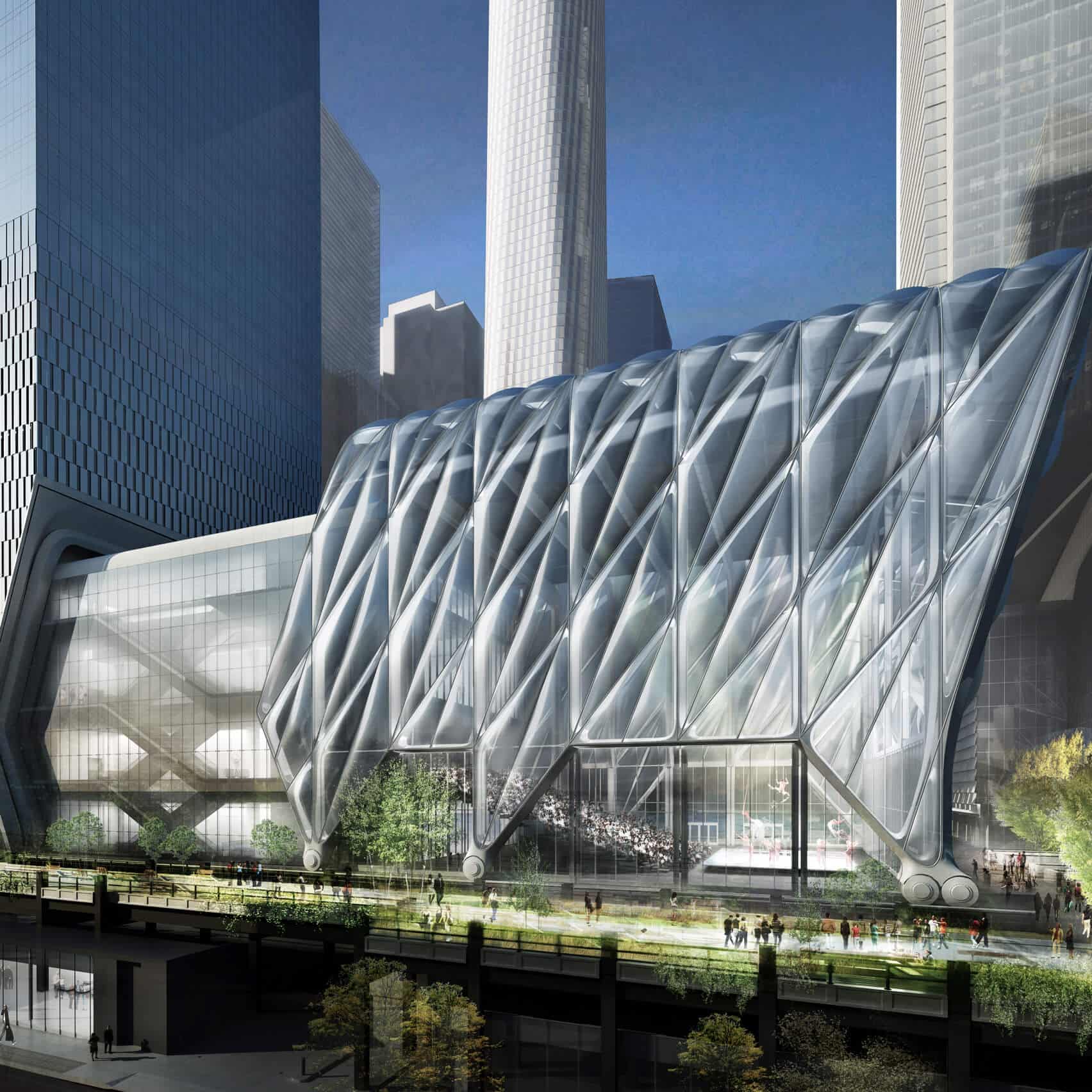 source: dezeen.com
The cultural center The Shed is the home for a variety of activities ranging from culture, visuals and performing arts and also commissions various activities. The Shed features a retractable shell, a theater accommodating 500 seats and exhibition levels.
13. Under, Norway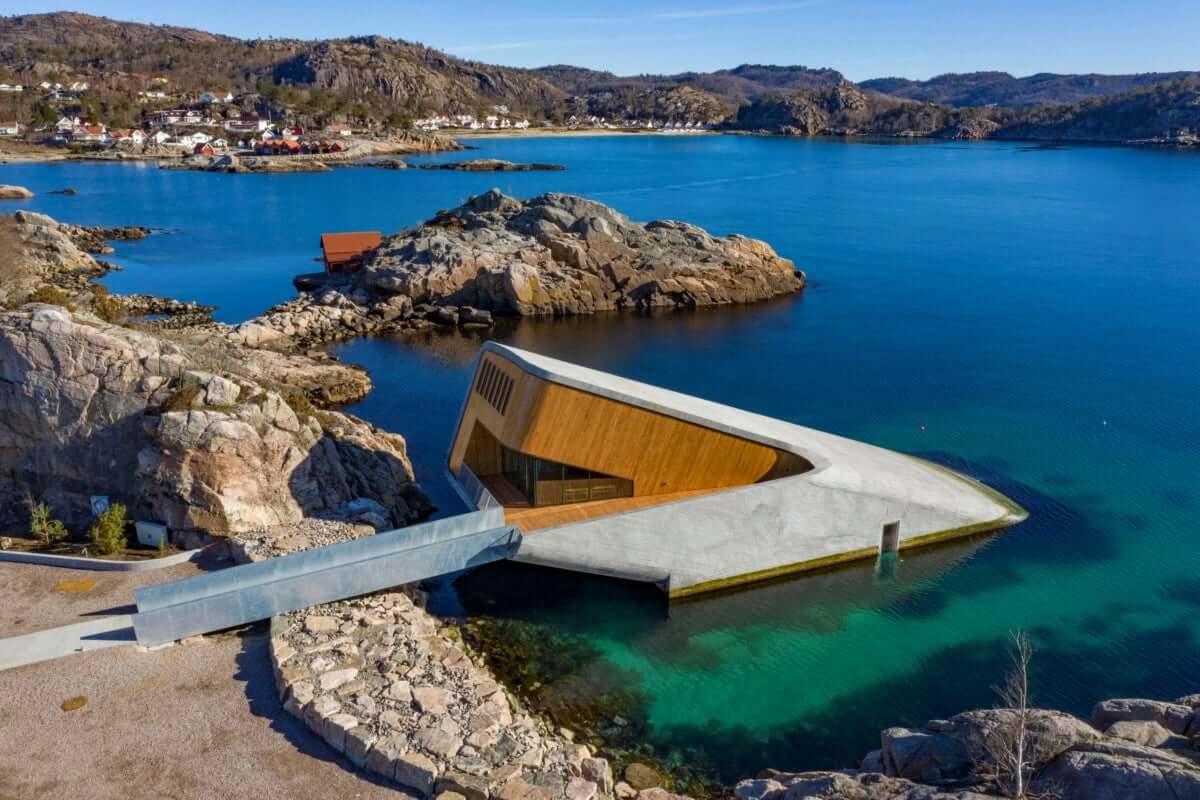 source: inews.co.uk
This wonderful restaurant will surely melt your heart with its exposure to the wonders below the sea levels and is located around 5 meters below the surface area. Under is the only underwater restaurant in the UK and the biggest underwater restaurant in the world.
14. Vessel, USA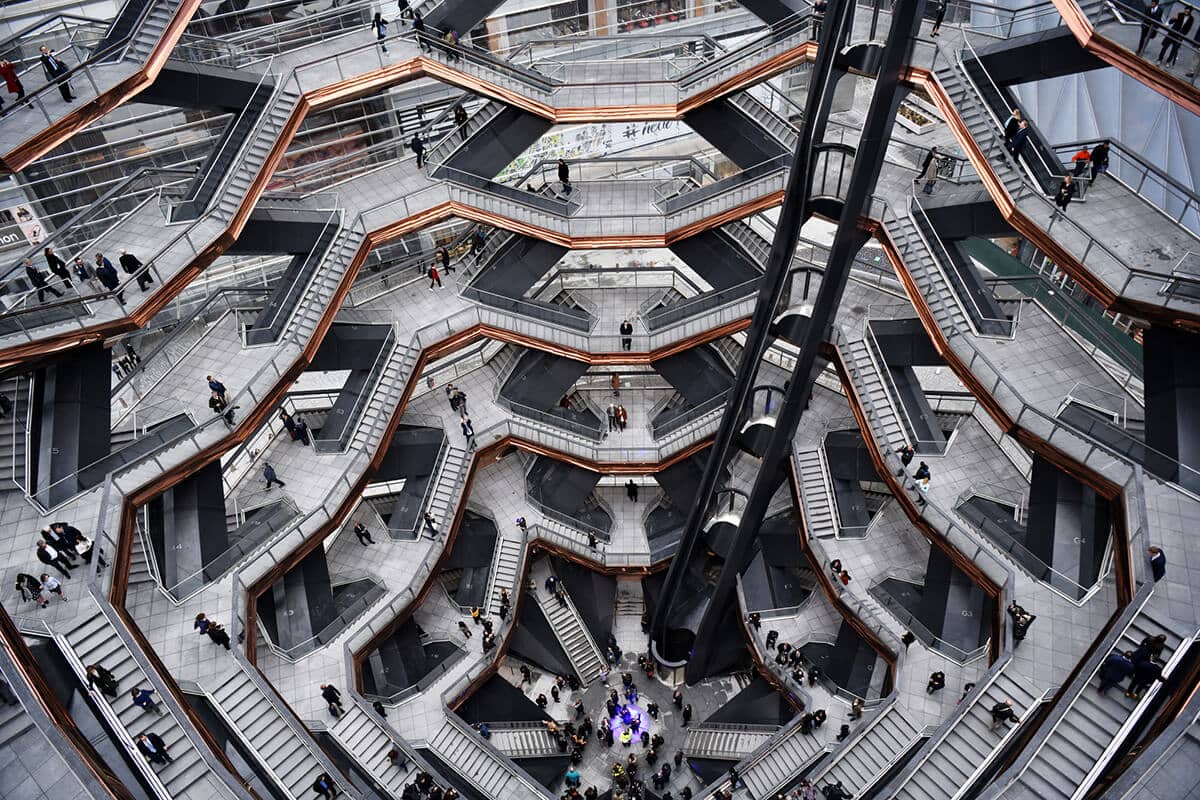 source: urdesignmag.com
The Vessel is a honeycomb-like structure that is a connecting staircase and is a part of tourist attraction in the USA. This is a 16-story staircase built in the Hudson Yards and has 154 flights and can cater to 1000 people at a time with its copper-clad steps.
15. Wuxi Taihu Show Theater, China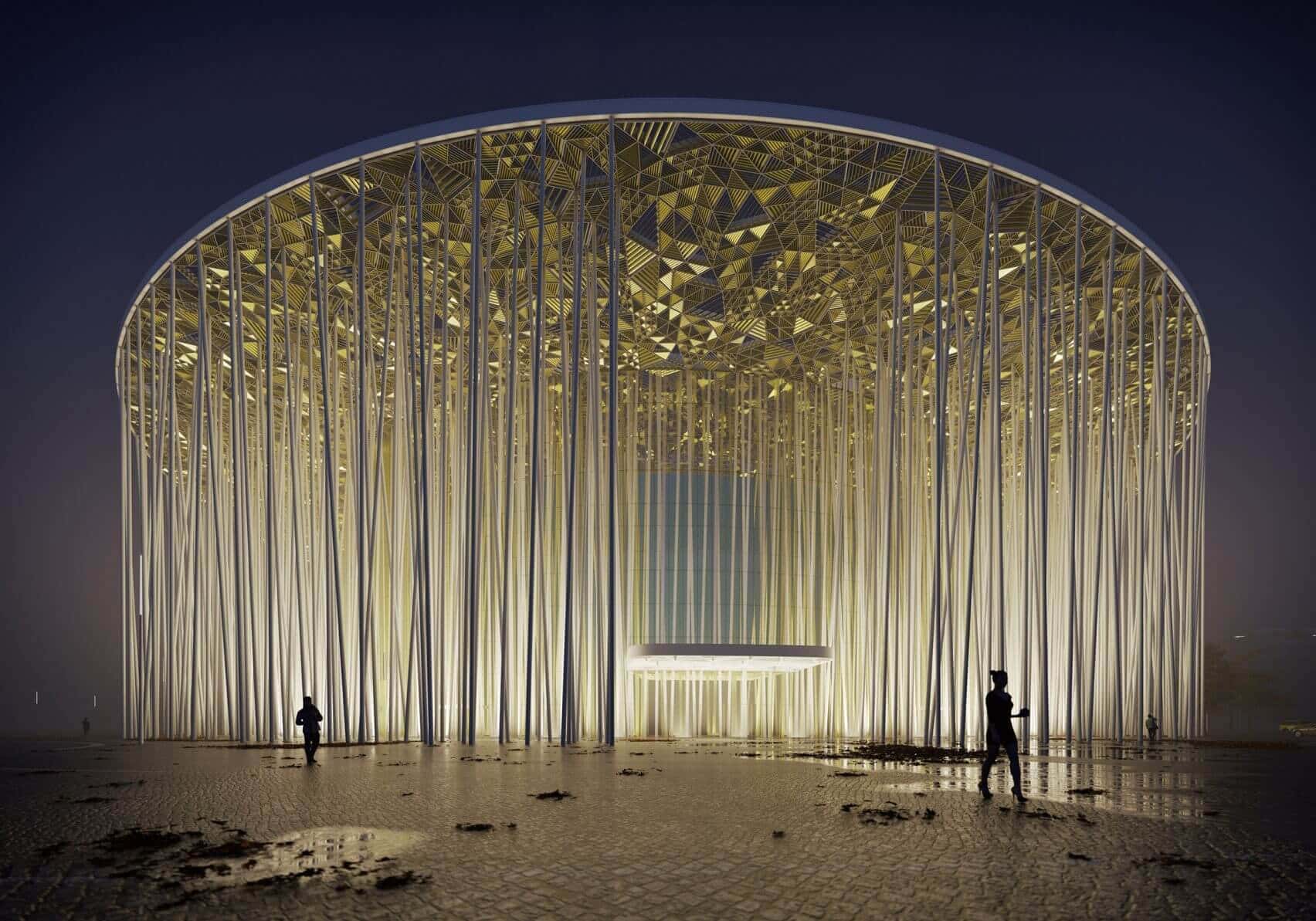 source: archdaily.com
This Wuxi Taihu theater will make you fall in love with the mesmerizing design. It is backed with the metallic roof and is called the forest of the white column. This beautiful theater looks no less than a monument and is one of the most beautiful buildings around the world.