If you're thinking about making some upgrades to your home but don't want to break the bank, there are a number of ways in which you can get amazing results. With this being said, you'll have to take a slightly different approach regarding the changes you make – sticking to a budget will take some shopping around and DIY, but if you are willing to put in some extra consideration and effort, you'll be able to transform your home into one that feels brand new. 
Create a Renovation Budget Draft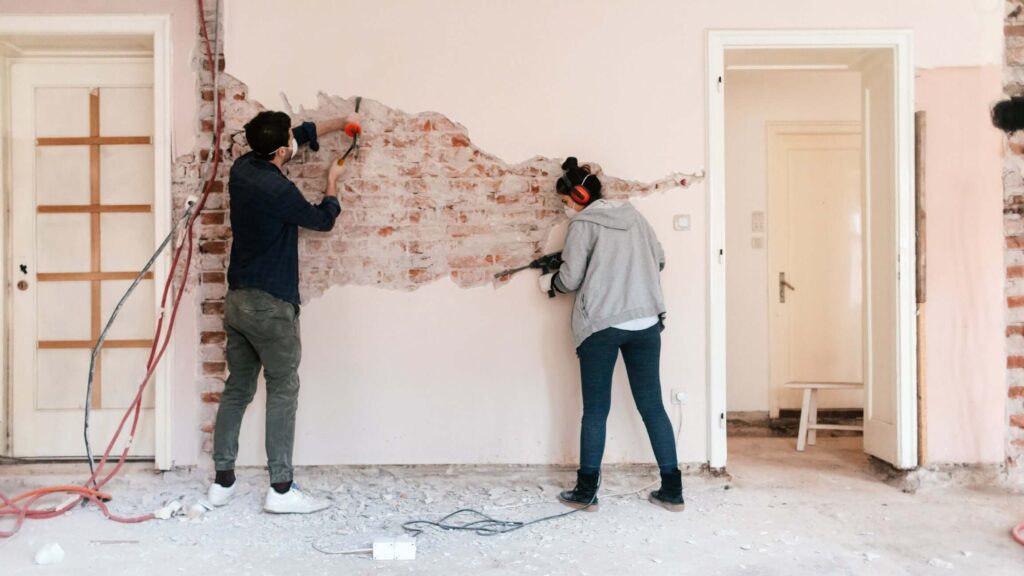 source: fool.com
The first and most important step in renovating your home is to create a renovation budget. Whilst you may already have a good idea of the amount you have to spend, a budget will split this amount up effectively, ensuring that you spend efficiently and maximise the difference made to every room in your home. 
When it comes to how to do a budget, a good way to start is to consider where you want to see the most improvement – this might be on a room by room basis, for example. Go through these and list possible improvements that you would ideally make – from here, you'll be able to prioritise tasks in each room, and then associate a cost with each. 
This will give you a clear idea of the limits of your budget, but will ensure that you can do as much as possible. From here, you'll be able to look for further improvements in costs, and will be able to revise your budget as necessary. In creating this renovation, budget, be sure to consider unexpected costs and have a safety gap that caters for these. 
Implement a DIY Approach Where Possible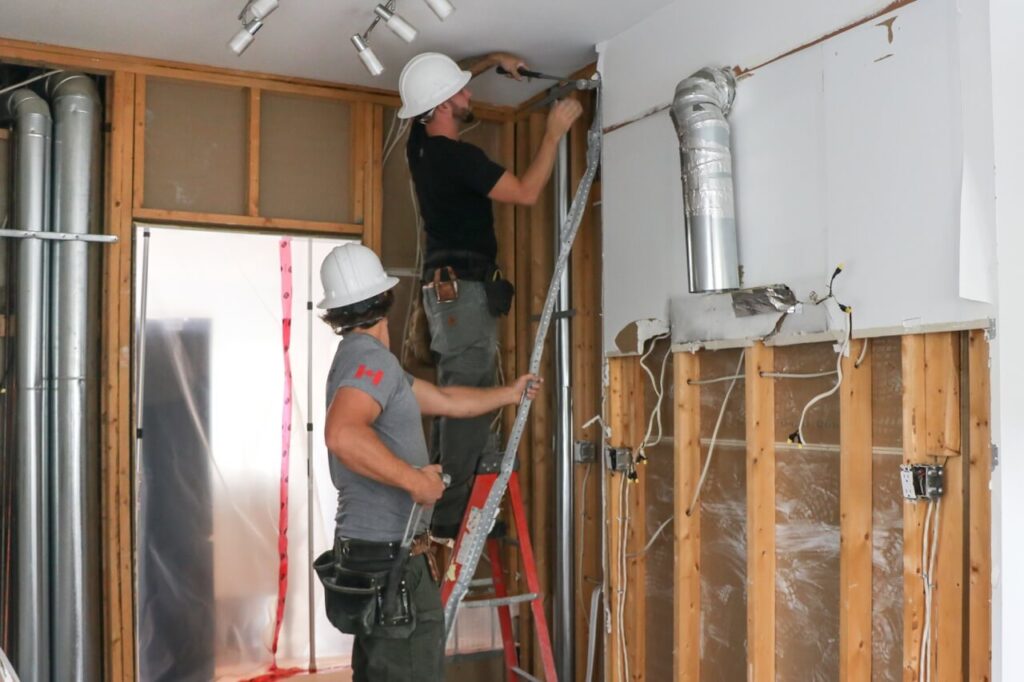 source: cloudfront.net
All over the internet and TV you can find blogs and videos with DIY steps for fixing foundation problems. Most people do not have the tools that it would take to do what needs to be done for foundation repairs. As a handy homeowner who has tackled extensive repairs before (and enjoys the challenge), it is tempting to consider DIY foundation repair.
Once you have created your initial budget, you should begin to consider where costs can be cut. One of the most significant ways in which you'll be able to reduce the spend of your renovation will be in terms of DIY. 
This won't apply for the more complicated or dangerous tasks – for structural, plumbing and electrical work, leave it to the professionals. However, there are a number of areas in which you can get things done yourself – some examples include painting jobs, tiling jobs, and gardening work. 
In taking a DIY approach, make sure that you keep your costs affordable – otherwise you'll be no better off doing things yourself. This means shopping around and not getting carried away – somewhere like Stonex is an example of where you can go for affordable tools. 
Prioritise the Small Things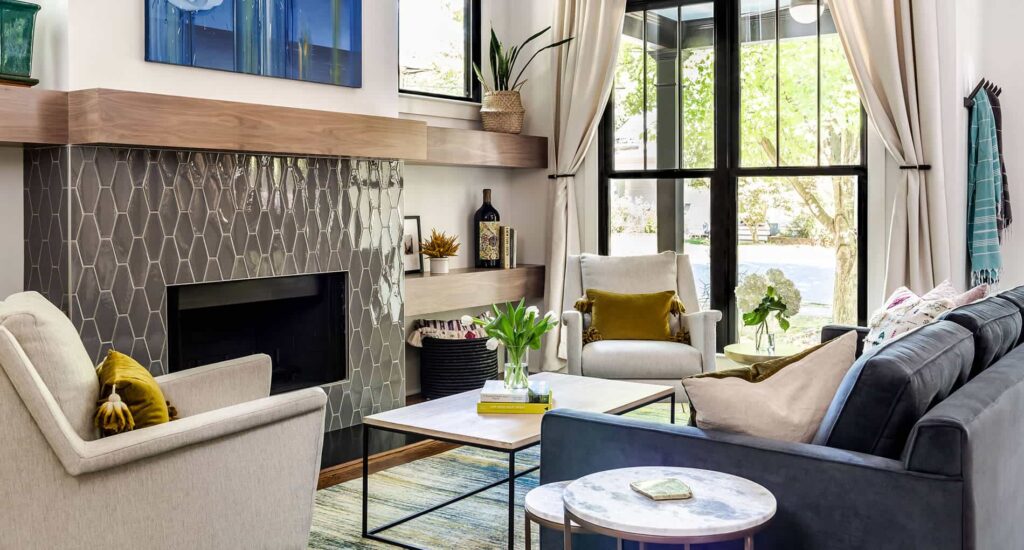 source: cloudfront.net
While they might not be exciting, small considerations and cheap fixes can make all the difference when you are renovating your home. They are often overlooked, but ultimately can add a polished, high quality feeling to your home – on the other hand, expensive changes that aren't implemented properly often leave evidence in things like bad paint jobs, poorly chosen lighting fixtures and distasteful furniture. 
As a result, it is a good idea to focus on the little things. If you are doing any jobs yourself, plan them out thoroughly and carry them out with patience and focus. Don't skip that last coat of paint, and be sure to shop around for skirting boards that truly fit your home's aesthetic.
Furthermore, whilst it might not sound like renovating, upgrading your furniture based on furniture trends can make a huge difference to the design of your home. If you have made some smaller changes to a room, such as performing some flooring upkeep and repainting the walls, consider adding some different furniture to really tie everything together. This might include bigger items, however it can also include smaller accessories such as candles, lamps and art pieces. 
Turn Your Home Into a Smart Home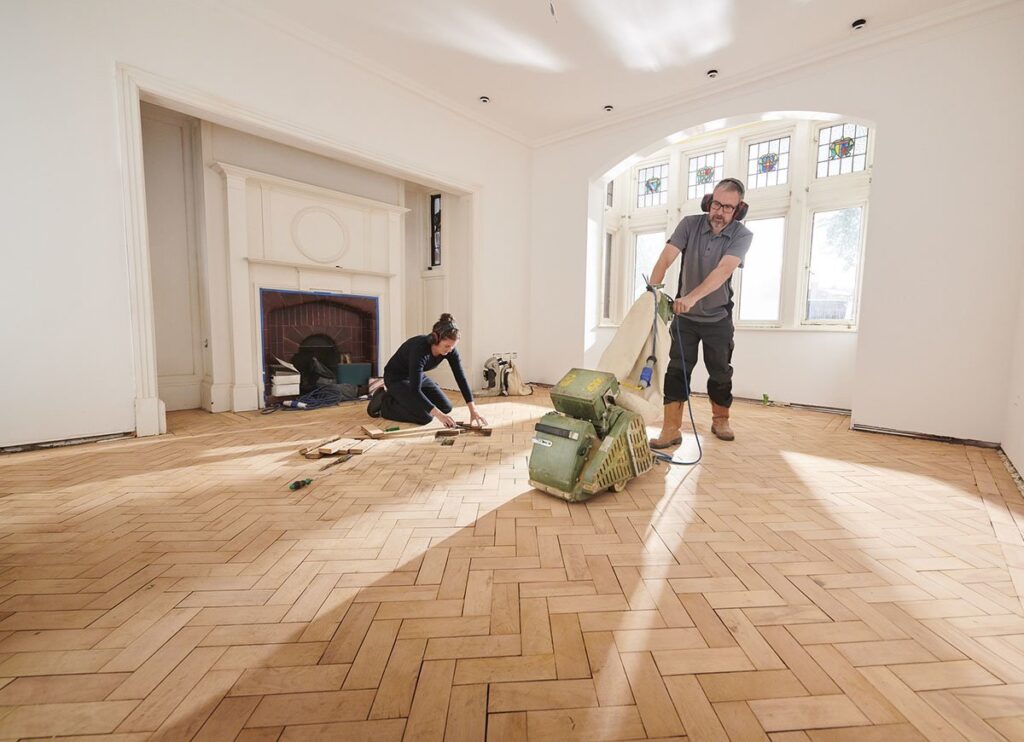 source: bobvila.com
This is an interesting and often overlooked aspect of renovation that can be very cost effective. Whilst many homeowners fail to consider the impact it can have, a smart home will completely change the functionality of your home. 
Whether it is a home assistant, a smart lighting system, or a new home security system, the right addition can be an exciting and useful change. They can add stylistic benefits as well – a smart lighting system can add lighting settings that completely change the mood of a room, for example. 
Even if smart home features aren't your thing, they'll help to increase the value of your home and are a great feature when it comes to having guests over.