Congratulations! You've just moved into a rental apartment. A new home is exciting, but you may find yourself at a loss when decorating. After all, it's hard to make your space feel like "home" when you cannot paint the walls or make permanent changes.
If this sounds familiar, don't worry—we're here to help! We've been through the same process of turning a rental apartment into a real home, and we want to share our tips and tricks with you because when you are paying the fair market value you want the best place to live. You can make your rented space feel like it's all yours with a few minor adjustments. In this article, we'll share some simple but effective apartment-decorating ideas to help create a warm and inviting environment for you and your loved ones.
Ask Your Landlord Before Making Permanent Changes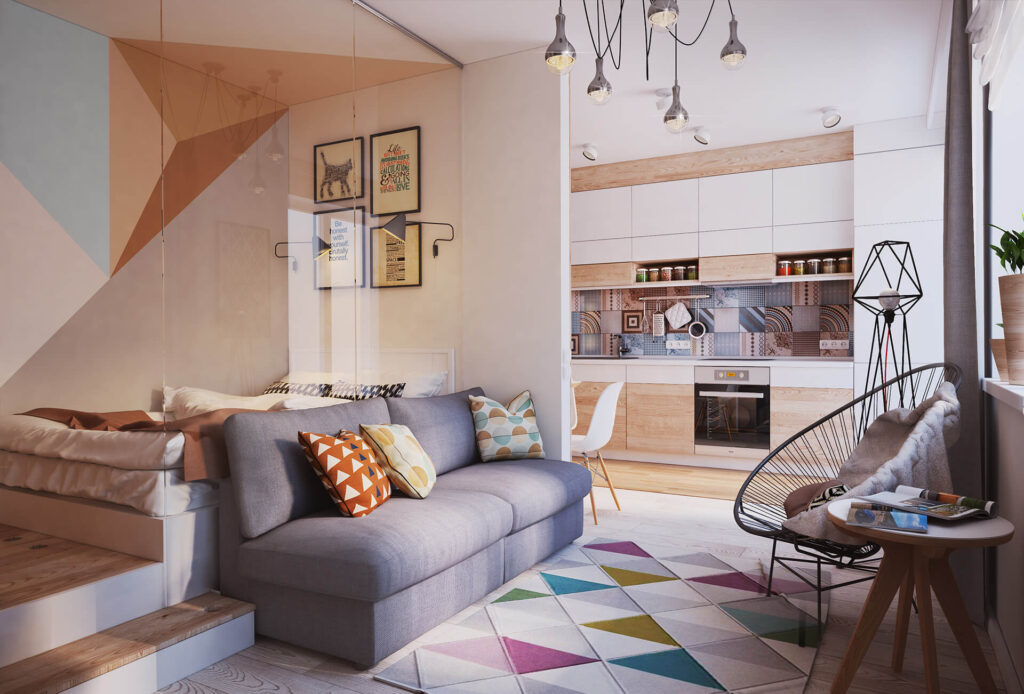 source: pinterest.com
Before you start making changes to your apartment, it's essential to ask your landlord for permission. This will likely require a conversation — but it's a conversation that could save you from expensive consequences down the line.
Your landlord might be open to modifications if they understand why you want to do them. For example, you might want to paint the walls or switch out light fixtures for improved functionality or aesthetics. If you can prove that doing so will increase the value of the apartment, your landlord may even be happy to pay for the costs of materials and labor!
Making permanent changes without permission is not recommended — doing so can result in deductions from your security deposit or, worse, eviction. Before making any changes, check with your landlord first and get approval in writing.
How to Spruce Up Your Rental Without Breaking the Rules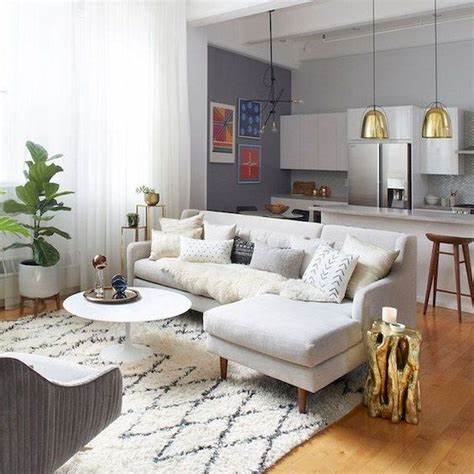 source: pinterest.com
If you want to spruce up your rental and make it feel like home without breaking the rules, there are plenty of ways to do it. First things first: Read your lease carefully and understand what you're allowed to do—and what you're not! Every property has its own rules, so make sure you understand them before making any changes.
Here are some ideas for transforming your rental into a place where you feel at home:
Look for stick-on paint designs that can be applied to walls—no painting required!

Move in existing furniture, but change the look by re-covering cushions in fabrics that fit your style.

Use removable wallpaper to add some pizzazz to your walls.

Bring in decorative accents such as shelving units, table accessories, or wall art.

Change out light fixtures with more decorative options that fit your vibe.
These tips will help you breathe new life into a rental space while staying within the lease terms—so start decorating and enjoy the cozy comforts of your home!
Making an Apartment Rental Feel Homey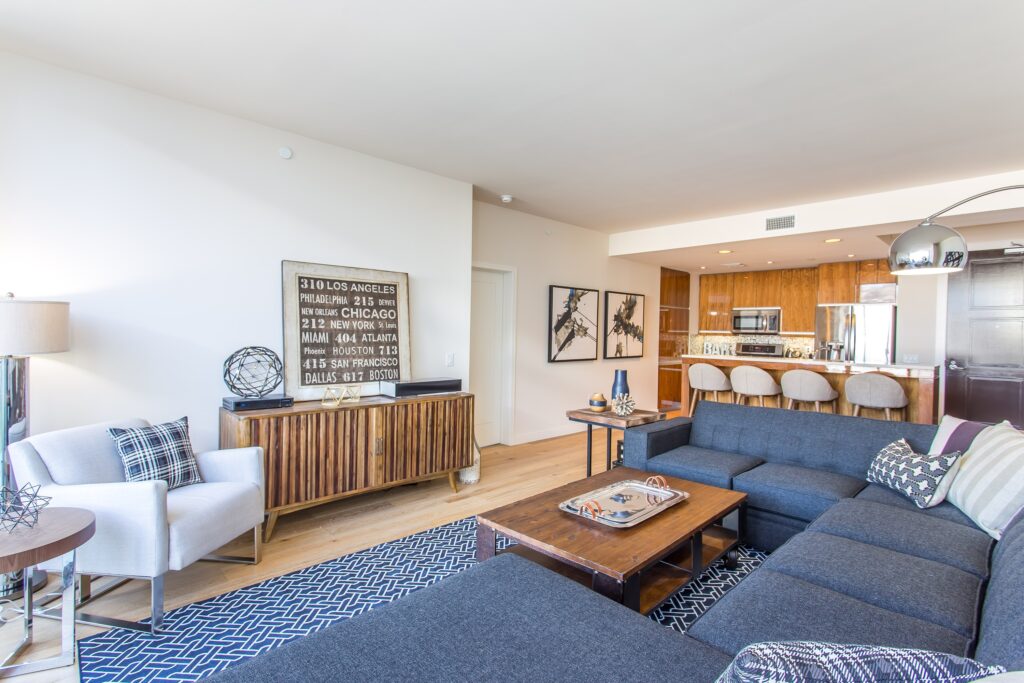 source: pinterest.com
You might feel like your rental is just that – a rental. But with the right touches and creativity, you can turn it into a cozy home-away-from-home. Here are some ideas that don't require landlord approval:
Create Focal Points
Focal points are a great way to break the monotony of long walls and give the illusion of space. Hang art or photos on the wall to create an interesting conversation piece.
Utilize Open Space
In small apartments, make use of any unused corners or alcoves for storage. This allows for additional space for larger items like couches and beds that would otherwise be challenging to fit into a small space.
Bring in Nature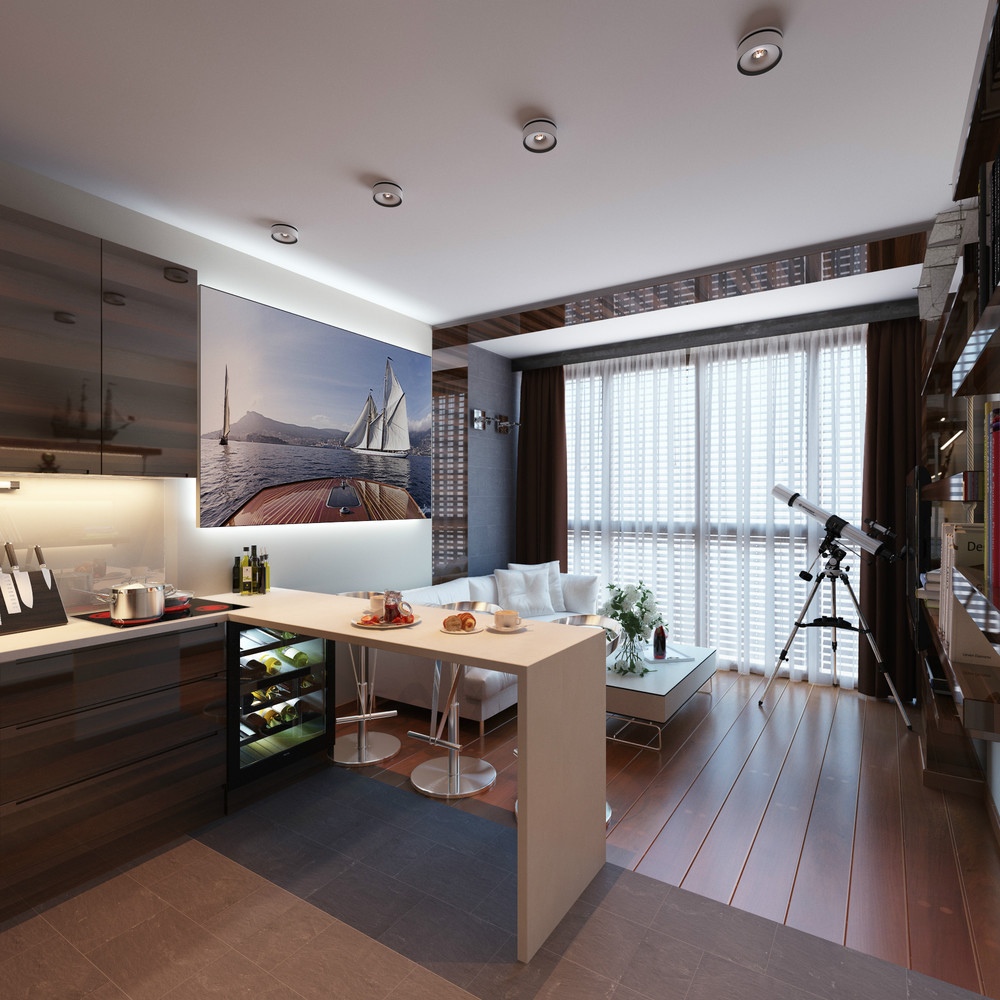 source: pinterest.com
Plants can help liven up any room, giving your apartment life and a more natural feeling. Herbs like lavender and rosemary smell great and can bring calming energies into your living space. Plus, they're easy to care for!
When decorating your rental apartment, remember: Every little thing counts! From adding colorful throw pillows to hanging up wall hooks – These small changes can help make your rental feel more like home.
Declutter: The Power of Organization
Did you know that being organized and clutter-free can make your rental apartment feel more like home? It's true—plus it's easy to do.
Start with the Essentials
Take a look around and figure out what essential items you need. Start with furniture, but remember lighting fixtures, wall hangings, and other necessary household items. Consider investing in classic pieces that you can use over time —this makes the most of your décor dollars and will ensure you have lasting items.
Shop Smart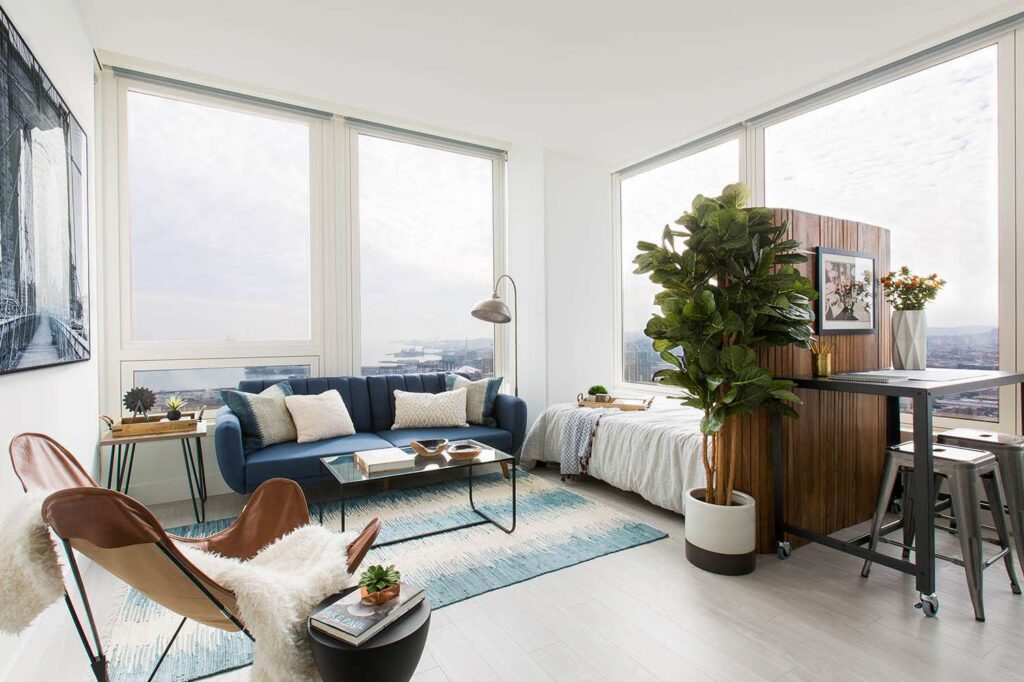 source: pinterest.com
Once you have the essentials, start shopping around for items to fill in the gaps and make your rental feel cozy. You don't have to spend much money here—think flea markets, second-hand stores, or even garage sales are great places to start searching for bargain finds.
When shopping for décor pieces, try to stick with neutral colors and simple patterns—this creates a timeless look that won't clash with future updates or trends. You can also add a few pops of color if you want something more vibrant and eye-catching!
Get Organized
Finally, get organized! Organization is key when making your rental feel like home—so take the time to declutter every now and then so everything looks neat and put together. Invest in extra storage solutions (like baskets, cabinets, or shelves), so everything has its place within your rental apartment.
Conclusion
Decorating your rental apartment doesn't have to be overwhelming. It's all about finding beautiful and functional items that make you feel comfortable in your space. Whether you're looking for statement pieces or subtle accessories, there's something out there for everyone. You can turn your rental into the home of your dreams with a few creative ideas.
Remember, even if you're stuck in a rental, it's still your home. So take a risk, get creative, and make your rental apartment feel like yours. Let your personality shine through with items that are interesting and meaningful.