Cafes, pictures, check-ins, Instagram and interior design all go hand in hand. The millennial generation knows all too well that a great cafe experience comes with a great cafe interior design. In the age of Instagram and customer check-ins, it suffices to say that having a great cafe interior design is a must.
But what cafe owners mostly forget is that the fundamentals of a cafe are different from that of a restaurant. That is why the interior design concepts which work for restaurants do not necessarily fare well when it comes to designing a coffee shop.
The psychology and mood of a customer visiting a cafe are different from those visiting a restaurant. You need to tap that psychology and reflect it in your cafe interior design. To help you out with designing the look of your cafe, we have created a comprehensive guide of coffee shop interior design ideas, stating on all that you need to know about cafe interior design.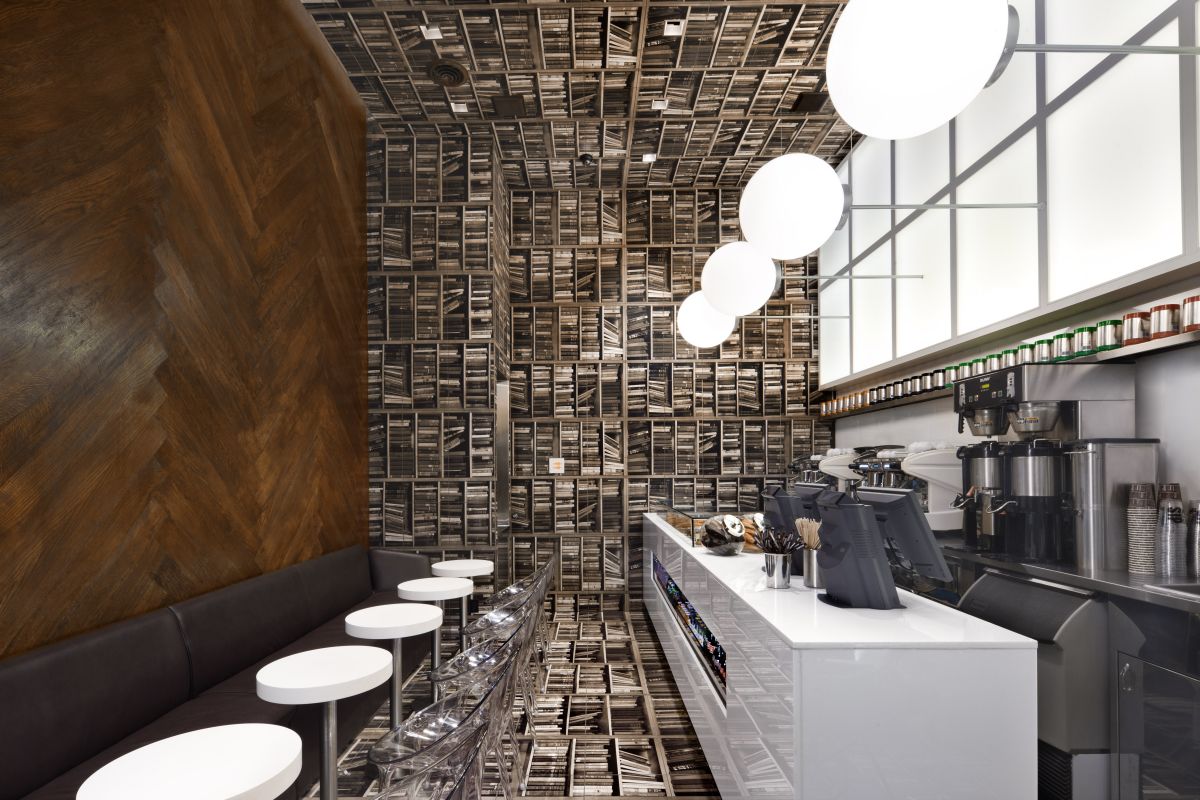 source: contemporist.com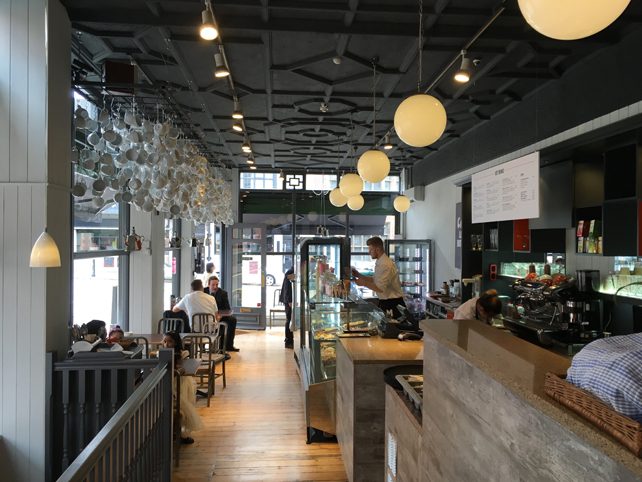 source: newenglish.co.uk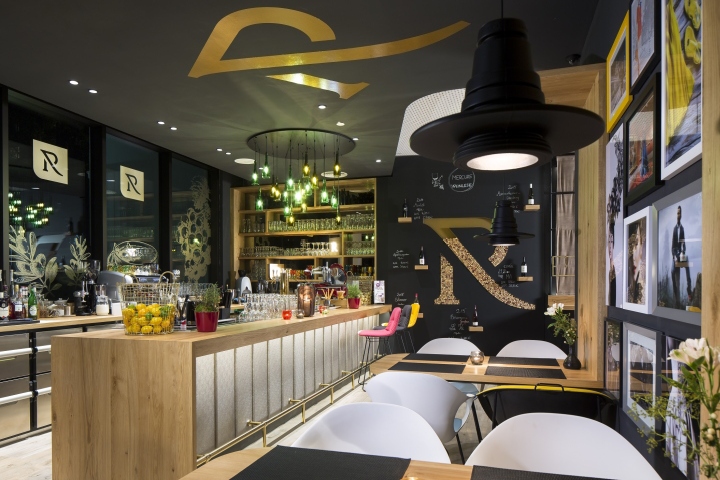 source: retaildesignblog.net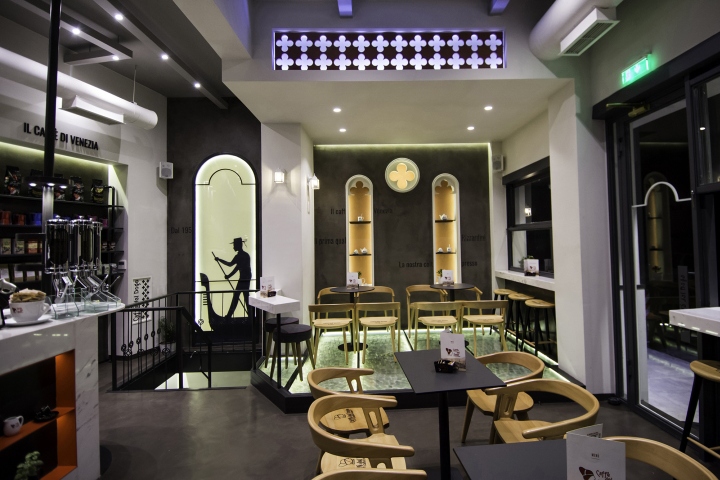 source: retaildesignblog.net
source: retaildesignblog.net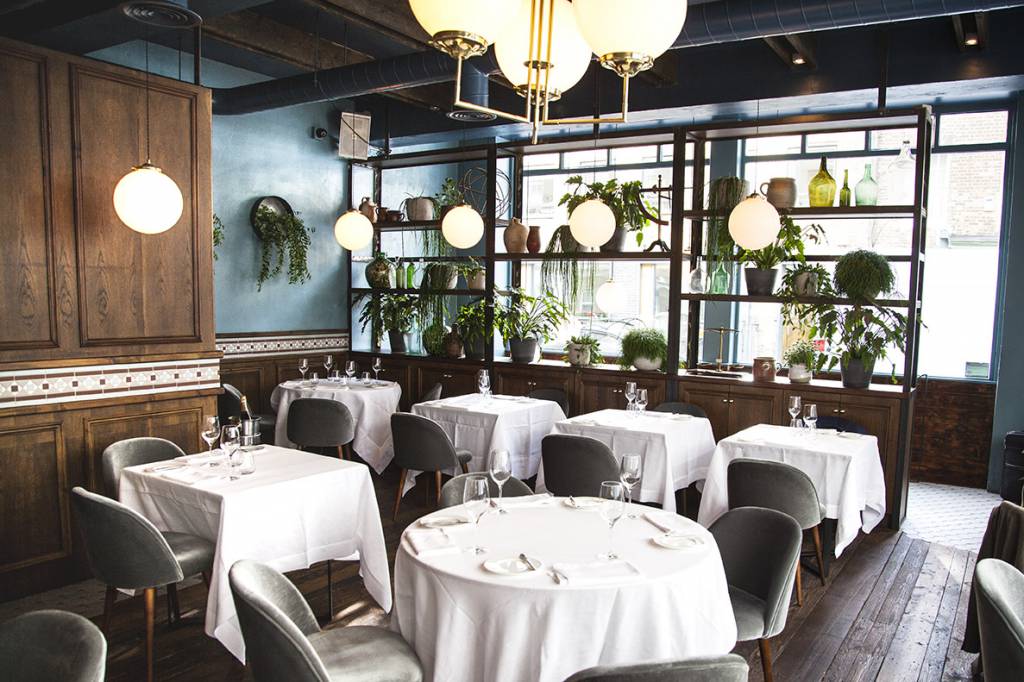 source: mullanlighting.com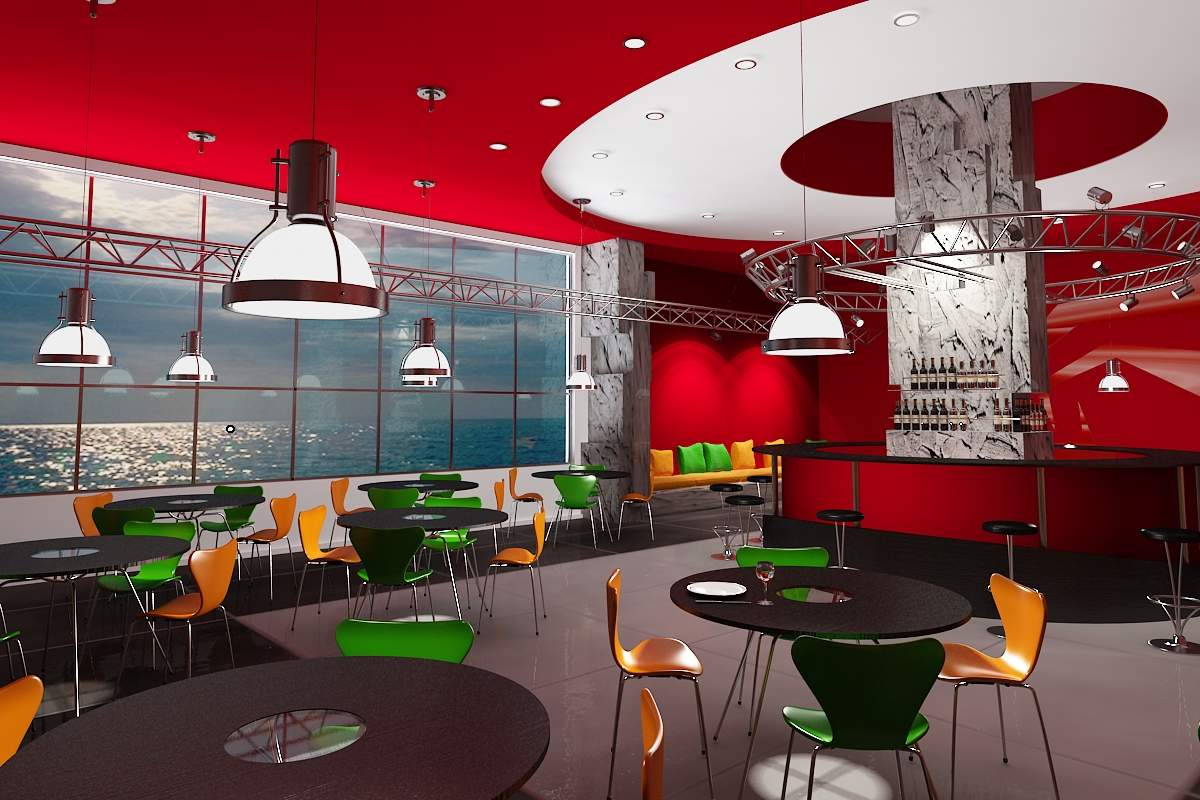 source: dachdev.com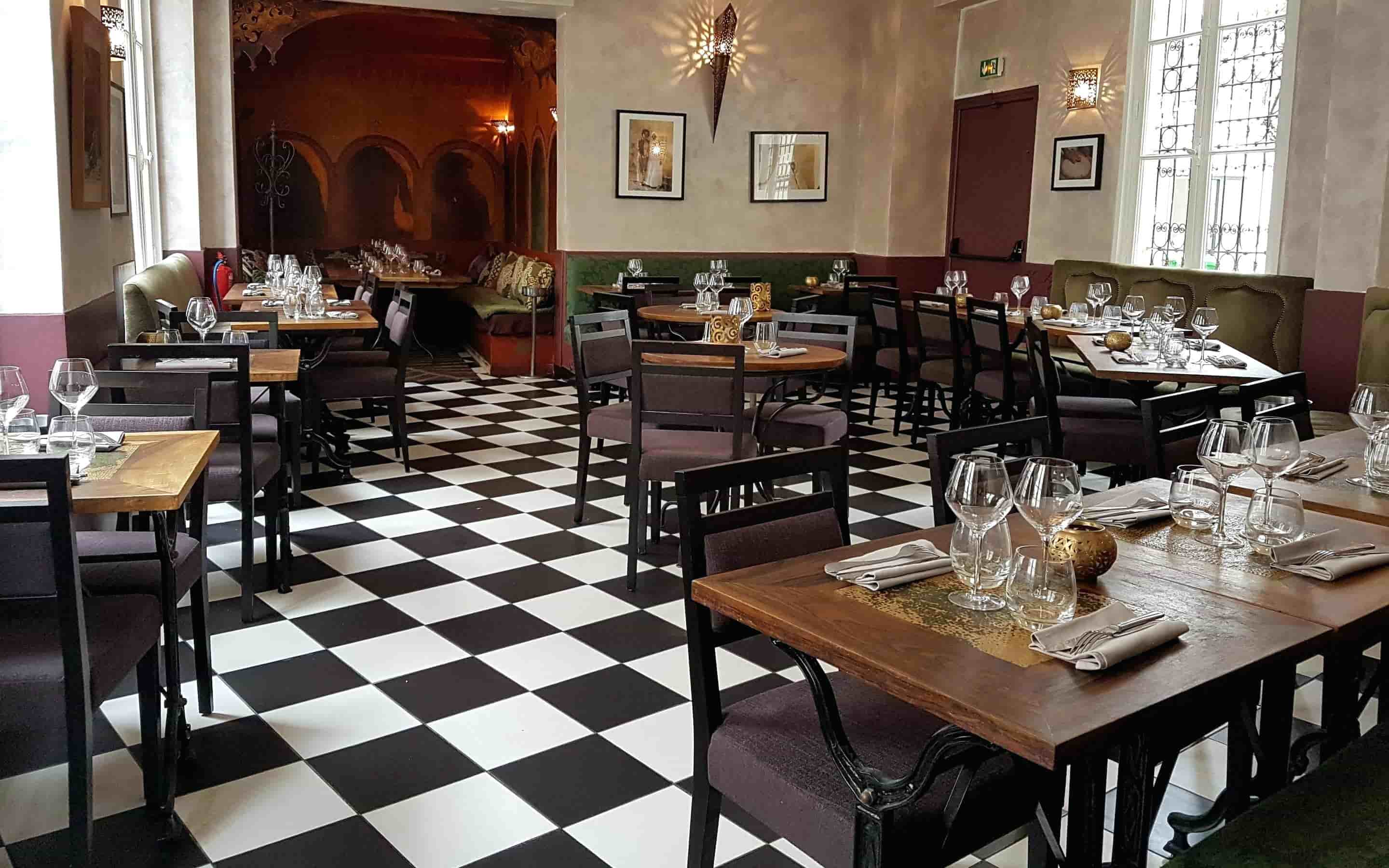 source: letgreghelp.com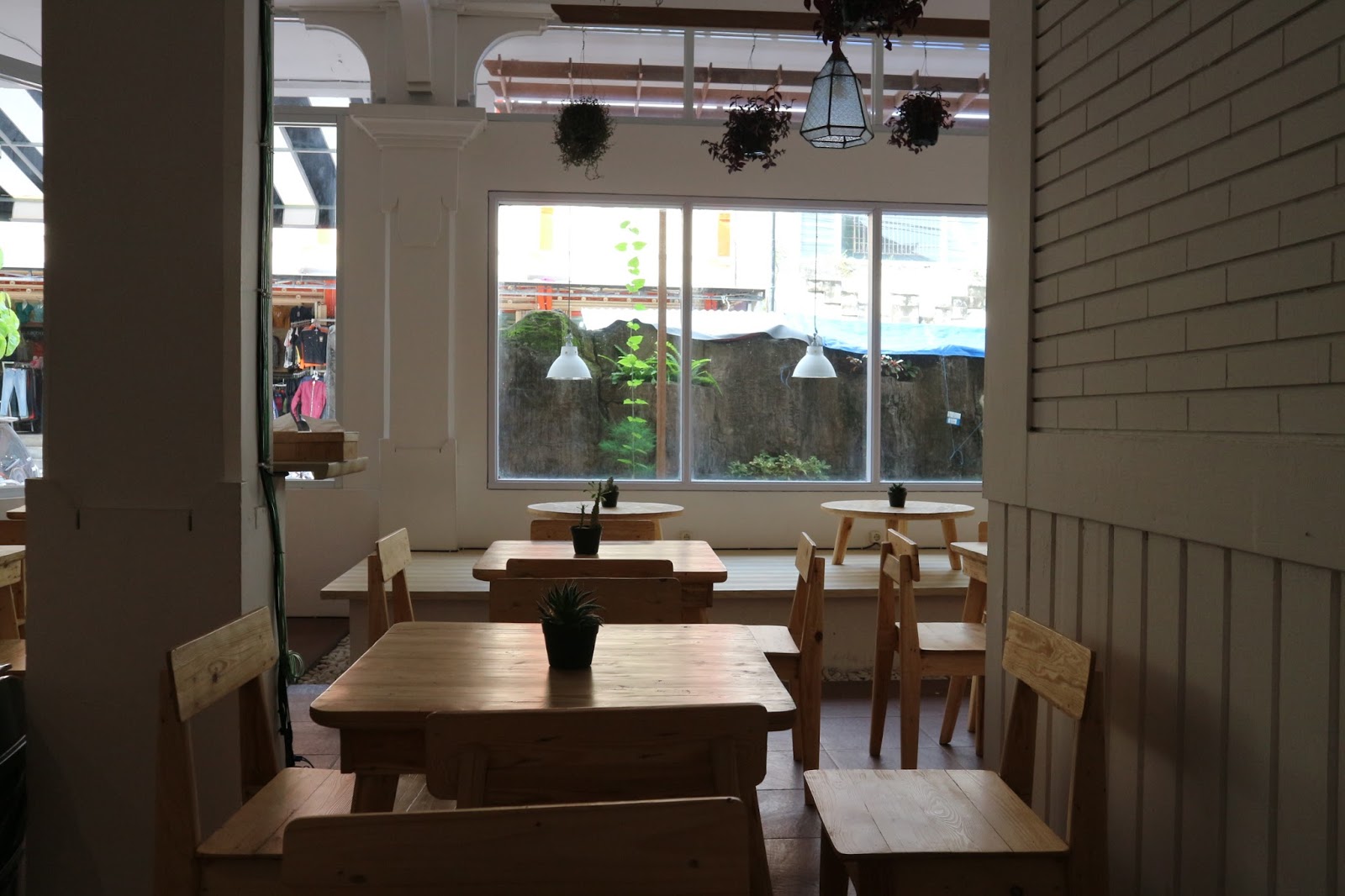 source: interiordesignimages.com
source: archdaily.com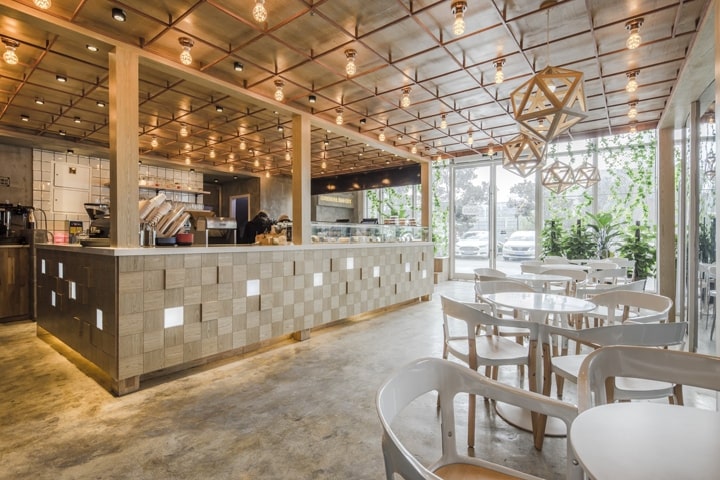 source: retaildesignblog.net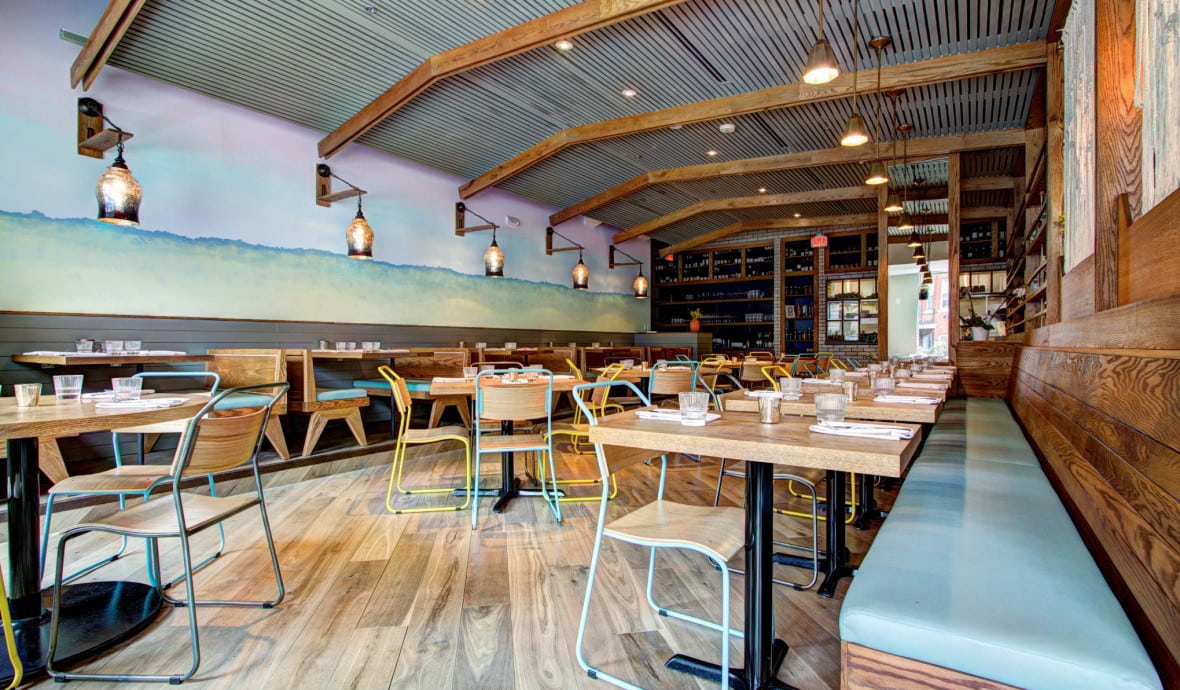 source: kmdconsultants.com
source: pintrest.com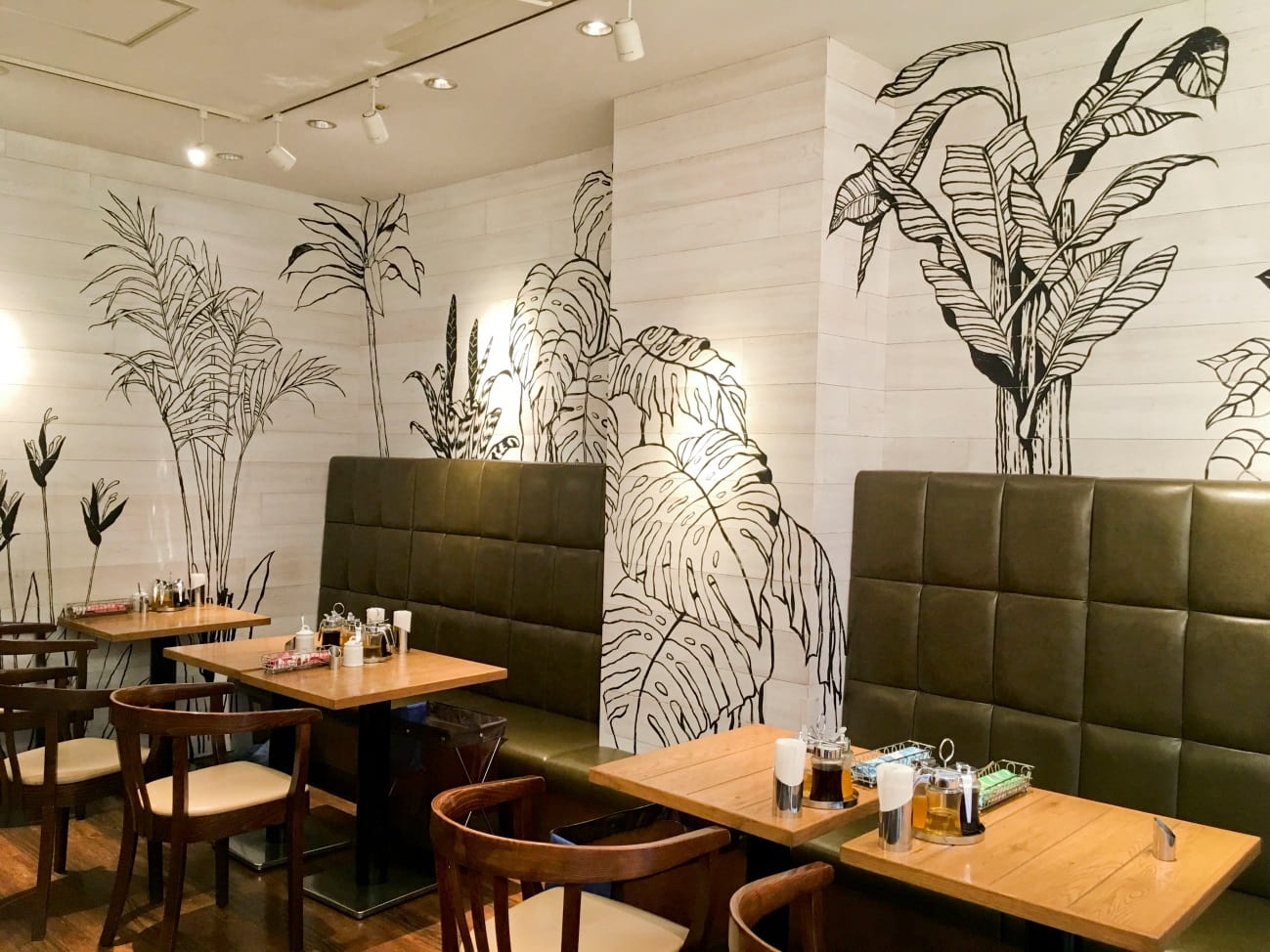 source: shinjukuguide.com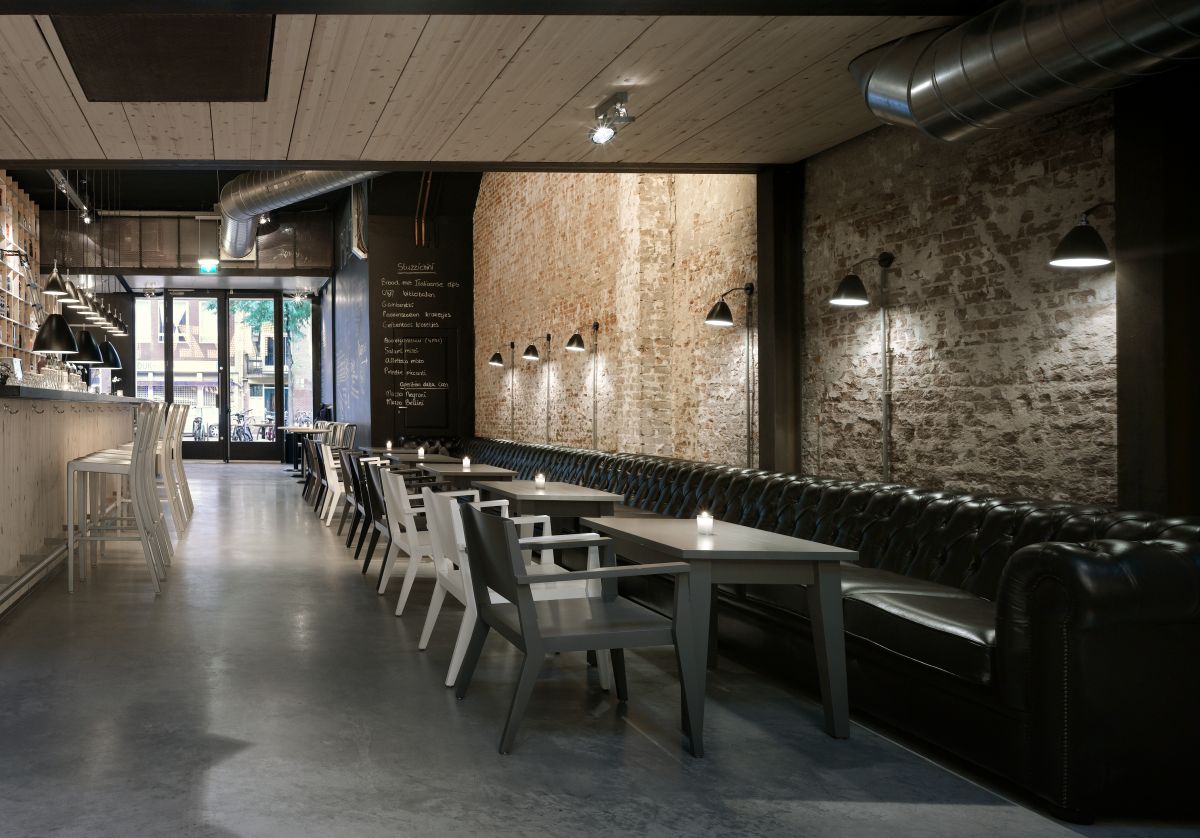 source: startyourrestaurantbusiness.com
source: thelytlehouse.com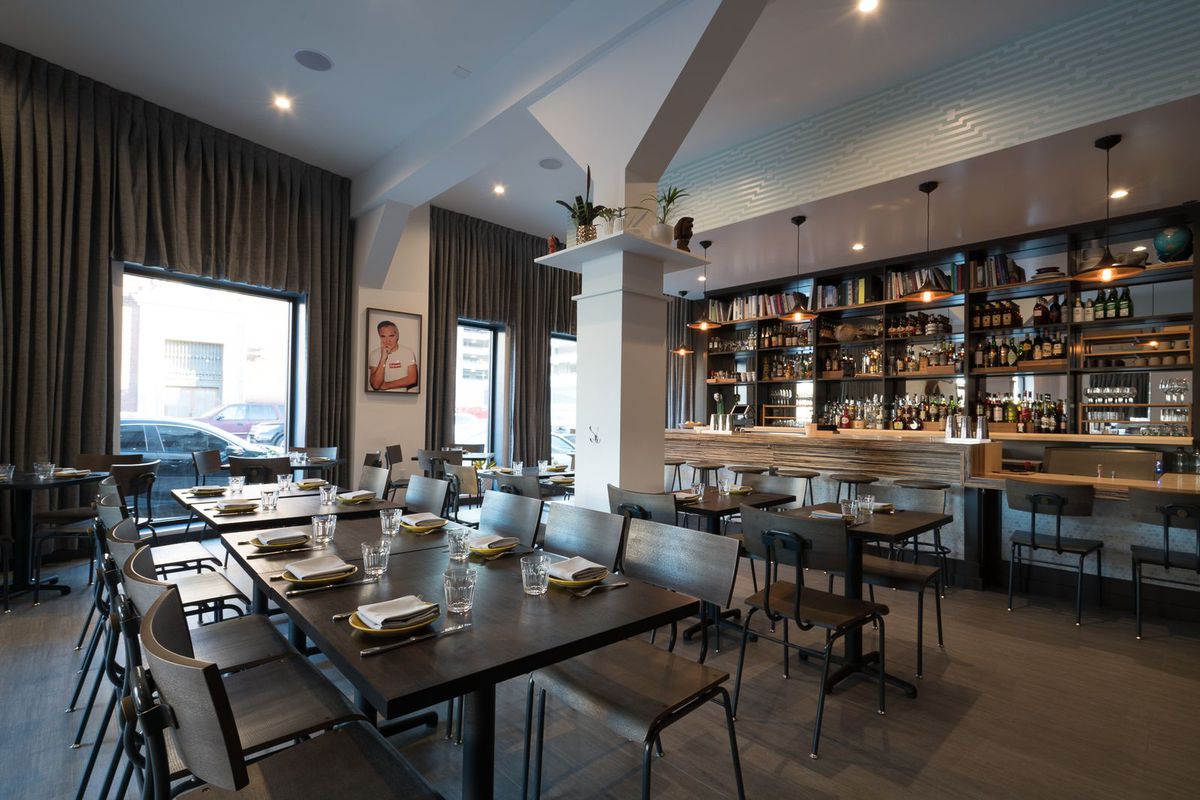 source: la.eater.com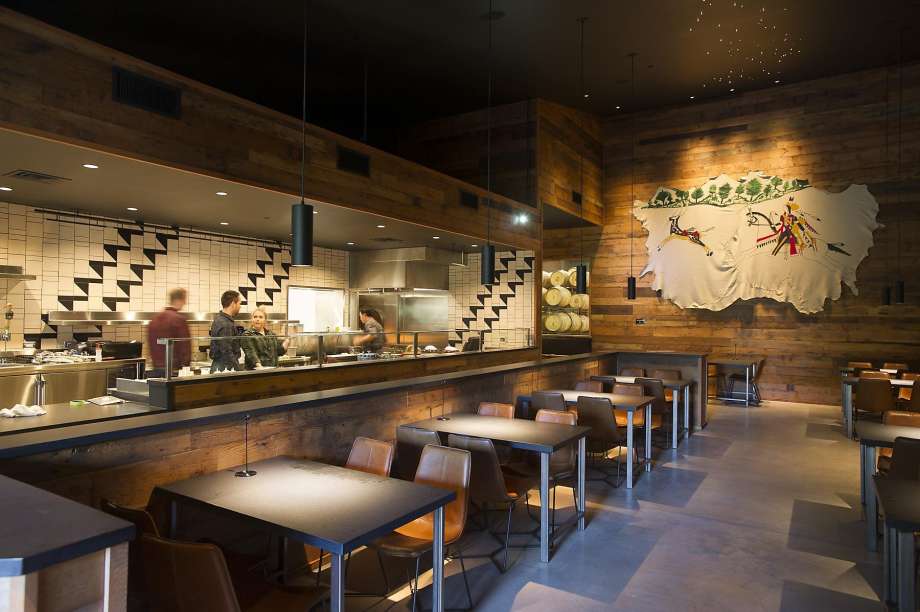 source: insidescoopsf.sfgate.com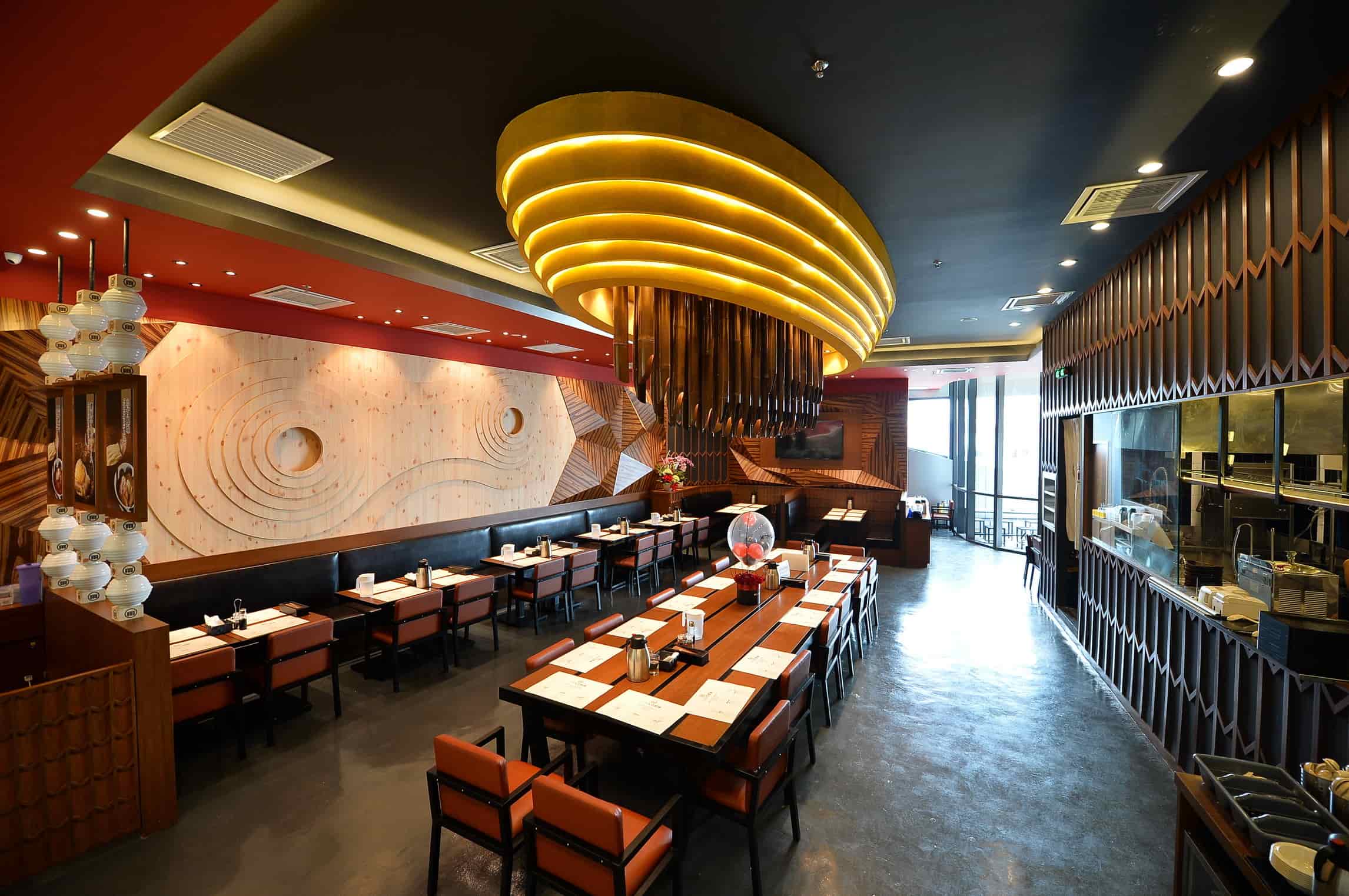 source: timeout.com