Most of you spend your time on your bed or any other piece of furniture. If you are uncomfortable while sleeping on your mattress then your whole day will be tired. So a good mattress for your bed is very important for good sleep. This is the reason why mattress selection has become an important shopping exercise. It becomes very exhausted to select the best mattress for your bedroom. If you are not aware of what to look for in a mattress then read the 10 things to check before choosing a bedroom mattress. These tips at The Architecture Designs will surely be going to help you in choosing the best bedroom mattress.
10 Tips To Keep In Mind Before Buying A Bedroom Mattress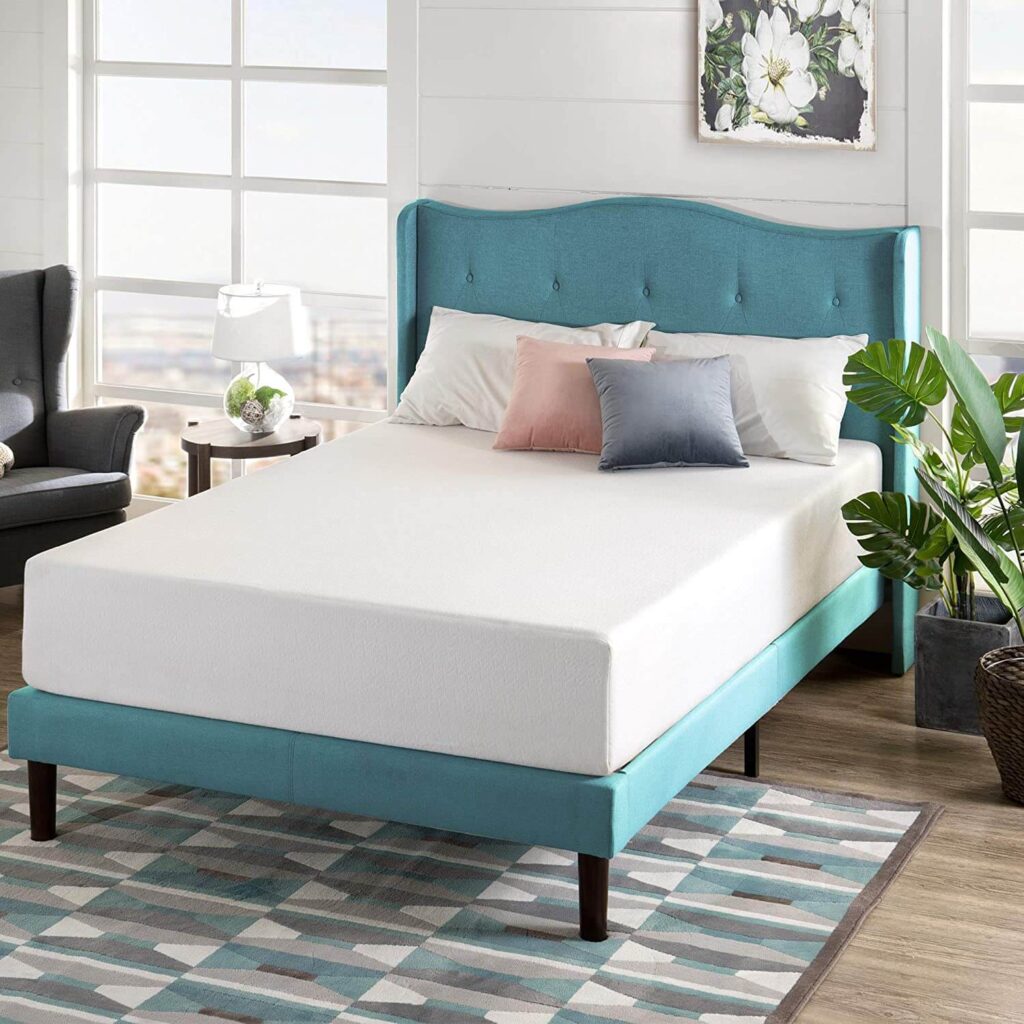 source: amazon.com
If you are buying the best mattress option for your bedroom for the first time then these tips will surely be helping in choosing the best one.
Always check your comfort: Checking your comfort level is one of the most important things to consider. Even if you buy the most expensive one but you are not comfortable, and it will be a waste of money.
Don't search for the mattress that is best for everyone: Always remember one thing if you are purchasing a new mattress always buy one that is comfortable to you. Don't buy it according to other people's recommendations.
Check the mattress: Try to test the mattress before buying it as most shopkeepers allow you to lie down on the mattress.
A softer mattress is not better: The more softness of the mattress comes under your spine that can cause poor posture.
Find The Correct Mattress Size for your needs: If you feel cramped with a limited space bed mattress, then you will be requiring a double bed. So always buy according to space.
Don't trust on firmness label: One brand's firm may be equivalent to the other brand's firm, so you cannot trust them completely.
Stick on the budget that you have decided: The price of the mattress can vary and you will have to set a fixed amount. Don't go above that amount.
Check the warranty period: Make sure that the mattress you are buying has a good warranty period. There should be a minimum of a 10-year warranty on all mattress brands.
See the customer reviews: Always check the reviews of other buyers also. See what are their views on a particular brand.
Natural Latex foam is better: Natural foam is best for the mattress as it provides a proper comfort zone to sleep. More good the foam will be more good sleep you will have.
What Are The Best Mattress Brands?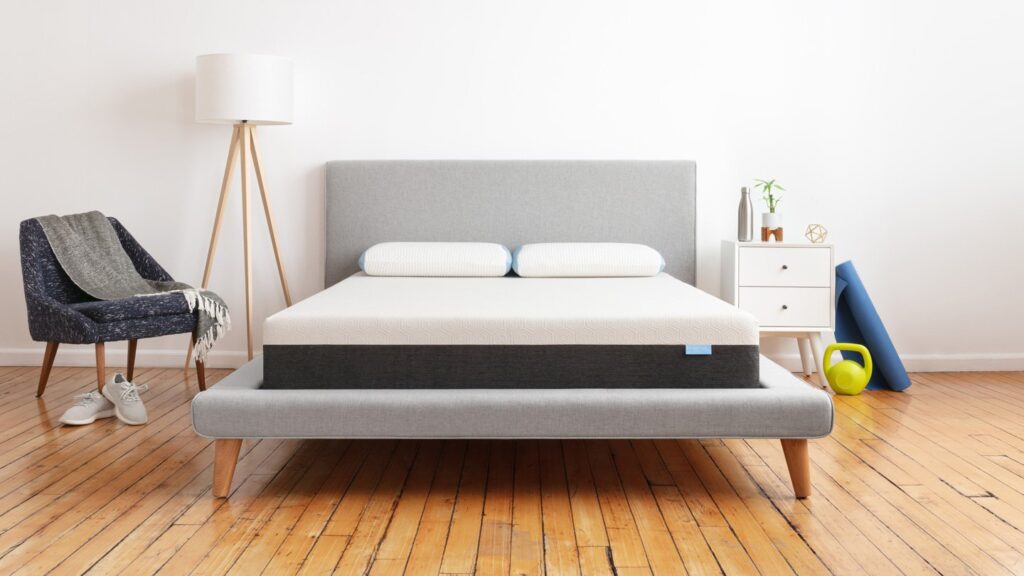 source: glamour.com
There are many brands available in the market that manufacture mattresses. Some of the best brands are mentioned below.
Zinus
Tuft and Needle
Vibe
Linenspa
Sound Asleep
You can save your money on a Zinus mattress by using the Zinus promo code. All of the above-listed brands are available on amazon.com, so purchase them and have a comfortable sleep.
What Things Should Be Look For In A Mattress?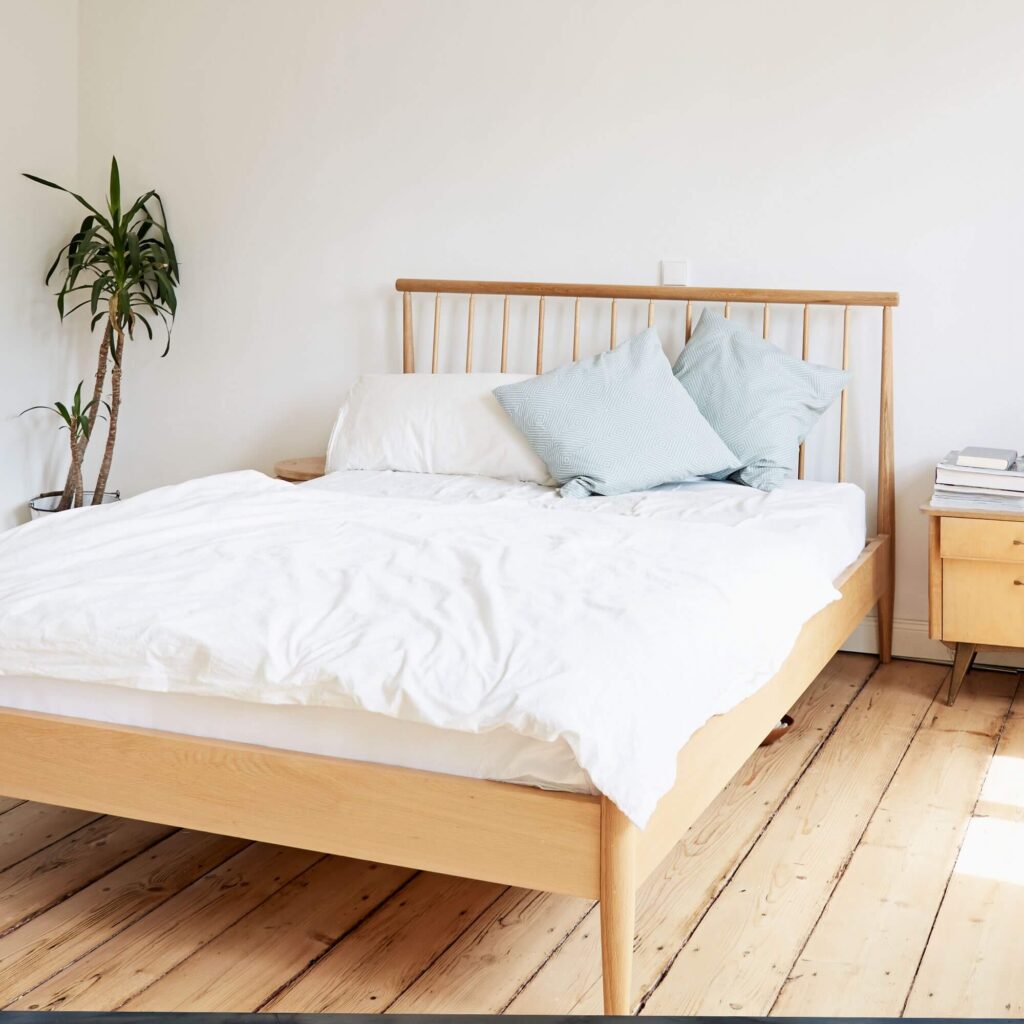 source: teenvogue.com
If you are looking to purchase a mattress then you will be surely focused on the following things.
Price Range
Size of the mattress
What firmness is it providing
Design of the mattress
How the mattress is constructed
So you should always buy the mattress by considering all these factors as it plays an important role. If you have a limited budget and you want to buy a mattress then you can use Tuft and Needle Coupon Code and save your bucks.
When Should You Replace Your Mattress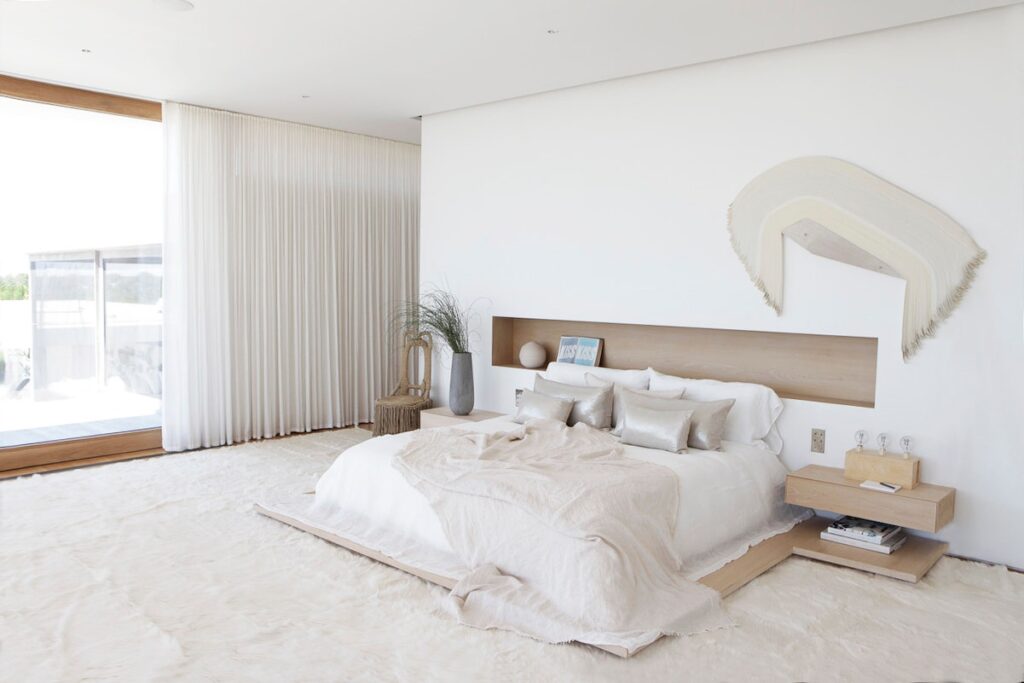 source: architecturaldigest.com
However, the life span of a mattress is a maximum of 10 years. You start getting different indications when the time to change the mattress comes nearer. Your mattress starts feeling lumpy, the springs are coming out, or the foam inside your mattress can no longer be used. If you start facing all these issues in the warranty period, then you can replace them under the replacing period. Every brand has a different period of replacing, so check it and then apply for it.
Do You Require Frame For The Mattresses?
A frame helps you in providing the grip to your mattress. You also get some height and it becomes easier for you to use the mattress. But it is not important to use a frame for your mattress. They can work perfectly even if you don't provide them frame support.
Conclusion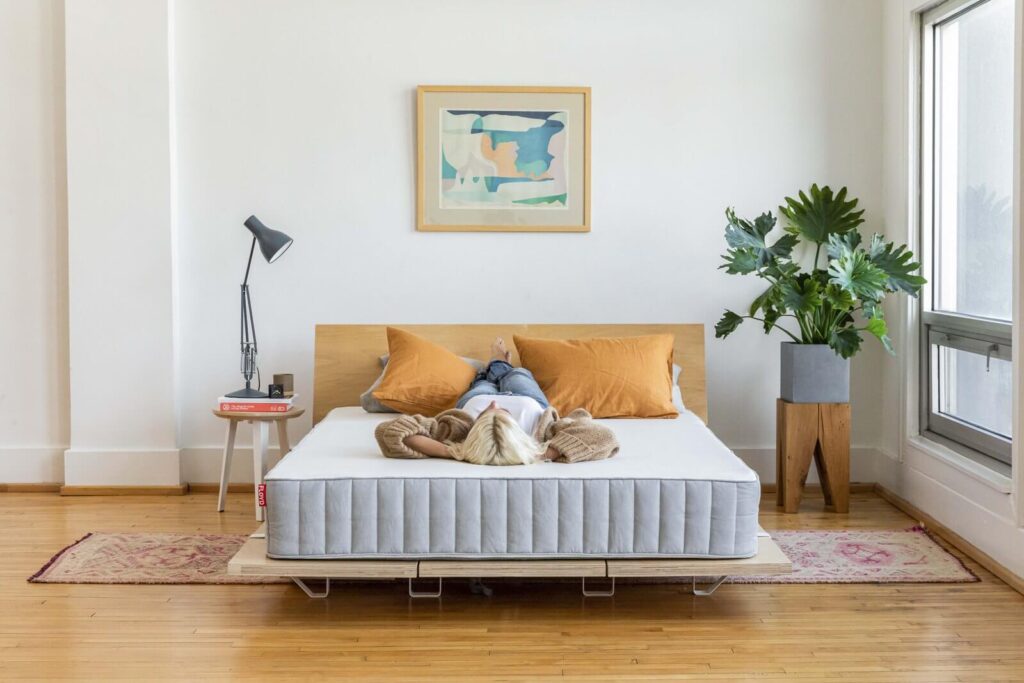 source: dwell.com
Mattress plays an important role in providing good sleep. You can sleep well and remove all your tiredness with a help of a mattress. If you are buying the mattress for the first time then you should always keep these tips in mind, so that you could easily buy without any problem. So buy a good mattress and have a perfect sleep. I hope you get a complete overview of 10 things to check before choosing a bedroom mattress.