Everyone wants their house to look best. They take all measures to decorate every place of the house. But it is the corners where it gets most difficult. We can get many ideas to decorate any place in the room but the corners are the areas where our ideas lacks. Empty corners makes the room look dull and isolated. Additionally when a room is small it is essential to use all the available space. So it is necessary to put some efforts on corner decorations.
Let's see some of the home corner décor ideas.
Fake a Playroom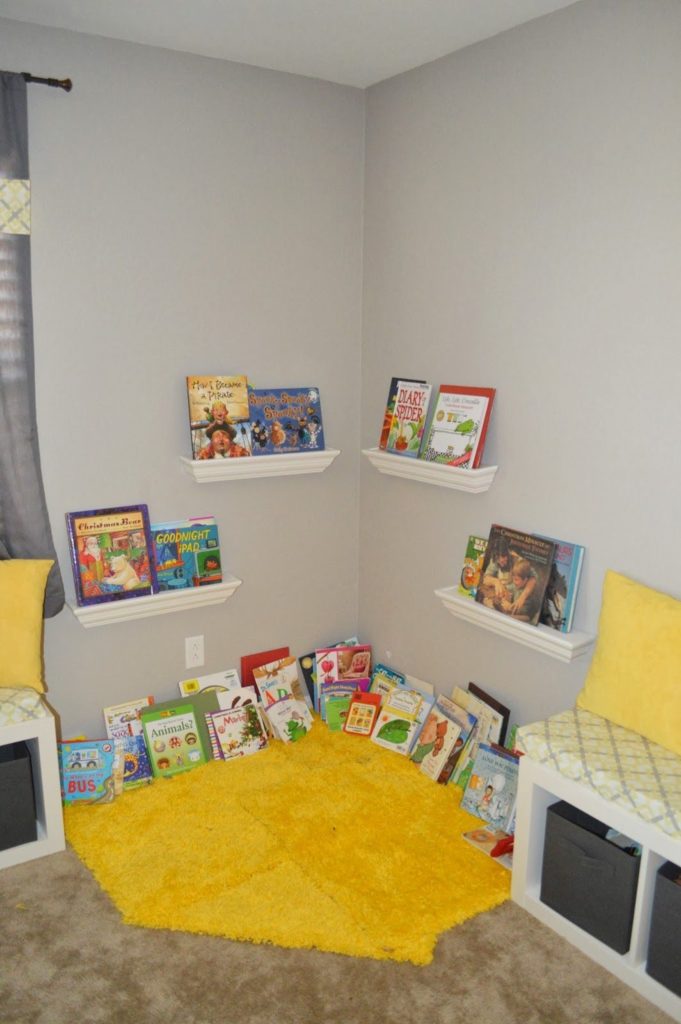 source: pinterest.ie
If there are kids in your home you can provide them some space in the corners to act as their playroom. There are many things to arrange in corner to give it a playroom look. You can keep some story books and games to keep your children occupied. You can put up a barrier around it to prevent your child from escaping that area. This way they would not play around the whole house leaving their toys scattered everywhere.
Squeeze in a Nook with a View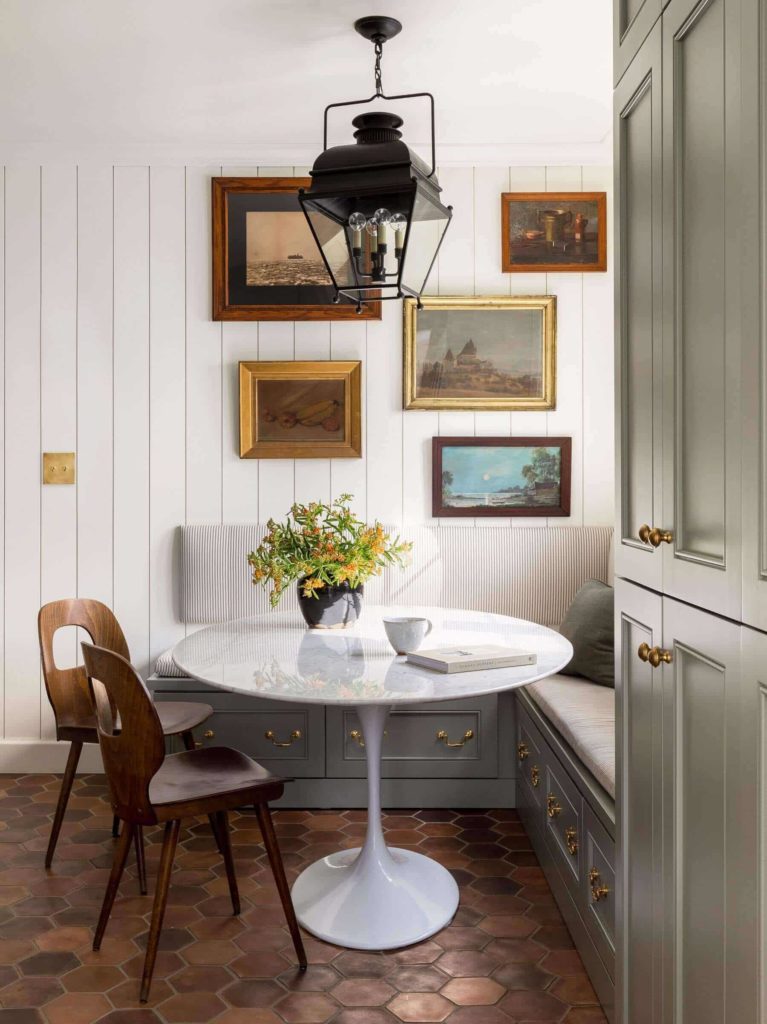 source: hearstapps.com
Utilize this extra space to add a view to the house. Add some seating items like ottoman or chairs, hang some pictures and what you get is a comfortable place to spend some alone time. You can put windows to enjoy the outside view as well. This way you will get more space in your rooms to put to better use. 
Get a Corner Bookcase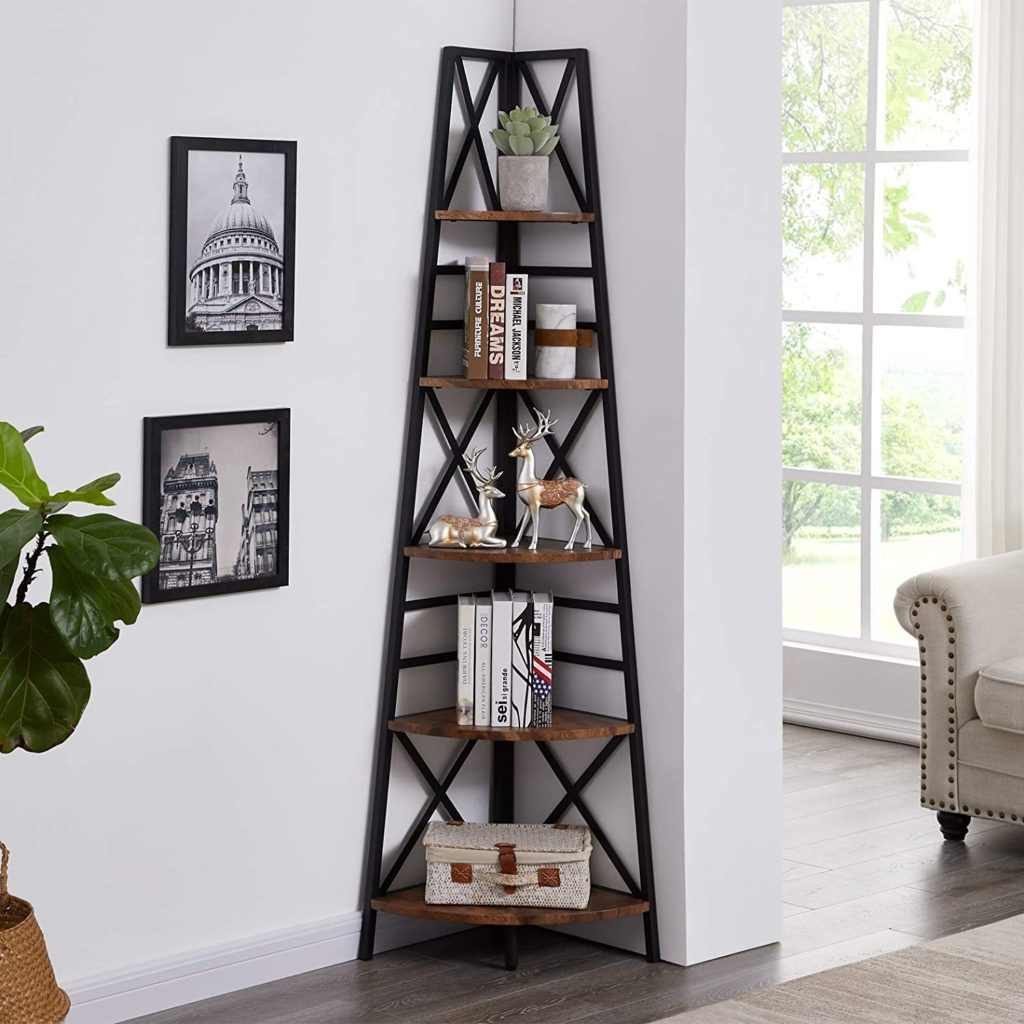 source: amazone.com
If you are an ardent reader and have stocked millions of books but no space to put bookshelf you can use corner bookcases to arrange the books. It will facilitate the proper use of the corners of the house, besides you would also save some space occupied by the bookshelf. Getting a corner bookshelf would be one of the best décor corner without spending too much money. 
Hack Your Old Futon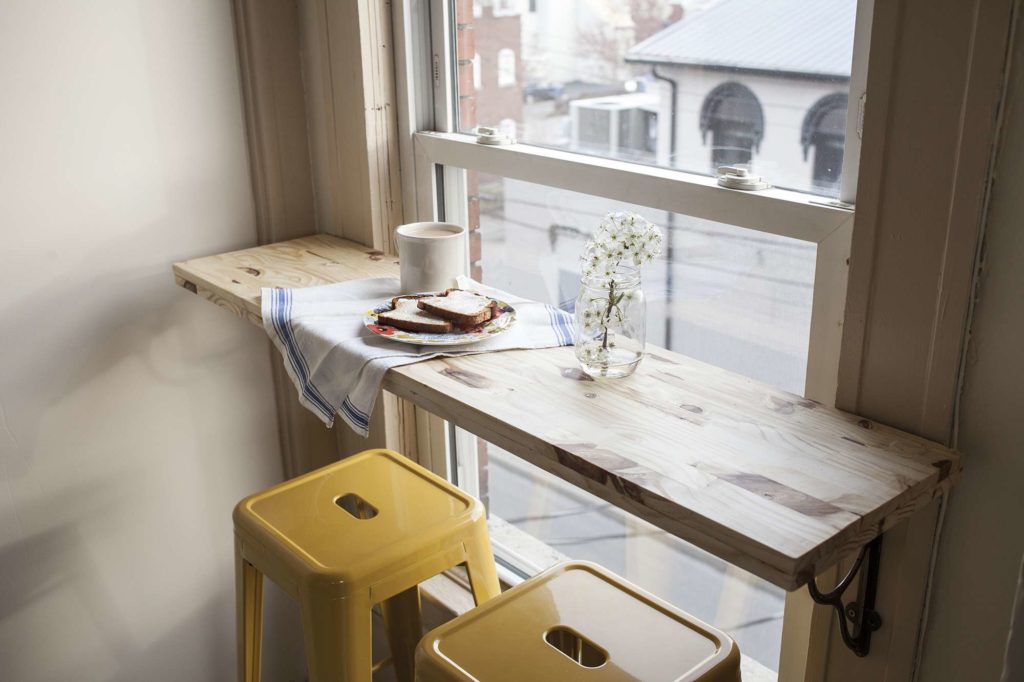 source: thespruce.com
For corner design you can put up some desks and chairs to do your office works. You might not have enough space in your house to create a workplace. So utilize the corners effectively to create more space for you. It will provide as a good working place away from all the noises and hindrances of the house. The fresh air would release you of your work tension. 
Store Lots of Clothing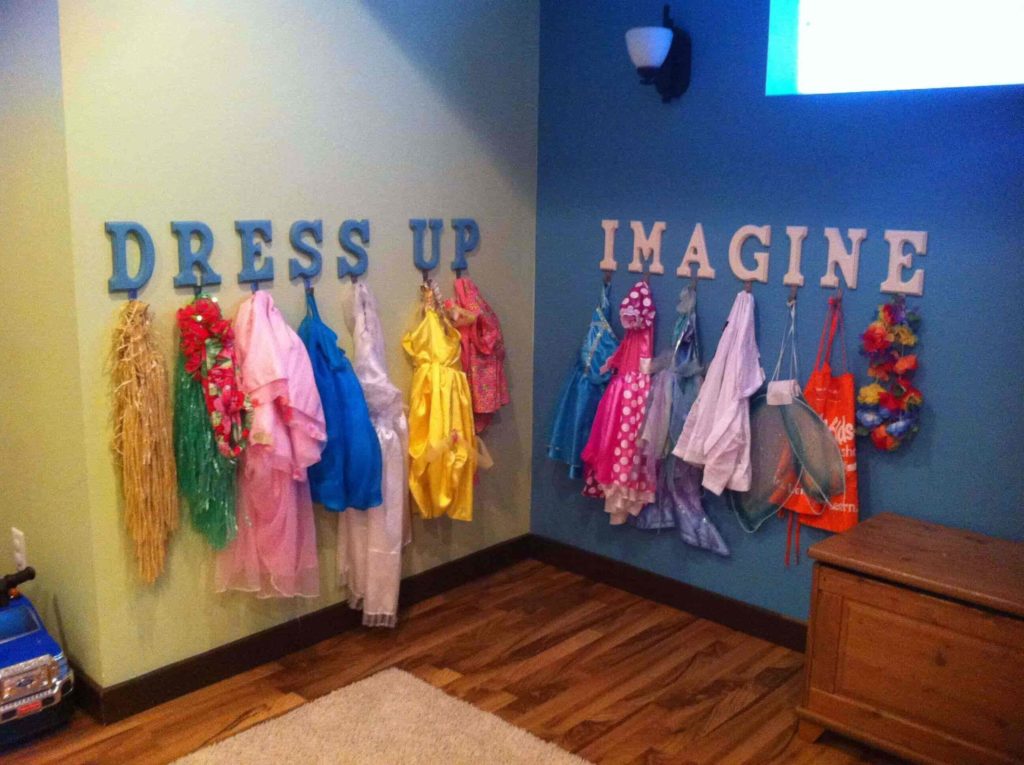 source: pinterest.com
You can also use the corner spaces to store your extra clothing. It will make your house look clean and you would get some free space in your closet thus giving you an excuse to buy new clothes. Just put some hangers and you are good to go. You can also keep an iron stand to iron your clothes. You would not have to look through the whole cabinet to find your item, you can just find it hanging there. 
Get a Cute Cabinet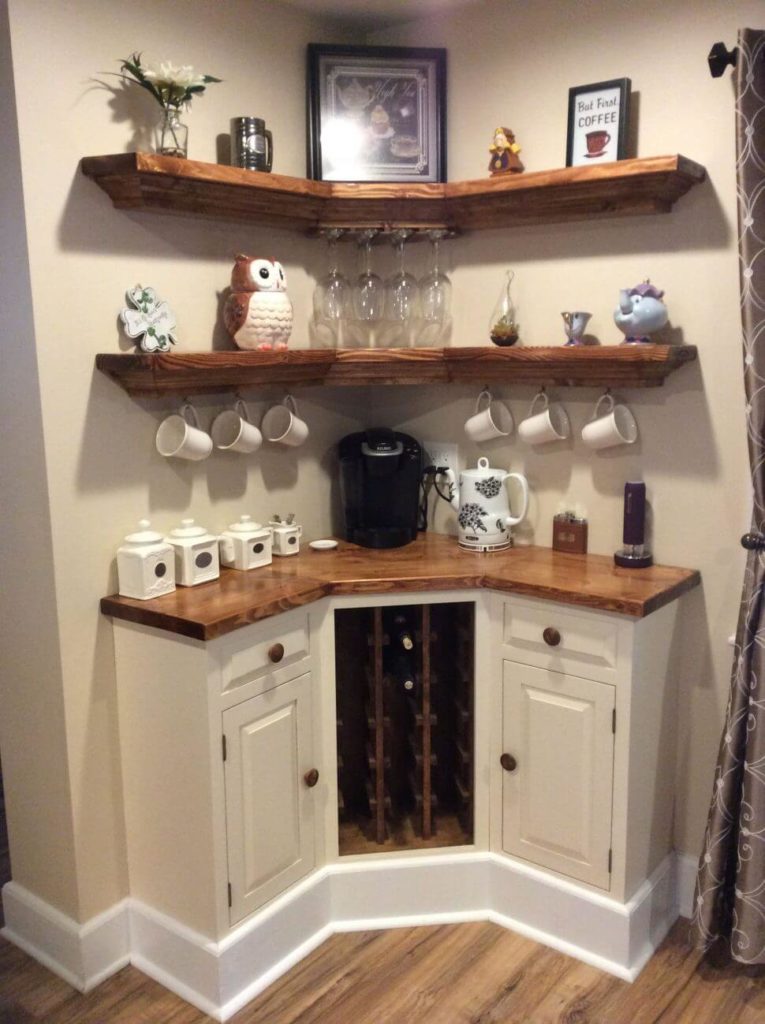 source: homebnc.com
For home décor,  home improvement you can add a cute cabinet in the corners to put some show- pieces. You can display your valuable articles openly to your visitors without it occupying too much space of your house. You may keep your crockeries and glasses. 
Make a Stylish Statement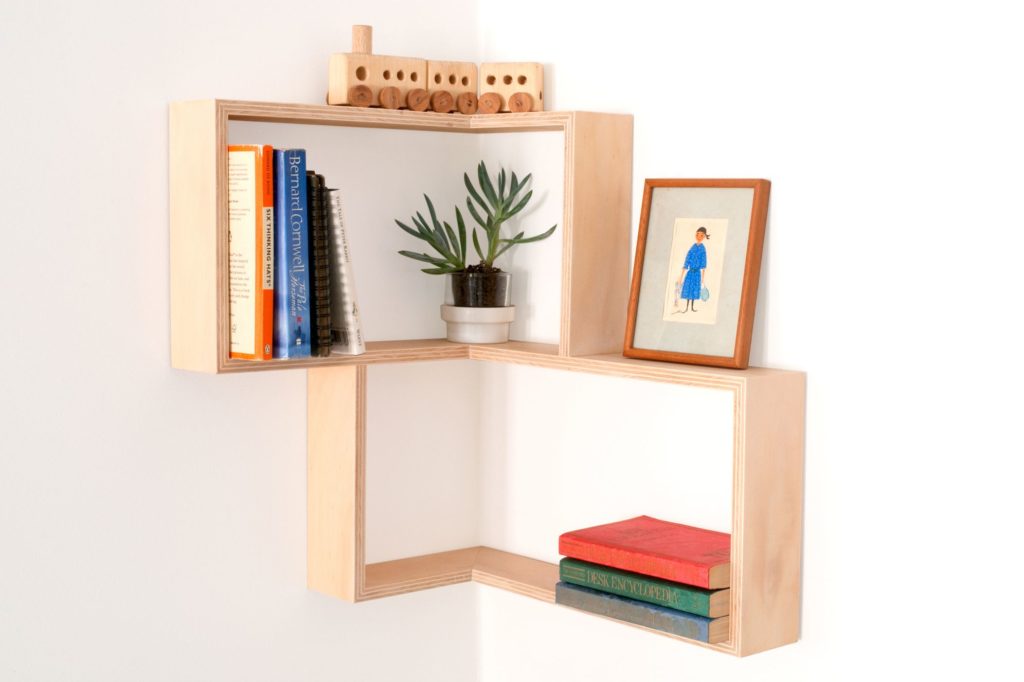 source: thespruce.com
For a more stylish statement you can put up beautiful shelves to add beauty to your place. You can keep the articles of your choice and can change it whenever you wish. You can get many options in the market for the corner shelves and you can choose any according to your house design. 
Carve Out a Nursery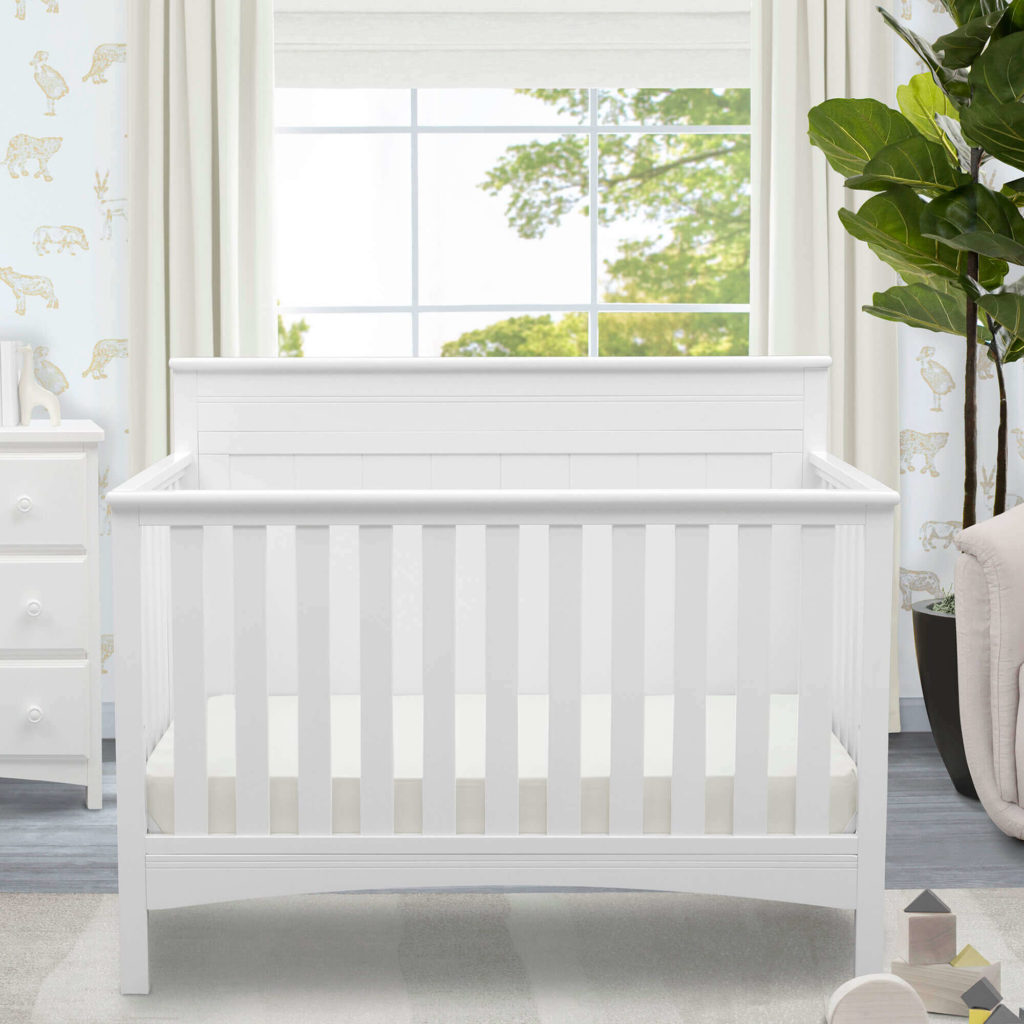 source: wayfair.com
When a child is young parents wants him to be in front of their eyes all the time. You can use the corner spaces of the house to create a nursery for your child. Put some barriers around it to prevent him from escaping. This way the child will learn to sit at a place and study from an early age. Besides the corners won't look empty. 
There are many ways of decorating the corner spaces. It depends on the house decorations, your preferences and budget. Make the best use of the corner spaces to make your house look bigger and beautiful.