Do you want to change? Tired of the eggshell yellow or the flying saucer wallpaper that has been decorating your walls for too many years already?
You can, of course, choose the easiness and call on a professional painter. But if you want to make some savings while experiencing yourself the satisfaction of a job well done, know that painting a room is within everyone's reach. Whether you use an old fashion roller it shouldn't be difficult at all!
However, before brandishing brushes and rollers, you should know how to do wall painting designs yourself.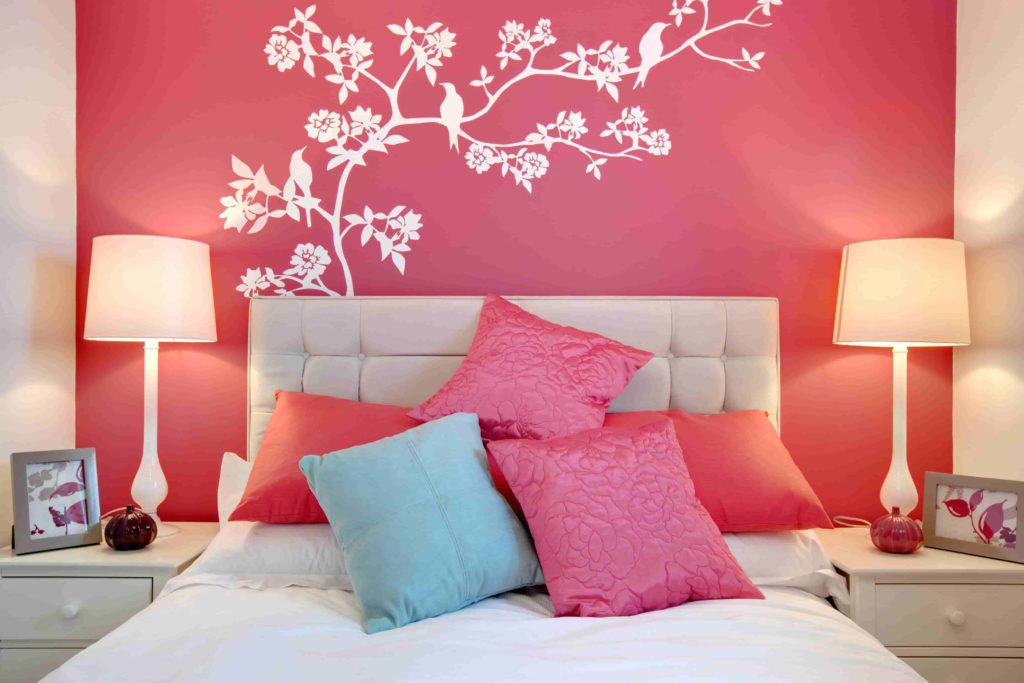 Answer a few questions and find out about some more technical points. Fortunately, in three minutes and two brushstrokes, we will help you get around the question. Go!
What color palette should be used in which room?
What wall to paint in a room: a little bit of math.
Decorative tips: trendy colors and paint effects.
In practice: how to paint a room?
What Color Palette Should Be Used in Which Room?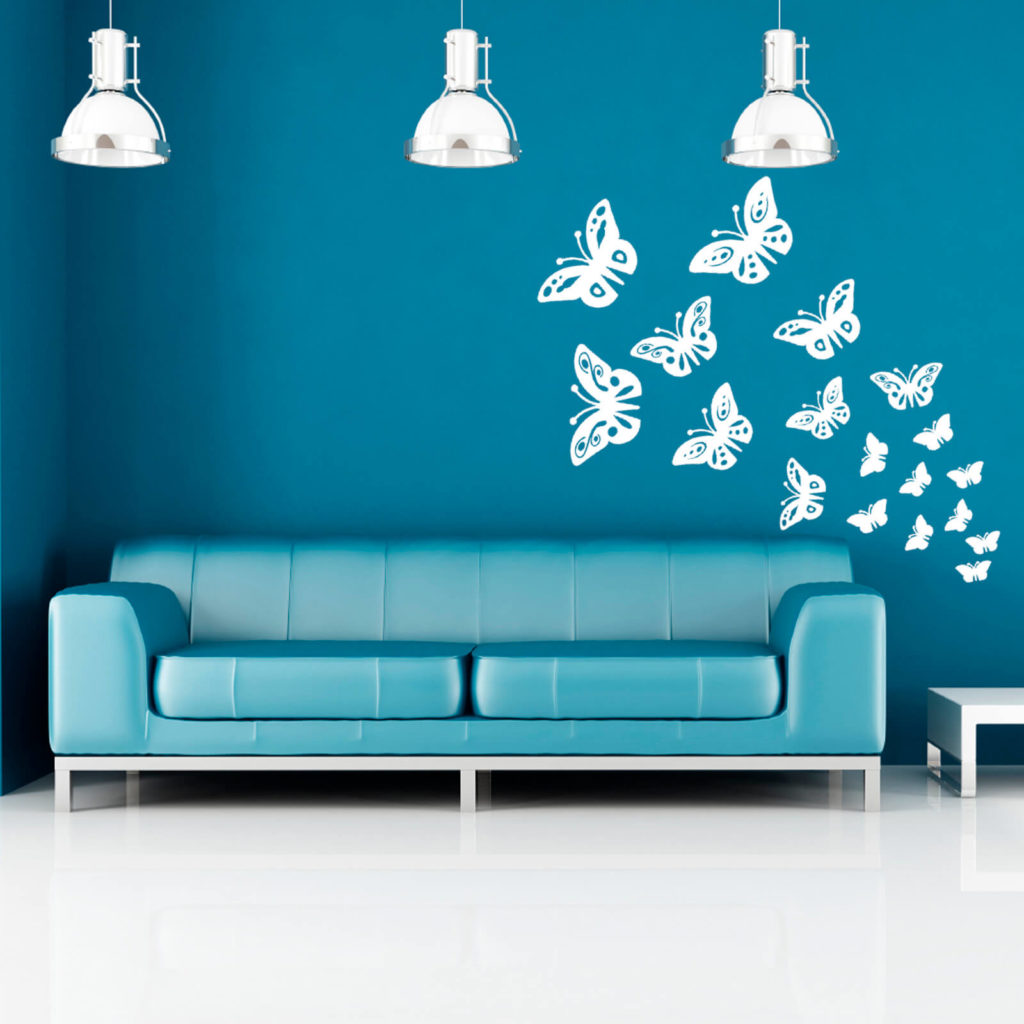 Not all the colors are accurate for every room. Each room has its vibe that is translated with different colors. For example, exciting colors like red, orange, and, to some extent, yellow, are not welcome in a bedroom. These, as well as all the too bright tones, such as electric blue or fuchsia pink, harm the quality of our sleep.
We, therefore, prefer more neutral, soft, pastel, or muted tones. Besides all the variations of gray, white, and beige, you can paint the walls in blue or green. These are renowned for bringing serenity and well-being in a bedroom.
What Wall to Paint in A Room: A Little Bit of Math?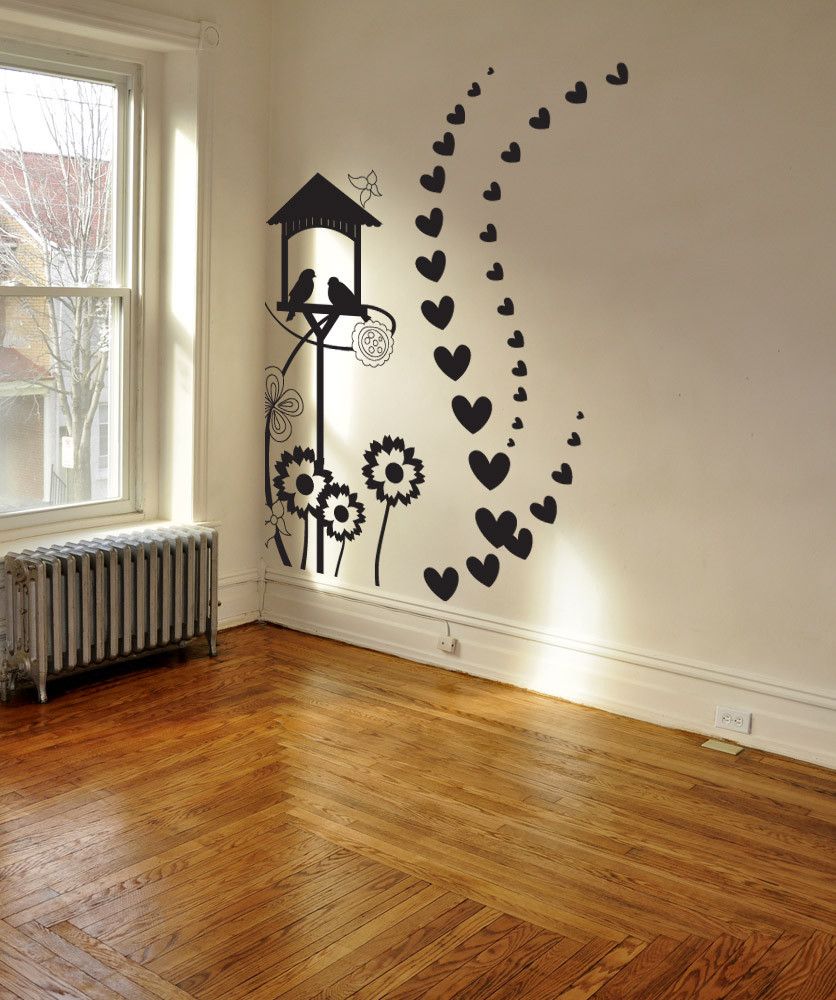 It is generally advisable to paint a room in two colors maximum and to apply the rule of 3 + 1: one wall of one color, and the other three of another lighter. If the first is true, the second can, however, be diverted.
In some cases, it may be preferable to repaint the entire room with the same color or to delimit a particular space—for example, an office or dressing area.
On the other hand, it is advisable to respect the following rule: 80% of color, 15% of another and 5% of the last color. Just be sure you know how to estimate construction jobs so you won't be caught off guard by any surprise painting costs."
This rule applies to the entire decor of your room, not just to your painted walls. It, therefore, allows greater creativity than the 3 + 1 law, while maintaining a beautiful harmony in your bedroom.
Design Tips: Trendy Colors and Paint Effects
Our favorite paint color right now is sage green! Perfect in a bedroom where it will quickly bring a feeling of serenity conducive to rest. Extremely versatile, it is mainly available in three palettes, each suitable for very different decor:
Combine with a shade of greens for a jungle or tropical themed room. Do not forget the little touches of lighter colors to lighten the room a little. For example, with a white or natural washed linen bed linen set!
Combine with the pale pink (quartz rose) and white colors for a style imbued with softness and a touch of "wildflower".
Associate with the colors dark gray, blue and white for a contemporary and authentic decoration
The other two major painting trends of the moment are the watercolor or tie and dye effect walls. Much less easy to achieve than conventionally painted walls. It is nevertheless possible, with a little technique and patience, to start yourself. For this, we advise you to consult the many tutorials available online. Practice beforehand on a large sheet of paper.
Finally, the top of the top in terms of decoration is to think of your room according to the rest of your house. This will create fluidity in your interior. To do this, it's simple: instead of proceeding room by room, imagine a color chart for your house. Take particular care that the communicating rooms do not clash with each other.
In practice: how to do wall painting designs yourself?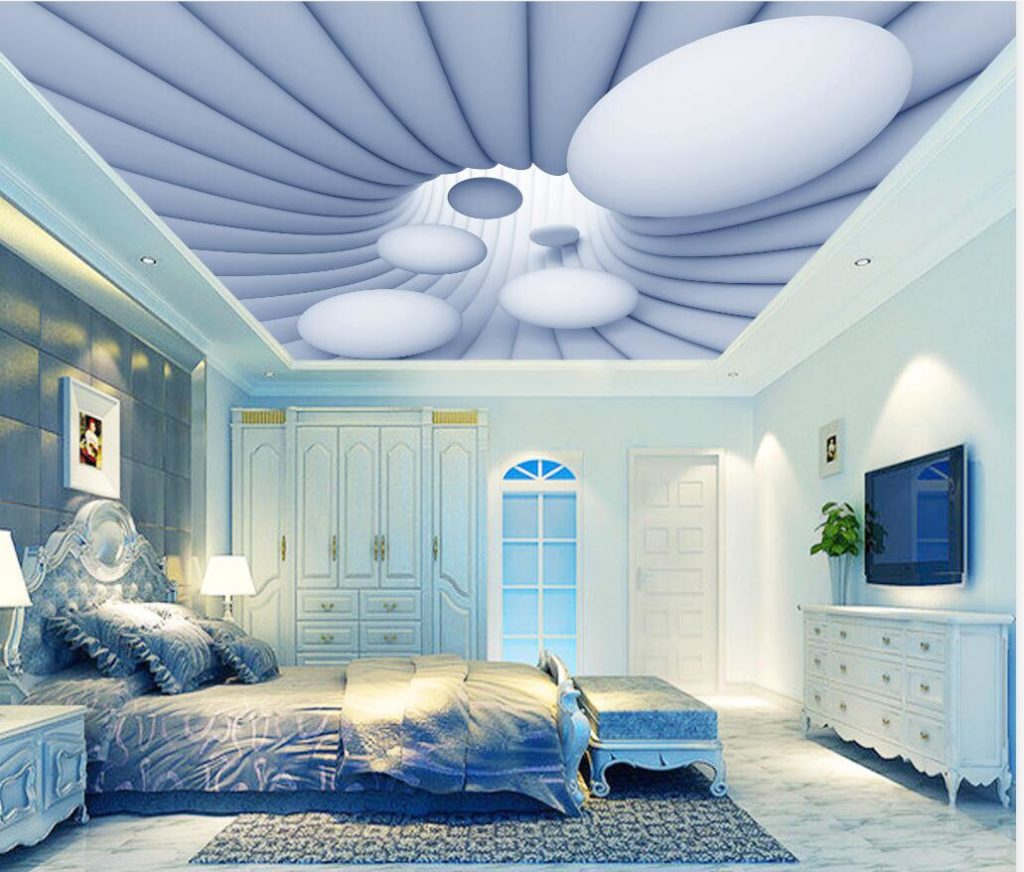 Please note, reading this last paragraph will deprive you of any excuse for not repainting your bedroom!
Protect the floor and furniture. Remember to ventilate the room well throughout the painting stage and, if possible, drying.
Prepare your walls: Seal the holes with a plaster once thoroughly dried, and your wall, and clean it. Please wait until it is completely dry before applying the undercoat, essential for a professional result.
Apply the first layer: Clear the corners using a resurfacing brush. Then paint the wall starting from the top, either with a roller or a paint sprayer. If you opt for the first solution, make a first vertical pass, then a second horizontal and finally finish with a third vertical pass.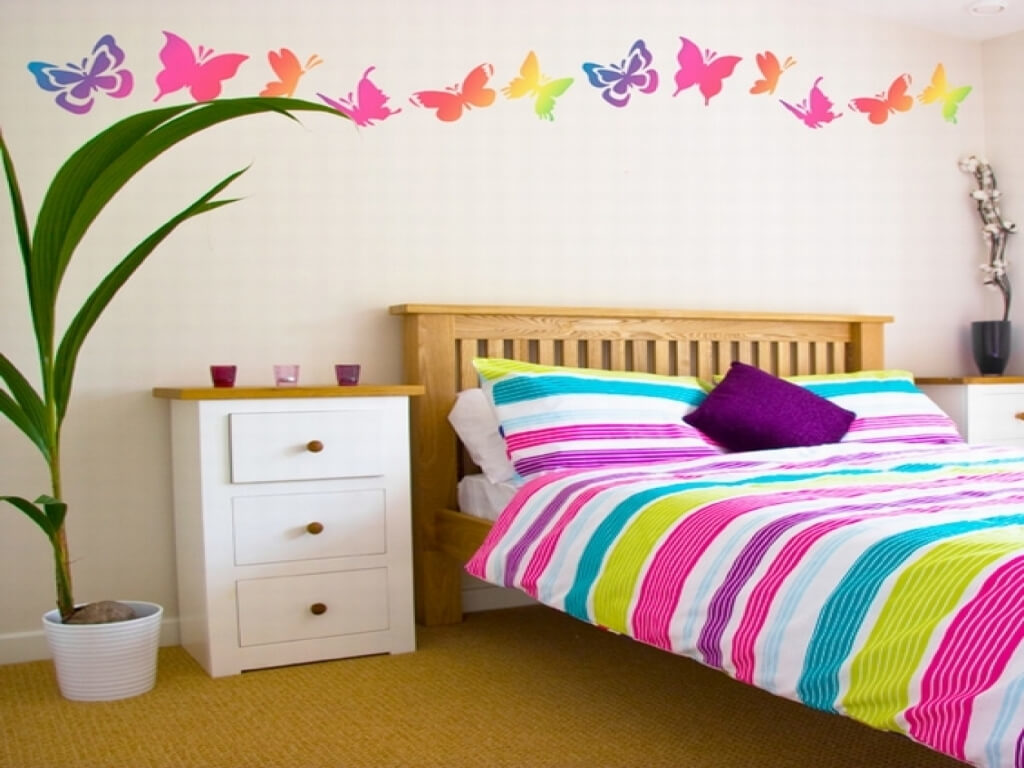 Apply the second layer: To do this, wait at least six hours so that the first layer is completely dry. Opt for a matt finish on the ceiling and perfectly smooth walls. Otherwise, choose a satin finish that will cover more possible defects in your surface.
Wash all your tools with water as soon as you are done and remove the protections before the paint is completely dry. And there you have it The Architecture designs!