Water Extraction Services
Water extraction is a procedure to remove floodwater caused due to heavy downpours or a pipe burst. Water damage is expensive to repair, and the more it's neglected, the more destructive it becomes to the house.
As soon as the slightest flooding occurs, it's wise to call a water extraction service. There are
people trained and equipped to rescue houses from severe water damage, and they'll reinstate your home to its former glory. If the destruction is minor, you might try to fix it yourself. But it'll take more time, and during that period, the materials might be damaged beyond repair, and mold might grow along with foul odor. A good water extraction service speeds up this process with advanced tools and a team of professionals, allowing the house to dry quickly.
These are the steps for extraction of water from a house –
Preparation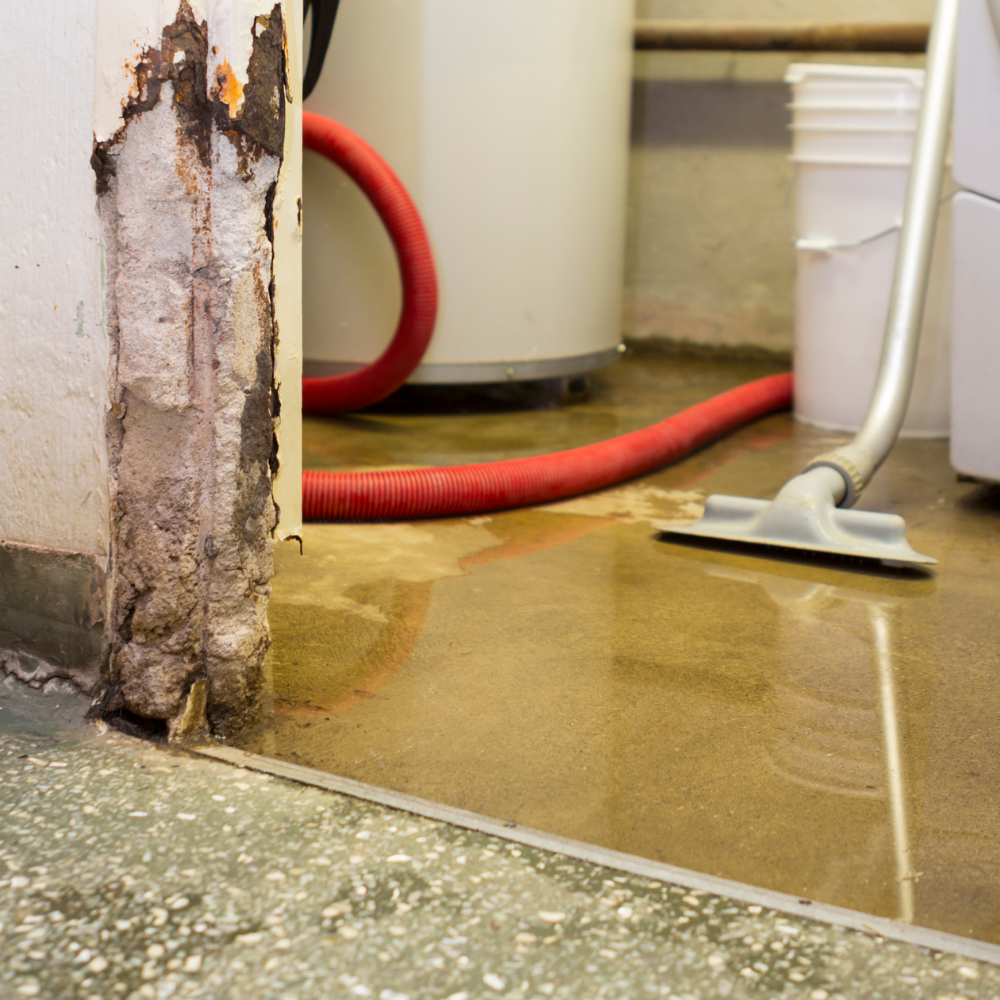 source: squarespace-cdn.com
The source of flooding has to be inspected, and if it is due to a pipe burst, then the main valve will be shut off to prevent more water leakage. Gas has to be turned off too, and electricity should be
switched off to avoid accidental shock as water intrudes on the house. The water can be
visible and hidden in the house's crevices, so an in-depth analysis of such conditions is taken into account before devising a plan.
Extraction
After wearing their safety gear, the professionals use a pump and vacuum to remove the excess water spread across the house. The pump and vacuum used by professionals are more powerful than any ordinary house vacuum, and it helps to suck the water out of the house in no time. The walls and subfloors need to be tended to.
Dehydration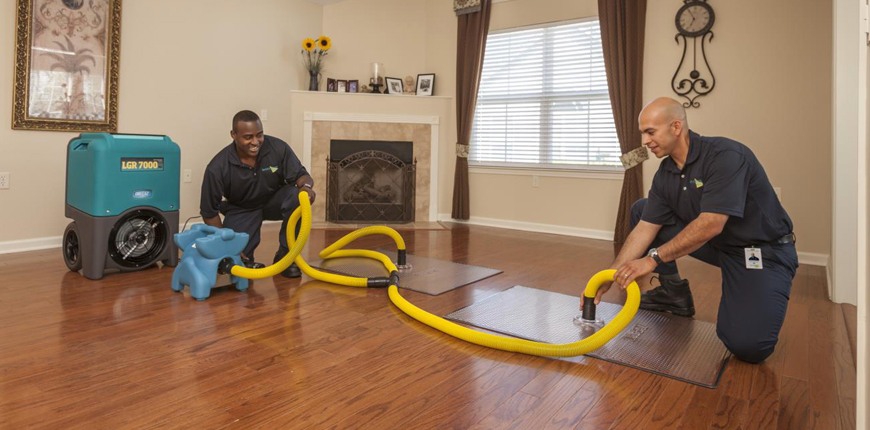 source: memphisclean.com
Once the water is extracted, the house needs to be completely dried to prevent mold growth,
wood rotting, and steel rusting. The walls, ceilings, and floors are all dried up by using professional-grade solid fans and dehumidifiers. Good ventilation can help speed up this process significantly. Places like the subfloor require extra attention as water can seep into them. Putting things out in the sun is essential to keep mold from growing on them. It also helps to dehumidify even the deepest layers of materials, such as a sofa.
Disinfecting
The next step is to disinfect the house and its materials to prevent health hazards. You must remove standing water; otherwise, it becomes the breeding for several microorganisms. Hence, the cleaning doesn't end with the water extraction and drying of the house but sanitizing the property, and its belongings is crucial. It helps prevent any mold or fungi and destroys the ones that are already formed.
Odour removal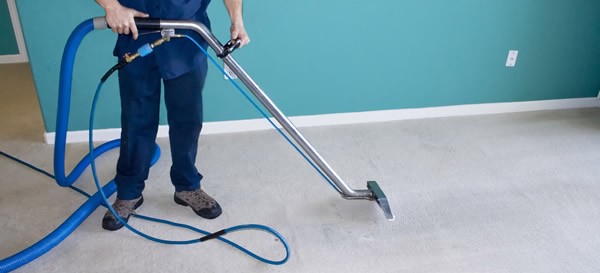 source: jacksonvilleplumbers.com
The process also includes removing any unpleasant odor that could result from water contamination. Deodorising is essential to ensure that all signs of water damage are eliminated from the house. Air-conditioning and ventilating the home will clear up bad smells that linger.
Restoring
The end goal is to make the house clean and liveable again. While the water intrusion inside the home may permanently damage most things, the professionals try to salvage as much of things as possible. All furniture, mattresses, carpets, etc., should be cleaned and dried, and they shouldn't be left to be damp for long. Although even after drying, some things would need to be replaced if water renders them unusable or if their functionality is decreased. 
You need to track the condition of water damage responsibly to prevent loss of material and health hazards. Water extraction is an extensive procedure, but it's highly efficient.
Water Removal services leave the house as good as new, removing all traces of a flood. The help of a professional team with their commercial tools is the fastest solution to save a house from water damage. In their efficient hands, a place will go back to its original condition in a short time.