Have you ever imagine of styling your home according to your personality, there are 16 types of personality around the world, but  proto-psychological theory which suggests that there are four fundamental personality types: sanguine, choleric, melancholic, and phlegmatic each of has one  so here are we going to describe you what kind of personality reflects your home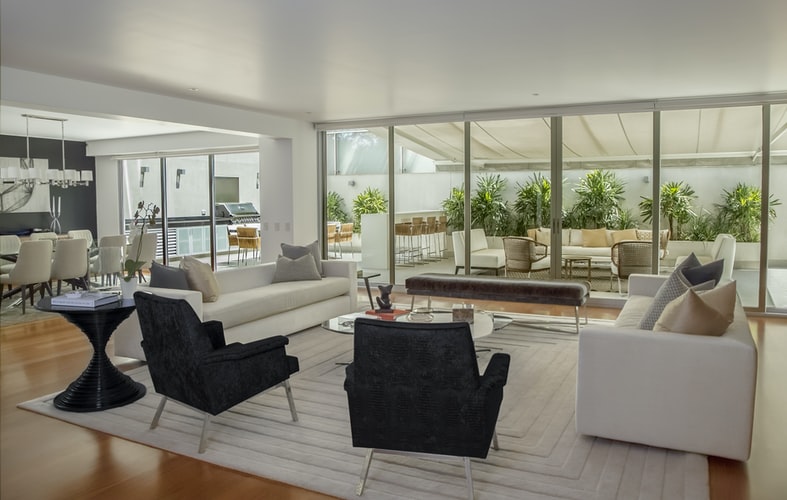 SANGUINE  
This kind of people are  impulsive, cheerful, socialize , hospitable  it's impossible to name a  definite interior style suitable for sanguine, the most important is that their house must be full of bright colors, airy, opened space& sunlight.
Bright & Warm
Sanguine people mostly like bright colors walls, they are not into monochromic interior or neutral color pallet they mostly like bright hues of yellow, orange, red, green  and etc on walls or prints and saturated colors don't annoy or opposing them infect  This kind of colors connect them with calm & positivity vibe and make their house sunnier.
Open Space & Light
This kind of personality are similar to choleric in this matter, they feel suffocated in small spaces with group of over interior crowd, what the need is much more open space and lights they like to surround near  net curtains , bay & French windows , plenty of mirrors, versatile light interior and creative hand -made  they like to do more DIY, this kind of personality  make best from waste example : side table as sitting stool , old tv table transforming in new desk .
Furniture Functional
They love to host their friends, family & guests with fabulous hospitality & comfort with giant comply sofa  and relax able arm chair, they like to organize every little thing functional everything simple with class .
CHOLERIC
Choleric  tend to have more extrovert , they are typically independent, ambitious , goal achieved kind of people  They dislike small talk, they would rather enjoy their own company, then the company shallow, Psychologists believe that different personalities feel comfortable in different interior designs. Today let's check out what kind of interior is good for choleric characters.
Furniture
They are an energetic and extravagant type of people, choleric personality always go for self-understanding, that's why rearrangements of furniture and items of décor are so frequent in a choleric house. Thus modular furniture is the best choice for them, It was developed for contemporary homes and workspaces and its modules can be arranged in a variety of different configurations to address a variety of needs and requirements.
Ex: Folding dining table, Bed with drawers and many more.
Colors
Choleric person seek to around neutral & cold colors like blue, green, cream white, this kind of personality more into turquoise or blue in color These two are more important rules are for dynamic people like choleric.
Minimalism  & High-Tech
Choleric personality needs more open space like a sanguine personality but the difference is choleric personality think high ceilings would make them feel more comfortable &  The changing choleric temper will appreciate multi-level lighting. It can be changed depending on the current mood and style preferences. The best interior design styles for choleric people are minimalism and hi-tech. The less decor, the better.  Example: open style lounge, sliding doors.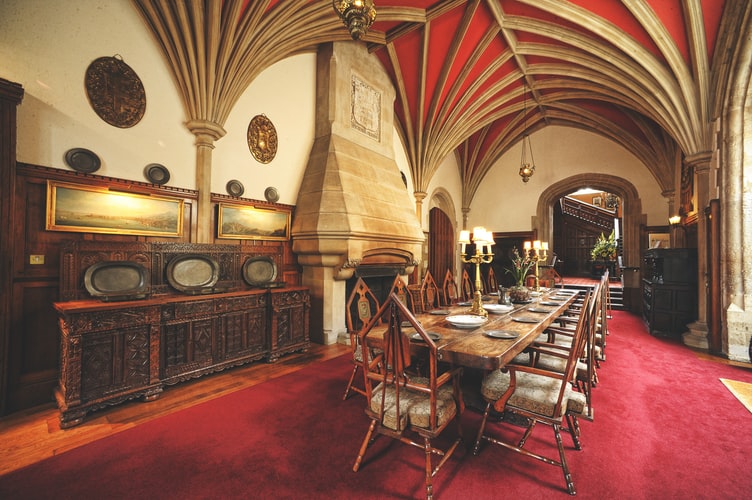 PHLEGMATIC 
This kind of personality is imaginative, cooperative, trusting, easy-going The Phlegmatic is the most stubborn of all the temperaments when it comes to making changes.
 Nobble-Royal
This kind of person more impressed by royal & noble designs. Phlegmatic prefers wooden, not overloaded with decor furniture. In the finishing strength, convenience, environmental and structural properties of materials Phlegmatic appreciates practical, time-tested subjects, preferring them to what is in trend now Such people are often fans of works of art and antiques. Ex : high quality elegant door, antique wardrobe, little light and many more.
Color Palette
 The interior may be dominated by a rich pastel color palette  of cold, but not dark colors. The best colors for relaxation are violet azure or blue, and for the working area, the best are grey, white, sand, and light shades of yellow and etc.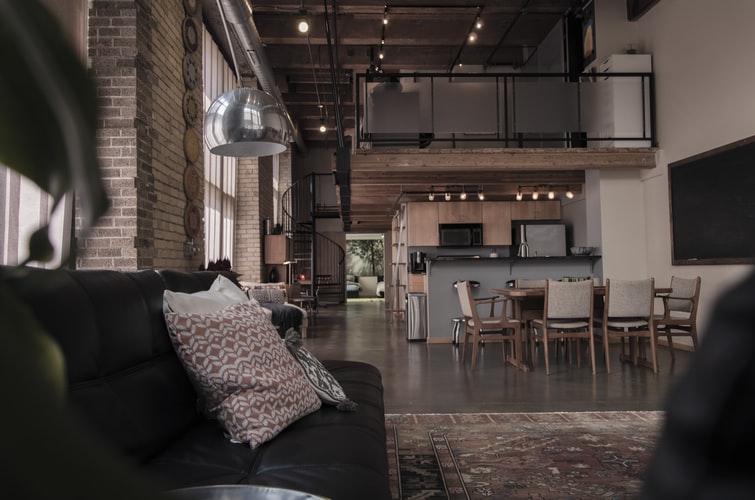 MELANCHOLIC
 This kind of personality are more like dream they live in their own imaginary world and imagine that there life is fairytale and they live in castle , they are introvert as much as possible they avoid big company and enjoy their own silence let's see how melancholic personality create their own castle and make their dreams true.
Cozy Interior
Firstly for them , their home décor is their own castle , they feel more comfortable in small cozy place open places are not for them, melancholic like soft light, they  more like rugs & shaggy carpets on the floor this gave them a cozy vibe. as for furniture they feel good about round & upholstery furniture, natural  material & noble color palette they imagine that every pieco of their home tells them " here you feel safe & cozy" examples : folding screen, room divider, soft couch & same time they get attracted by small sofa chair
Decor & Color
Melancholic can get their home without plenty of decor like elegant flower vase, colorful pillows, exquisite table ware , artworks, memorable pictures hanging on wall and etc. they fall in love with pastel colors like binge, rosy pink, lavender, light shades of orange, blue, peach and etc.