Your firm has been doing great work for some time now, and business has been more than steady. Yet, somehow, the phone's not ringing as often as it used to. What do you do? If that sounds like your problem, here are nine suggestions that will allow you to stay ahead of your competition. These tips at The Architecture Designs will help your business continue growing, while also widening the size and diversity of your client base at the same time.
Monitor Your Competitors' Marketing Efforts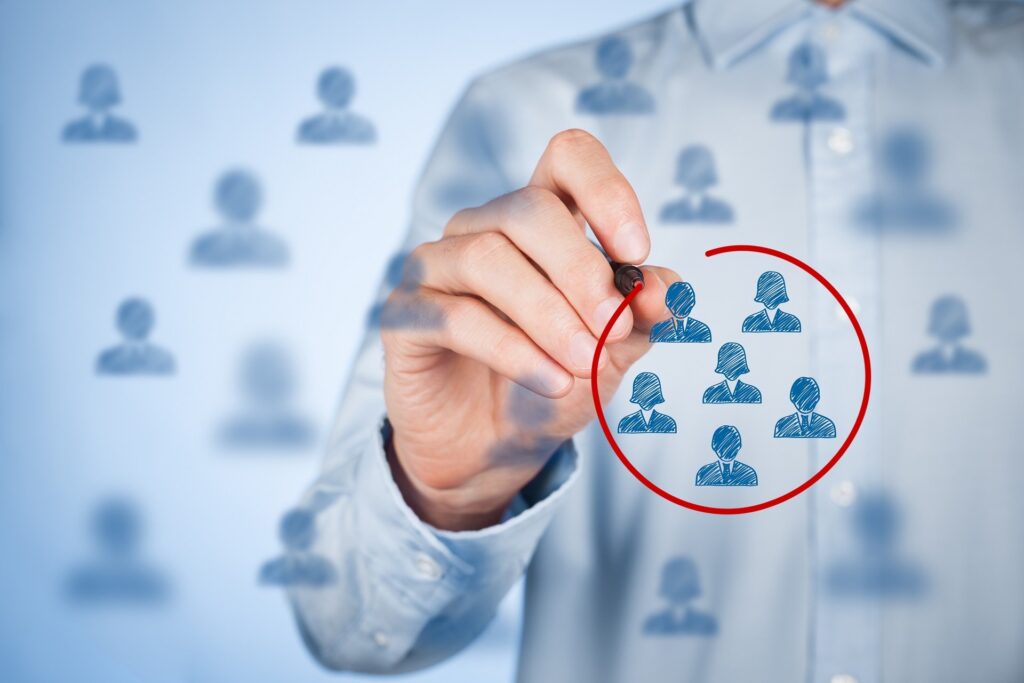 source: archicgi.com
Find out what your competitors are doing to market their businesses, then do yours better. There's nothing like modeling your business after your most successful competitor to give yourself a boost. But, do it right. Study your competitors' ads, brochures, and websites to determine what you like and see what's effective. Then figure out how to do it better than how they do.
Take Advantage of Social Networking Platforms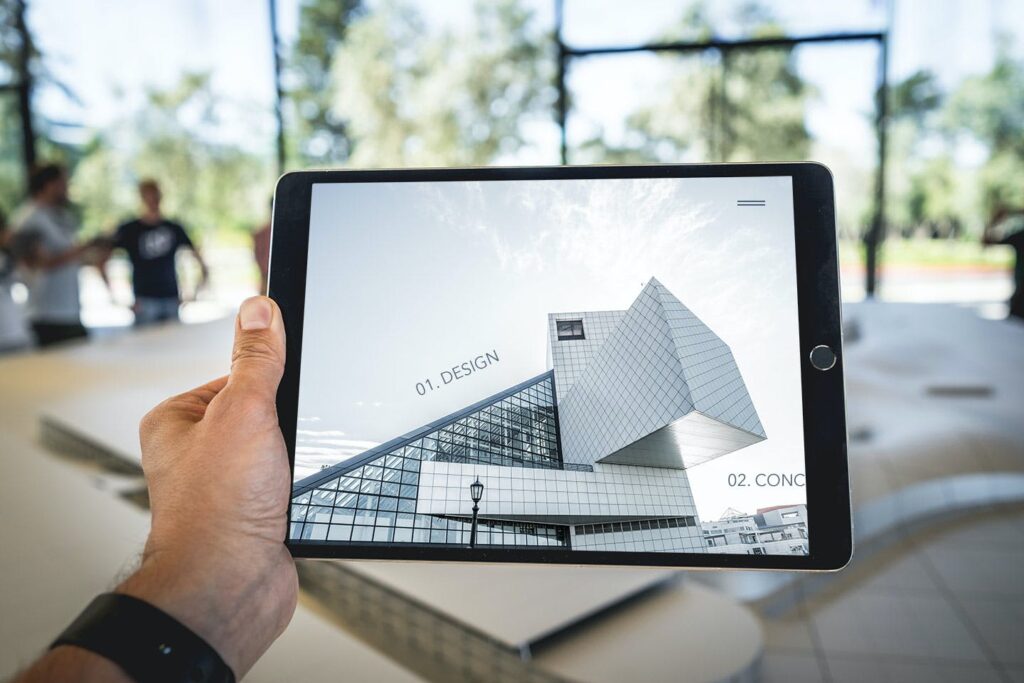 source: prismic.io
The internet is exploding with opportunities for you to market your firm through social networking websites. All you have to do is figure out how to utilize each site, what it is good at and determine which ones are worth your time. Here are a few of the most popular networking sites today:
Facebook: A place to connect with people on a personal level through your business pages and the marketplace.
LinkedIn: A professional networking website that allows you to connect with business professionals through mutual connections, groups, and events.
Twitter: An extremely popular microblogging tool that is used by more than 400 million people worldwide. You can use it for everything from finding new clients to promoting a product or even driving traffic to your website.
YouTube: A video-sharing site where anyone can upload clips. Through YouTube, firms can post their portfolio, how-tos and view tips on architecture from other designers.
Speak in Public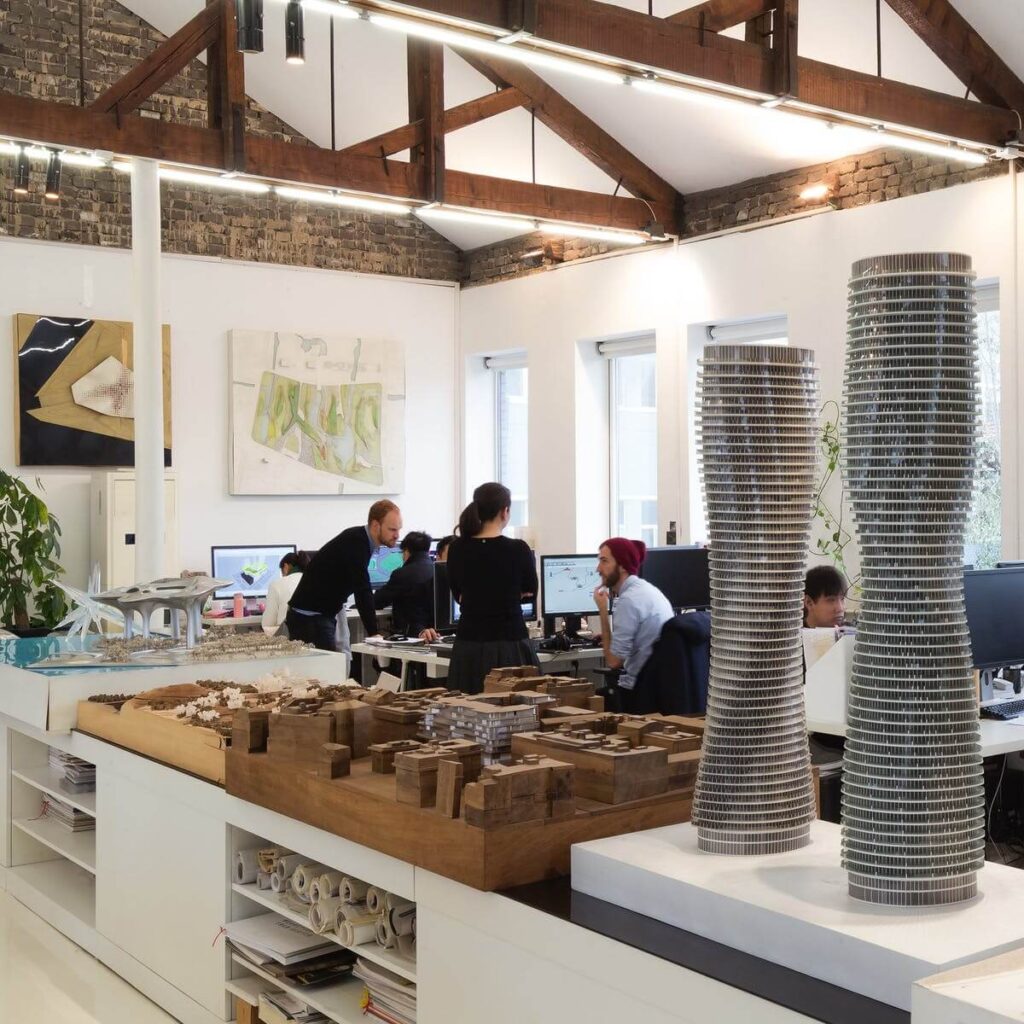 source: archinect.imgix.net
Giving presentations in front of an audience is one of the most effective ways to market your firm. It allows you to hone your speaking skills and helps build credibility by positioning you as a thought leader within the design community.
Write Articles for Design Publications
Design publications are always looking for material to help their readers become better architects, designers, and leaders. Why not pitch some of your ideas for articles to these publications? Remember, the more you publish, the better known you become within your sphere of influence.
Reach Out To Your Network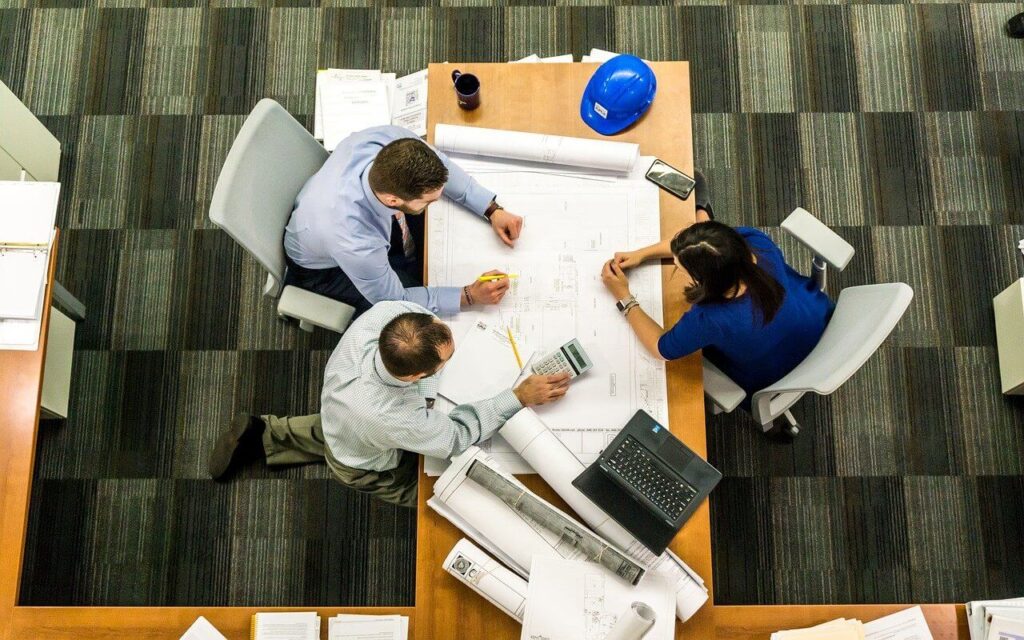 source: beingmvp.com
Networking is one of the best ways to market your firm and build credibility. So reach out to everyone in your network and ask them for a half-hour of Facetime to discuss how your business can help them.
Run Ads in Your Local Newspaper or Website
Running an ad in your local newspaper is a great way to get noticed by new clients who may not have heard of your firm before. Create a simple ad that shows the kind of work you do best, then run it consistently over time and see how many leads it brings in. You can also try placing ads on specific online websites like Craigslist, where potential clients hang out during their spare time.
Start Your Own Blog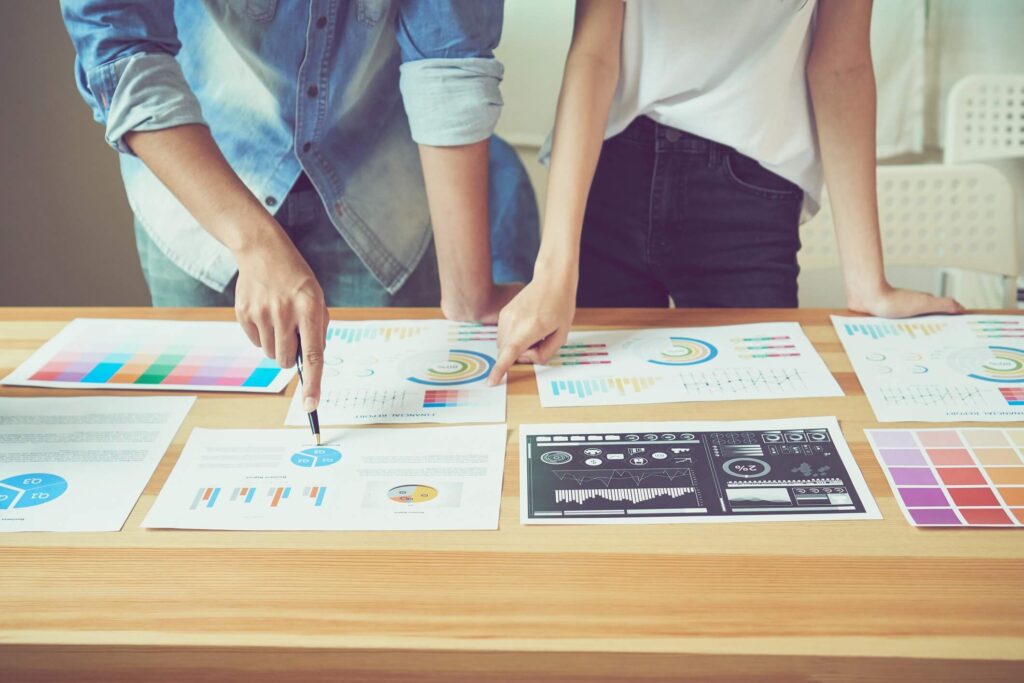 source: hingemarketing.com
Start sharing what you know. By starting a blog section on your website, you can easily build recognition for yourself as an expert in your field and demonstrate that your service is worth hiring. A great way to start is by writing about some of the problems within the design industry today and how you plan on solving them or improving them through your work.
Focus on new trends, best practices, and other issues related to your field, and make sure that your writing has enough substance so people will want to come back for more. This type of content can also attract links and backlinks from other related sites, which can help your overall rankings.
Create a Virtual Tour of Your Work
A virtual tour refers to an interactive presentation or video of a building or space designed by your firm. You can create virtual tours using most 3D animation programs and then display them on relevant websites. These presentations provide prospective clients with an inside look at how you work and may also act as powerful sales tools for future projects.
Public Relations Campaigns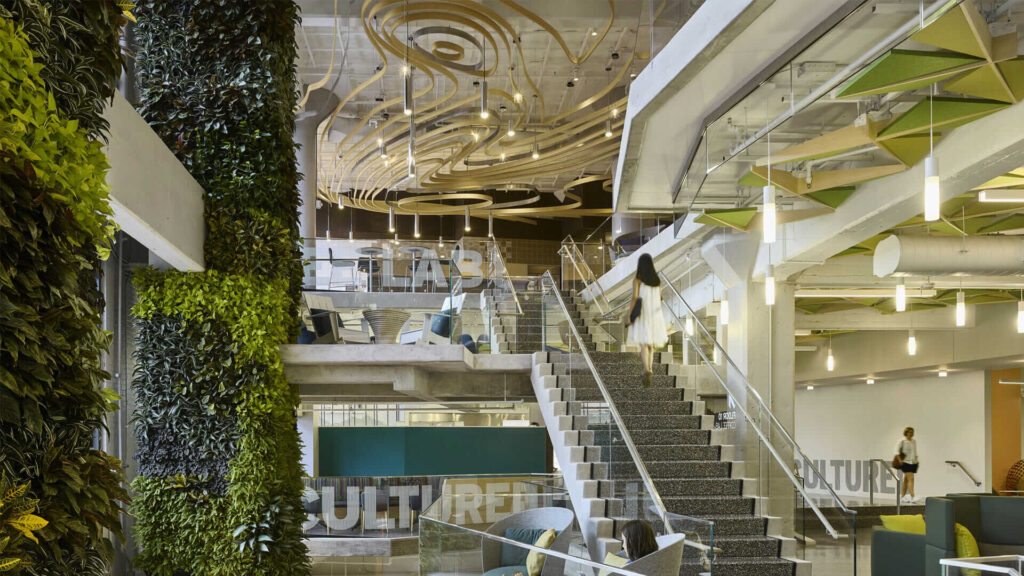 source: hlw.design
There are plenty of ways to publicize your firm to build credibility in the design community. For instance, you could go onto specific sites like Reddit and offer to give valuable advice. You could even reach out to local newspapers and television stations about covering relevant events like design contests and award shows where you've been nominated. This builds up your firm's name recognition and gets the word out about how great your products are.
Don't Be Afraid to Try Something New
If you've been doing the same thing for years, then it might be time to think outside the box and try a new and effective architecture marketing strategy. Whether that means making a change in your overall marketing campaign or using new materials in your brochures, something different is often what will get people's attention these days.