Faraway from inhabitation there have been isolated random stairs in the woods found with a graveyard close-by with no structures nearby. The stairs found were in brick, cast iron, spirals, solid or disintegrated.
An American SAR officer a reddit user claims to have seen 30-40 miles staircase in the woods. Another SAR officer found random stairs in the woods flipped reverse. There were some sightings of staircase in woods of rural West Virginia and iron staircase in Michigan. Stairs sticking out 3-4 feet out of a lake is a great shock. forest. Initially, isolated stairs were sighted in America– New England, West Virginia, New Hampshire, Montana, Detroit Then later from Portugal, Brazil, Germany, Norway and the Philippines.
There are several suppositions about the stairs. May be they are remnants of yesteryear structures specifically of America's 1800s gold rush; solid staircases have survived even in bad weather, rot and erosion whereas wooden structures haven't.
Some have folklore tales and creepy ideas about these mysterious stairs in the woods that they direct to hell raised elevation for a raised elevation for a preacher for illicit, secretive assemblies. Some have found climbing these stairs as creepy as they have been watched by spooky creatures.
Source: reddit.com
Source: reddit.com
Source: reddit.com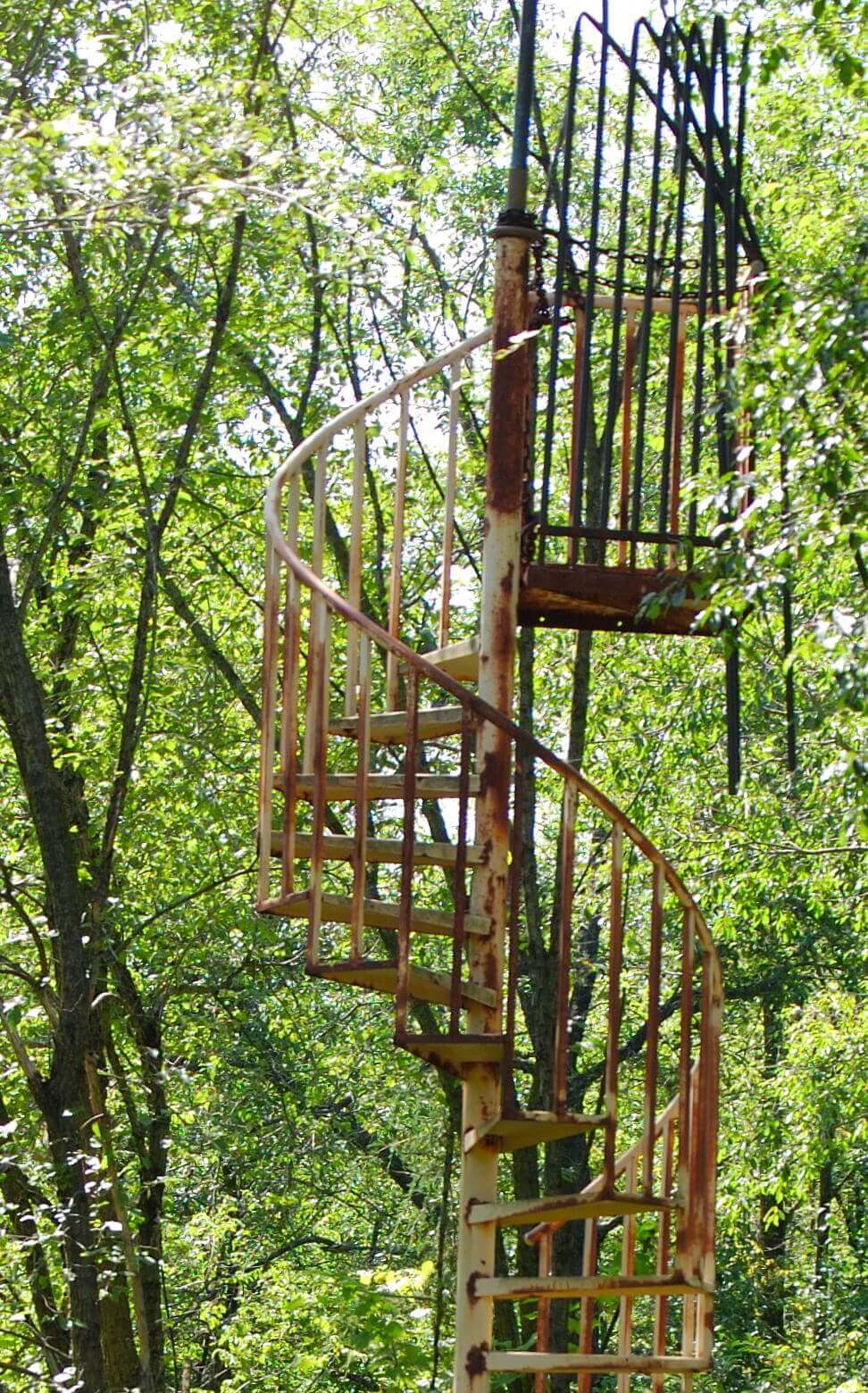 Source: reddit.com
Source: reddit.com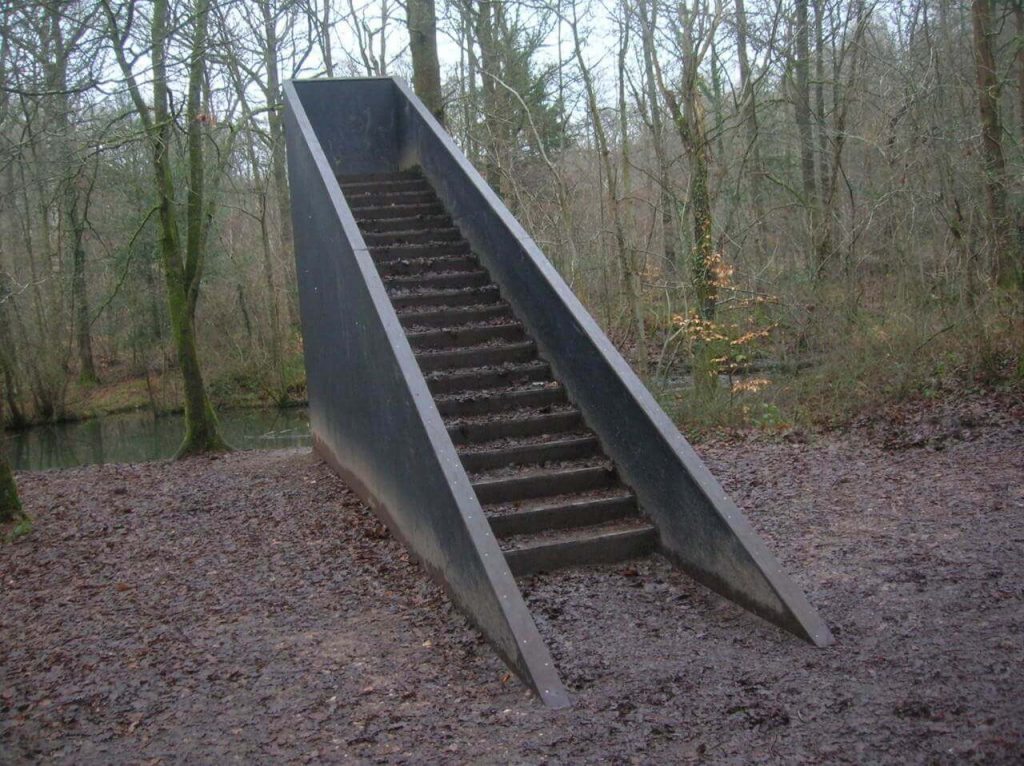 Source: reddit.com
Source: reddit.com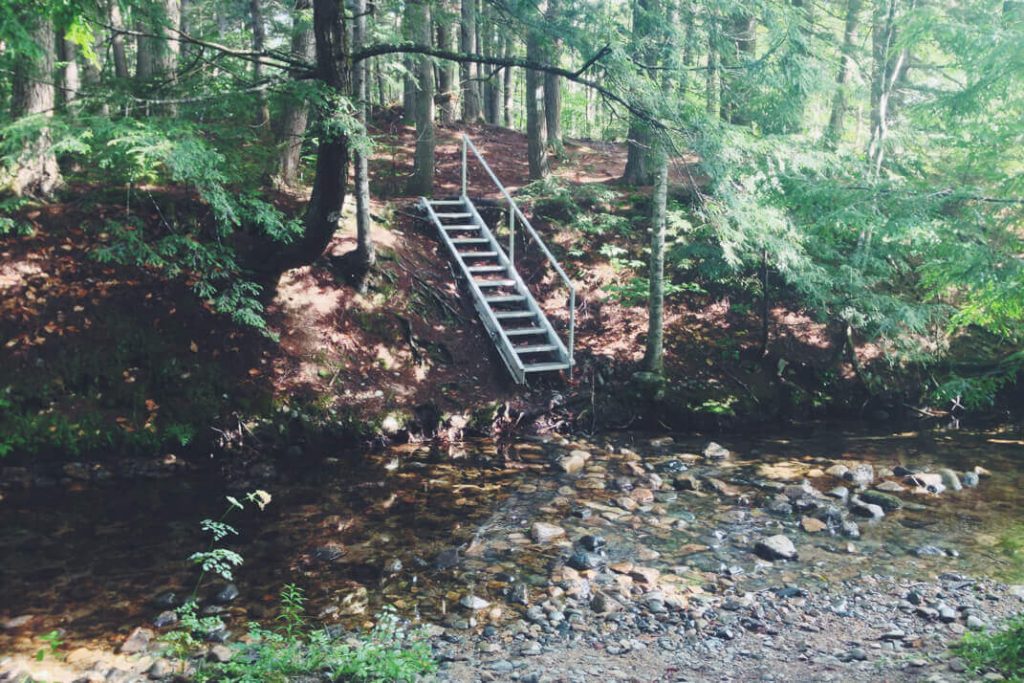 Source: reddit.com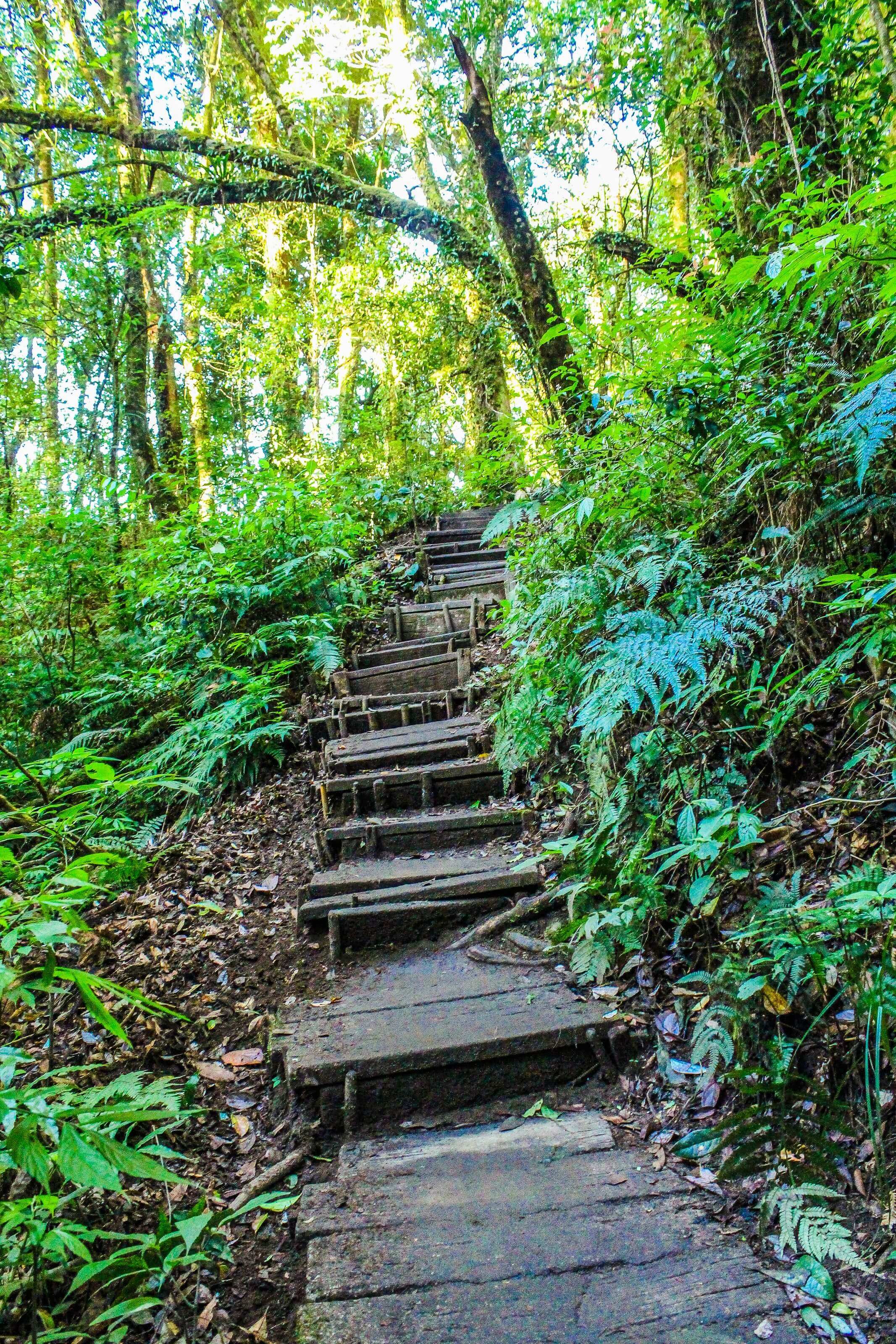 Source: reddit.com
Source: reddit.com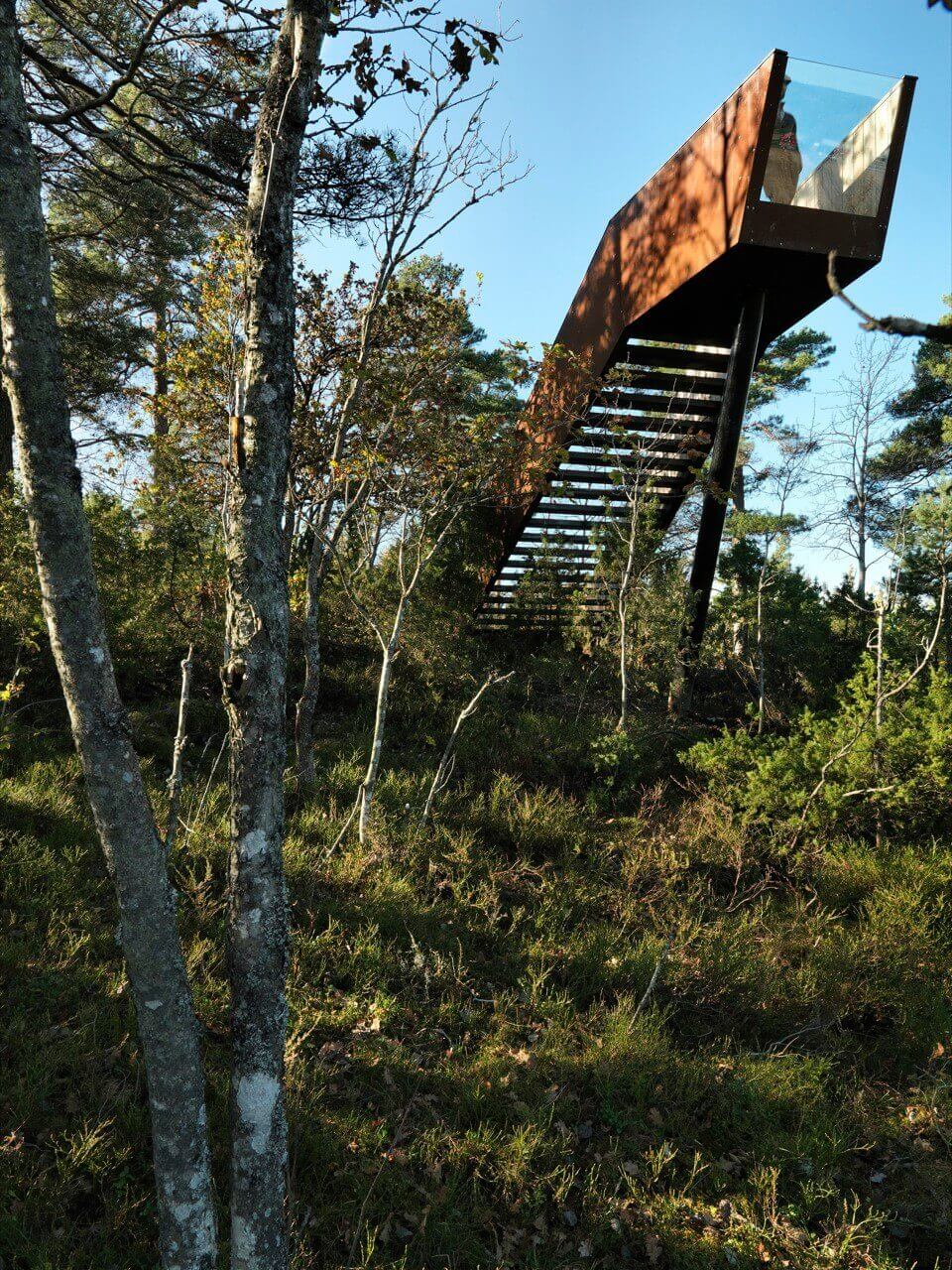 Source: reddit.com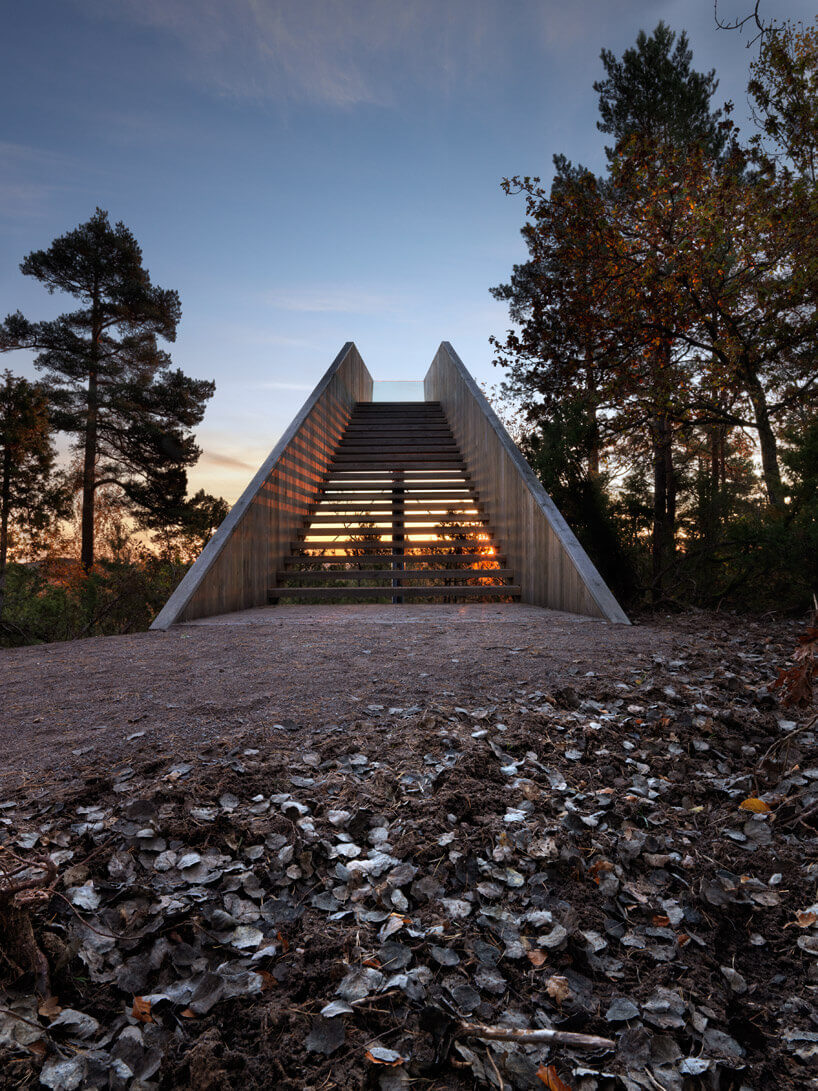 Source: reddit.com
Source: reddit.com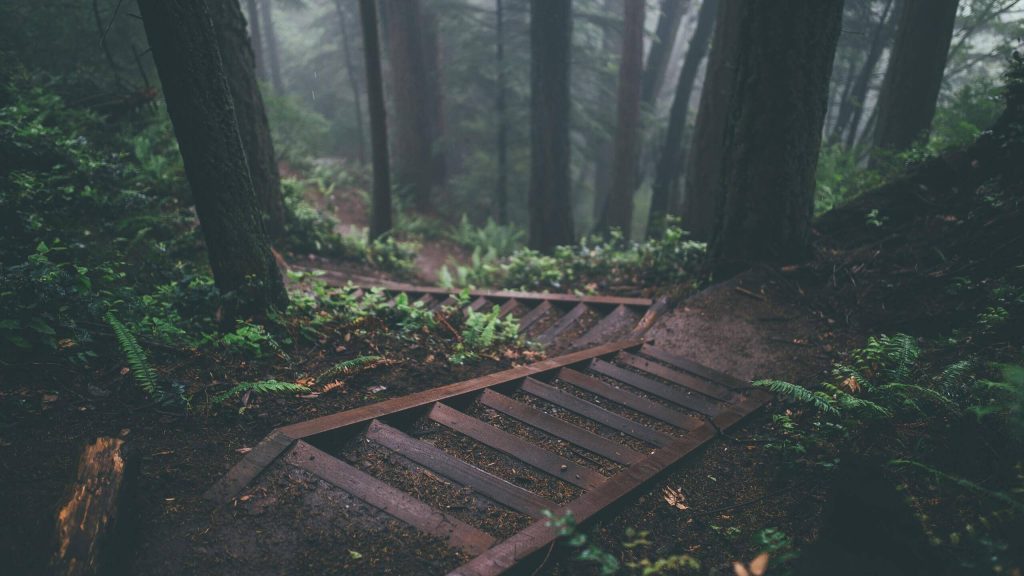 Source: reddit.com
Source: reddit.com
Source: reddit.com