Creating a beautiful landscape for your home can be a fun and rewarding experience, but it's important to keep a few things in mind before getting started. Look no further than your front yard if you're unsure where to begin a landscape change. It's the first thing you see as you approach your home, and you may impress visitors even before they enter. Just keep in mind that while curb appeal is vital, your landscape also needs to be useful.
Before you plant anything, finish all of your hardscaping projects with a reliable landscaper in Sydney. A porch, walkway, driveway, parking places, decks, fencing, patios, and arbour are examples of hardscaping. These projects typically include construction, which can compact your soil or damage your turf and plantings, so any heavy work should be completed before plantings begin.
When it's time to plant, amend the soil with organic matter like finely shredded pine bark, peat moss, mushroom compost, or leaf mould before planting. New seedlings will thrive in loose, fertile soil, which will boost root growth and help them to establish fast. Define your turf and bed lines clearly. Layout your bed lines with a garden hose first, then mark them with orange spray paint.
For landscaping in Sydney, here are four tips to help you create the perfect residential garden:
PLAN BEFORE YOU START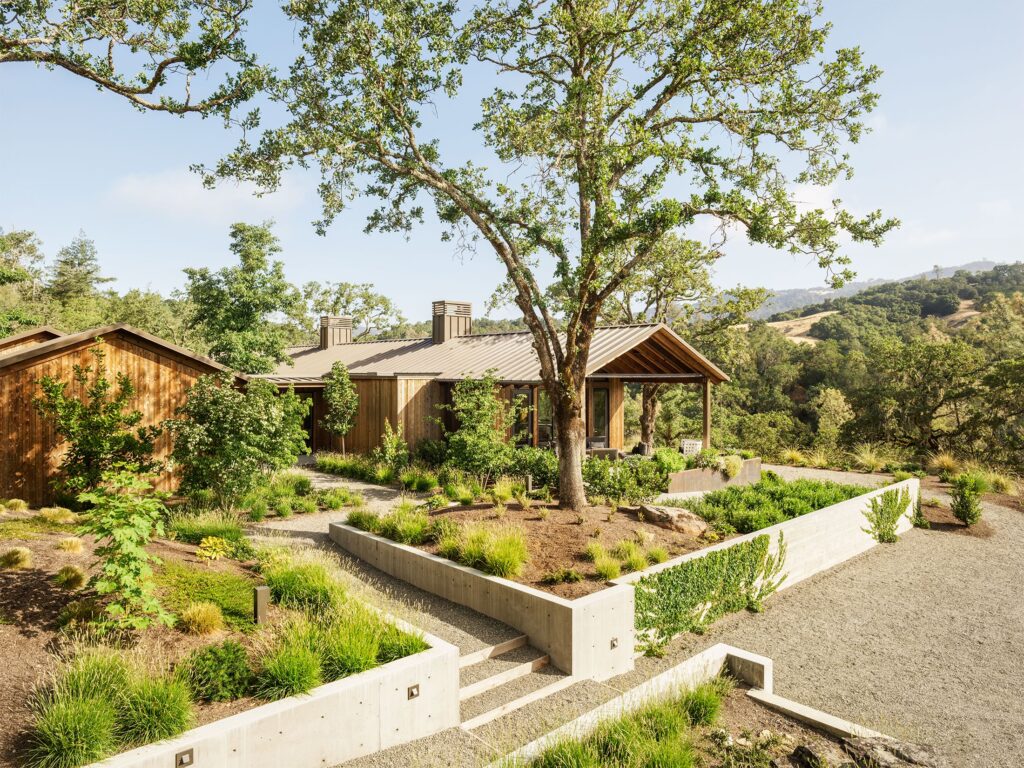 source: hearstapps.com
It's important to have a plan before starting to work on your landscape. This will help you avoid making costly mistakes and ensure that your garden meets your needs and expectations. Start by assessing your property and thinking about what you want from your garden. Are you looking for a place to relax or entertain guests? Or do you need a space to grow vegetables or flowers? Once you know what you want, sketch out a basic design and make a list of the plants and materials you'll need.
KNOW YOUR YARD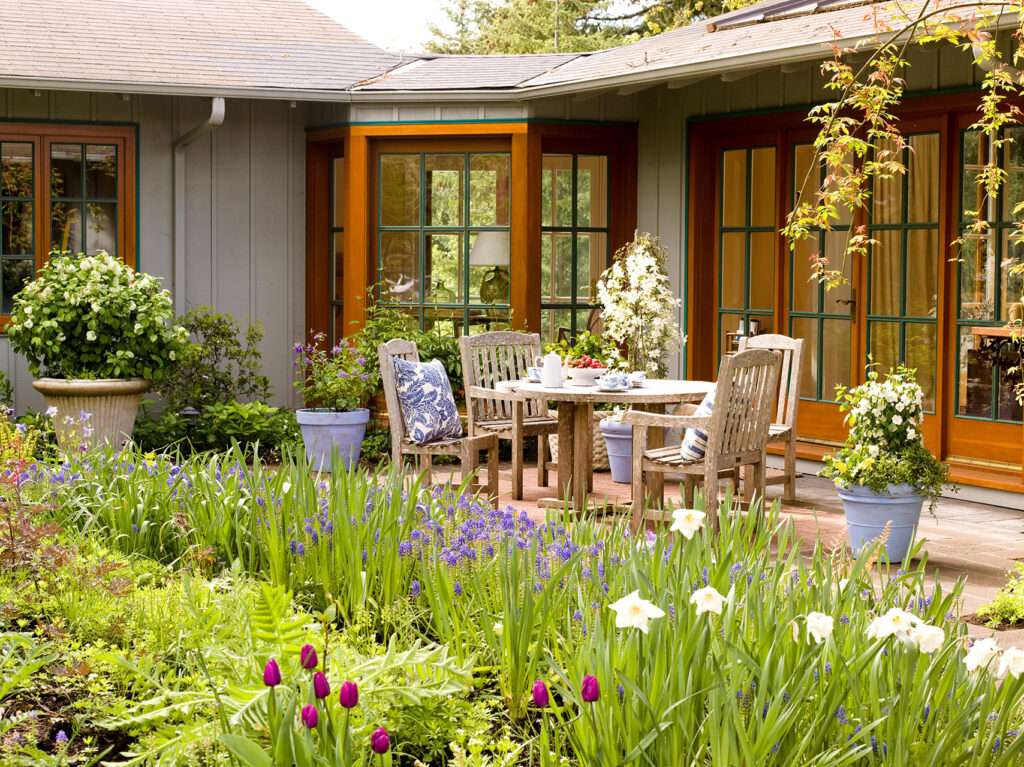 source: pinterest.com
When designing your landscape, consider the climate in your area, the terrain of your property, and the soil type. A good place to start is with the USDA Plant Hardiness Zone Map. Keep in mind that your yard's characteristics, such as the amount and time of light and shade exposure, are likely to create a microclimate.
Microclimates are commonly divided into four categories: full sun, moderate shade, shade, and deep shade. When choosing plants for your landscaping, keep in mind the microclimate. Consider the geography of your location when planning; pay attention to how water drains in your environment. Water will flow away from your house and into other regions of your yard with the best landscape design.
CHOOSE THE RIGHT PLANTS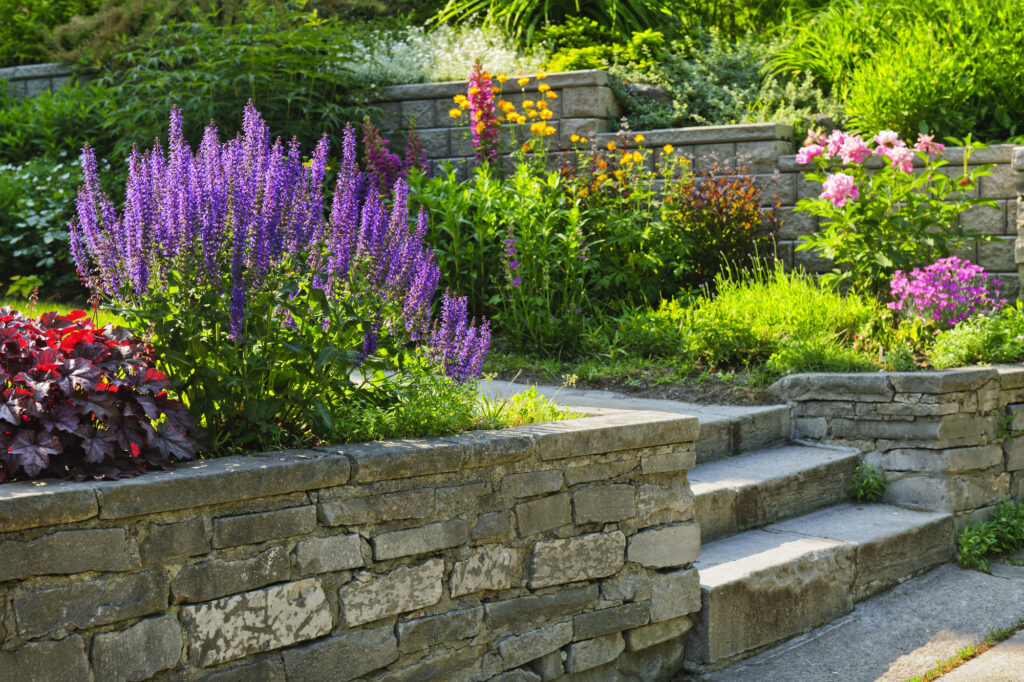 source: legendvalley.net
Not all plants are created equal, and not all plants will thrive in your climate. Be sure to choose plants that are suited to your region and the type of soil you have. Also, take into account the amount of sunlight your garden will receive and choose plants that will thrive in the appropriate conditions.
USE PROPER LANDSCAPING MATERIALS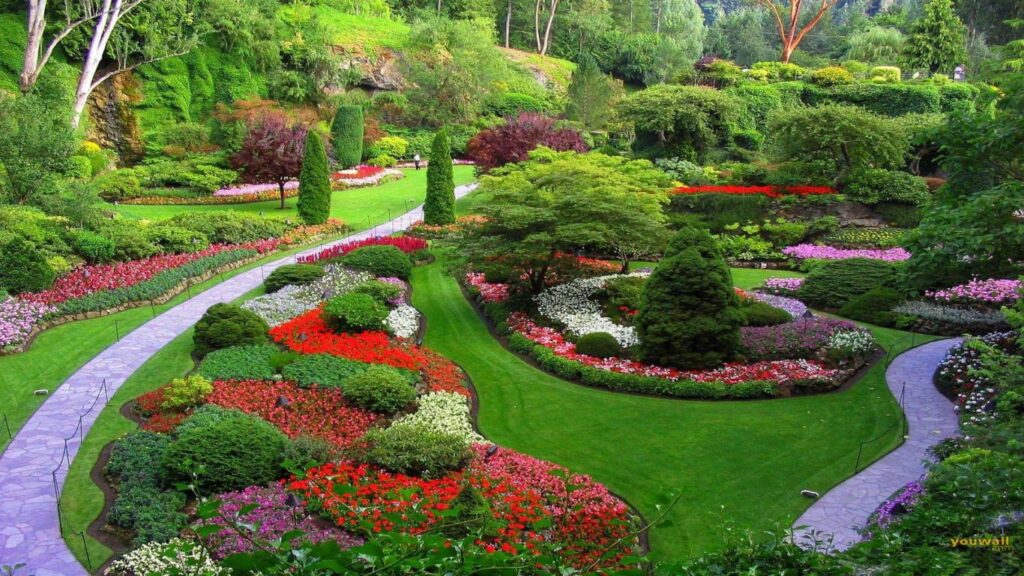 source: silentivm.com
The materials you use for your landscaping can make a big difference in the overall look of your garden. Be sure to use materials that are both attractive and durable. Brick, stone, and concrete are all popular choices, but there are also several other materials available, such as wood, gravel, and even recycled materials.
KEEP IT CLEAN
When it comes to landscaping, less is more. You should try to keep your garden as natural-looking as possible by using low-maintenance plants and avoiding excessive decorations or an overabundance of grass. If you're looking for a natural look, using native species of trees and shrubs are ideal because they are best suited to the climate in your region and require little watering and upkeep once established (if any at all). As always, be sure to keep safety in mind when working with landscape gardening tools such as lawnmowers and weed whackers; accidents can happen both indoors and outdoor when maintenance is overlooked or delayed.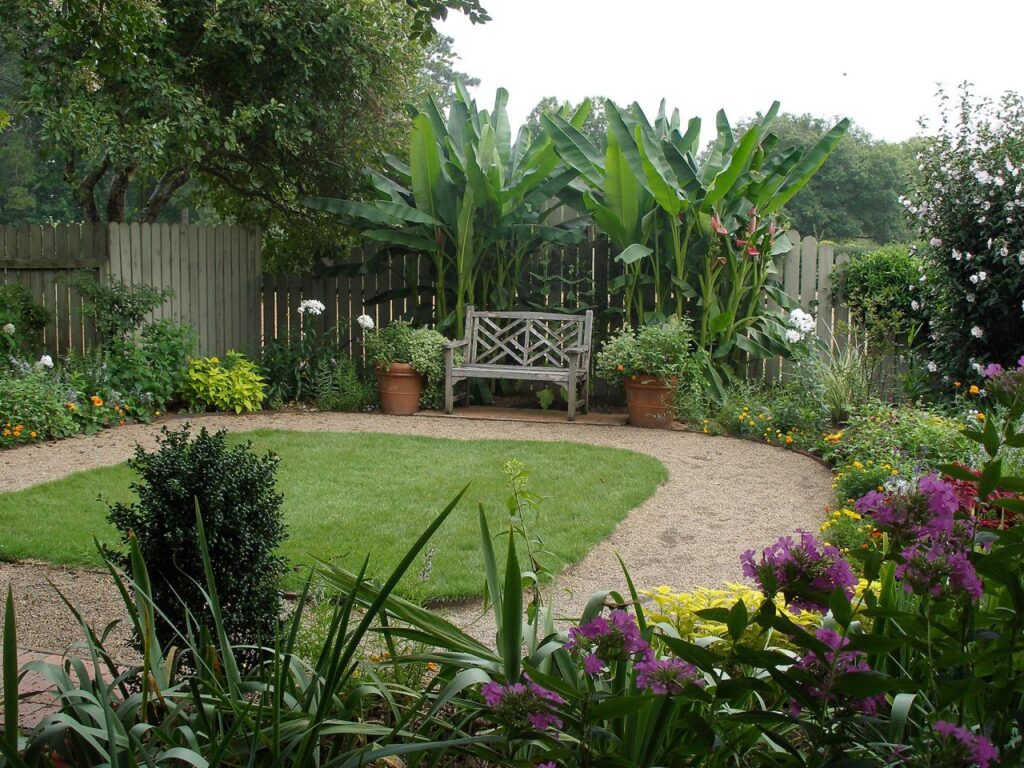 source: hgtv.com
You may be aware of the fact that landscaping can increase the value of your home, but what you may not know is that it also provides numerous benefits to homeowners. 
Not only does landscaping make a home more aesthetically pleasing, but it can also provide privacy, security, and insulation. 
One of the most important things to consider when landscaping your home is the climate in which you live. If you live in a hot climate, choose plants that are humid and hot-climate resistant and can easily tolerate high temperatures. If you live in a cold climate, you'll need to choose plants that can tolerate cold temperatures. You may want to choose plants that are native to the area you live in since they're already used to the specific climate.
Your home's exposure is another important consideration when it comes to landscaping. For example, if your home gets lots of afternoon sun, these are the areas you'll need to focus on for sprinkling grass or possibly placing large shrubs. On the other hand, if your home doesn't get much direct sunlight throughout the day, this is where you'll want to place flowers and annuals.
So, before you decide to change or revamp the look, ask for a reliable landscaping company in Sydney, to first study and analyse your area and understand your requirements. Dr Garden's team of experts will first see the availability of the space and then your vision of your yard. Contact us for your next project.