There are beautiful religious buildings in the world that were built for the worship of a higher power are worth to visit. There are some incredibly beautiful religious building around the world are precious for the physical appearance and the representation to the community.
1. The Marble Mountains – Da Nang, Vietnam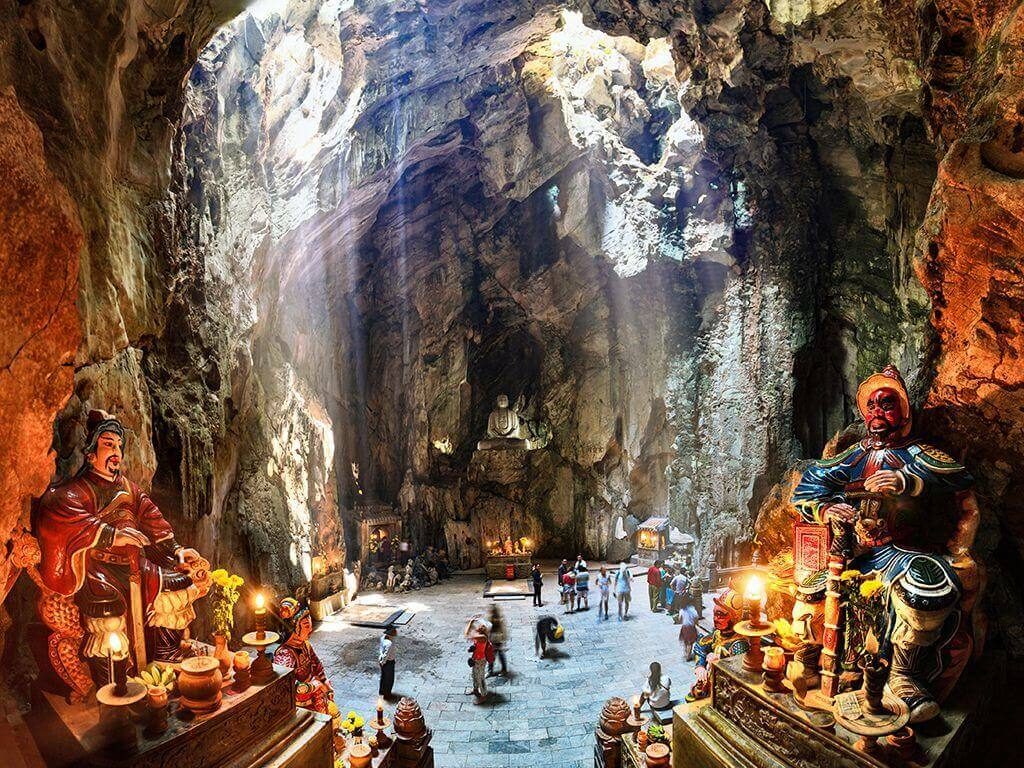 Source: justgola.com
2. Mont Saint-Michel – Lower Normandy, France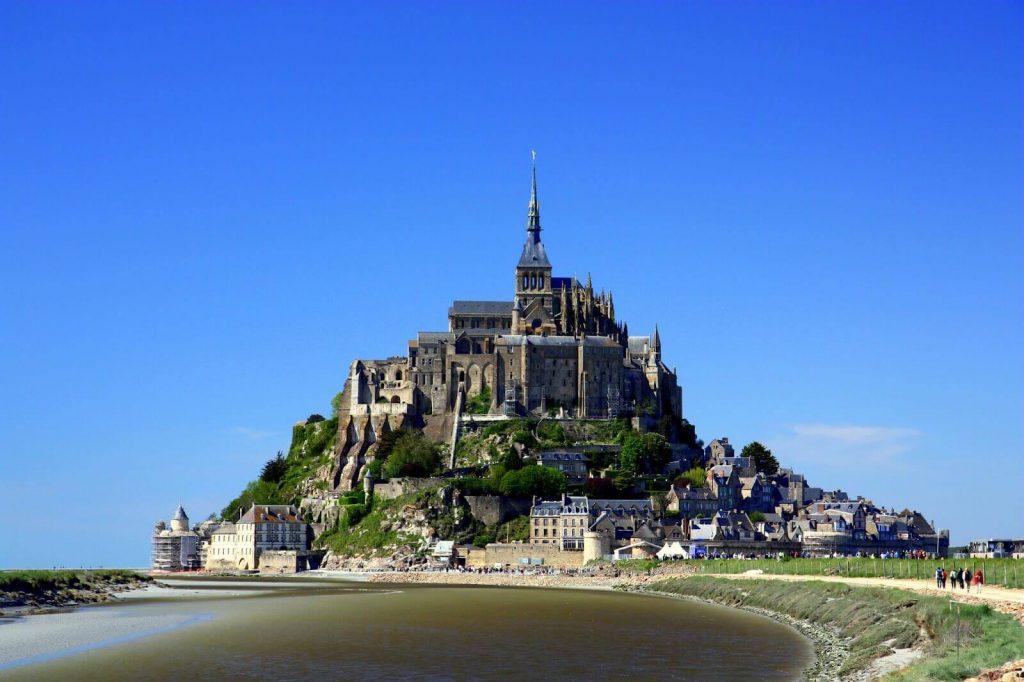 Source: traveliciously.blogspot.com
3. Salt Lake Tabernacle – Salt Lake City, Utah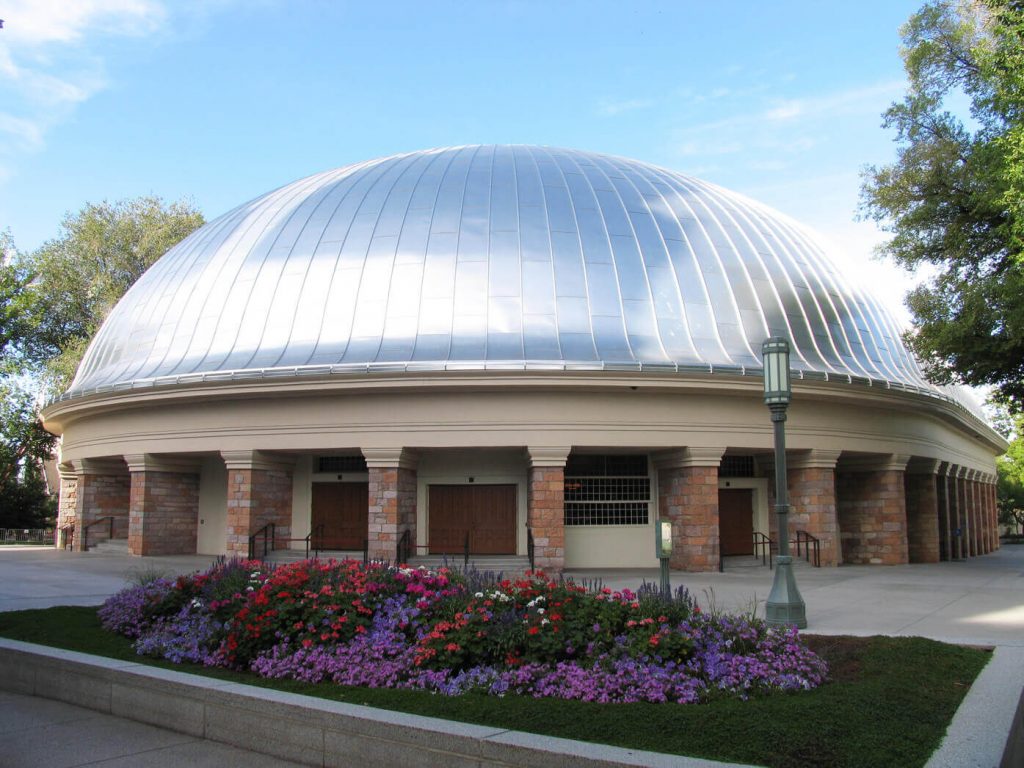 Source: reaveley.com
4. Sri Harmandir Sahib – Amritsar, India
Source: templeadvisor.com
5. Sultan Ahmed 'Blue' Mosque And Hagia Sophia – Istanbul, Turkey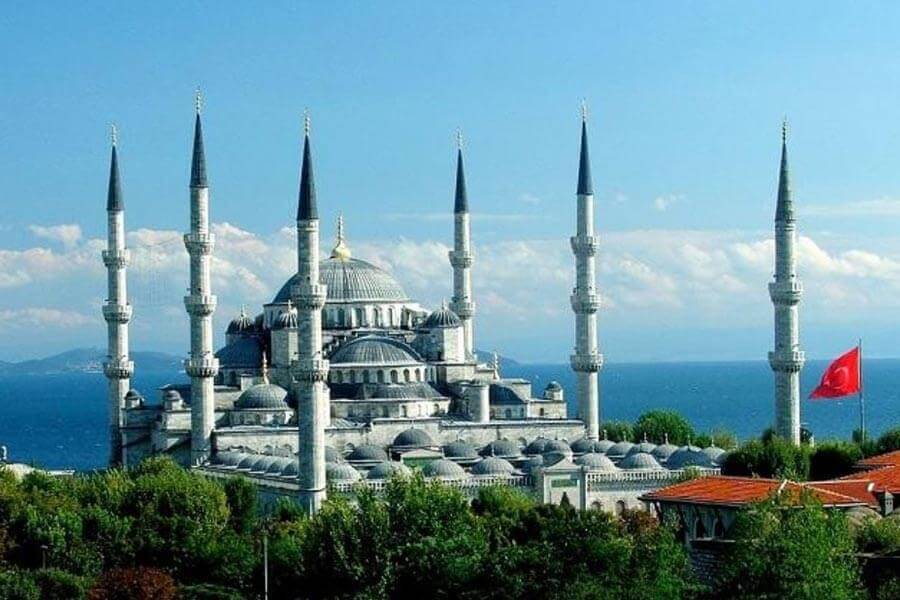 Source: holidayrepublics.com
6. Prambanan – Indonesia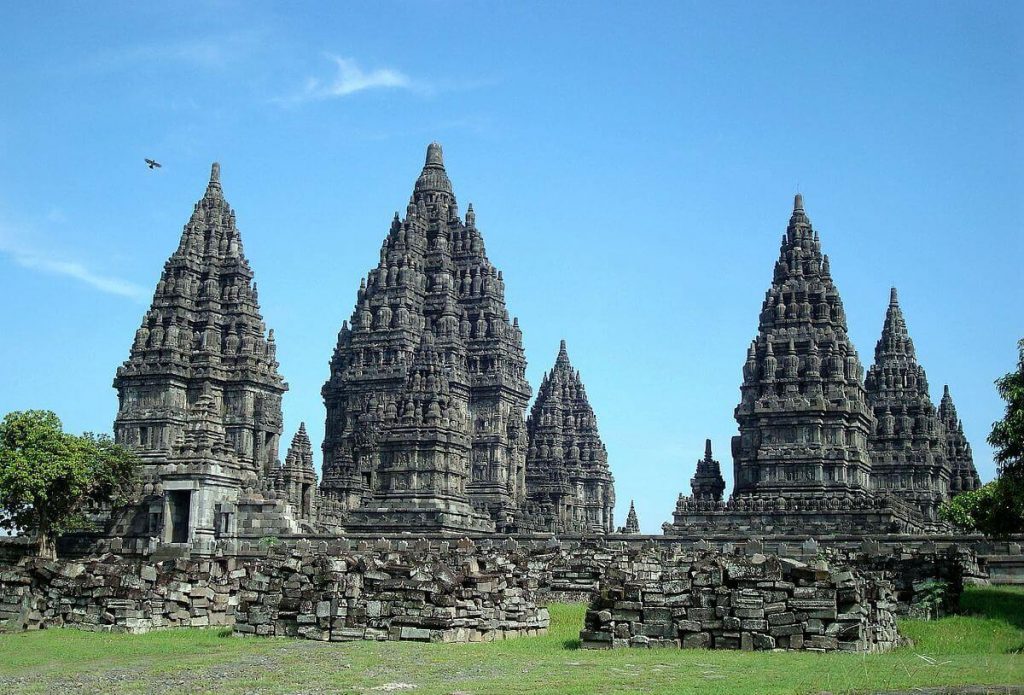 Source: en.wikipedia.org
7. Potala Palace – Lhasa, China
Source: en.wikipedia.org
8. Wat Rong Khun – Pa O Don Chai, Thailand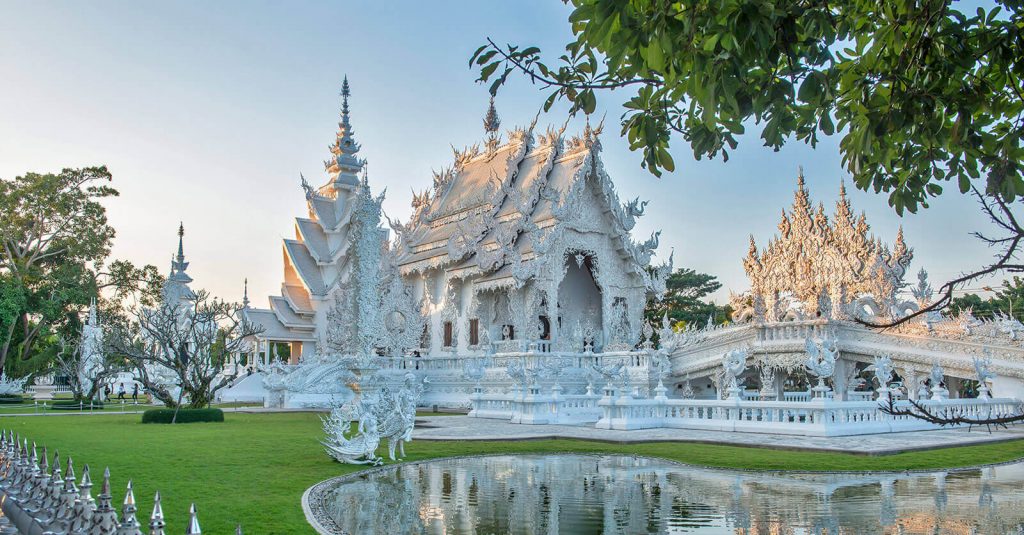 Source: thailand-guide.com
The Buddhist temple of Wat Rong Khun is one of the famous temples in Thailand. The unique architectural style and white colour separate it from the common building.
9. Angkor Wat – Siem Reap, Cambodia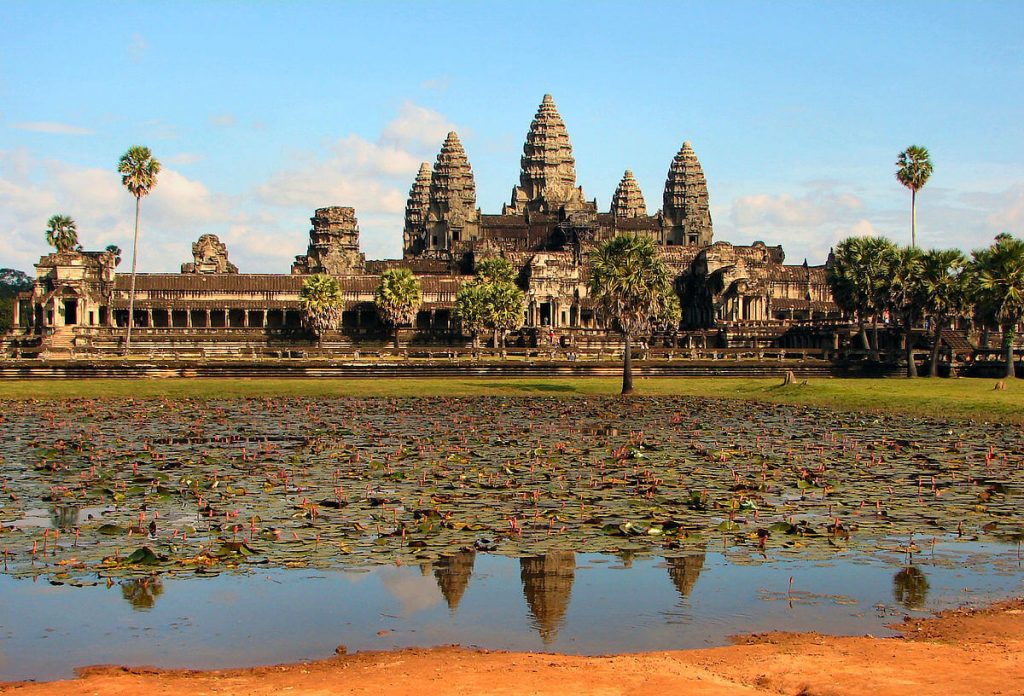 Source: en.wikipedia.org
10. Hagia Sophia – Istanbul, Turkey
Source: pinterest.com
11. Shwedagon Pagoda – Yangon, Myanmar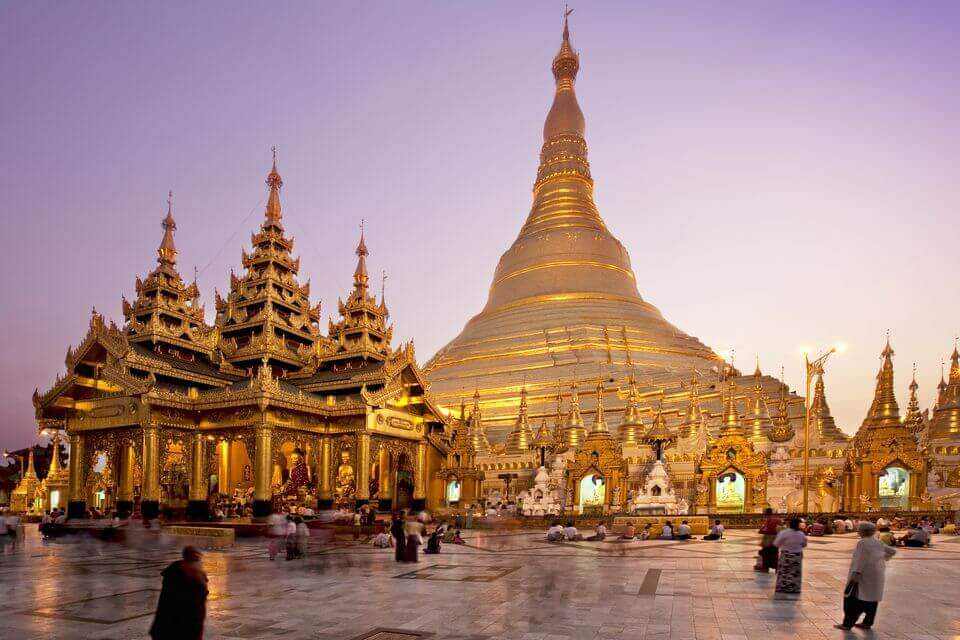 Source: tripsavvy.com
12. Masjid al-Haram – Mecca, Saudi Arabia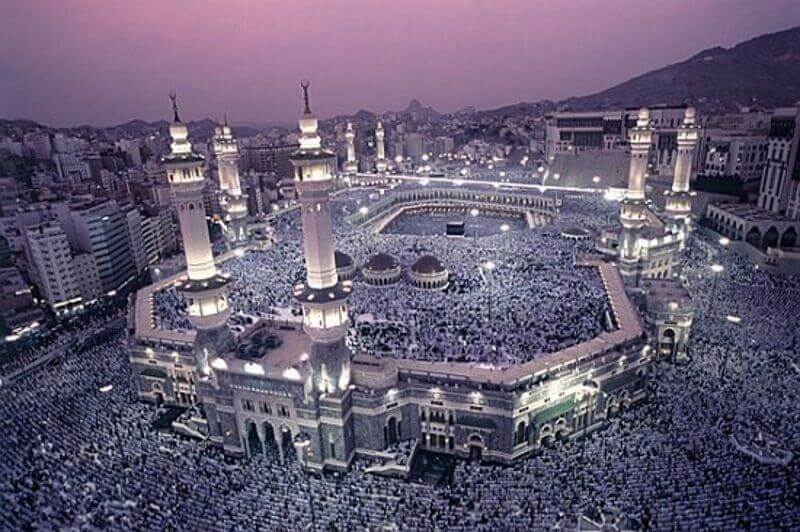 Source: dailytimes.com.pk
13. Chichen Itza – Yucatan, Mexico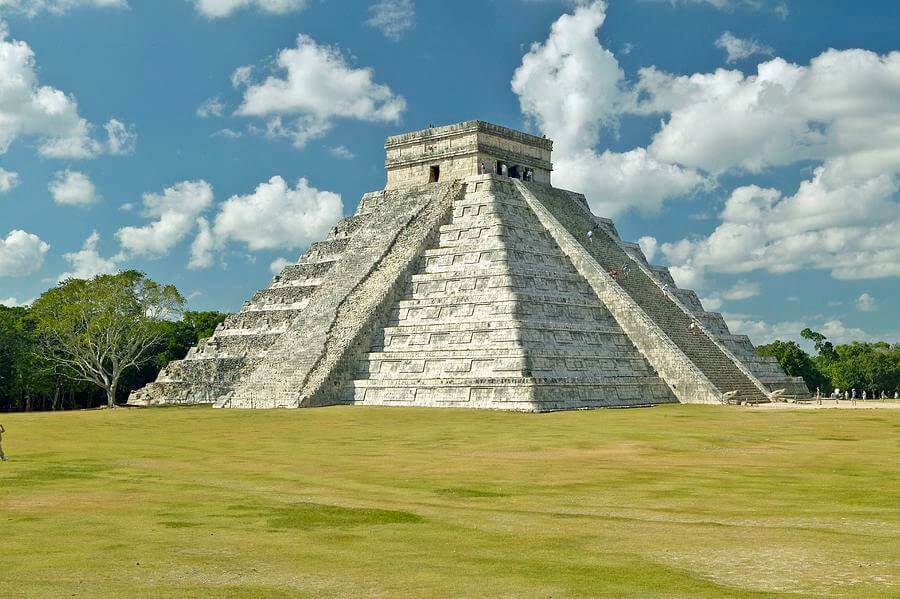 Source: fineartamerica.com
14. Chartres Cathedral – Chartres, France
Source: informationfrance.com
15. Amiens Cathedral – Amiens, France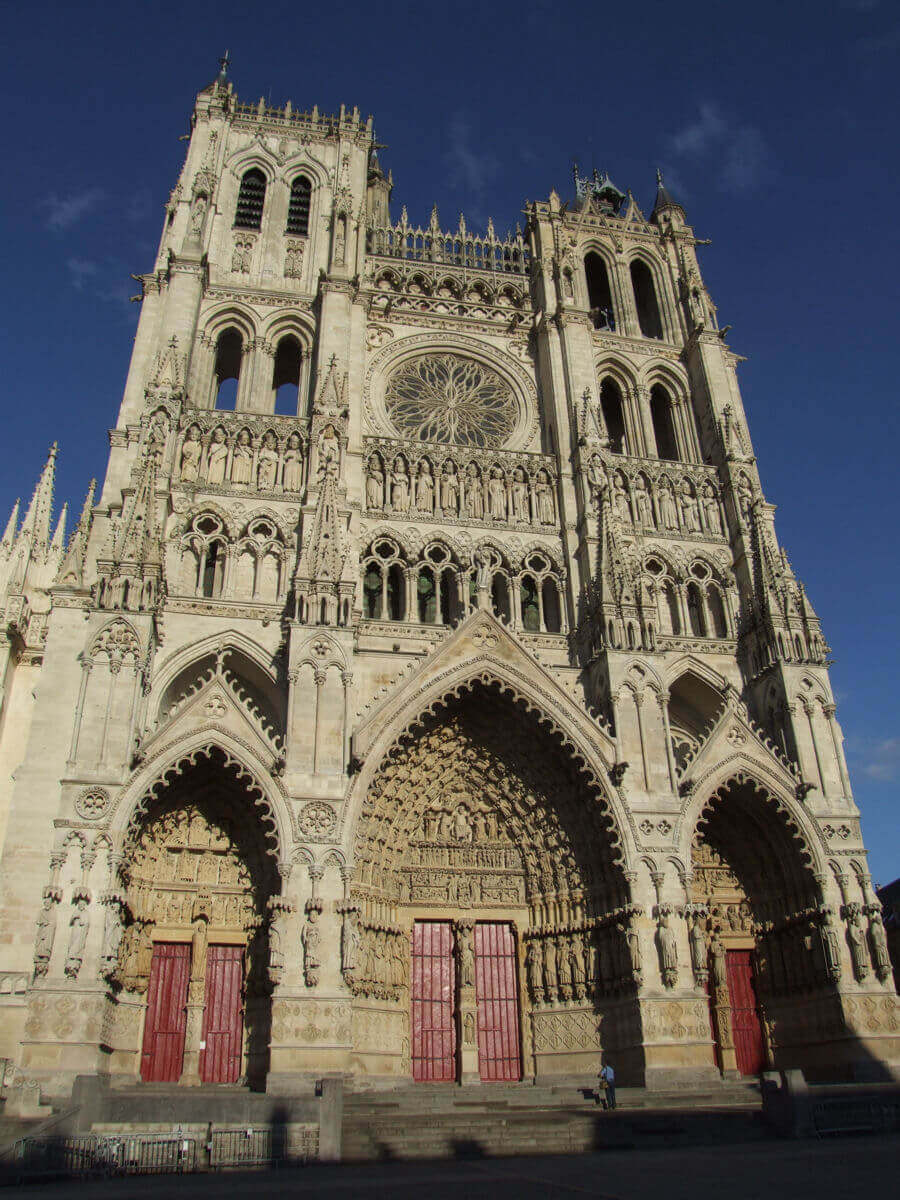 Source: commons.wikimedia.org
The Jews unique Dohány street synagogue is constructed in the Moorish style, which creates the flavor of the Middle East and Spain to the European streets in Hungary.
16. Notre Dame Cathedral – Paris, France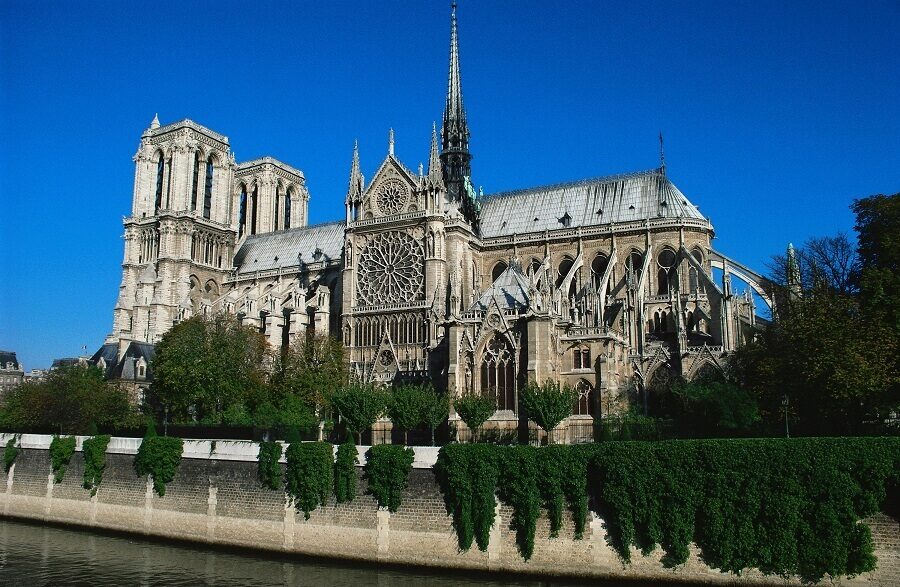 Source: justfunfacts.com
17. Salisbury Cathedral – Wiltshire, England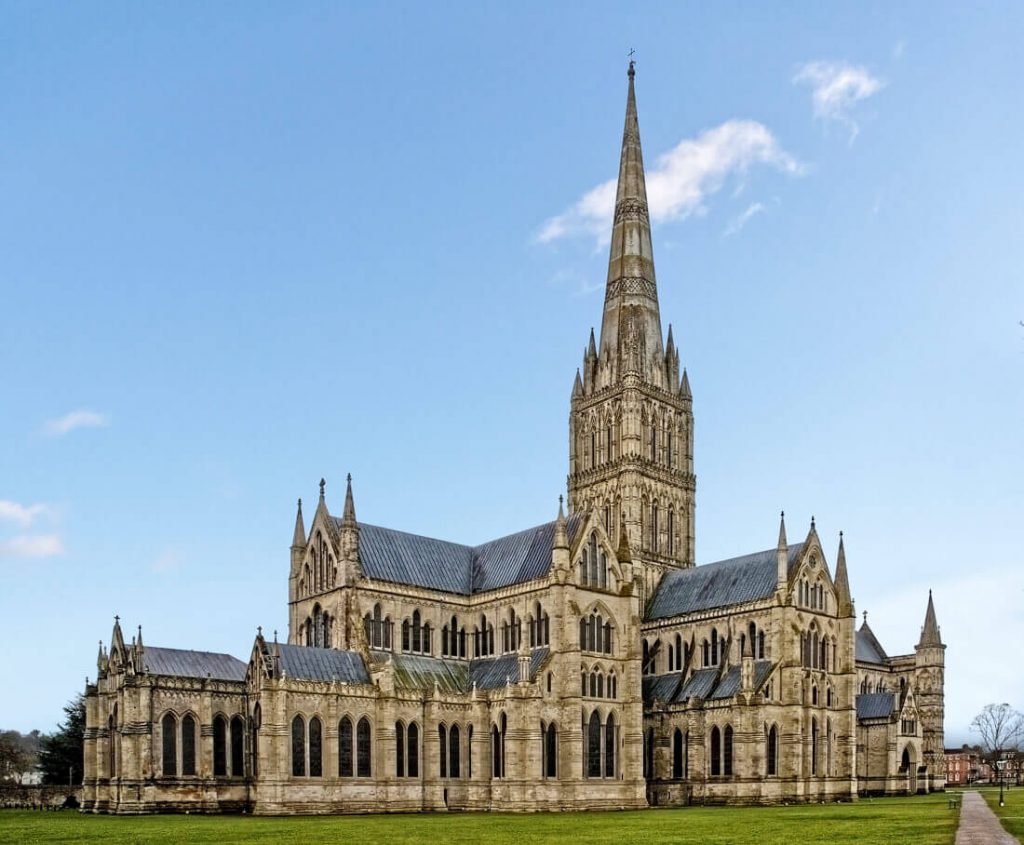 Source: en.wikipedia.org
18. Temple of Heaven – Beijing, China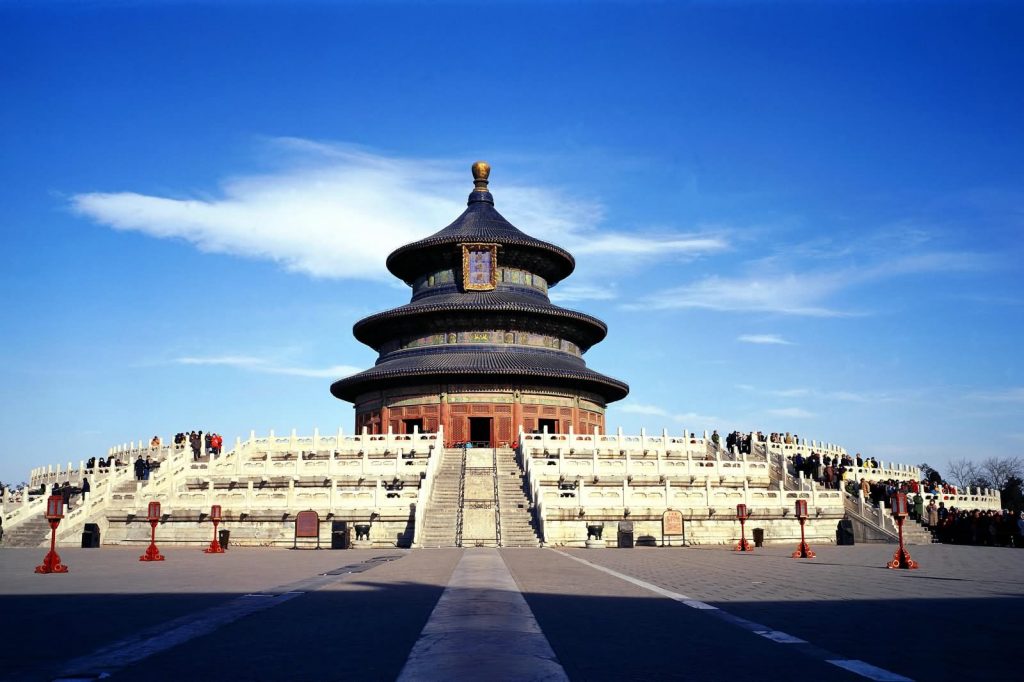 Source: travelchinaguide.com
19. The Cathedral of Vasily the Blessed- Moscow, Russia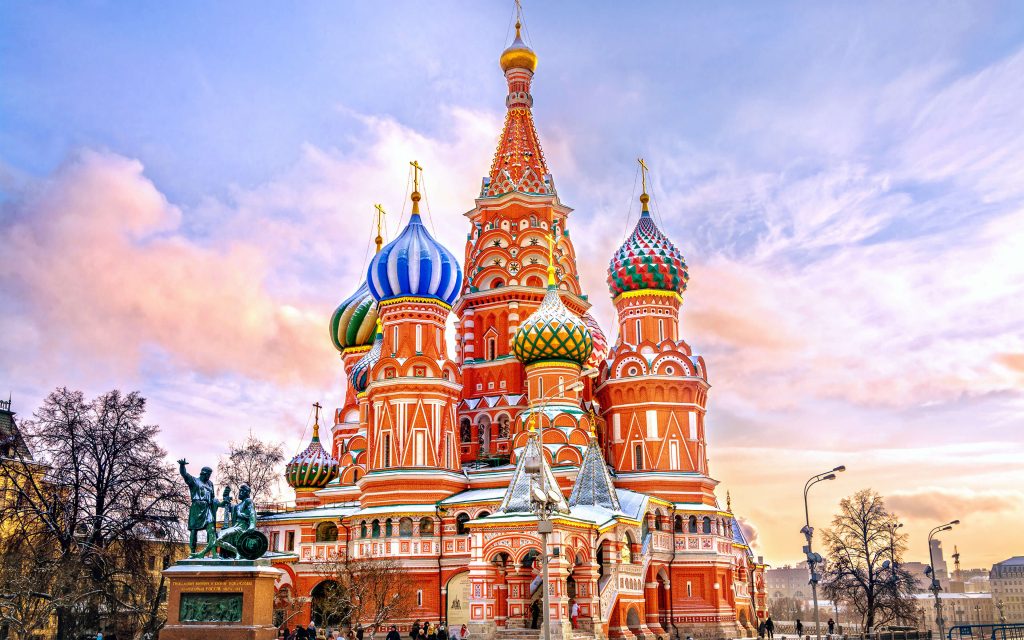 Source: 1zoom.me
The famous St. Basil's Cathedral of Russia was converted from a famous religious building to a museum in 1928. It attracts tourist for its unique architecture and history.
20. Paro Taktsang – Paro Valley, Paro District, Bhutan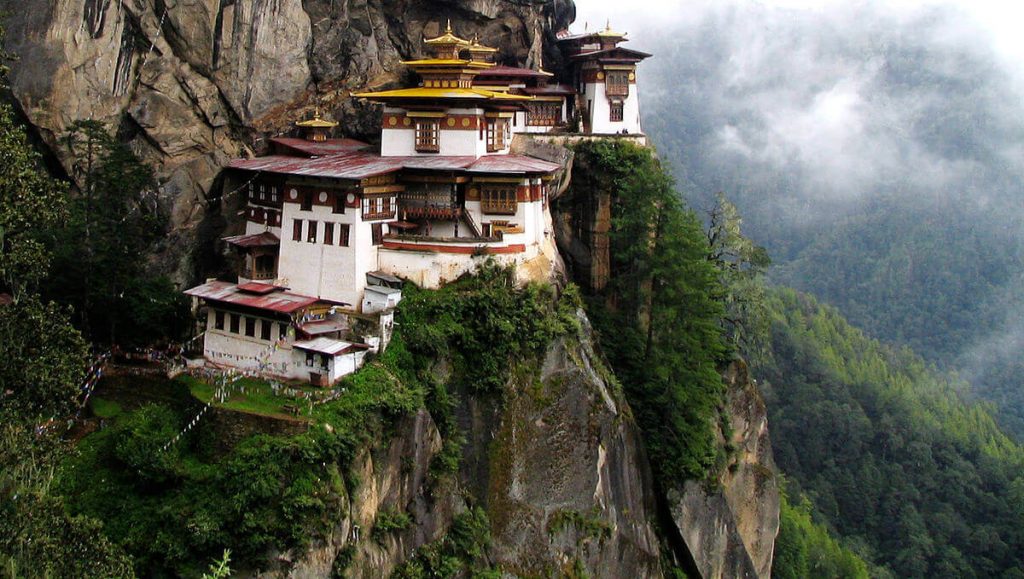 Source: en.wikipedia.org