The most famous modern architecture in London
London is popular for its high-rise building. There are many well-known building in London, which are evidence of the marvellous work of modern architecture.
1. The Gherkin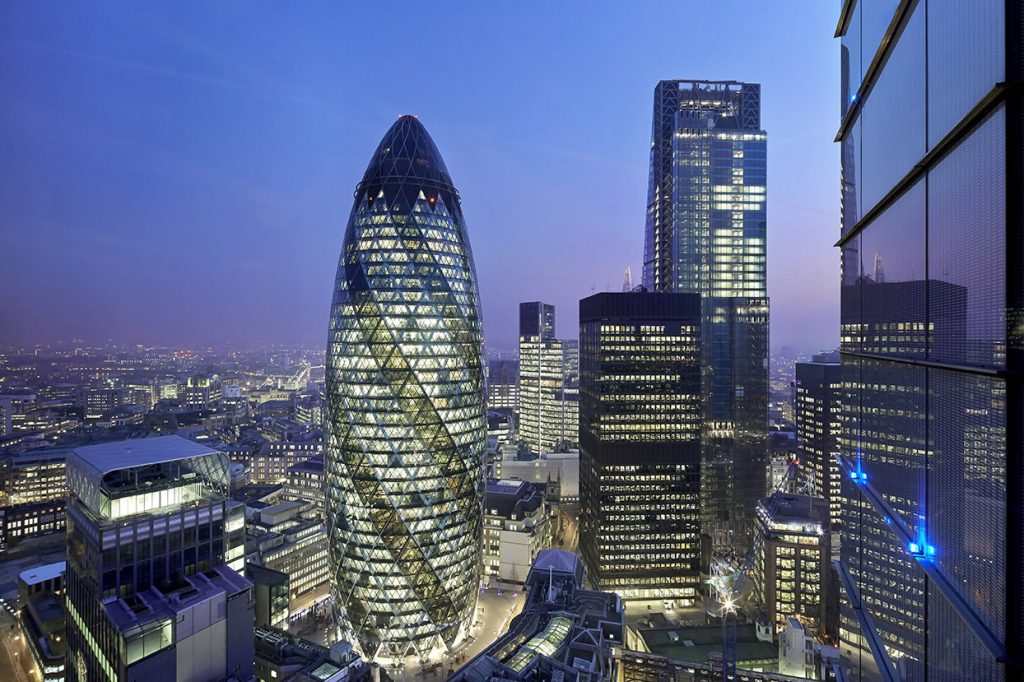 Source: huftonandcrow.com
The cucumber shape Gherkin is another eye-catching building in London. It is won by the Royal Institute of British Architects. Gherkin is the most famous structure of London modern architecture.
2. The Shard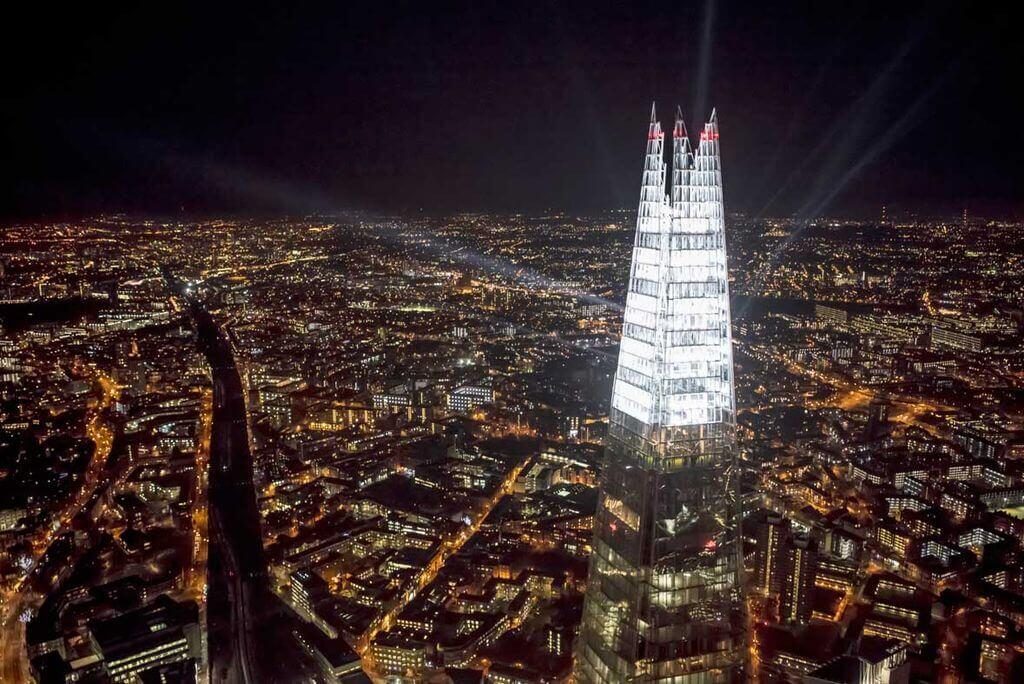 Source: the-shard.com
The Shard is the London modern architecture design by Renzo Piano in a neo-futuristic style. It is 309.6 meters tall building comprised of office, restaurant, and hotel room. The Shard is the 4th largest building in Europe.
3. The Lloyd's Building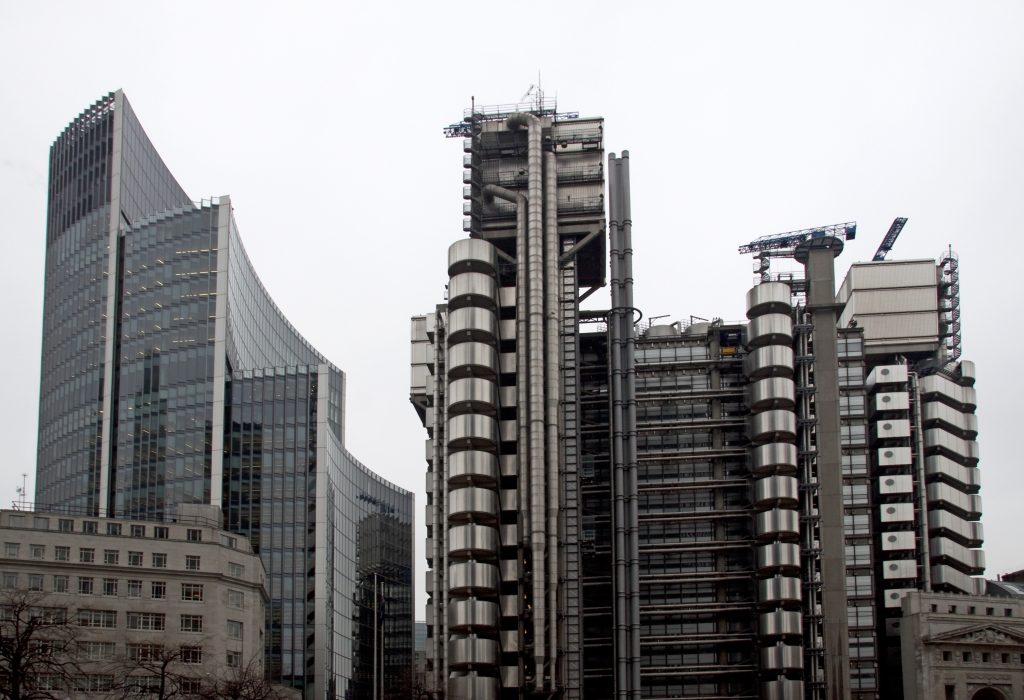 Source: commons.wikimedia.org
4. The Walkie Talkie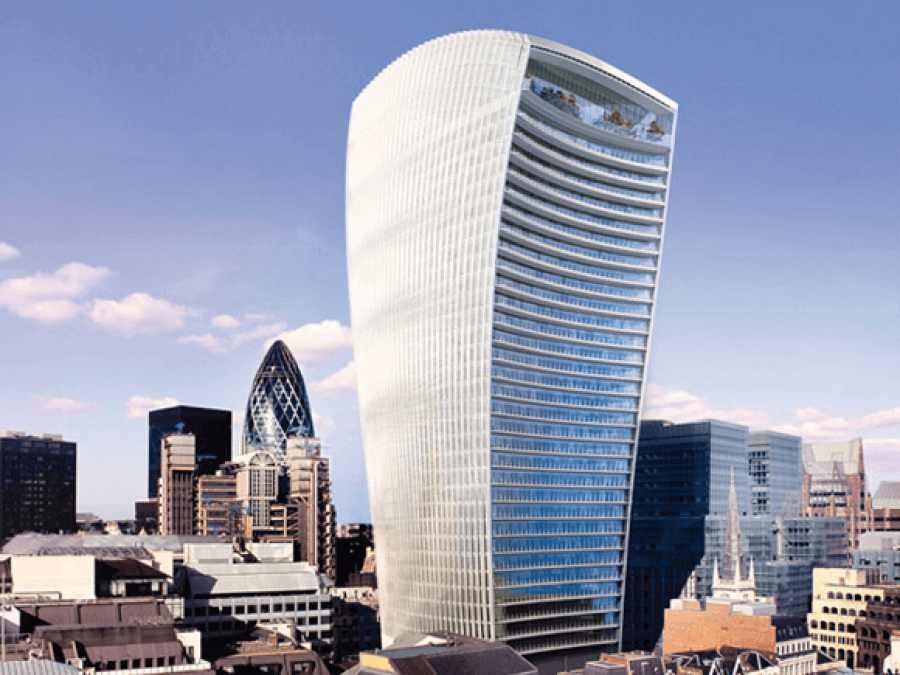 Source: brogangroup.com
5. Arcelor Mittal Orbit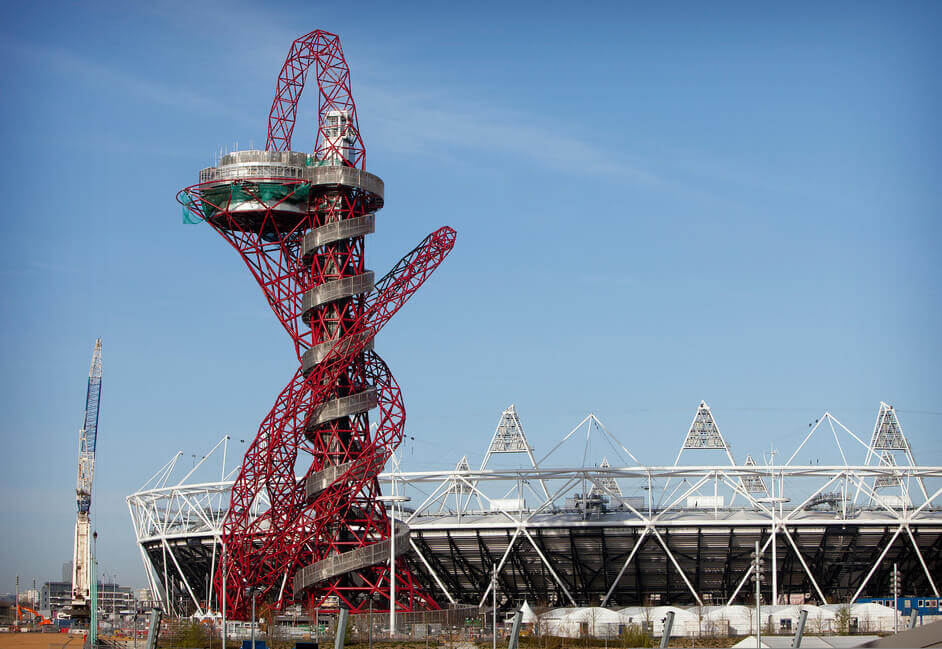 Source: londontown.com
6. City Hall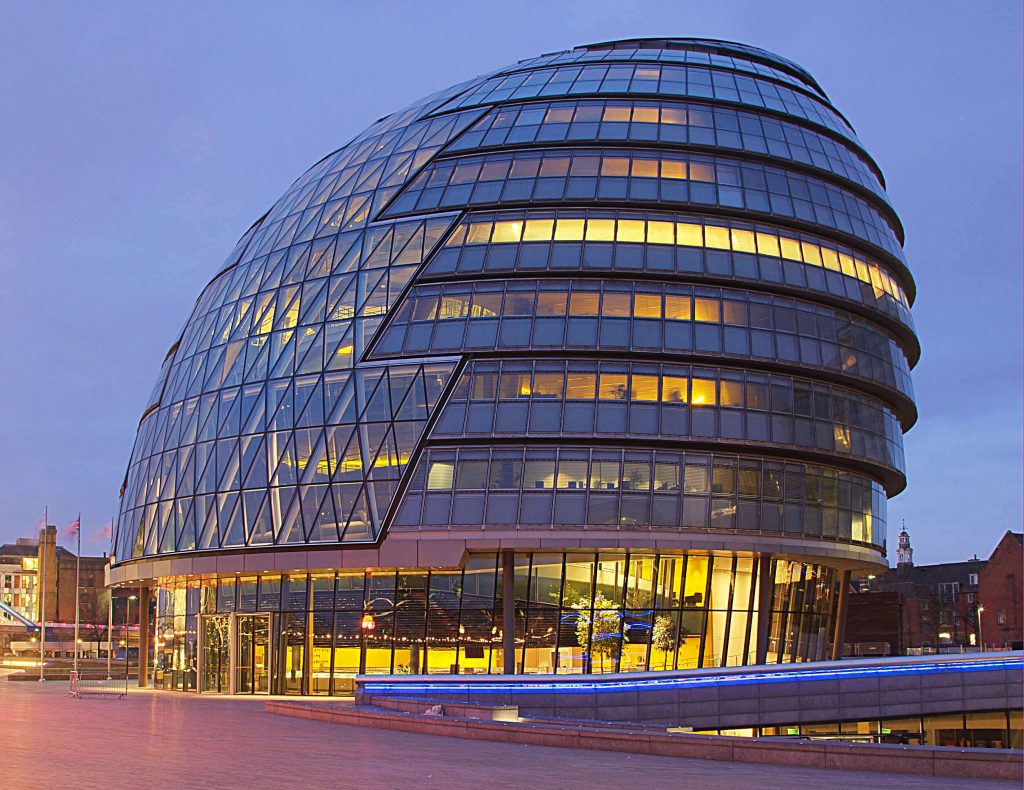 Source: commons.wikimedia.org
The headquarters of the Greater London Authority is an excellent example of modern architecture design by Norman Faster. There are 57 entries in this building. The building is built by using a solar panel roof and cold groundwater to conserve energy.
7. The O2 Arena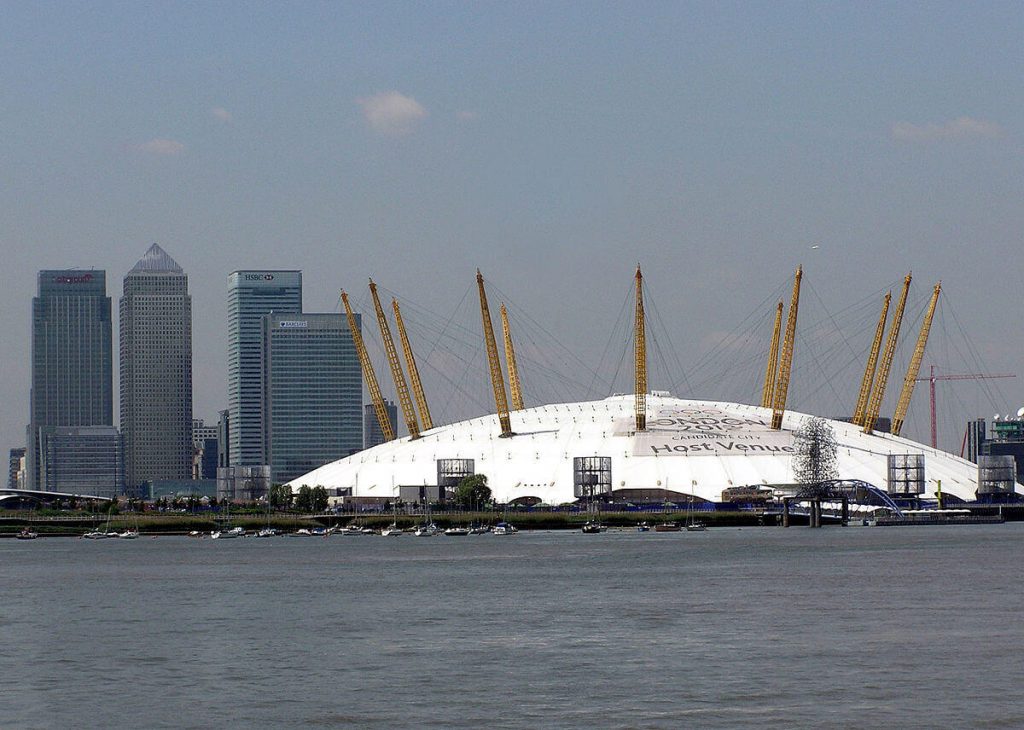 Source: nl.wikipedia.org
8. Tate Modern Blavatnik Building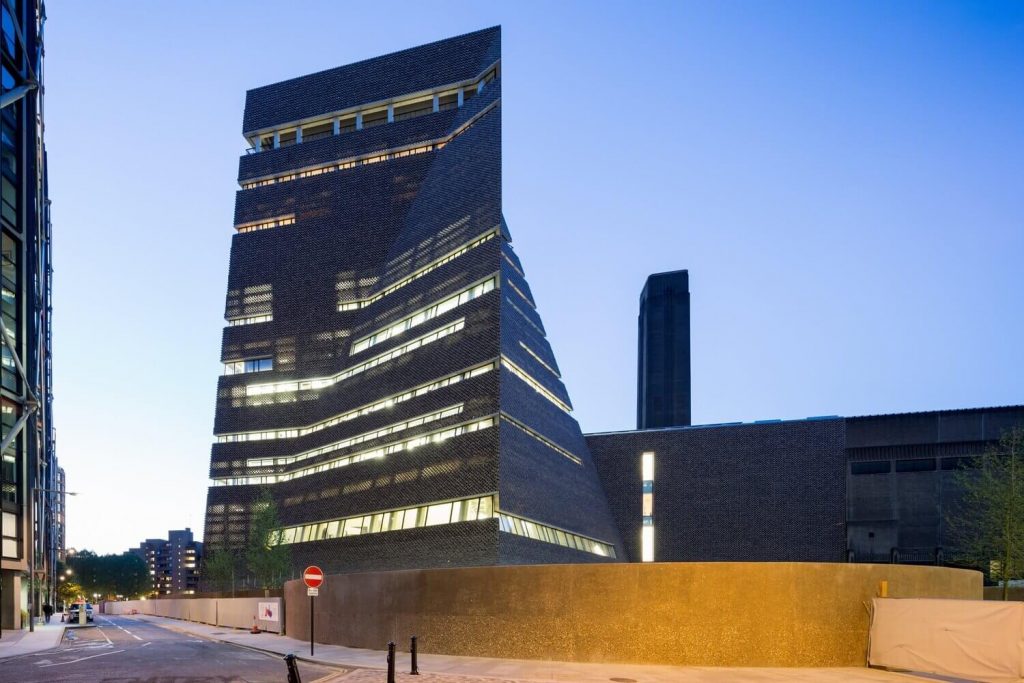 Source: archdaily.com
Tate Modern building is designed by Herzog and de Meuron London architecture. It is a popular museum for modern art.
9. London 2012 Velodrome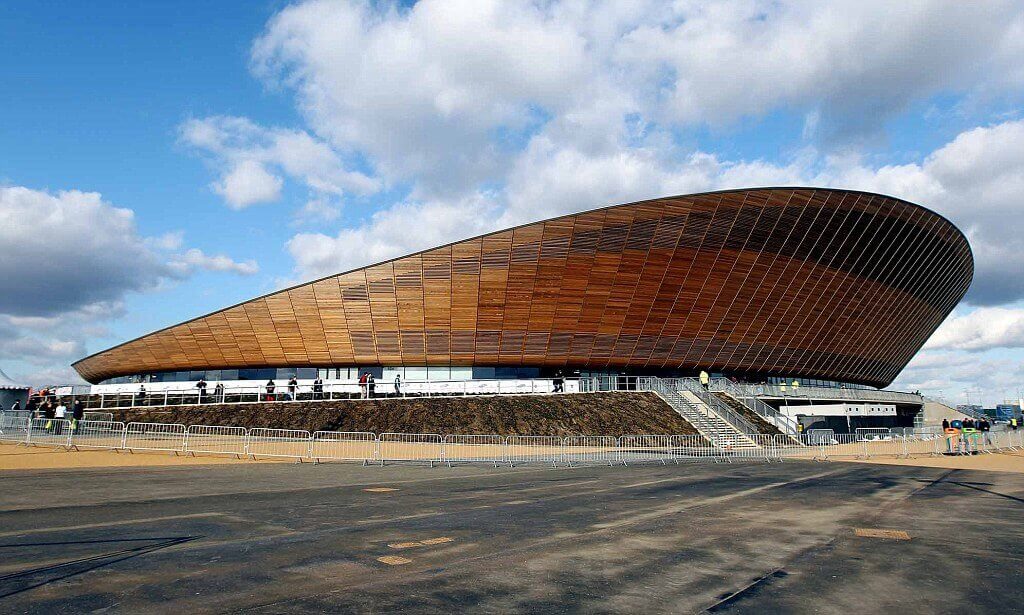 Source: dailymail.co.uk
The building is a pyramid shape structure used 3,36,000 brick to complete the framework. 2012 velodrome was build in London for the indoor cycling in the Olympic and Paralympic games.
10. Serpentine Galleries
Source: dezeen.com
11. 122 Leadenhall Building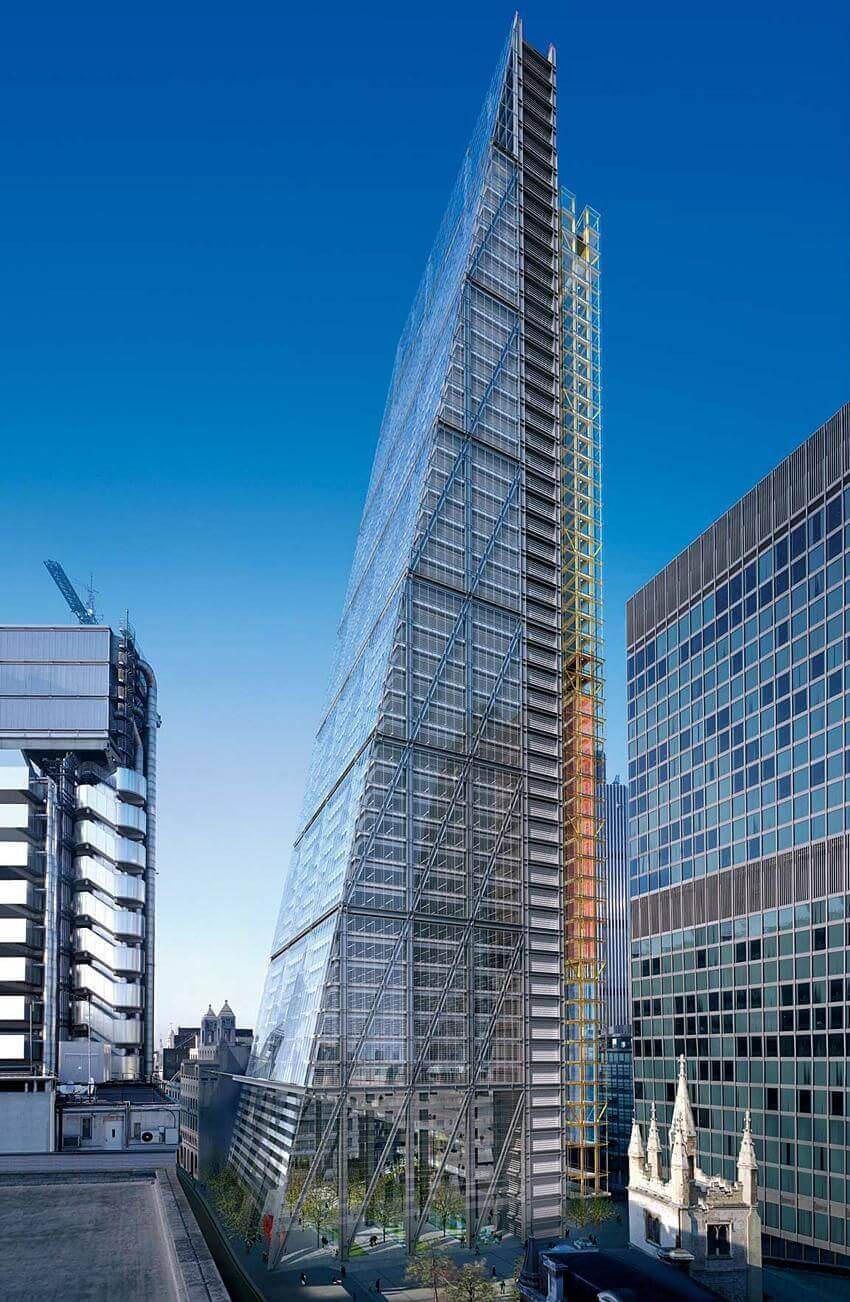 Source: pinterest.co.uk
Wedge shape Leaden hall building is an office building in London. The building is inclined vertically at ten degrees. The leaden hall is also known as Cheese grater for its shapes.
12. The Cheesegrater
Source: picfair.com
13. Broadgate Tower
Source: pinterest.ca
14. Heron Tower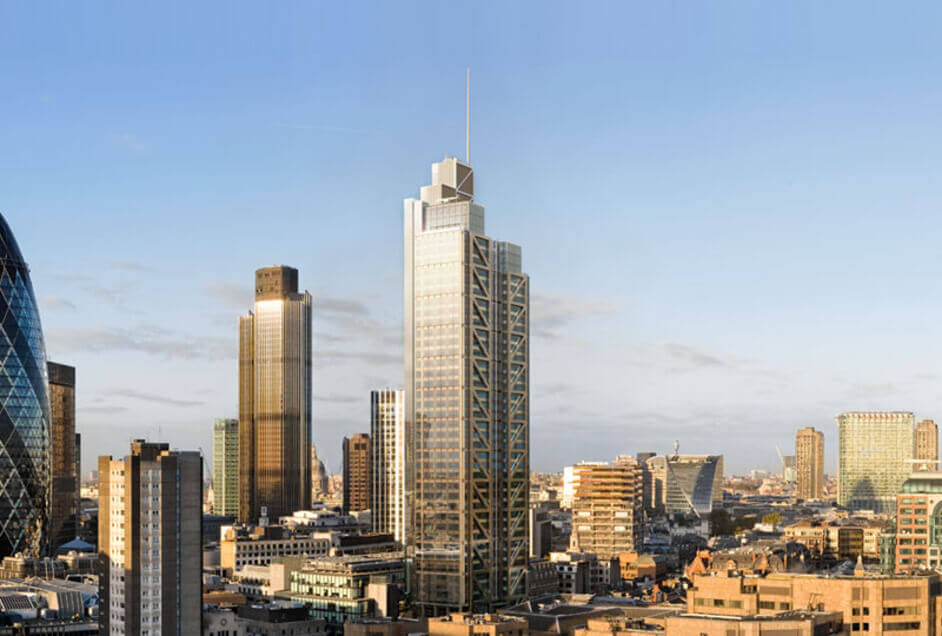 Source: londontown.com
15. Houses Of Parliament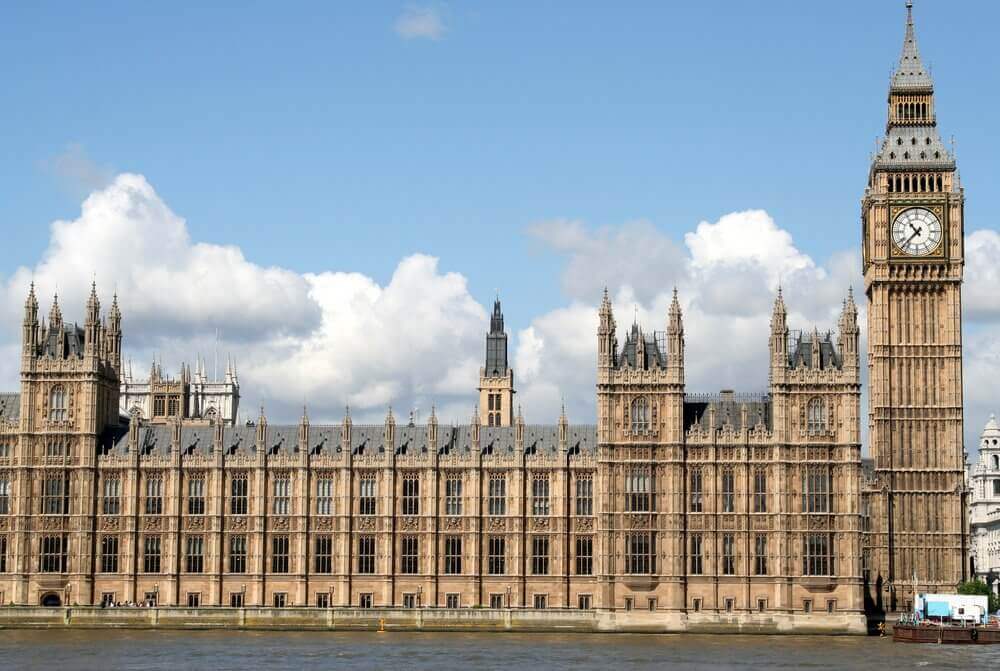 Source: piccadillypremierlondon.co.uk
16. Neasden Temple of SwamiNarayana
Source: en.wikipedia.org
Neasden Temple of Swami Narayana was designed by C.B. Somapura in Nagara architectural style. The temple includes assembly halls, gymnasium, bookshop and office. The temple was built in marble and granite.
17. Fenchurch Street
Source: skyscrapercity.com
18. Sivill house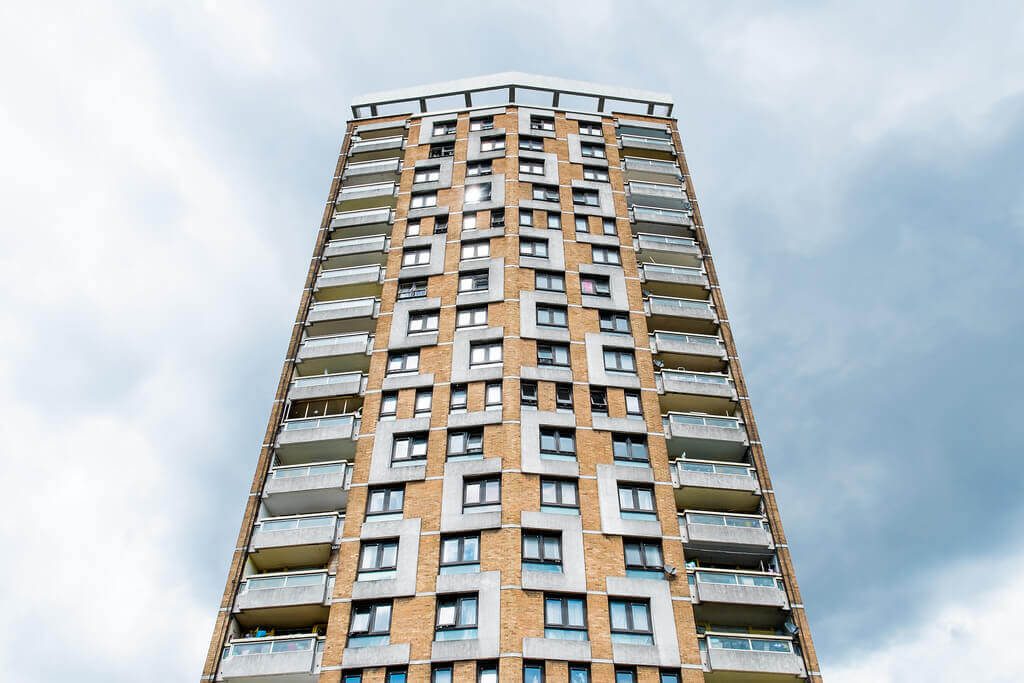 Source: flickr.com