The garden is the place where you can experiment with your creativity. Instead of purchasing expensive decorative items used home things to create a beautiful homemade garden. You can reuse unwanted plastic bottles as a flower pot. There are many waste thing, which can use to decorate the garden.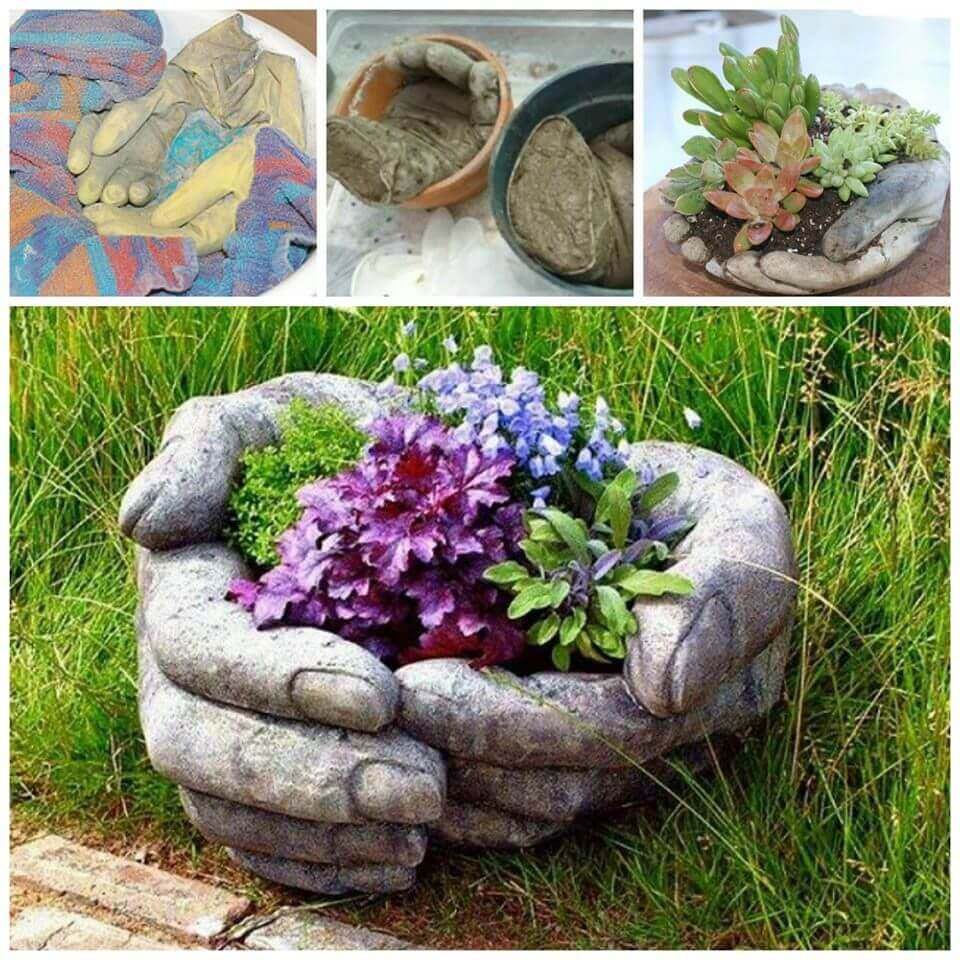 Source: algnv.org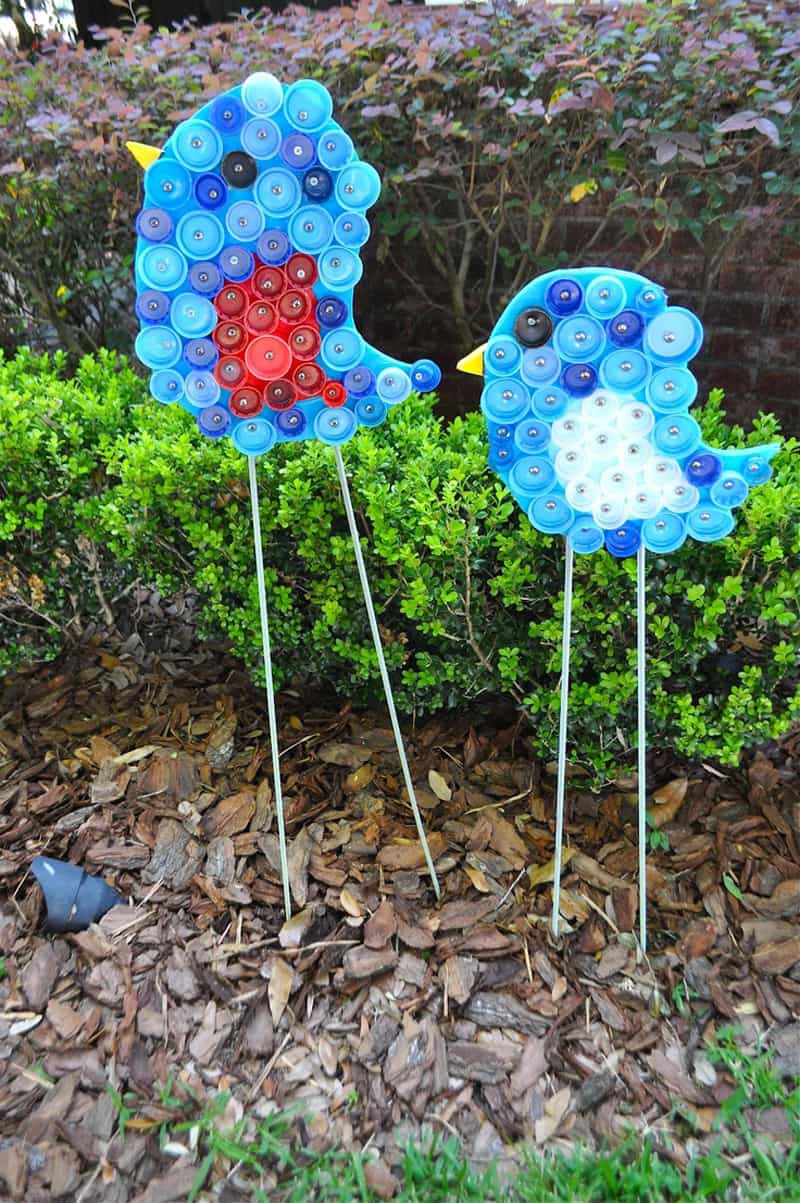 Source: designrulz.com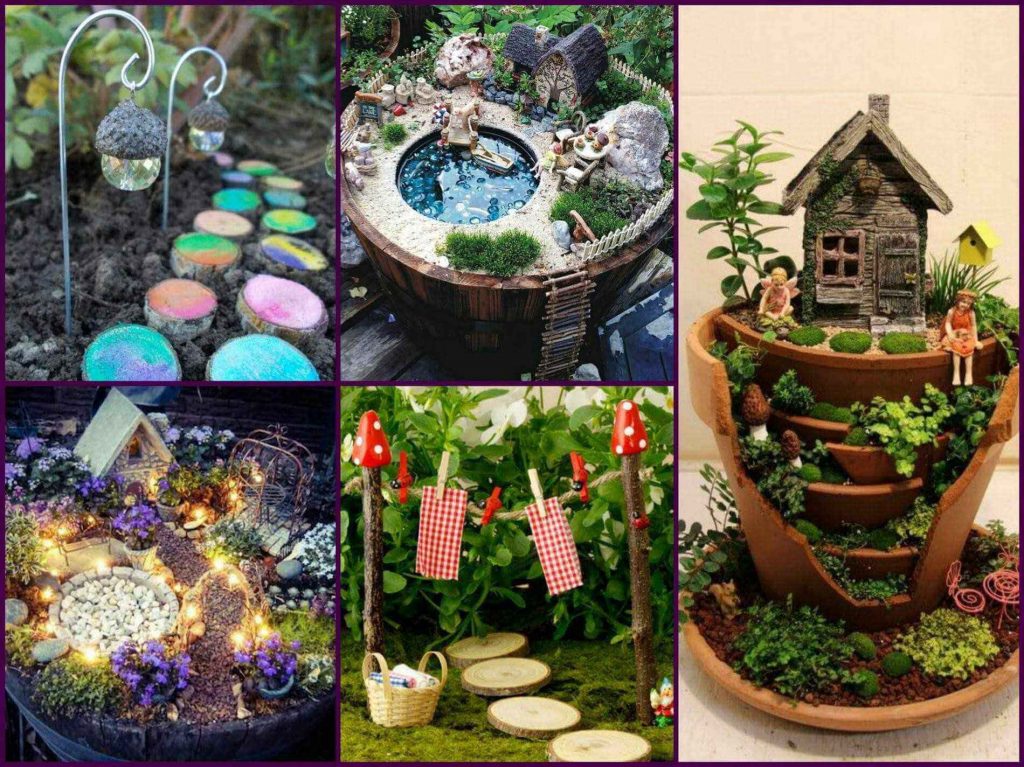 Source: adidas-ultraboostuncaged.us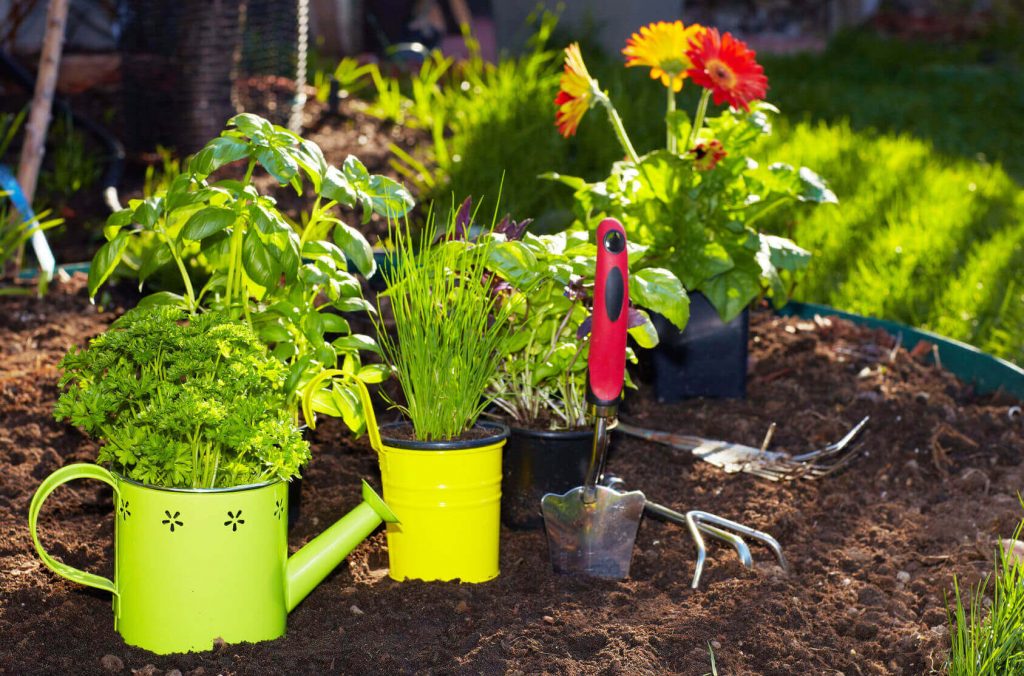 Source: summerwindsnursery.com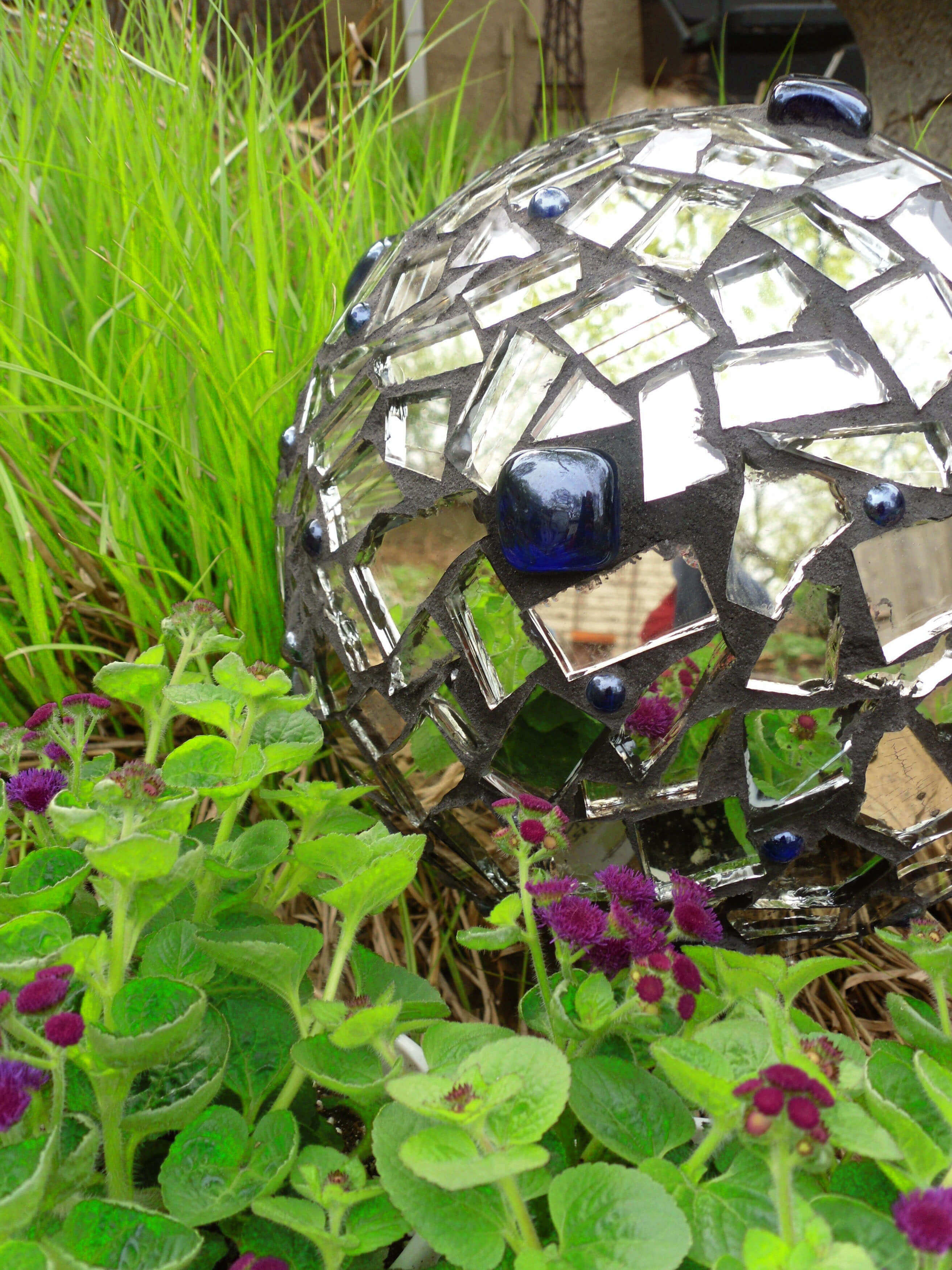 Source: gardendrama.wordpress.com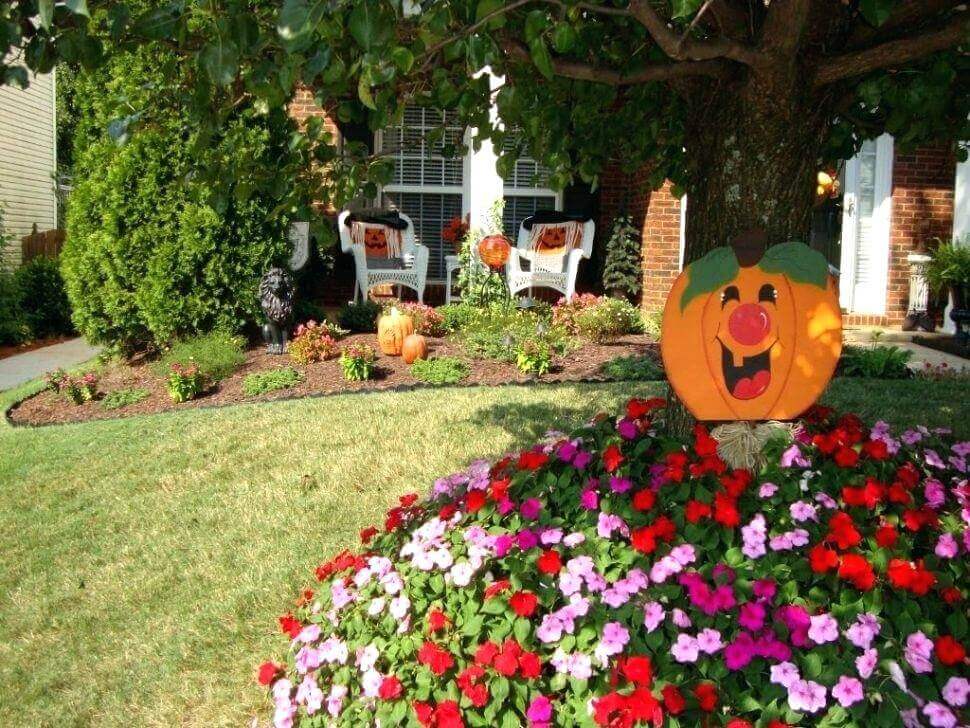 Source: artofmind.info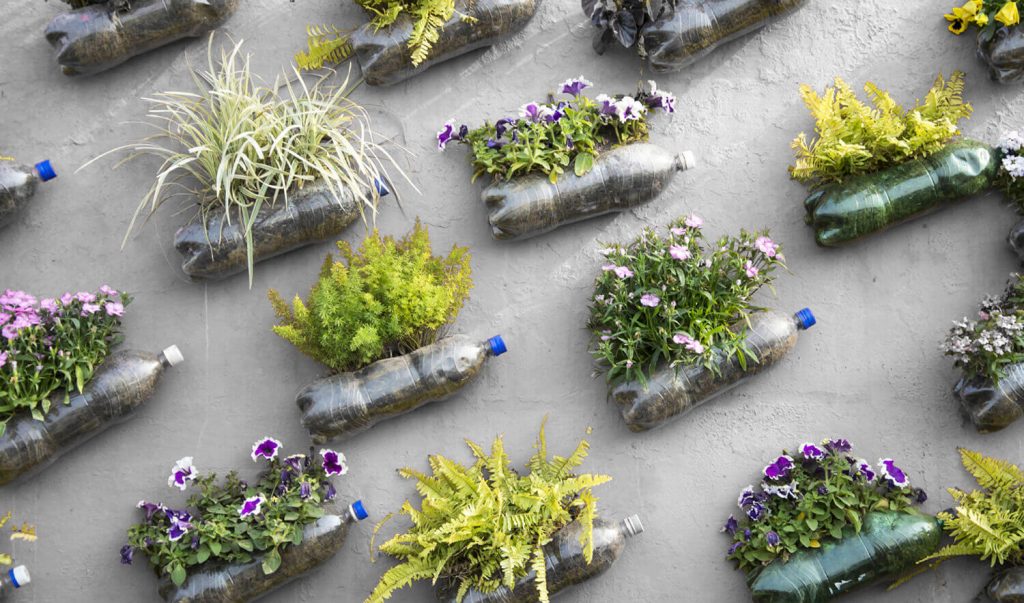 Source: randicecchine.com
The rustic old watering jar can be used as a mini fountain. The ceramic dishes are thrown out ones they broke. You can use those broken pieces to give a classy look in the garden. There are many such homemade things for garden décor.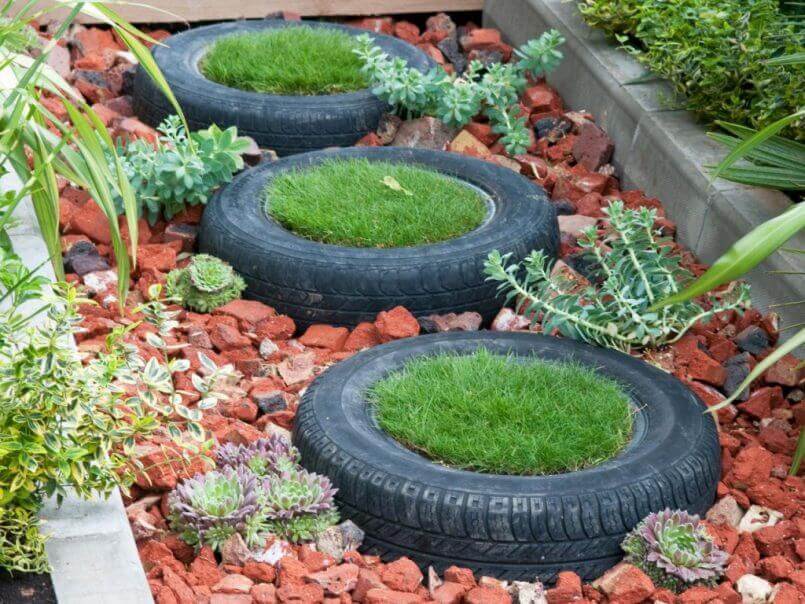 Source: peacid.com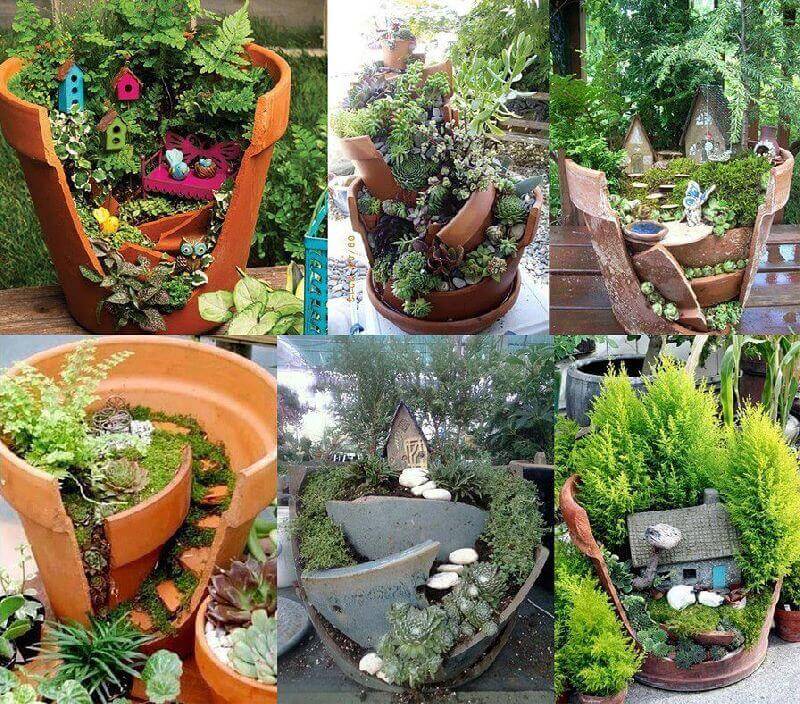 Source: www.facebook.com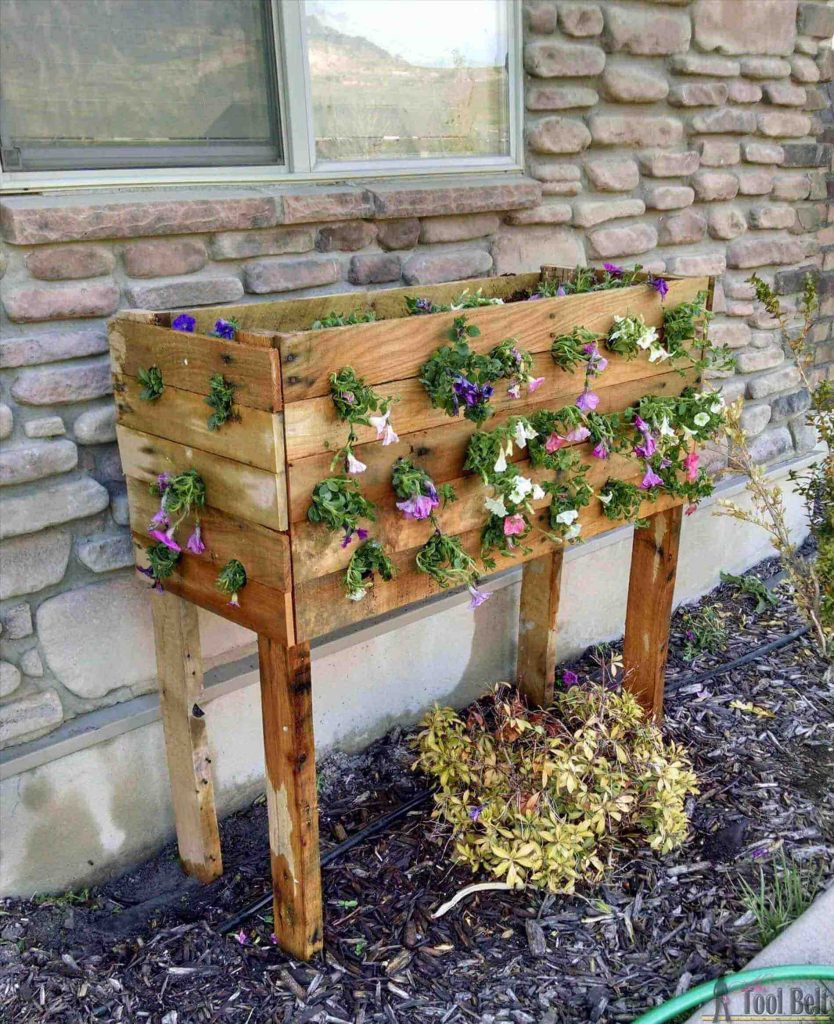 Source: artcafe.bg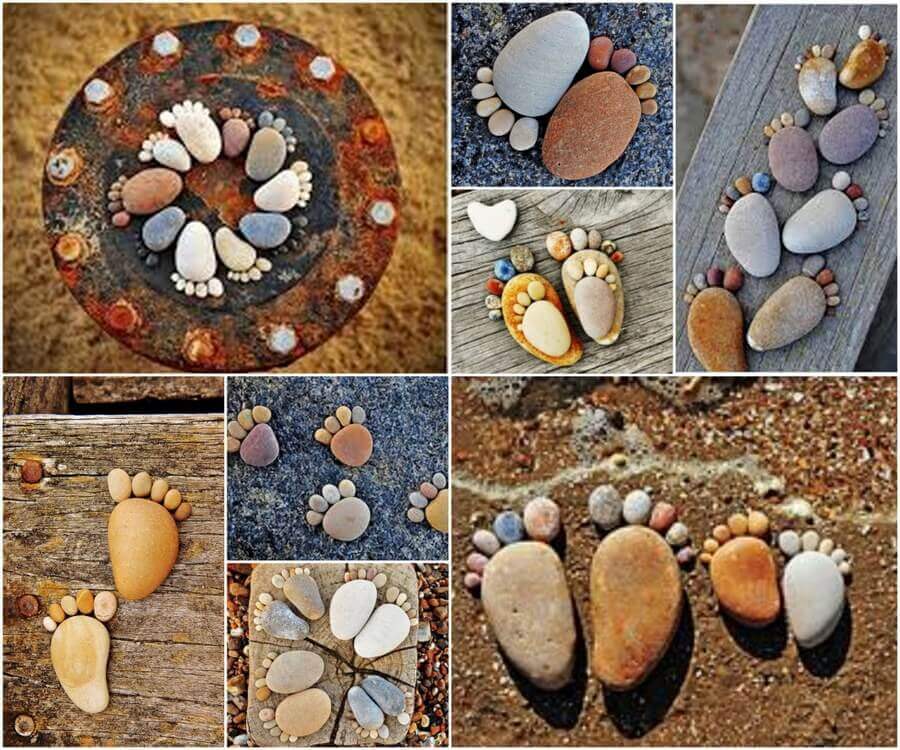 Source: breakpr.com
The old dressing table is the perfect base for plantation with the three-tier garden look. A shoe organizer can be used to make a vertical garden. You just have to fill the shoe space with the soil and then add some plants. The vertical garden can create in any of the small corners of the apartment.
Source: sadtohappyproject.com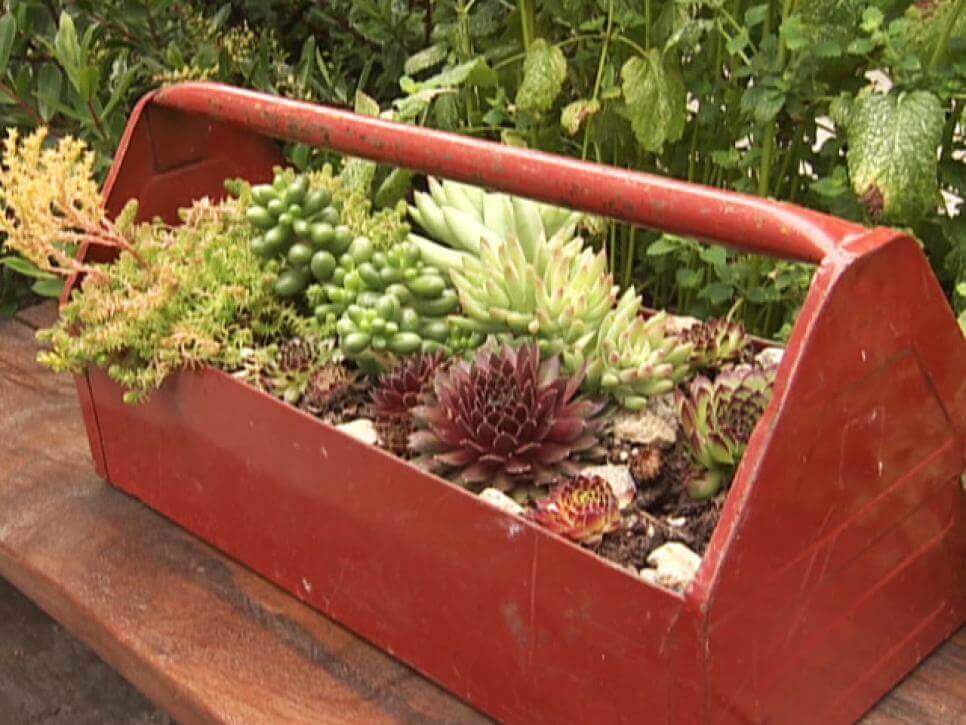 Source: hgtv.com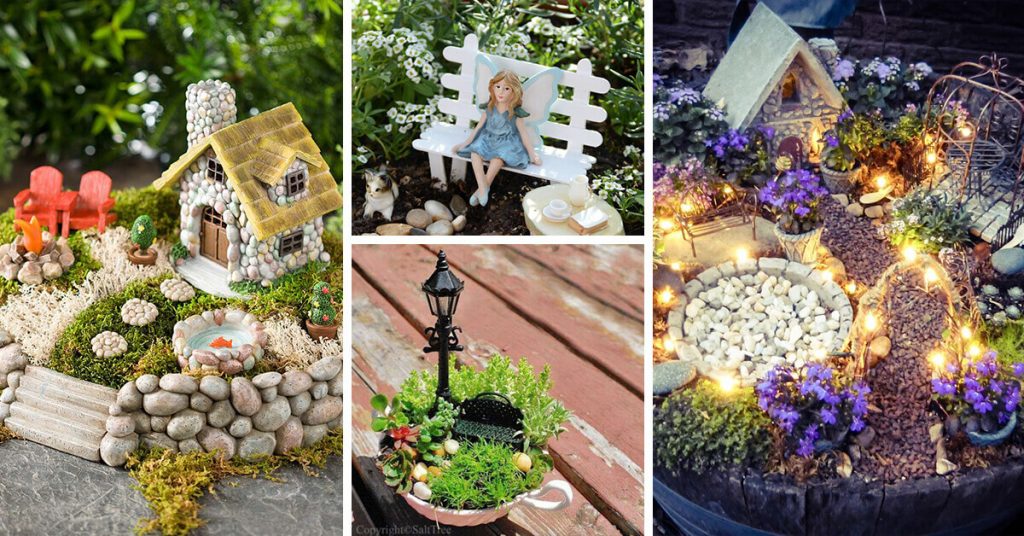 Source: diynetwork.com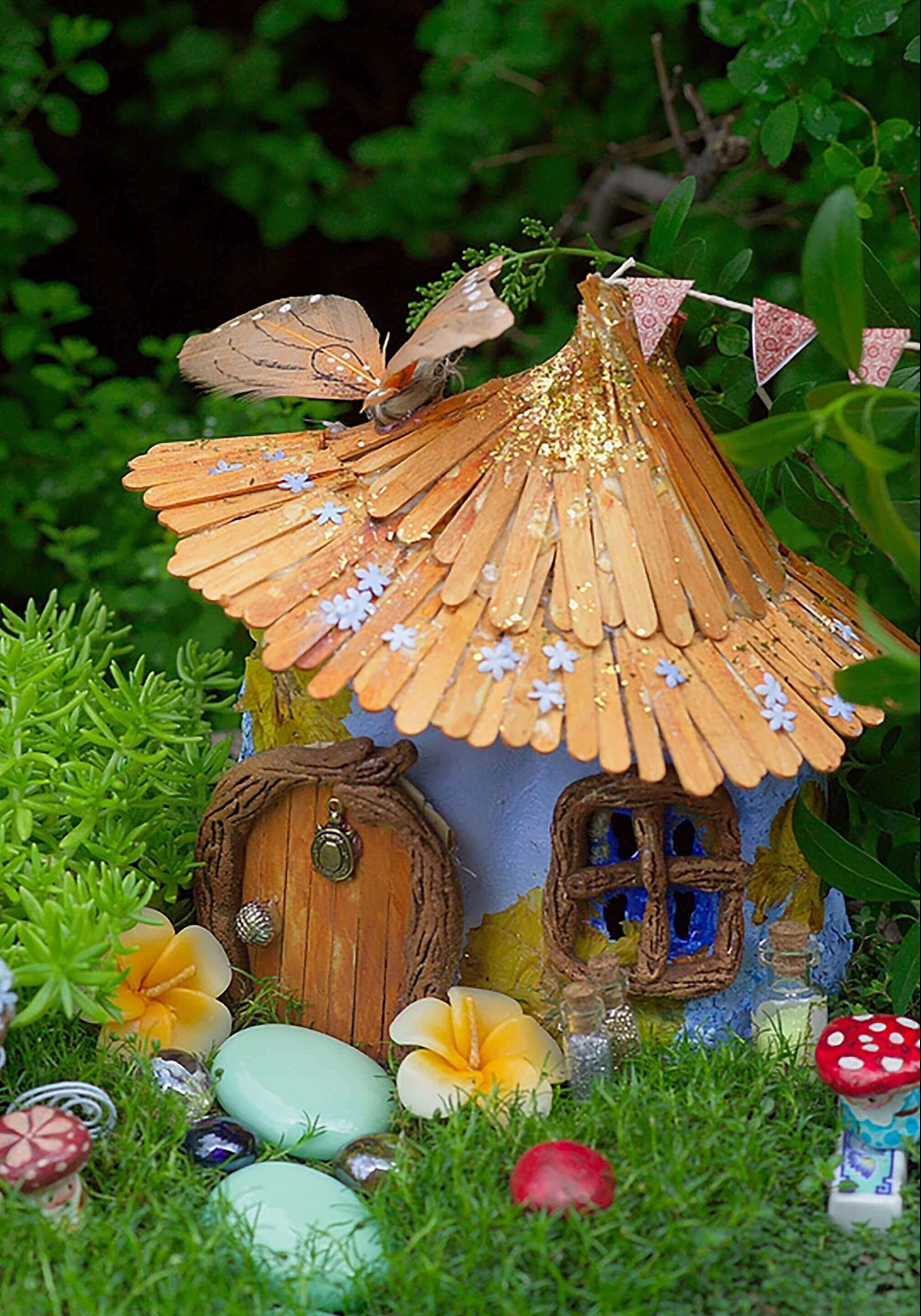 Source: homebnc.com
Source: countryliving.com
The hanging garden is a simple and easy way for DIY small garden décor. Use plastic pot for plantation and hang them in the wall, front porch, windows and in the balcony top.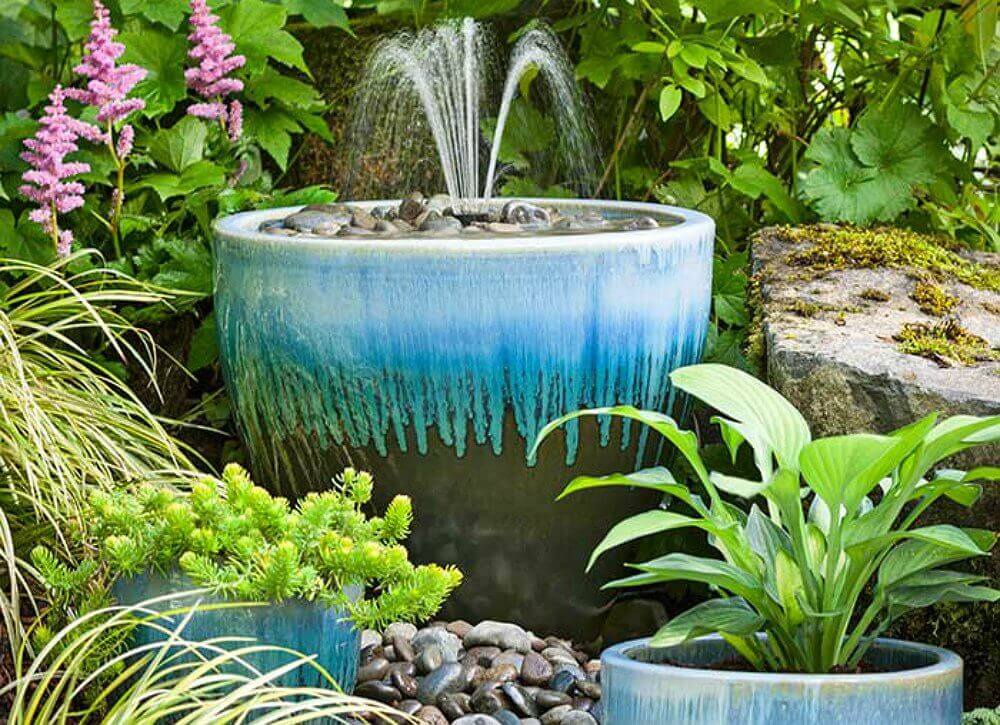 Source: diynetwork.com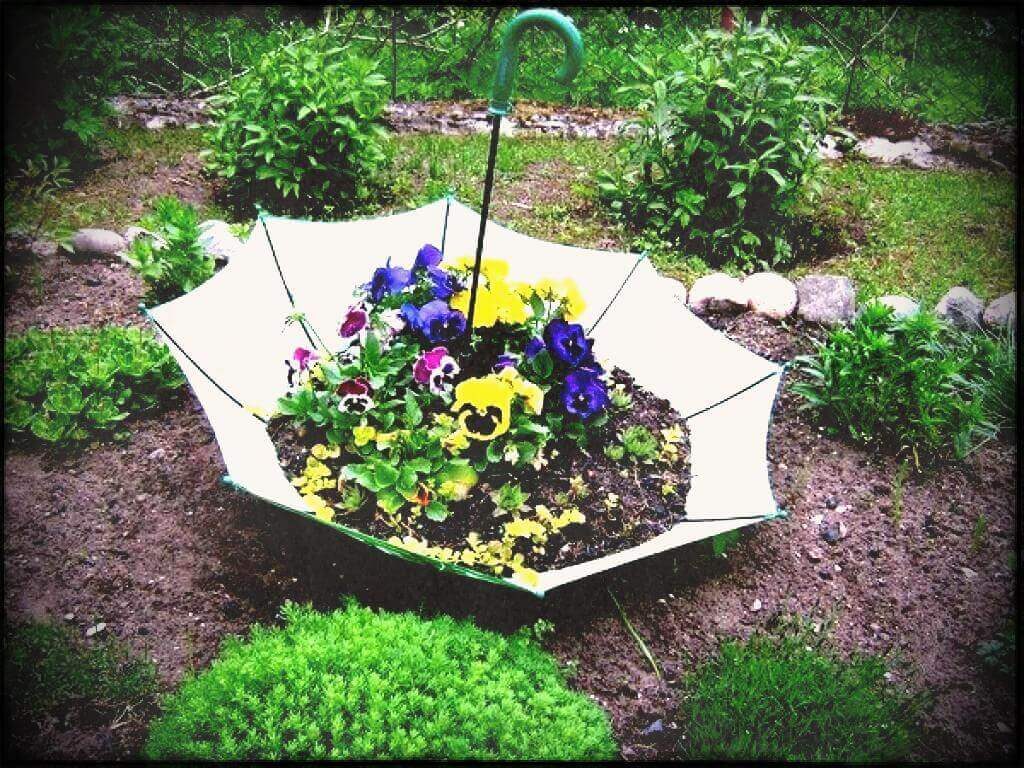 Source: bobvila.com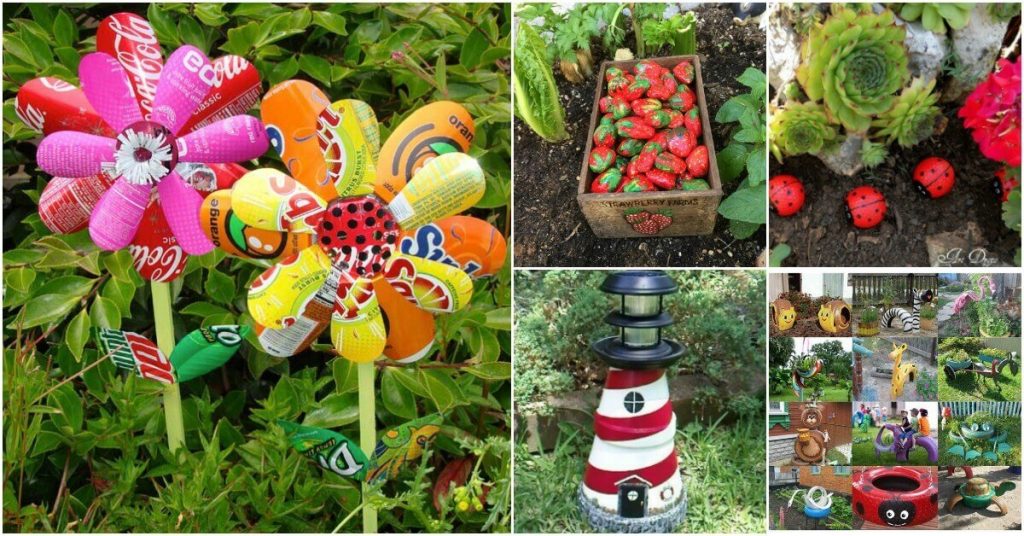 Source: slboardco.com
Source: diyncrafts.com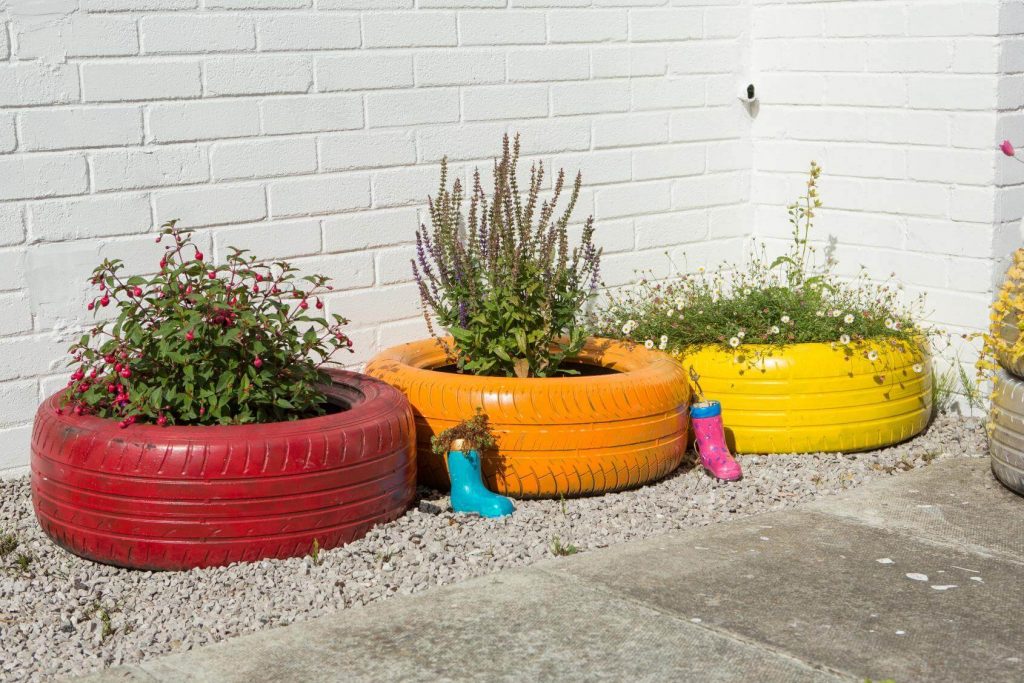 Source: facebook.com
Climber in the hanging garden adds extra charm. Kids' old plastic portable pool can be used as a plantation. The sides can decorate with stone and pebbles. Kiddie pool garden can be used as a pool in the summer.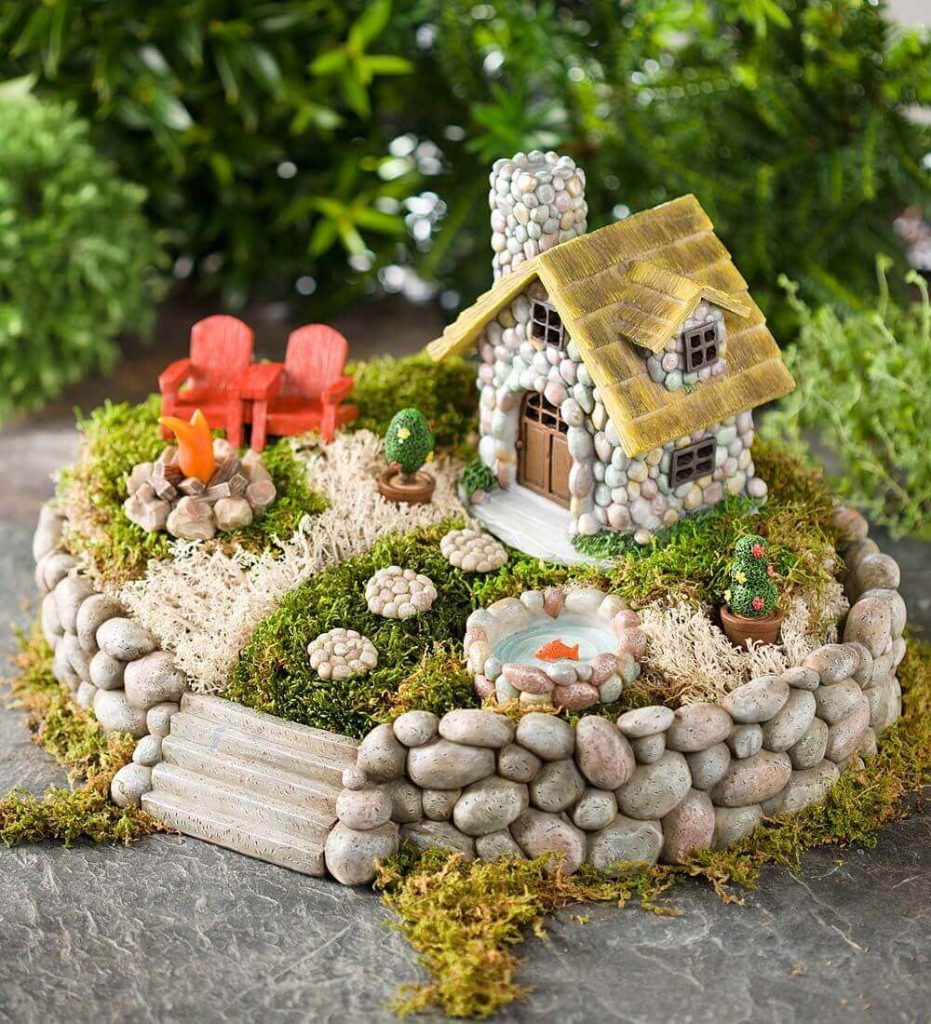 Source: pinterest.co.uk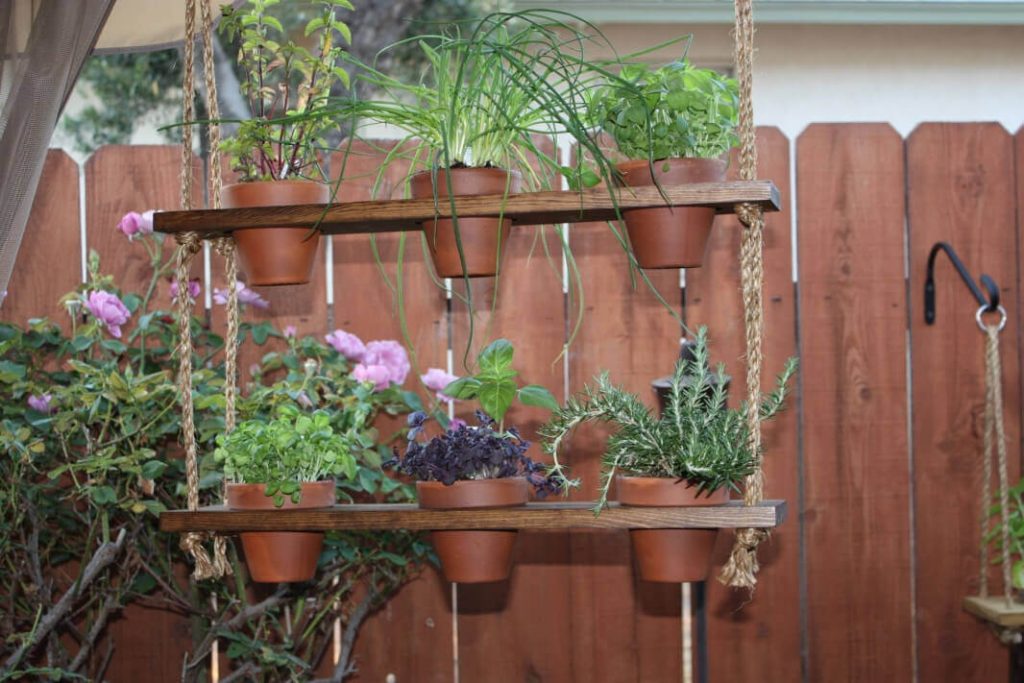 Source: growwilduk.com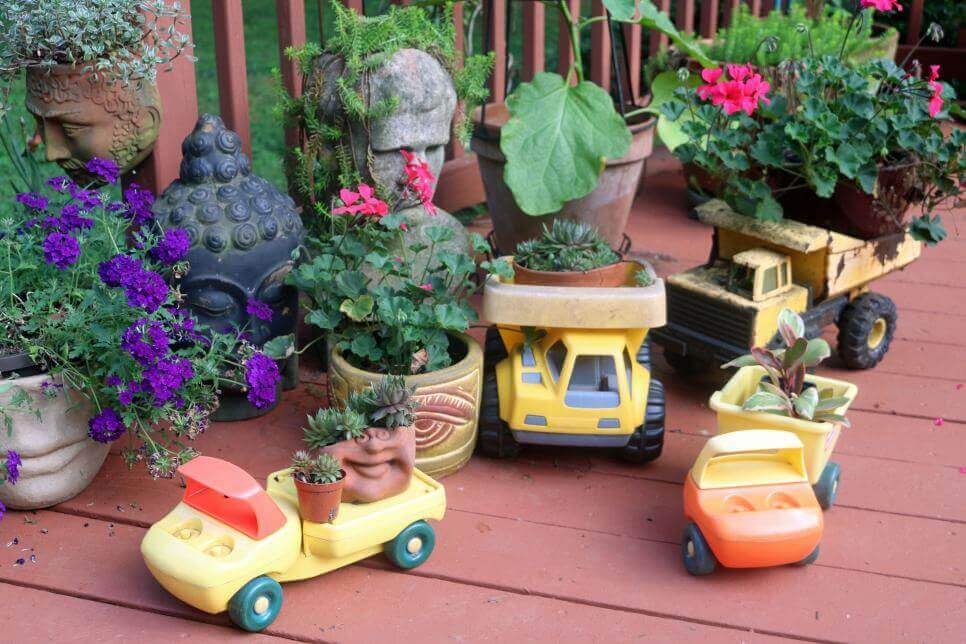 Source: homebnc.com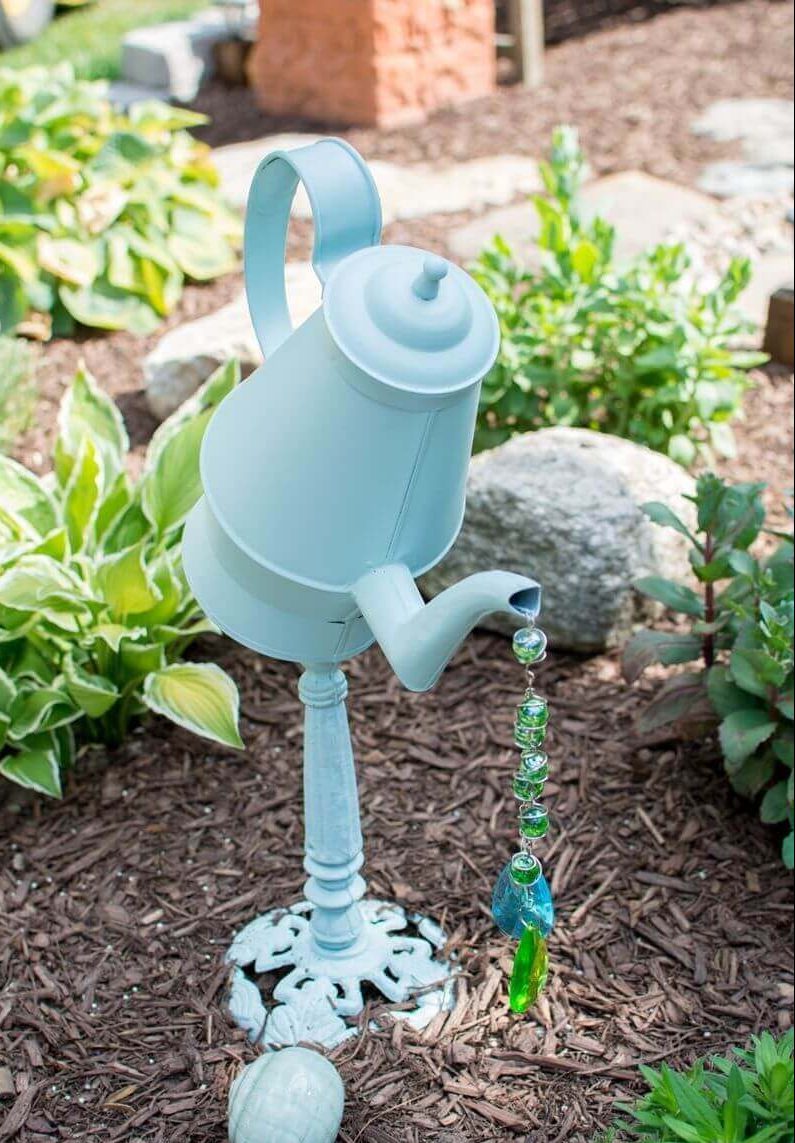 Source: diynetwork.com
Source: star4dz.com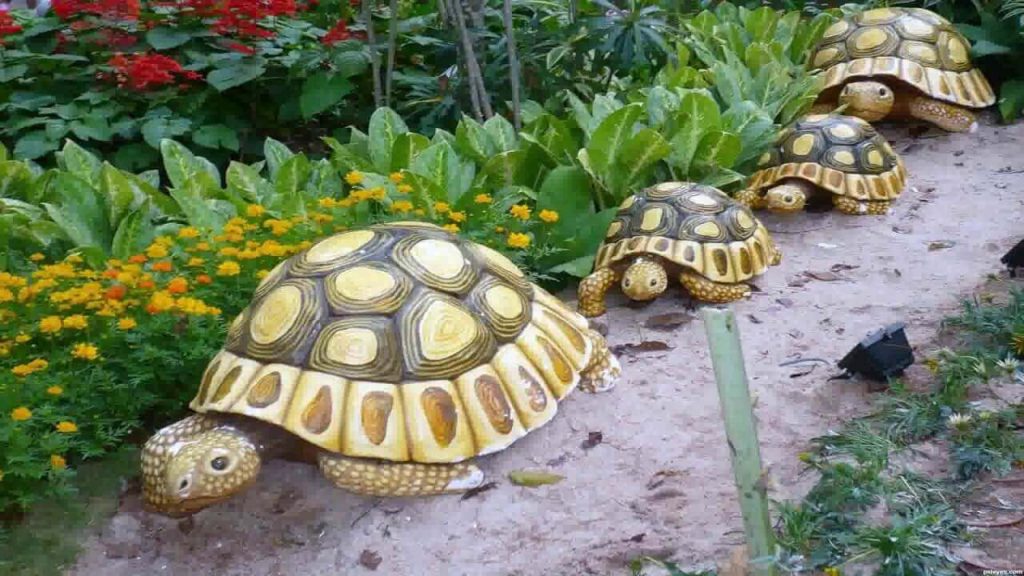 Source: youtube.com
Tree stumps plantation is one of the most unique garden ideas. In the yard, if any tree stumps is available then you can use them as a planter.  Create a hollow inside the stump to place the planter.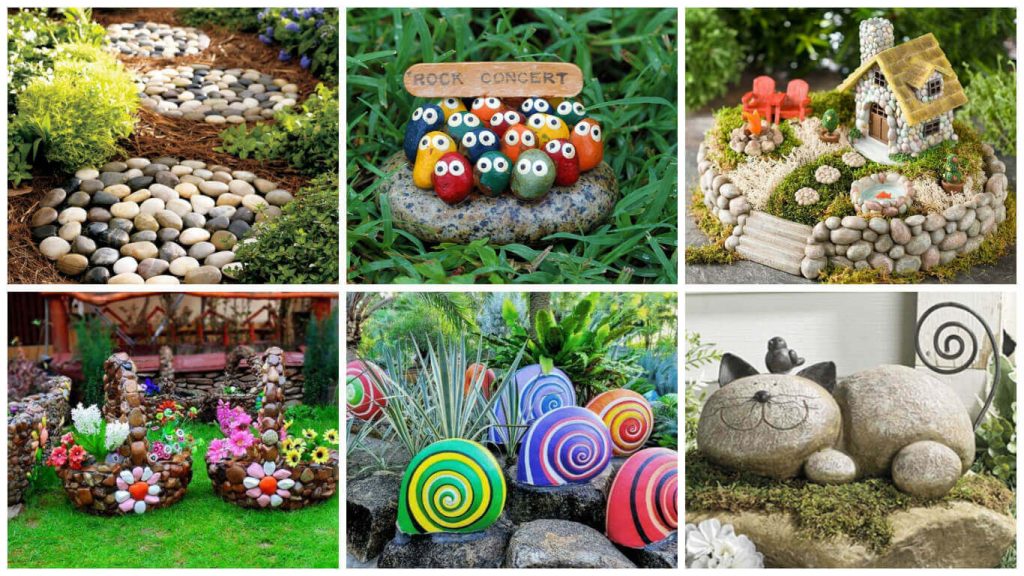 Source: casayjardin.org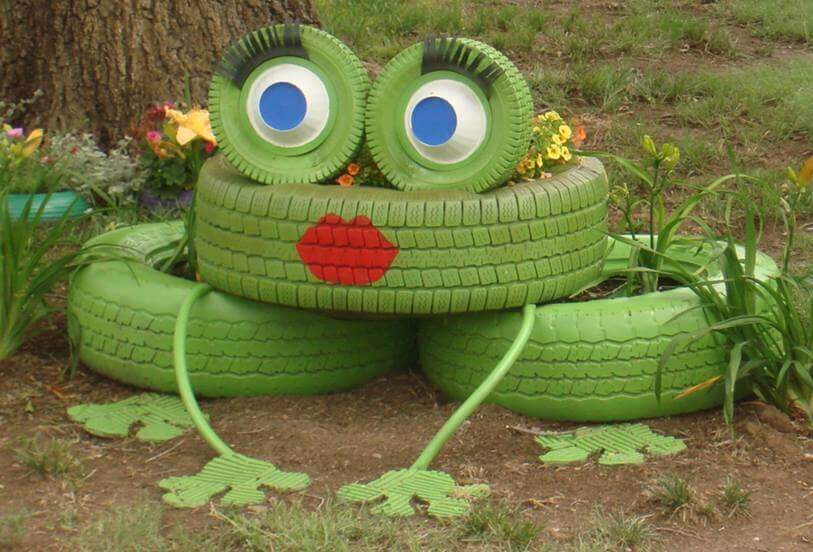 Source: youtube.com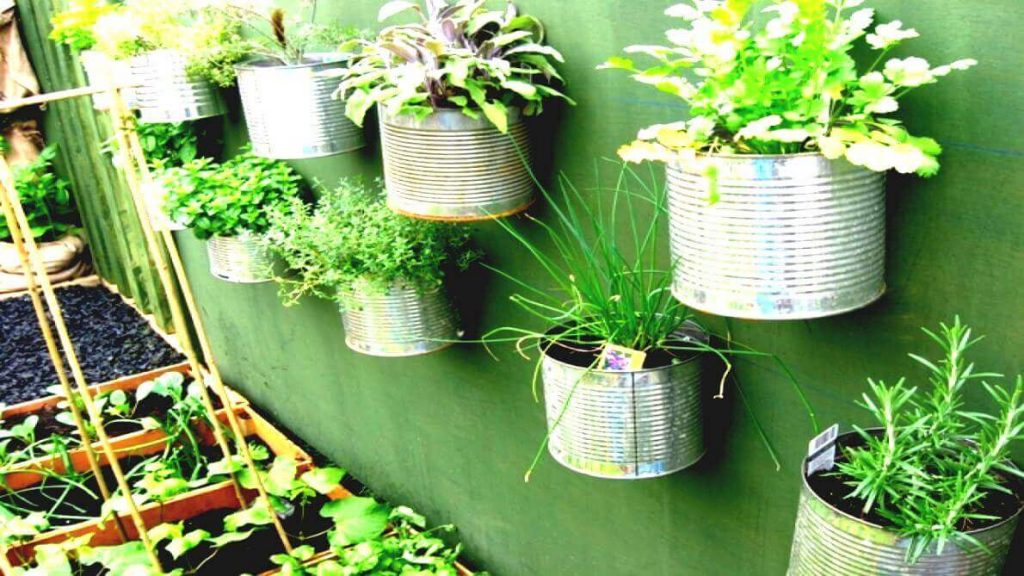 Source: twowomenandahoe.com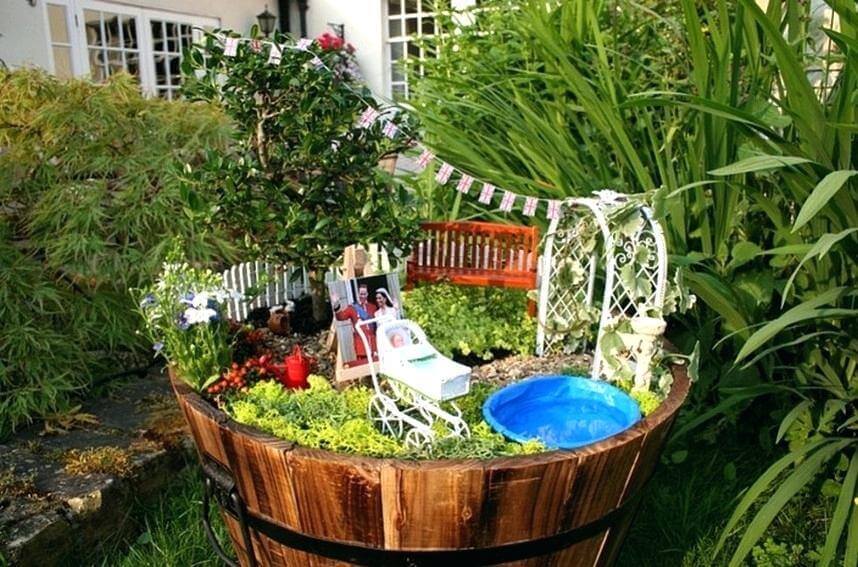 Source: www.artistic-law.com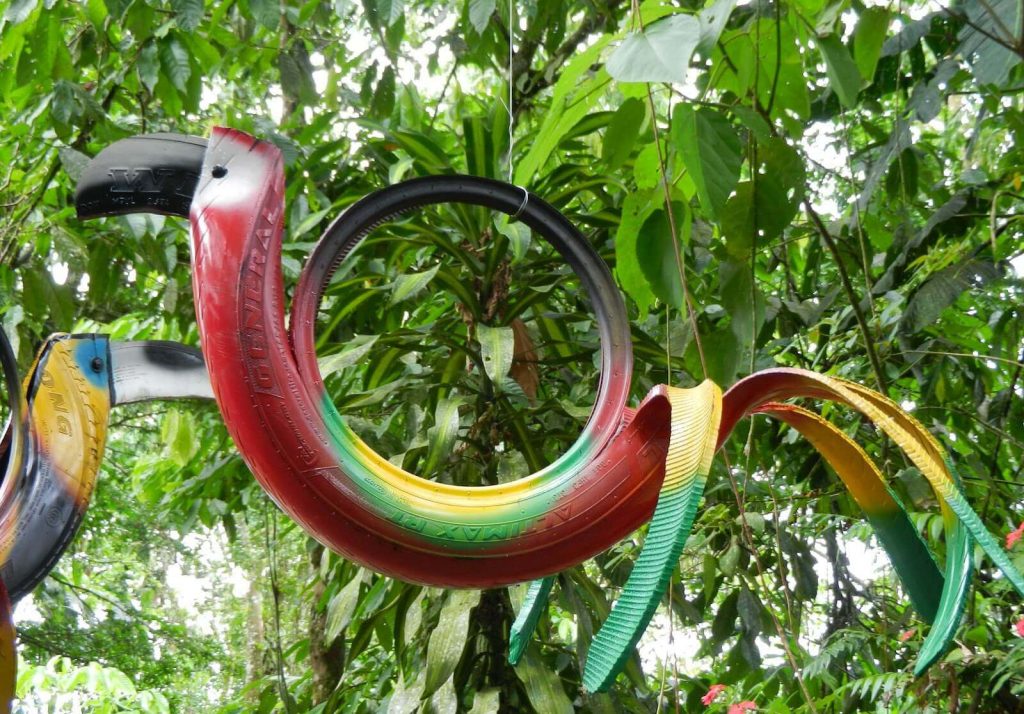 Source: hydraz.club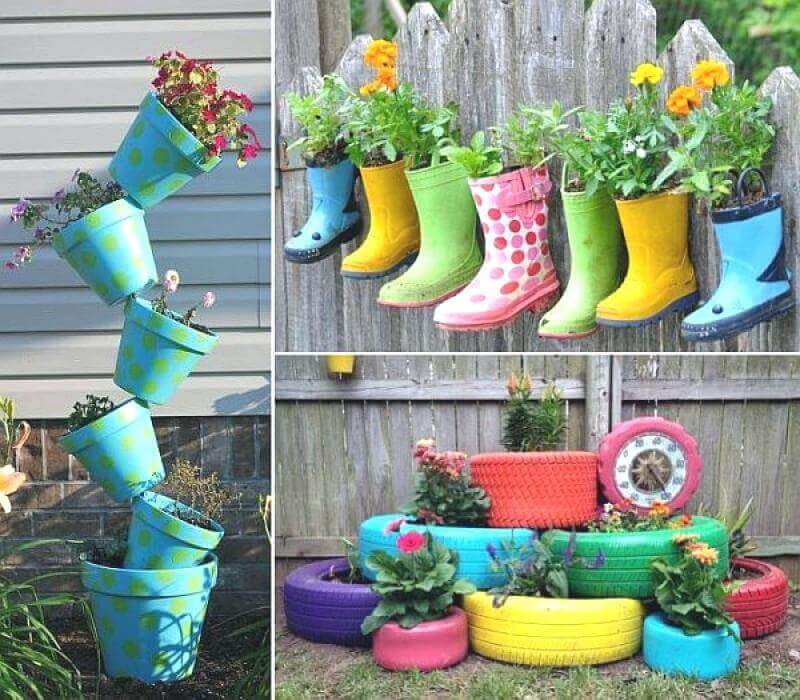 Source: icreativeideas.com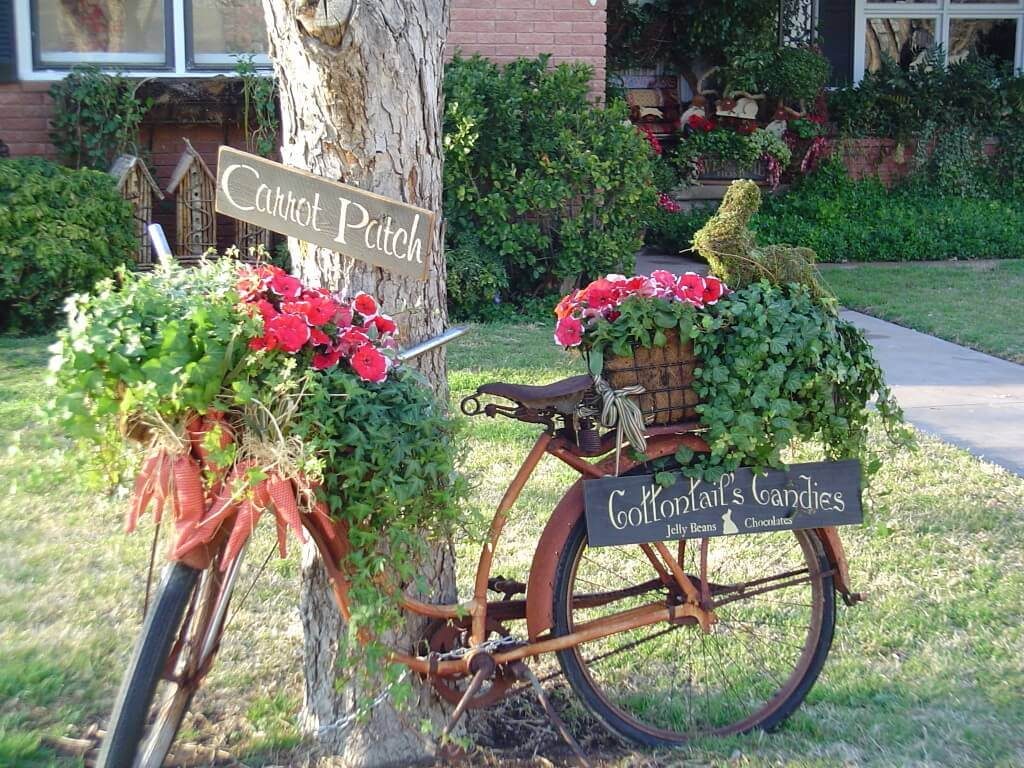 Source: top10videosentertainment.club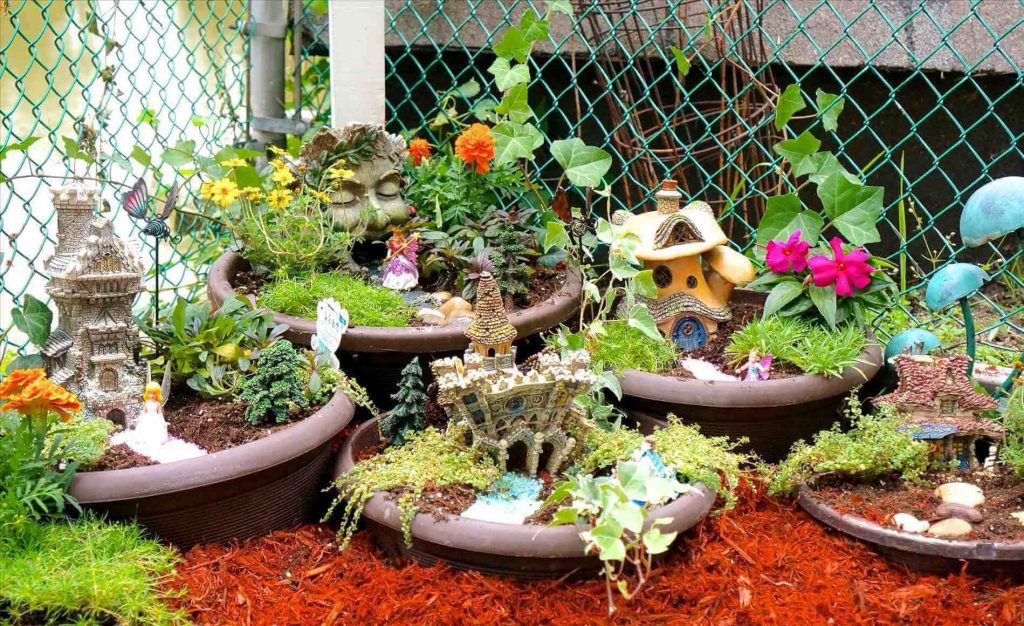 Source: diycraftsdecoration.com