Everyone needs to live somewhere, and most of the time, there are three options that you'll consider when you're looking for a family home. The first is to buy somewhere, the second is to rent, and the last option is to move in with friends or family. Of course, the option you pick will depend on your circumstances and your preferences. 
However, for some, none of these ideas is enticing. So instead, they opt for a fourth option; building a home. This can be the ideal solution to any property problem, and there are many advantages to doing so. Read on The Architecture Designs to find out what some of them are. 
Energy Efficiency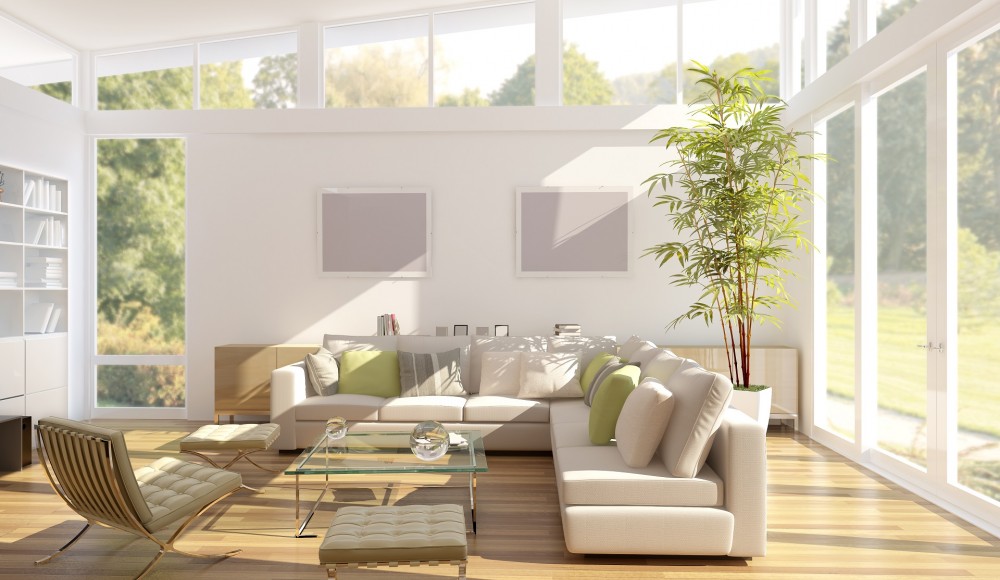 source: myhouseby.com
We all need to be kinder to the planet and to do our bit to protect it, but this can be hard when you live on an old property. The older your property is, the less energy efficient it will be, and that's harmful to the environment and costs more to maintain. 
When you build your own home, you can ensure that it's as energy-efficient as possible. For example, you can use sustainable materials for the build, and you can make sure it is fully insulated with the most high-quality insulation. In addition, you can install smart meters and other tools to help you save energy and even use solar panels and other sustainable energy resources. 
Make It Safe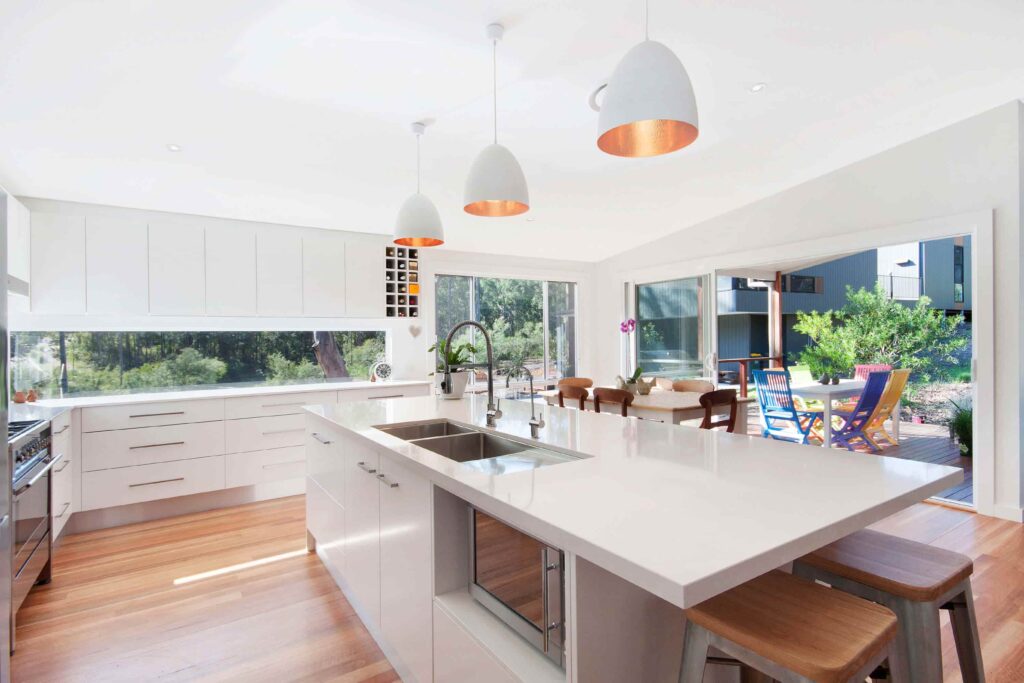 source: crightonhomes.com.au
Laws and regulations surrounding the building industry have changed over the years, and what was allowed in the past would not be permissible now. That's a good thing, meaning that your home is sure to be safe if you build it yourself using new materials and ensuring only the most modern construction methods are used. 
You need to be careful when making any changes in older buildings, especially since asbestos was widely used before the 1970s. In this case, it's always best to use experts in asbestos abatement Phoenix to deal with the issue. This, and other issues regarding unsafe building materials, is only something you'll need to think about if you buy an older property. Building one yourself means you can have full control over exactly what materials are used. 
Customization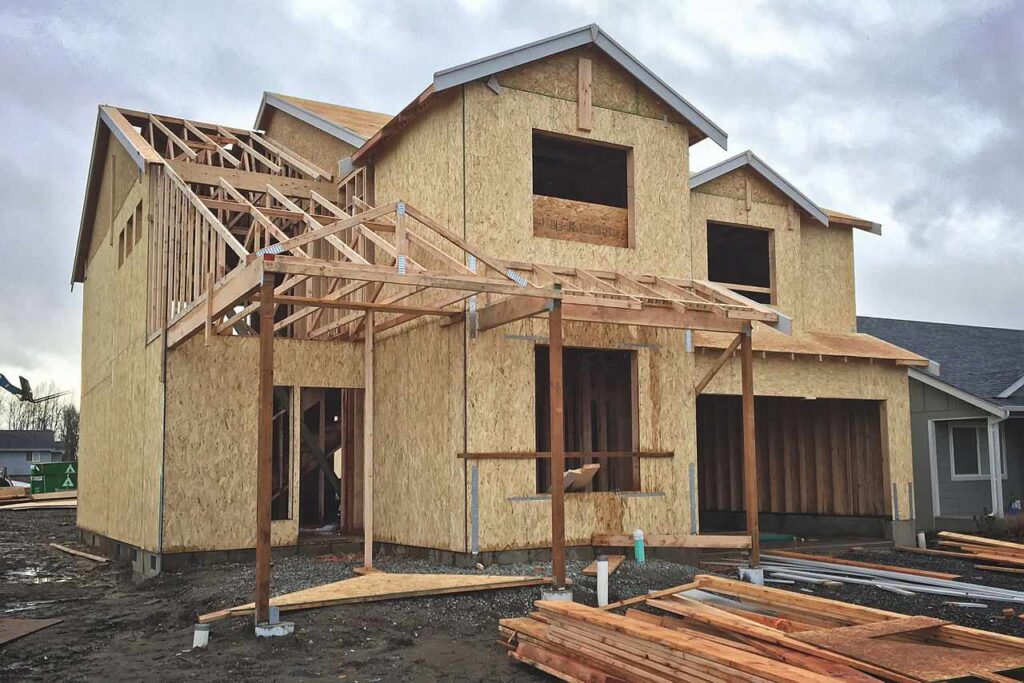 source: investopedia.com
If you're like most people, you'll have a list of things that you must have in your new home. It might be its location, the style, how many bedrooms, how it's paid out, whether it has a yard or parking, and so much more. In the majority of cases, you'll need to make some form of compromise when you start searching for somewhere to live, because although finding the perfect home is not impossible, it is hard, and when there is a budget and time limits to consider, it's not going to be something everyone can achieve. 
If you build your own home, however, you can achieve it. You can design it in just the way you want. Although your budget will still need to come into play, the fact that you're starting from scratch should mean that you can have the style and look you want without having to compromise.