Adding your home's value can be accomplished in numerous ways. Most people like to splash new paint on their walls or invest in redesigning their living space.  However, sometimes a simple door replacement can already bring a significant boost. Here's how a door replacement can transform your home and boost overall value. 
Adding A New Door: Cost Vs Value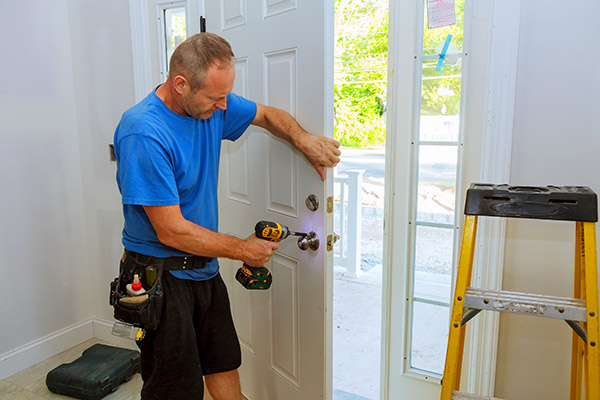 source: wpe.4feldco.com
The price of having a door replaced sometimes causes homeowners to put it off for as long as possible. For instance, a door replacement in Ashburn can cost you somewhere between USD$150 up to USD$2,000.  This will depend on the type of door you choose.  However, a door replacement is probably the most important and affordable investment you can make.  This could be one item that will be worth your money in the long run. 
Some websites would mention that the average cost for installing a new door is around USD$471 to USD$1,582. Also, the cost recouped at a house's sale is up to 75% to 80%.  This will depend on the material of the door. 
This makes replacing your door a wise investment even when you're not yet ready to sell your home. Meanwhile, if you're planning to do so, then the many benefits of replacing your door can prove your investment is truly worthwhile. Read on to learn more.
Attracts Buyers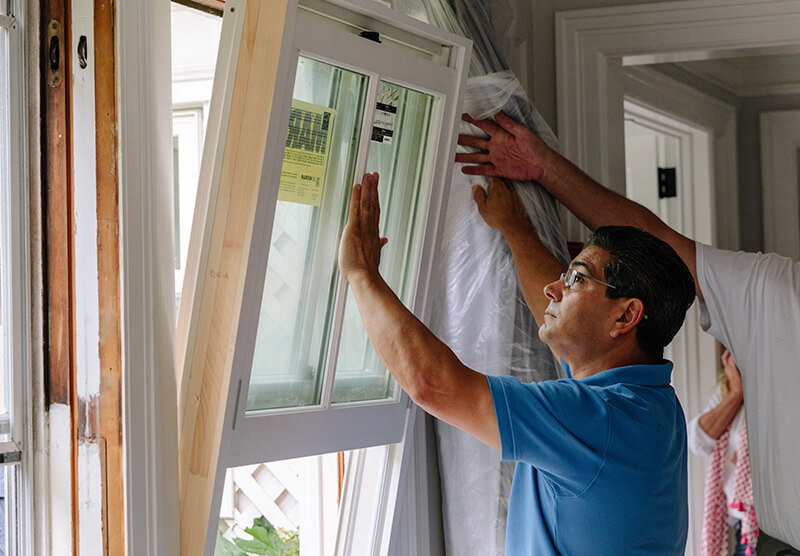 source: marvin.com
An appealing home exterior allows you to attract potential buyers for an open house as they drive or walk by. Also, more visitors mean more potential homebuyers. This can create a bidding competition allowing you to get the most out of selling your home. 
Also, replacing your front door is a sound investment. Peeling paint, widening cracks, non-functioning insulation, or rotting wood doesn't give a nice first impression to buyers. It gives the feeling you're not caring for your home and is off-putting to the buyers. This is because they'll need to replace it themselves if they buy your home. 
At the very least, you'll attract and appeal to more people and it can benefit your chances of selling your home. 
Makes Your Home More Inviting
The façade of your home is one of the first things to greet your guests. And you don't want an unappealing and uninviting door to meet your guests. Thus, an updated front door can make it look and feel inviting and happier. You'll be comfortable inviting guests over with a welcoming entry door. Also, you'll be greeted with a nice front door whenever you come home. 
Prevents Drafts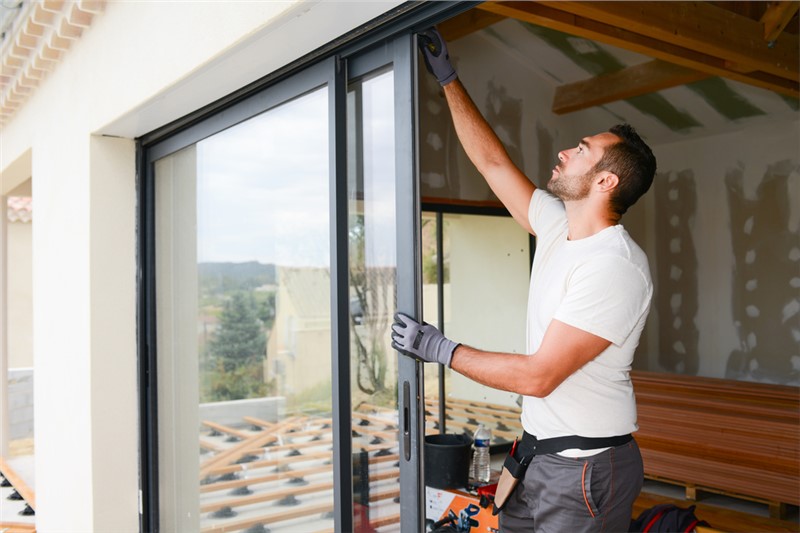 source: southwestexteriors.com
The weatherstripping of your old door may start to rot. The jamb and even the door itself could decay or become warped.  Thus, it's affecting your home's energy efficiency. Having a quality door is particularly vital during winter and summer. With a replaced door, you don't have to worry about the draft.  Therefore, it helps you maintain your home's temperature and reduce energy use. 
The Value of Replacing Garage Doors
Apart from your front door, a new garage door can increase your home value. According to some magazines, garage door replacement has about 97.5% of the Return of Investment (ROI). Thus, putting it at the top of the list of the highest ROI for home remodeling projects. 
The garage often takes up about a third of your home's façade, so getting a new one will surely transform your outdoor space. Also, it helps improve your home's curb appeal. In addition, replacing your garage door can help improve your home's safety.  It could also protect your family and valuable possessions against thieves.  Moreover, it could lessen injuries from sagging or damaged garage doors. 
Since a garage door is such a large opening to your home, you need a quality door to keep extreme temperatures out.  This will prevent your heating, ventilation, and air conditioning system from working too hard.  Thus, it also improves your home's energy efficiency which could be a selling point of your home.
Interior Door Replacements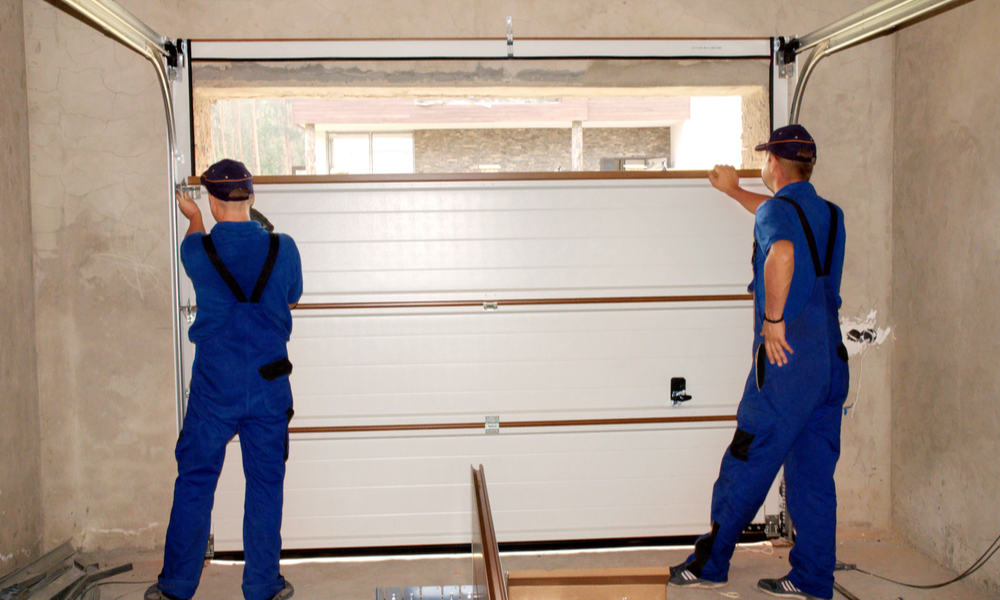 source: wcmanet.org
The front and garage doors are not the only door you should consider replacing. You can also boost your home's value by replacing your interior doors as well. 
However, new interior doors will likely add aesthetic appeal and provide enhanced functionality which is also a huge selling point. With that said, it's recommended that you replace all your interior doors at the same time for better consistency. 
Conclusion
Whether you want to enhance your home's appeal or planning to sell your home soon, replacing your doors is a good investment.  It will provide you with high ROI and functionality in the long run.