"To see is to believe" is a phrase that means to capture one's thoughts and ideas into reality by using the sense of sight. The purpose of the saying is mirrored and greatly emphasized in bringing visualizations to architectural projects, which lots of project-owners want to witness with their own eyes. 
Technology Lays the Foundation for 'Seeing Reality' Before it Happens 
Achieving mutual understanding between an architect and their client is crucial to the project's success,which is often difficult to do because their languages are so different. Most clients of architects have no idea what their finished building will look like since they cannot read drawings. This can make it harder for them to communicate with an architect, resulting in delays.
Either through physical modeling or Computer Generated Imagery (CGI), 3D renderings are crucial for an architect's profession. 
Technology as a Solution to the Problem of Looking at the Future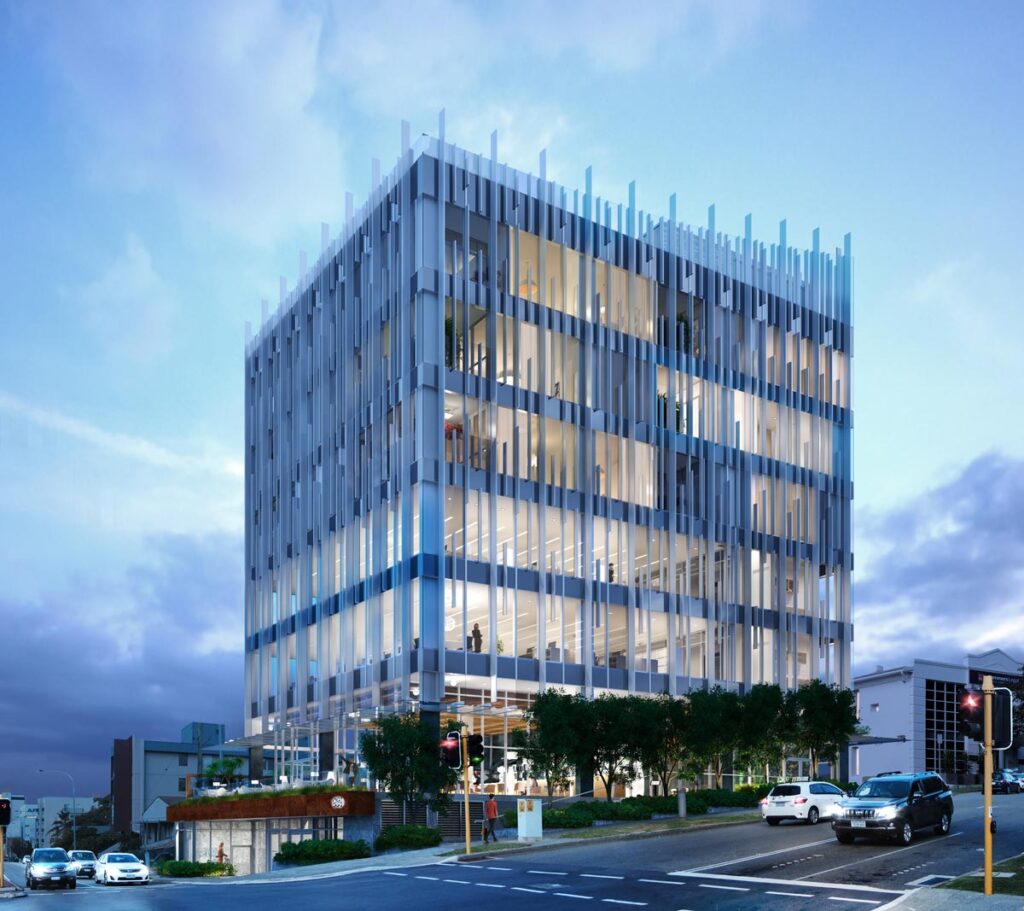 source: pinterest.com
That's why product innovations brought by technology in the likes of 3D Architectural Visualization in many forms bridge the gap between clients and architects in doing the project to reality. Here are reasons why bringing architectural visualizations into projects can contribute to the success of bringing projects to life.
Transcending Miscommunication and Language Barriers in Ideas
The art of architecture is a kind of visual and verbal expression. Your customer must be able to articulate their vision for the project in minute detail. Alongside, you must be able to interpret and fully comprehend that vision. You must guarantee that the contractors, engineers, and the entire construction team know precisely what they need to accomplish to bring that vision to life. A single malfunction in the process or miscommunication might derail the whole project.
This is where the field of architectural visualization comes in. There would be no space for misunderstanding with the help of a photorealistic 3D visualization.
Bringing Client Satisfaction through Visualizing the Process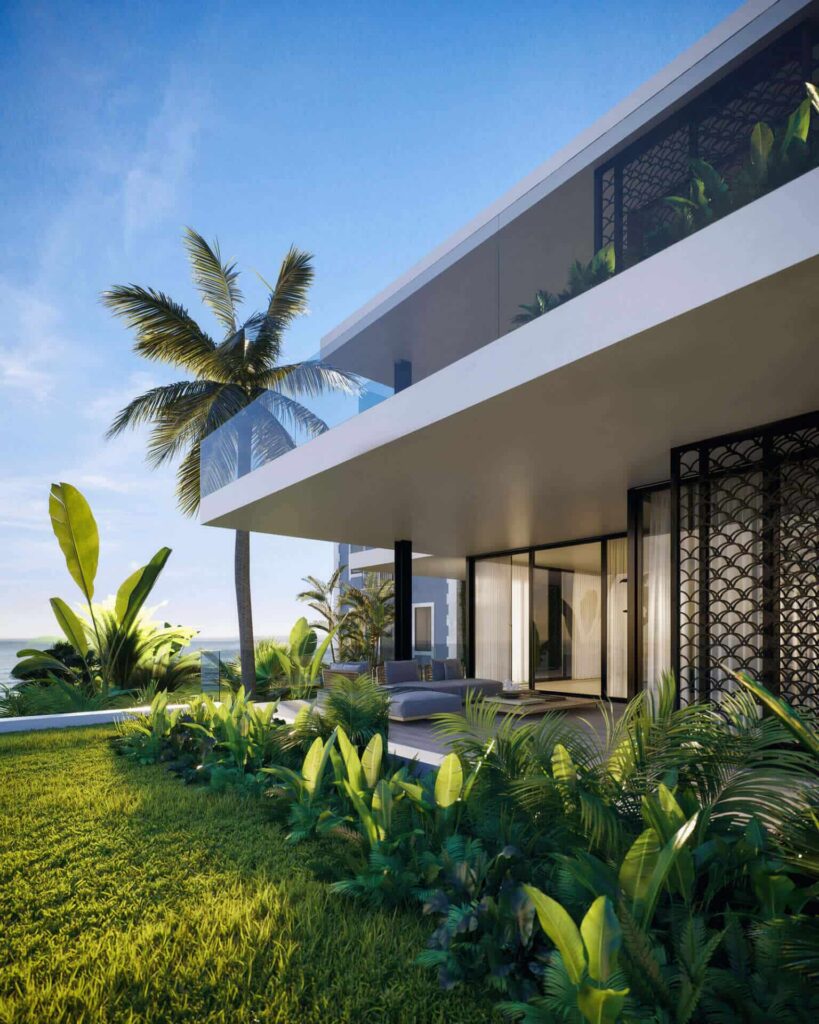 source: pinterest.com
An architect's primary duty is to realize the client's ideal dwelling as faithfully as possible. The architect must steer the project away from unrealistic client requests and back onto a more feasible course. To avoid disappointing the clientele, it is best to change the customer's mind before the unworkable choice is implemented. Fortunately, this is much simpler, thanks to architectural visualization.
How CGI Ensures the Client's Idea Precisely
A client may insist on a particular roofing material, yet the architect may know that it would ruin the building's aesthetic. The consultant can then request CGI renderings to demonstrate the results of their recommendation to the customer. And as such, they will have time to reconsider before it is too late. Or, if they're pleased with what they see, their concept can be realized. 
However, because they already know how things will turn out, there is no chance that they will place responsibility on the architect for a disappointing conclusion.
Architectural Visualization Weighs Various Design Layouts and its Impact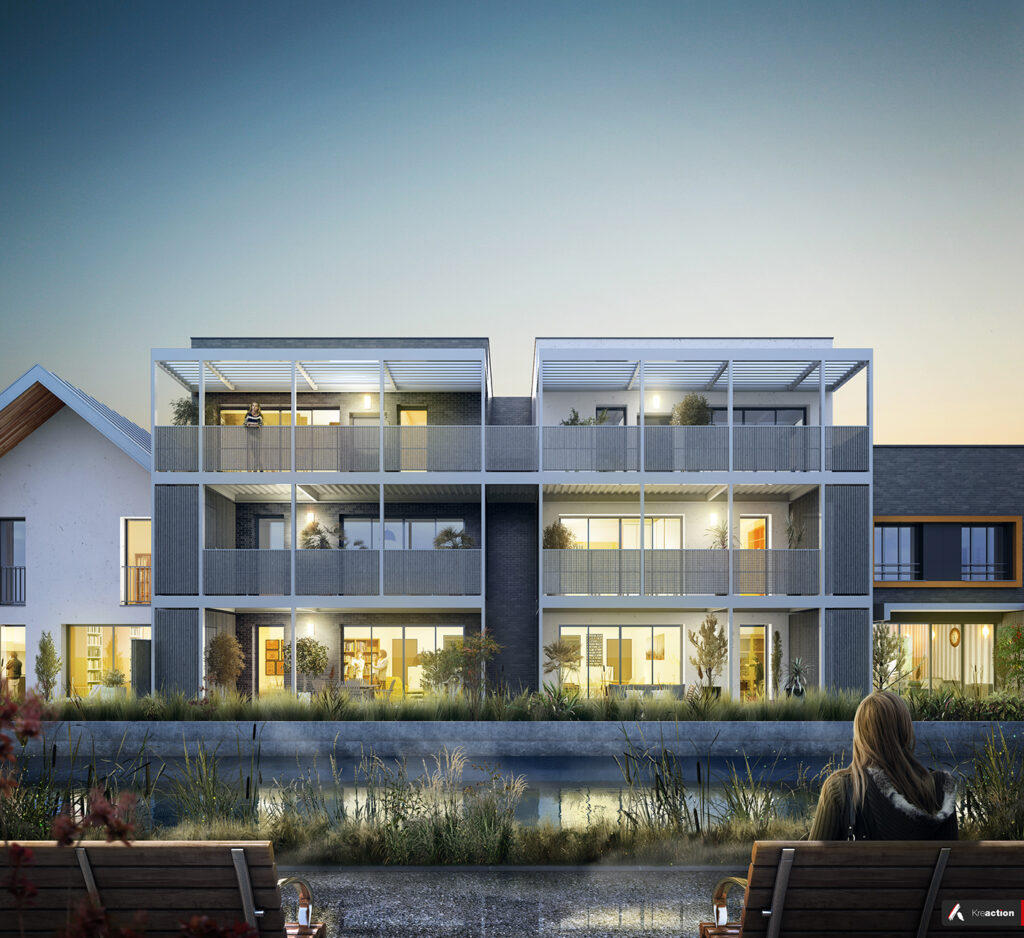 source: pinterest.com
Because of their extensive practice, architects can effortlessly imagine numerous potential outcomes for a given project. Homeowners typically lack the necessary expertise. 
As a result, people may second-guess themselves when deciding on a home's final design and construction elements. In addition, even after making the ultimate decision, individuals may deeply regret it and wish they had gone in a different direction. Architectural visualization can help avoid this kind of problem.
Well-Informed Clients Choose the Best Options
The architect has to develop some photorealistic images, each of which depicts a potential design direction. Customers may obtain a good idea of how each variation will affect the appearance and functionality of their home by viewing computer-generated images with all the options. 
They will quickly determine which of the many designs is best for them as they explore each option. By facilitating comparisons, this method expedites the decision-making process. The benefit of this method is that after the project is finished, the client has seen all of the options and can feel confident in their decision.
Engaging Presentations As A Marketing Strategy Using 3D Models
Tools exist for making 3D photographs and even virtual reality images, which may be viewed in complete immersion. Stakeholders will be able to obtain a sense of the square footage and arrangements and make appropriate changes early on with the help of these tools, which will imitate the 3D environment. 
That's why clear pictures are always preferable when conveying your ideas to others. Presenting photorealistic renderings to your audience will elicit enthusiastic responses and insightful criticism.
Make 3D Models your Advertising Arsenal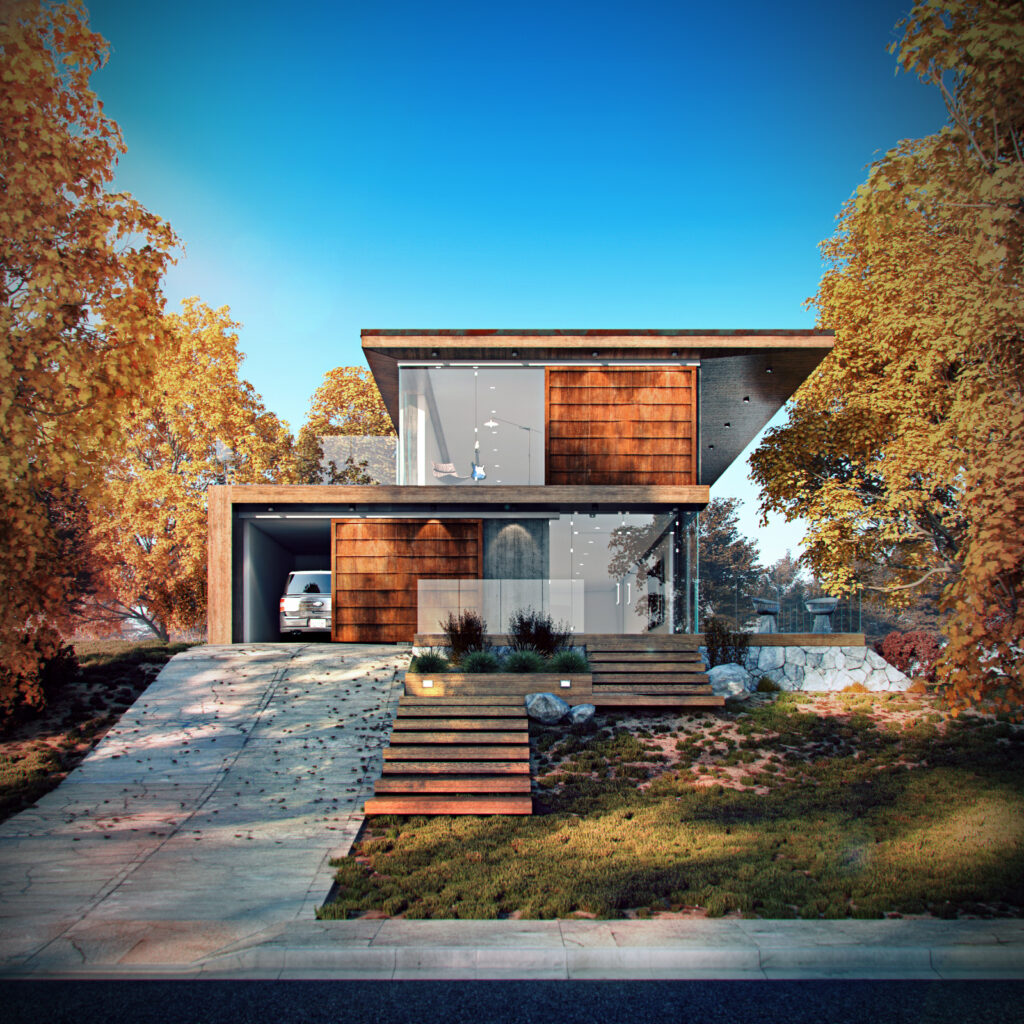 source: pinterest.com
Not only can clientele benefit from architectural visualizations, but the business and architects reap the benefits it provides. 
For an architect looking to drum up business and investment, an eye-catching rendering of their proposed project is a must.  While they help you learn more about your ideas and projects, sketches and plans will not help market them. If they want their ideas to be understood, it's best to work with a rendering business.
Components and Elements of the Visualization Bring Colors Picturing Reality
If you think of a rendering as a visual story, then the next step is refining the story by adding the finishing touches.
When polishing a project to perfection, we should keep in mind a statement with two required elements and two flexible ones. When we hear "two mandatories," it indicates we need to consider camera placement, tone, and aesthetics. The phrase "two optional" alludes to the fact that the demographic and reference sections of the rendering are entirely discretionary. 
How Does the Mood and Style of the Visualization Affect the Project?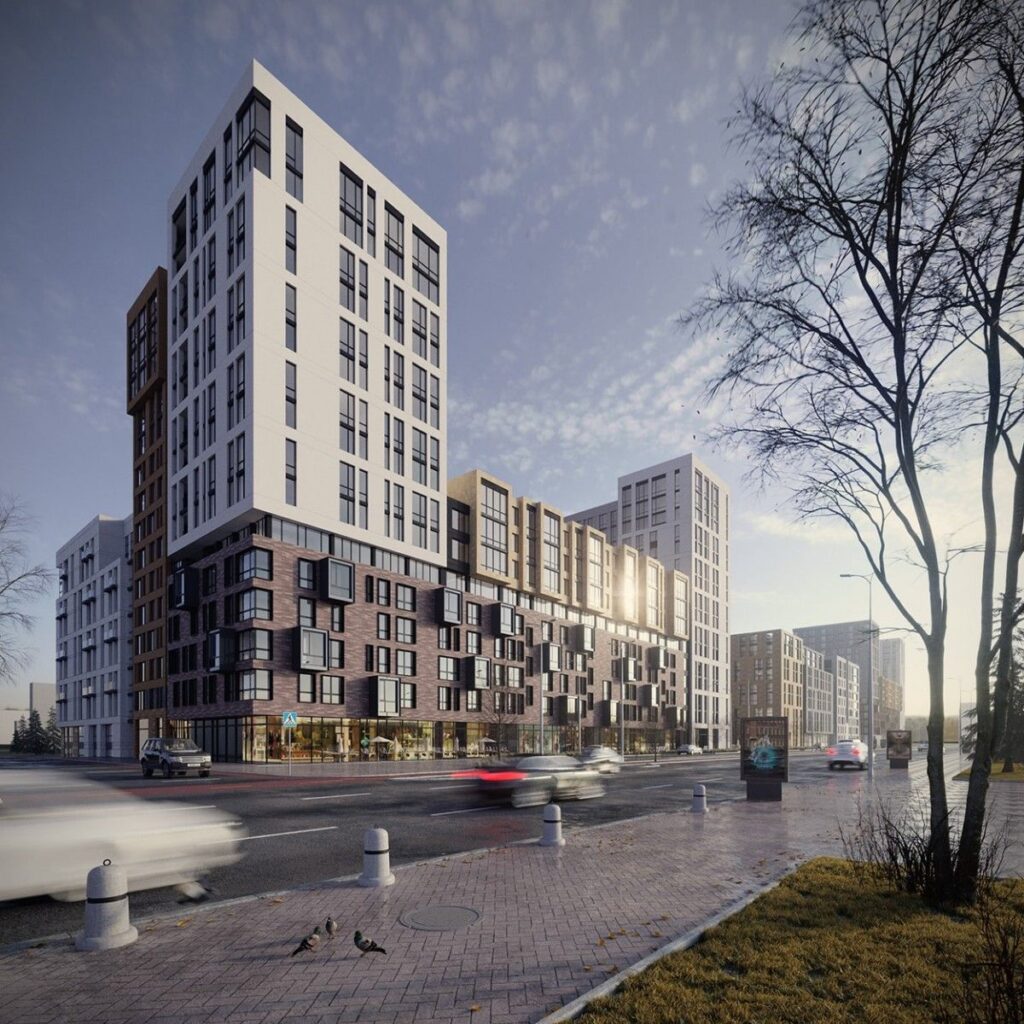 source: pinterest.com
The biggest issue that needs fixing is the mood and style. What matters is the meaning you give your image. Do you wish to stress how comfortable or elegant it is? Should a family live there? If that's the case, highlighting the usefulness of the room's decor would be a positive move. 
Another possibility is that the client is an elderly couple seeking peace and quiet. A home that overlooks breathtaking scenery would be ideal for a showcase. As for the specifics, that depends on your state of mind.
Final Words: A Picture is Worth a Future
Overall, the practice of architectural visualization benefits everyone involved. Homeowners can take an active role in the design process from the outset, appreciate the value of the architect's oversight, and guarantee they end up with their ideal abode—as if seeing the rendered visuals of their house is already seeing their future home.