When selecting the best mattress for a golden sleep, all of us hope to have a handbook for buying one. No sleeper would appreciate waking up to aches and pains in the back. 
Recently, you might have noticed the word orthopaedic synonymously used with springfit mattresses. Advertisements guarantee phenomenal support. However, it's worth knowing more about it before you enrol yourself for another EMI. 
This post will answer all your doubts about orthopaedic mattresses and their benefits. 
What is Orthopedic Mattress?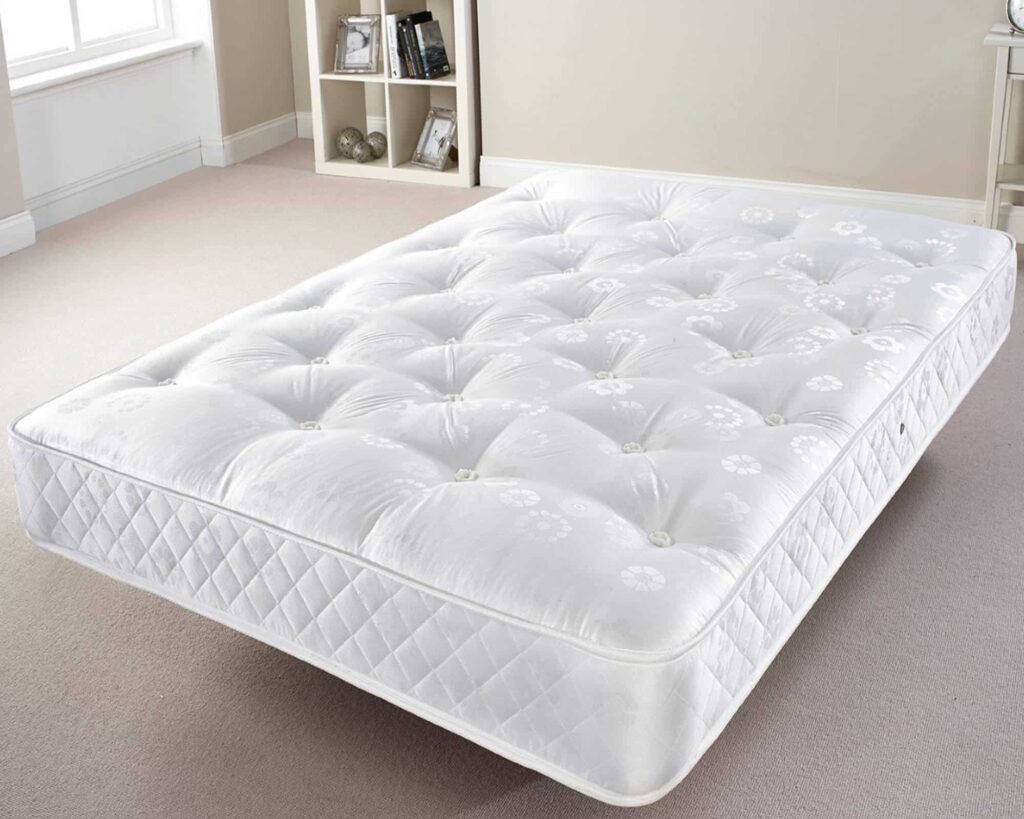 source: sleepwaymattresses.com
An orthopaedic mattress is a mattress variety that extends support to the overall body, including the joints. This variety of beds is suitable for recovering from recent injuries, sleep with pain, athletes, and seniors. 
The term "orthopaedic mattress" came into existence in the 1950s after research suggested how specially-designed mattresses could alleviate joint pain.  Moreover, producers claim that these beds eliminate pain by conforming to the sleeper's body shape. 
The first orthopaedic mattress had therapeutic benefits for bad backs and joint pains. Once the sales of these mattresses were in momentum, most beds came with the tag of 'orthopaedic.' 
However, there are no such scientific or government-set standards for orthopaedic mattresses. These days, most mattress producers use it as a marketing term. 
Benefits of Orthopedic Mattresses 
Here are some benefits that you can enjoy by equipping your bedroom with an orthopaedic mattress:  
Bid Adieu to Back Aches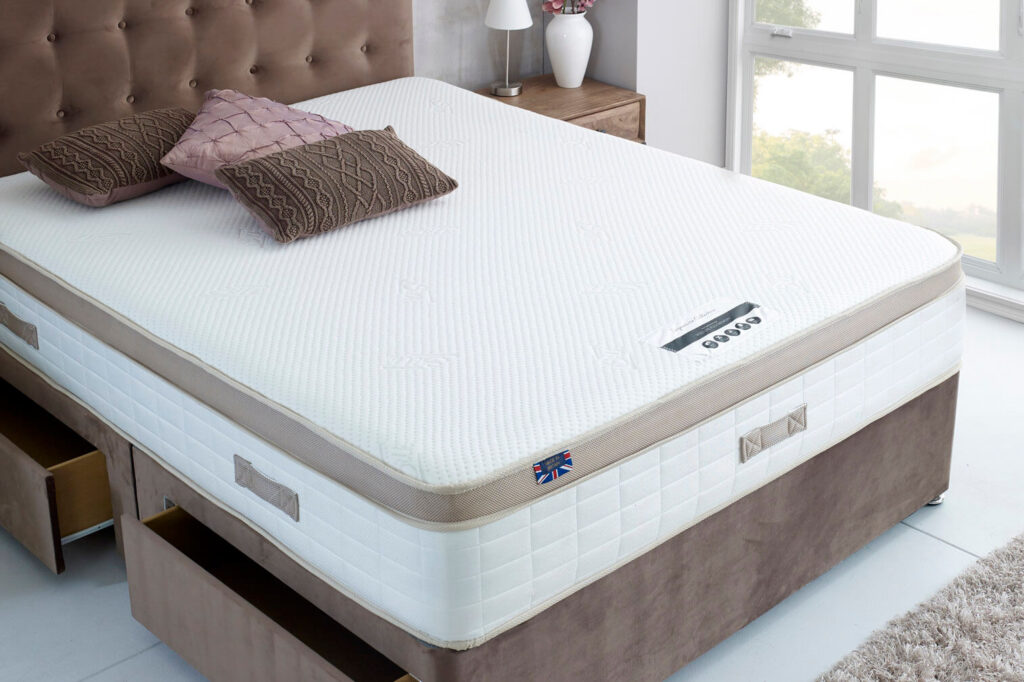 source: gatagames.com
Many people in their 50s believe that their back pain is a life-long relationship. However, with the best mattress, you can bid farewell to muscle stiffness, backaches, and joint pain.  The best mattress will stress on the pressure points to relieve them. 
Orthopaedic mattresses use memory foam technology that helps them to conform to the body shape of the sleeper. As a result, the bed can prevent the spine from unnatural bending. 
These orthopaedic variants also serve well the arthritis patients. In a nutshell, the mattress and its construction work to diminish pain and help you sleep better. 
Stay Cool 
In the past, memory foam mattresses lead to excessive sweating and heat collection. In the current time, sleepers seek mattresses that stay cool and are also more breathable.
These days a springfit mattress comes with cooling technologies to keep you comfortable during sleep. Also, orthopaedic mattresses do not trap heat like traditional ones. 
Typically, the top layer memory foam has an open-cell structure to support cooling. Especially for hotter regions, having these breathable orthopaedic versions can bode well. 
Not to mention, all that sweating can lead to more dust and dirt collection on the mattress. The dirt and debris, in turn, can affect longevity as well. 
Affordable Price Points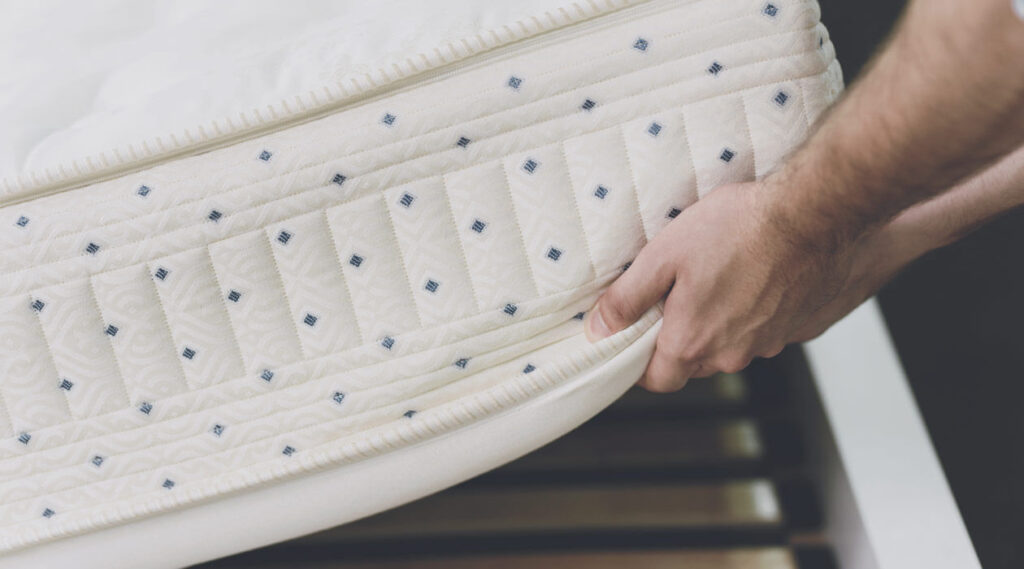 source: shinysleep.com
After considering various market research studies, we can claim that the price of mattresses can significantly vary across India. 
However, if you are looking for the best mattress, you necessarily don't have to empty your pockets. There are many price-effective and economical options that can fit your strict budget. 
What's more, even on a stringent budget, you don't have to compromise on the quality. That's not all; you can access great deals and offer by using your EMI store to pay for mattress purchase. 
Long-Lasting  
Although long-lastingness might not be your immediate thought, you don't want to go changing mattresses every couple of years. Orthopaedic mattresses offer comprehensive benefits by having sturdy construction. 
These mattresses do not lose their shape quickly. Also, they'll deliver comfort for years to come. The manufacturer produces these mattresses with high resilience to not lose their qualities with few years of usage. 
Also, the foam material has an open-cell structure to aid proper air circulation. All these features allow the mattress to withstand years of use. 
Lumbar Relief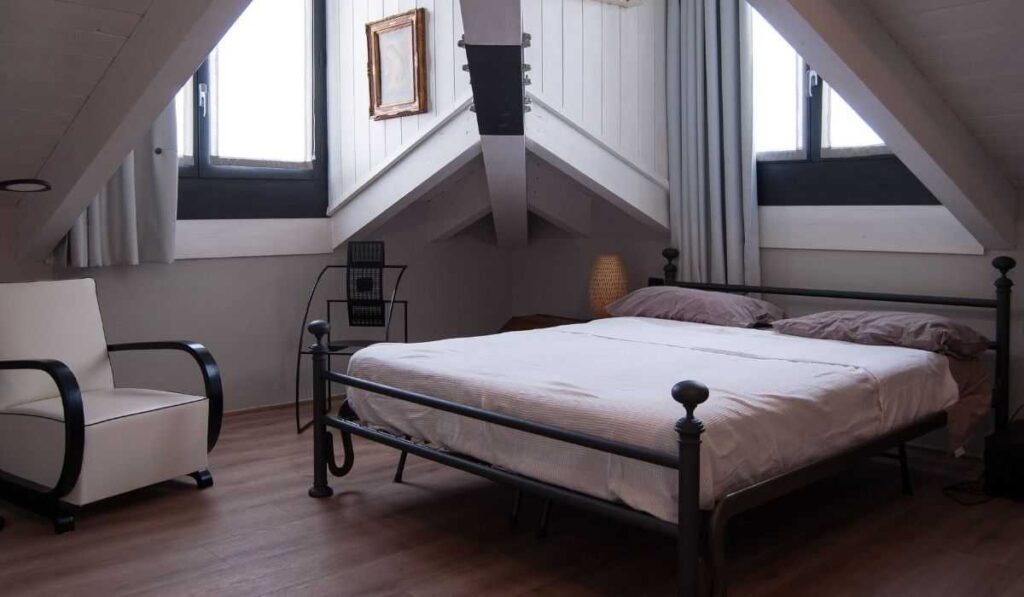 source: da360.in
One of the most significant benefits of sleeping on an orthopaedic mattress is lumbar support. For adequate lumbar support, you need to look for a firm memory foam mattress. 
Thankfully, these orthopaedic mattresses are firm and aid in equal weight distribution. Additionally, it makes sure that you do not compromise the shape of your spine while sleeping. 
Lumbar relief can also prevent morning when you wake up with a bad backache. All in all, these mattresses have an ergonomic structure to provide the best support for your body. 
Endnotes 
When it comes to supporting your joints and overall body, the best mattress is an orthopaedic one. Over time, many bedding solution providers have been uncautiously using the term. 
Consider one with excellent pressure relief if you are looking for an authentic orthopaedic or springfit mattress experience. 
Hopefully, these benefits were convincing enough to switch your old mattress with a new orthopaedic one. 
You can choose to pay from EMI store for exciting deals on the best mattress from more than 1900+ stores in India.